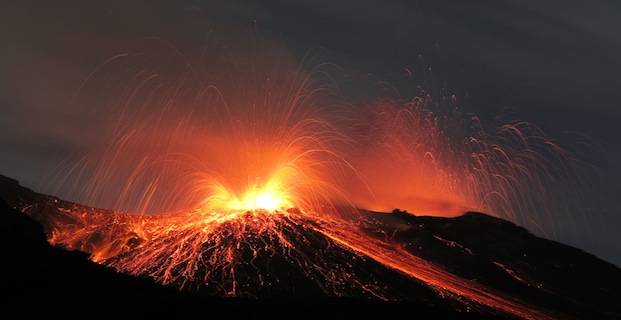 A volcanic eruption is one of the most dangerous and magnificent natural disasters.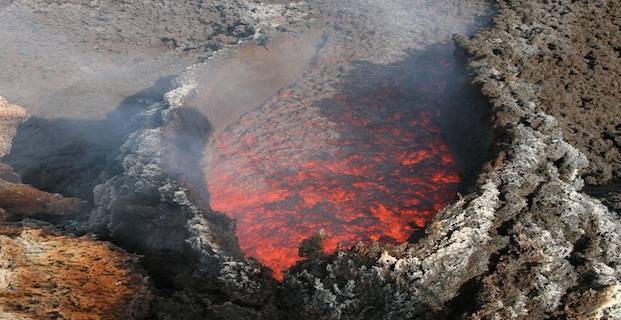 Magma facts. Magma is a molten and liquid rock that is only found below the earth's surface. Magma and Lava have different meanings.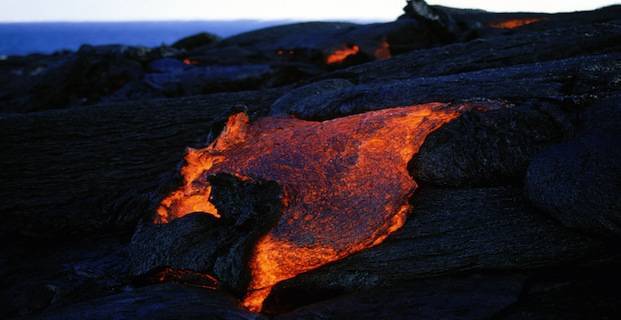 Lava facts. A lava flow is a stream of molten rock which will pour out of an erupting volcano's vent. Lava and Magma have different meanings.