Portugal is one of the most popular countries in south-western Europe. With its unique culture, picturesque cities, and impressive countryside, Portugal is definitely one of the top destinations on everyone's list.
If you want diversity and new experiences, this is the perfect place to try them all. From pristine landscapes to unique holiday experiences, this country seems to have it all: rocky mountains, breathtaking falls, and unforgettable beaches. Not to mention the songs, the dances, and the people!
Even if they say Portugal is worth visiting at least once, in a lifetime, you're probably still thinking whether or not you should risk it.  We say you should definitely give it a try. And if you don't believe us, here's our Portugal safety travel guide to convince you.
You'll find out in a minute everything about the risk you're exposed to while you're there. And moreover, you will learn the important tips that will allow you to overpass them.  Once you're done with this article, you'll probably want to book your tickets already.
Highest Risks You Expose Yourself to When Visiting Portugal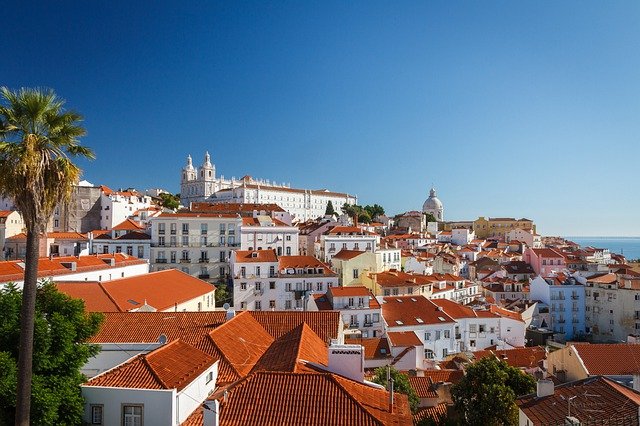 You're traveling to a foreign country where unforeseen events are likely to happen. How do you know whether or not Portugal is safe for tourists? The answer is:  You get informed first.
This Portugal safety travel guide makes sure you have all the information you need in order to decide whether or not this country should be on your destination list this year. From pickpocketing risk to health risks and natural disaster risk, we're managed to compile the guide you needed.
Follow our Portugal safety tips, make sure you have the proper information about this country, and keep up with the news. Portugal is there to welcome you and offer new experiences. How safe is Portugal for tourists? You will find out in a minute.
Overall Risks in Portugal:

LOW

to

MEDIUM
Traveling to Portugal will prove to be a smart decision for you. Since you wanted to find out how safe is Portugal for tourists, learn that it truly is! With low criminal rates, very few road accidents, and almost inexistent natural disasters, Portugal is popular for the right reasons these days. You won't risk too much by going here- whether you decide to do it alone or with your whole family.
You can enjoy beautiful moments which will not be ruined by unfortunate events. All you have to do is get informed beforehand (you're already doing that now) and pack your luggage with common sense, the right knowledge about this country, and the proper precautions taken.
Once you've made sure all of these fit in your bags, you can embark on this journey. A beautiful journey that will prove to be a safe one, too. Because indeed- Portugal is a safe destination for tourists.
Pickpocketing and Theft Risks in Portugal:

HIGH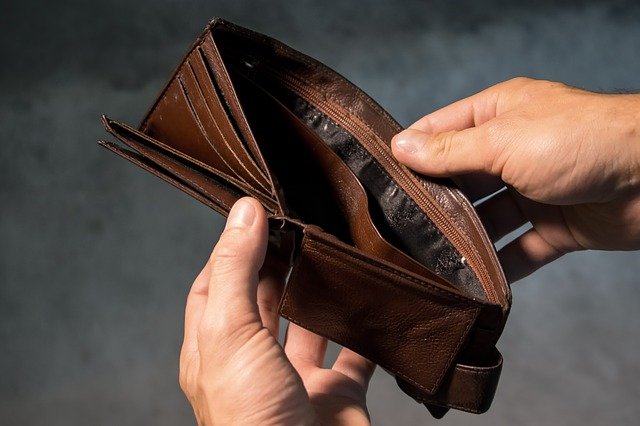 You've chosen a top tourist destination and such a decision always comes with disadvantages as well. Because it is so crowded, Portugal has a high risk of pickpocketing and theft. Public places such as markets, malls, beaches, or airports are full of different people from different parts of the world.
Any valuable goods left unsupervised can attract unwanted looks and be stolen. How can you avoid such situations? With a normal degree of caution and the right Portugal safety tips. 
How to avoid pickpocketing and theft in Portugal?
You can easily keep safe in Portugal if you know the right tips. First of all, do not leave your luggage unsupervised in public places. Do not hold valuable goods or money in plain sight and always zip your bags in public places. From public buses to waiting rooms in stations, many places in Portugal can bring trouble. The good news is it can be easily avoided if you're precautious enough.
Scam Risk in Portugal:

MEDIUM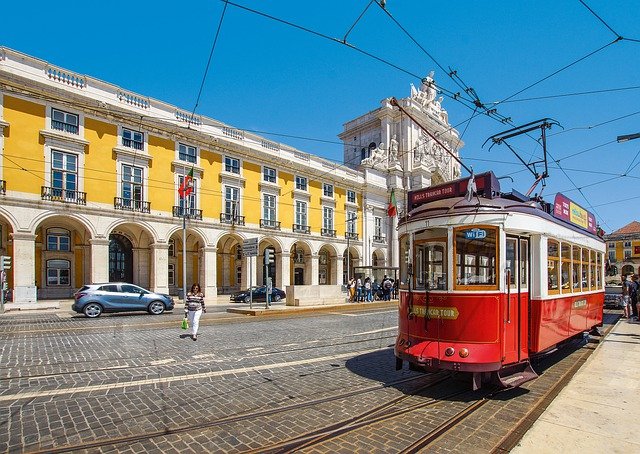 With so many tourists visiting this beautiful country every day, do you think that scammers miss a chance to make decent money? In big cities in Portugal, they are definitely not!
Even if they do not impose a serious threat, scammers still roam around and try to scam you in different manners.
The most common one is to be found in shops or markets. You'll notice the tendency of marketers giving you less change or 'forgetting' to hand you the product after you've already paid for it. Luckily, tourists can avoid all these with the proper precautions taken.
How to avoid getting scammed in Portugal?
In order for you not to lose any money because of scammers, be vigilant and…skeptical. Try to negotiate, ask beforehand and count your money carefully. Do not let anyone take advantage of your poor use of language and always care for your wallet.
Kidnapping Risk in Portugal:

LOW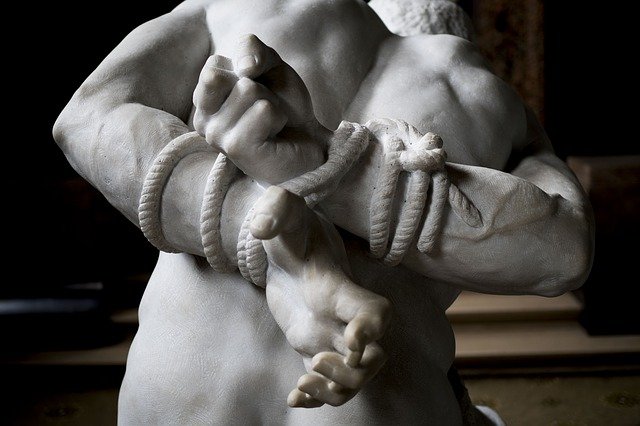 Kidnapping in Portugal is quite extinct. You will not find out any recent history about it, and this is because people here are friendly if you treat them right. Common sense is definitely the key, along with proper knowledge of the place and the right precautions taken.
How to avoid getting kidnapped in Portugal?
It is not a secret that such events cannot be predicted or avoided consciously. The least you can do is keep your common sense during your journey, be polite and not start any violent acts.
If you have good knowledge about the local laws and customs and follow them accordingly, you can stay safe in Portugal.
Terrorism Risk in Portugal:

LOW
Fortunately, you chose a safe destination when it comes to terrorist attacks. This is because no recent history of attacks carried out by such groups has been registered lately. Nevertheless, with the global threat of terrorism, no area can be ruled out. You need to know how to detect such an attack and what to do in such situations. With the proper knowledge about it, you will know how to stay safe in Portugal.
How to avoid terrorism in Portugal?
In the first place, you should know how to avoid such attacks. Because they usually happen in very crowded areas visited by tourists, try to always be more vigilant in such places: markets, museums, airports, and stations. Once you notice something strange, you should call the authorities as promptly as possible and find shelter. Keep up with the news and always keep an eye on your travel companions if you encounter such unfortunate events.
Risks for Women Traveling Alone in Portugal:

LOW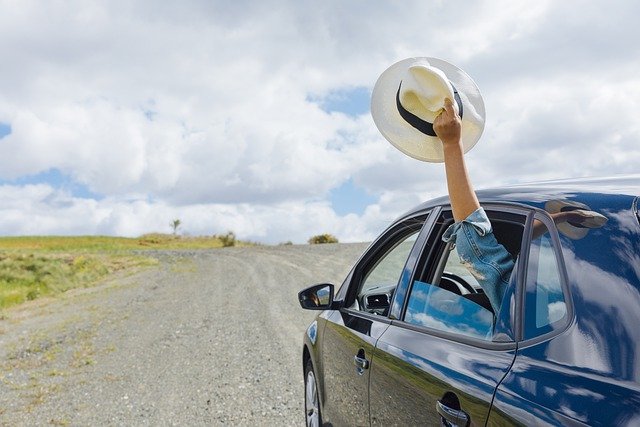 You've probably realized by now that risks in Portugal are quite low for tourists. They also apply when it comes to women traveling solo in Portugal. From friendly local people to nice places, this country has a lot to offer and it is quite welcoming.
Therefore, you should not worry more than you would if you were in your country. With the right precautions taken, you can enjoy nice moments in Portugal even if you do not have a travel companion.
How to avoid crime as a solo woman traveler in Portugal?
As a woman traveling alone in Portugal, you are somehow perceived as more vulnerable. Because of this, you need to be more vigilant when walking in public places in the evening or in deserted areas. If it is possible, try to even avoid staying late in the city or visiting remote areas in the dark.
In this way, you minimize the chances of something bad happening. With these precautions and common sense, you're all set to enjoy a safe trip to Portugal.
Rape Risk in Portugal:

LOW
And once you've followed the advice written before, rape is of course out of the question. Violent acts, kidnapping, and rape are very rare here. You should be aware of them still happening- as in any other part of the world, but the risks of you encountering them are quite small. This is why you should follow our Portugal safety tips and enjoy the beauty of this country.
How to avoid getting raped in Portugal?
You can definitely enjoy a nice trip in Portugal if you go equipped with common sense and precaution. A little bit of research before actually arriving is also advisable. Once you've packed those, the rest is simple: maintain a normal degree of precaution during your stay and nothing bad will happen if you do not risk very much.
If such unwanted events still occur, contact the local authorities as soon as possible and definitely do not resist the attacker.
Risks for People Traveling with Children in Portugal:

LOW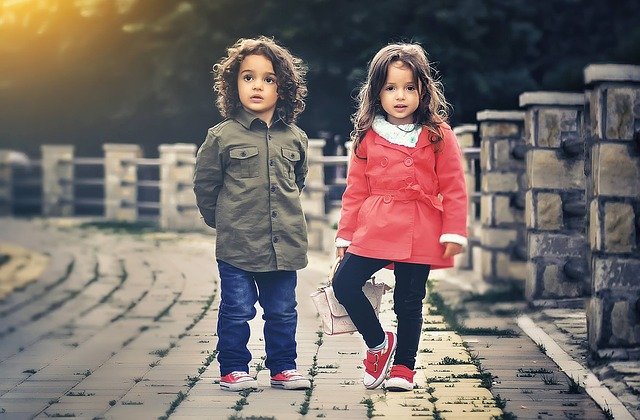 It is absolutely normal to think about safety for your child while traveling to a foreign country. Fortunately, because Portugal does not offer its visitors serious threats, traveling with a child is quite safe. This does not mean that you shouldn't be vigilant at all times and keep an eye on your offspring while you're there.
You don't want to lose him in big malls, on crowded streets, or in crowded museums. You certainly don't want him or her to be approached by strangers either. Therefore, here are the Portugal safety travel tips every parent needs to know.
How to avoid unwanted scenarios?
In order for any event that might cause trouble for you or your child to happen, make sure she/he's always in your sight. Crowded areas are not the right places for children to be left unsupervised, especially when surrounded by foreigners.
Hold his/her hand while walking on the street, do not allow him/her to carry valuable objects, and make sure you enjoy together every moment of your trip. With these Portugal safety tips, you're all set to enjoy a perfect holiday.
Natural Disaster Risks in Portugal:

LOW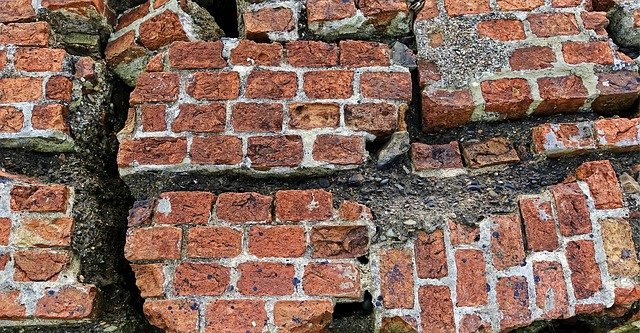 When it comes to natural disasters, Portugal is safe. There are no serious threats you should consider when choosing this country as a destination for your next trip.
Because it is situated in a seismic zone, occasional earthquakes might happen during your stay. When deciding to travel here, try to keep up with the latest news in order to stay safe. What is more, earthquakes can be easily managed, so you can stay safe in Portugal with the right tips.
Apart from that, you might have heard about the forest fires happening here during summer. While highly unpredictable and dangerous, such unfortunate events can be avoided with proper precaution measures applied.
Transportation Risks in Portugal:

LOW
The good news is one their way! Portugal is quite famous for the reliability of its transportation system. From public buses to taxis, services are really good here and you can enjoy them safely.
In 2016, there were 565 deaths on roads, which is quite a good score compared to other big countries in Europe. This means that roads are safe and drivers follow the rules accordingly.
Make sure you follow a normal degree of precaution when driving your car or entering a public bus. Never leave valuable objects at sight. Unwanted pickpockets or thieves can ruin your holiday and you definitely don't want a single second of distraction to cost you money.
Night-clubs, Pubs, and Bar Risks in Portugal:

LOW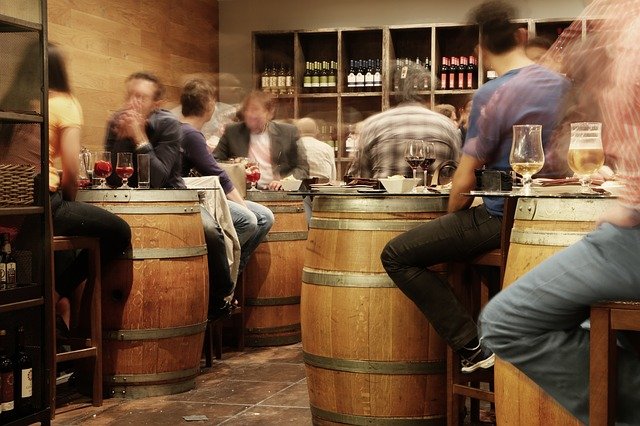 If you're a night owl, eager to get out as much as possible during your stay there, we have good news. You've chosen the right destination for your habits. This is because Portugal is quite safe when it comes to getting out at night. Drunkenness is not so common and drug dealers will not approach you if you choose the right places to enjoy a night out.
First of all, get informed about the place you wish to visit. Online reviews are of great help here. What is more, try to avoid getting out by yourself- especially if you're a woman traveling solo in Portugal. You might seem vulnerable and you certainly don't wish that.
Health Risks in Portugal:

LOW
Before making the arrangements for your leave, make sure you're well-prepared medically speaking. This is because your health comes first every time. The first step to make sure you have a safe journey is getting informed about the travel health checklist you should keep in mind.
Medical facilities in this country are quite good and you will be properly taken care of if you need them. The Portuguese health service can be easily contacted if- God forbids- you or your travel companion need medical assistance.
List of Vaccines You Need in Portugal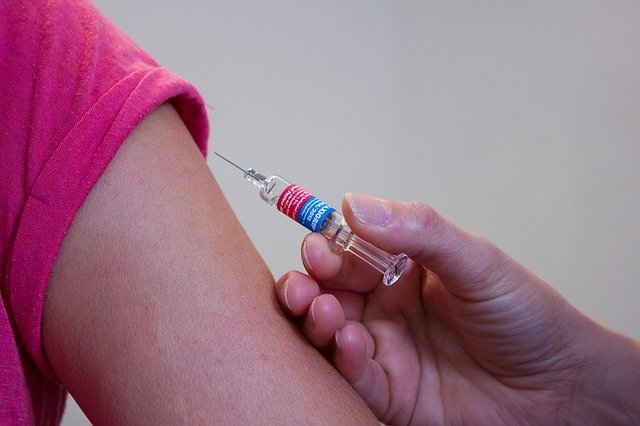 Making sure you're medically prepared to enjoy a nice trip is definitely the first step you should take when planning your holiday. Therefore, once you've decided to book your flight and find accommodation, go visit your health provider. You will get the chance to find out how to protect yourself from the most common diseases there are in that country. For Portugal, you should know that the following vaccines are compulsory:
hepatitis B
meningitis vaccines
rabies
tuberculosis (TB)
yellow fever
tick-borne encephalitis
Japanese encephalitis
Your safety always comes first on the list, so make sure you get informed about the routine vaccines and take them before leaving. They're life-savers indeed.
Most Dangerous Area in Portugal
If you want to stay safe in Portugal, there are some places you might want to avoid. Why should you stay away from them? Because homeless people, drug dealers, and other pushy scammers might ruin your holiday.
The later it is in the day, the greater the dangers are. Once the sun starts to go down, you might want to avoid wandering the city by yourself.
Stay away from the area around Porto Cathedral, the area behind Sao Bento station, and the streets in Vila Nova de Gai. In general, trouble seems to appear in areas in Lisbon and Porto. Once you learn about these, you will definitely be prepared to stay safe in Portugal.
Concluding Remarks: Is Portugal Safe to Visit?
As you could already see above, Portugal is one of the safest countries to visit. It's true that dangers might appear out of nowhere, but with the basic precaution rules, you can stay safe in Portugal. From low criminal rates to insignificant natural disaster risk, Portugal can offer you a safe trip if you are equipped with the right Portugal safety travel guide. Now that you've learned everything about our Portugal safety tips, do not forget to:
Be careful with your valuables and keep them safe;
Be extra vigilant in public places such as train stations, airports or shopping areas where pickpockets can appear;
Do not trust anyone you meet- scammers have their way to lure you, but a skeptical attitude can help you stay away from trouble;
Always get informed before embarking on your journey and make sure you're well prepared when it comes to your health.
Try to always get your information from reliable sources beforehand and in this way you will be prepared for every situation possible at all times.
With these Portugal safety travel tips in your mind, you'll definitely get to make the most out of your journey. The increase in the number of tourists in the last year confirms.