If you're planning on traveling the world or trying to settle a bar bet, understanding the most dangerous cities in the world is quite an important fact to know. While murder rates have been increased during the pandemic, just because a city has a high murder rate does not mean you shouldn't travel there.
This statistic helps give an idea of how safe you need to be when traveling there and what effect gang violence or policing plays a part in that city. Taking precautions like using ride-sharing services, researching areas to avoid, speaking the native language, and going in groups are some easy ways to avoid even petty crime. To stay safe, read the list below and stay informed as much as possible.
Tijuana, Mexico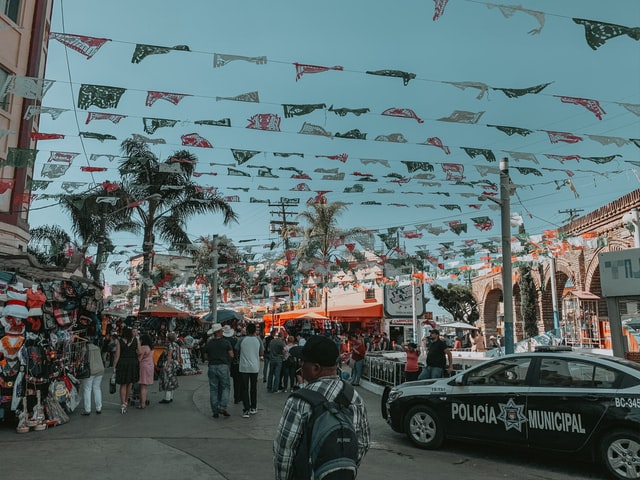 Population: 2,049,413
Murder Rate: 138 per 100,000 people
Tijuana is ranked the most dangerous city in the world with about 138 homicides for 100k people. This averages out to about 7 people killed every day in the city. This border city is famous for gang violence, drug trafficking, rape, kidnappings, and more.
However, it is important to note that much of the violence is tied to gang warfare and the drug trade. For instance, both the Tijuana and Sinaloa cartels are known to operate in the city.
Acapulco, Mexico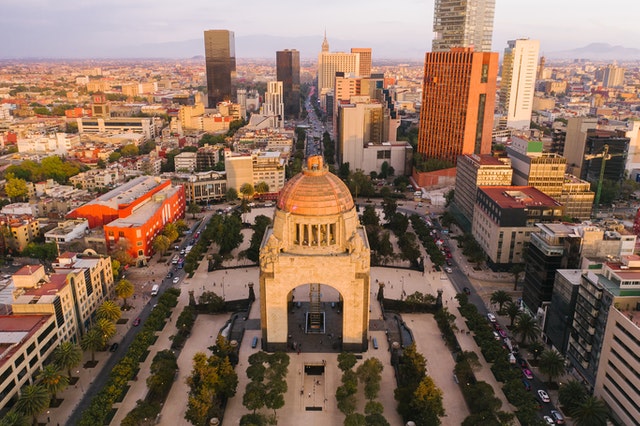 Population: 779,566
Murder Rate: 111 per 100,000 people
Once a popular spot for Hollywood movies to set up production, Acapulco is now the second most dangerous city in the world. The vast hillsides of the city are home to some of Mexico's most violent gangs such as 221 or Los Locos. It is common for gang violence in the city to lead to kidnappings, assassins, extortions, car theft, and murders. As a result, 111 of 100,000 people are killed each year.
Due to the violence, the tourism of the city has rapidly declined, worsening the situation. Unfortunately, tourists and residents alike have been the targets of these crimes. If you travel to this city, research ahead of time before going, travel in groups, and stay in a secure facility such as a resort or international hotel. Also there is an increase in anger while driving in Mexico cases.
Caracas, Venezuela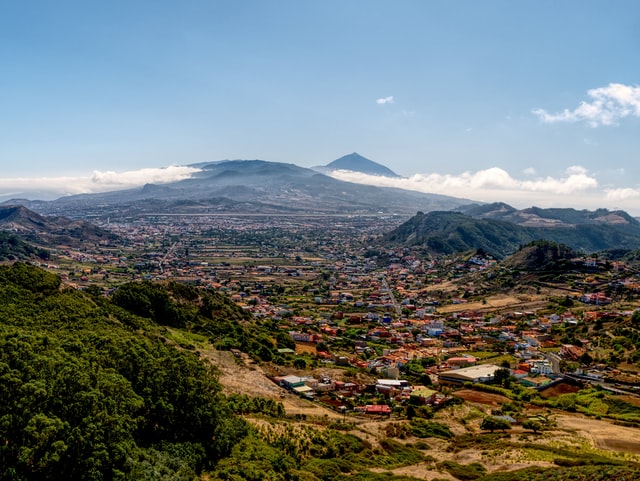 Population: 2,682,801
Murder Rate: 100 per 100,000 people
Caracas has had a long history of being considered the most dangerous city in the world, and it is no surprise to see it at the top of this list. The city has a long history of poverty and a lack of police protection for its people. With little change over the last few years, it is best to take all the available precautions when traveling to this city.
Ciudad Victoria, Mexico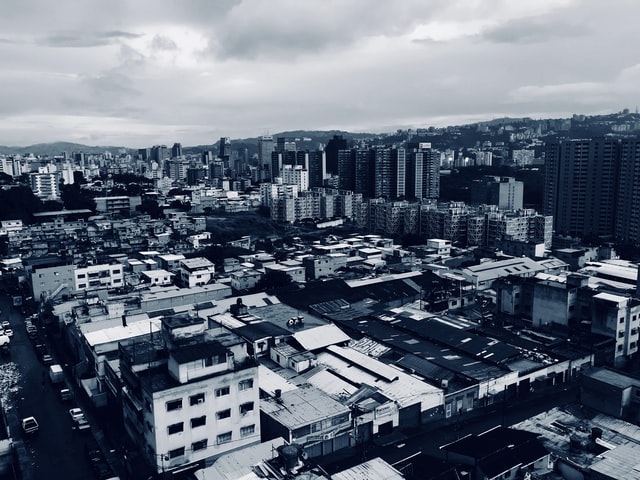 Population:1,512,450
Murder Rate: 86 per 100,000 people
While this city is riddled with violence, it is known that very little of it is targeted at tourists. While tourists are rarely the victims of murders here, it is common for tourists to be on the receiving end of carjackings, theft, robbery, and burglary.
The city is home to lots of gangs and military, so shootouts are the common cause of murders and bystander victims in the city. Stay off roads and away from districts you aren't familiar with and avoid traveling at night when possible.
Ciudad Juarez, Mexico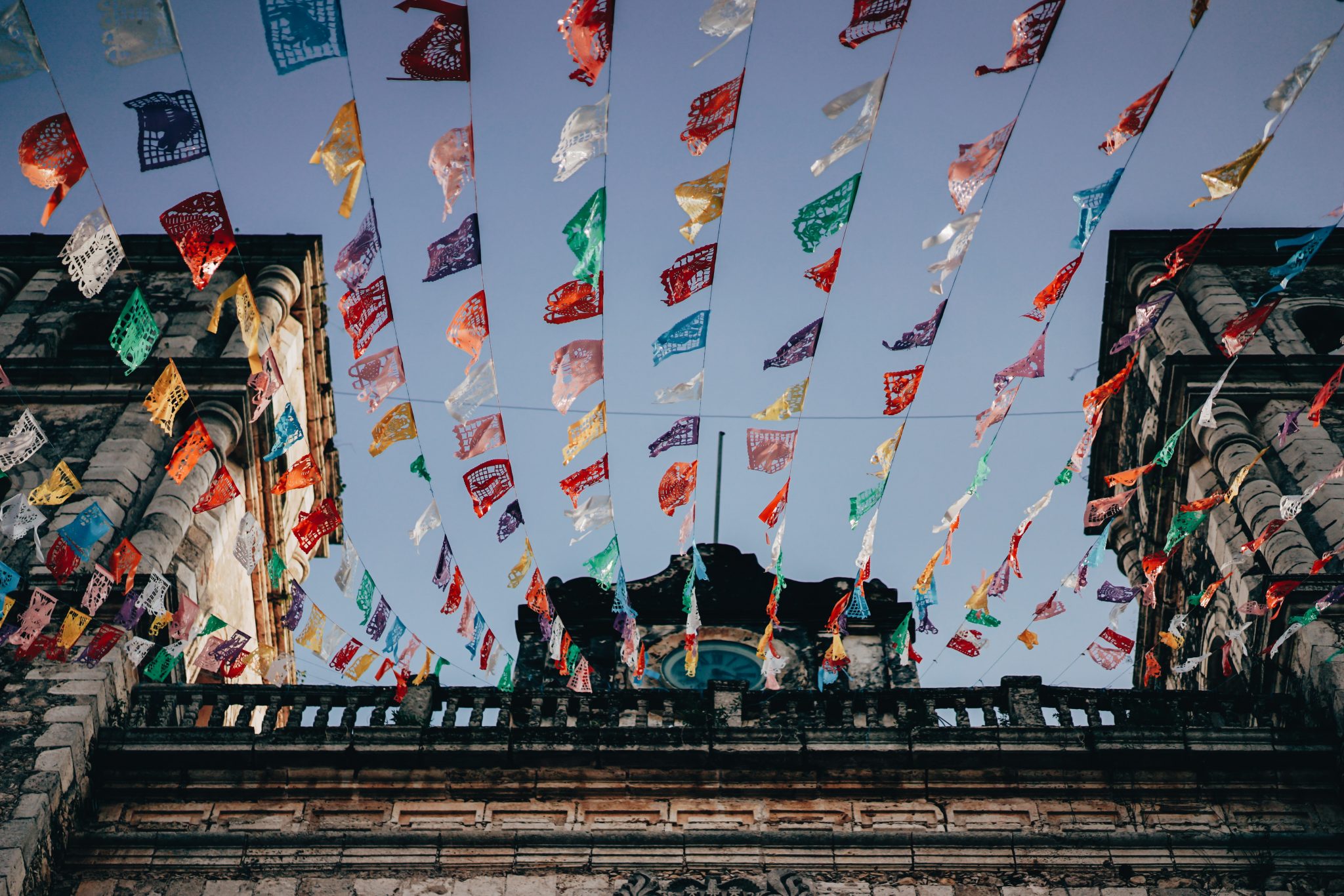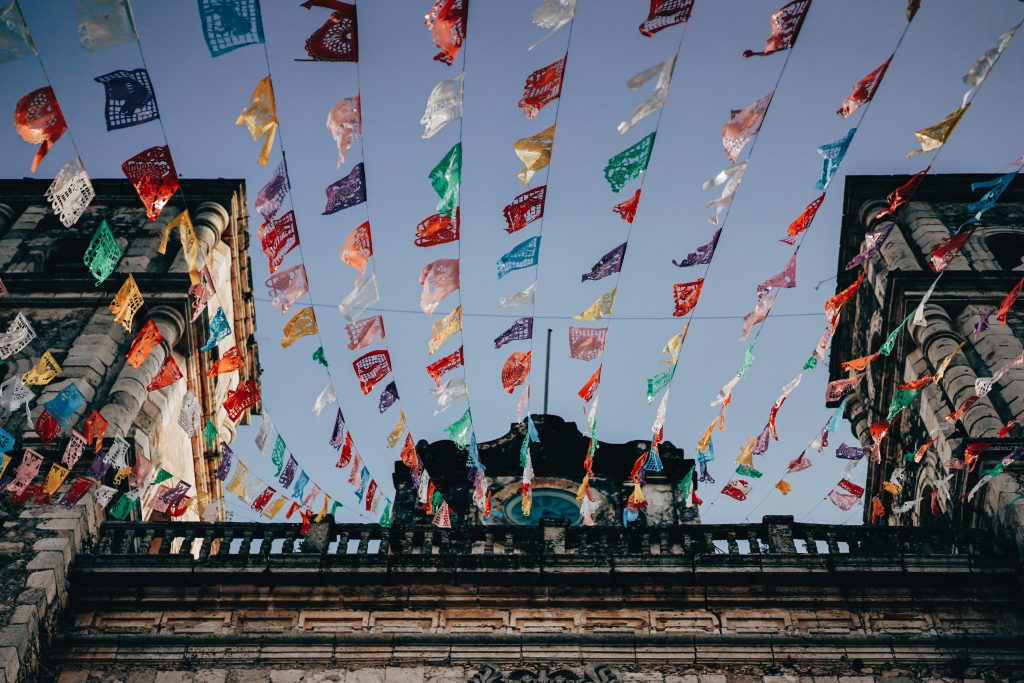 Population: 1,512,450
Murder Rate: 86 per 100,000 people
Ciudad Juarez is a neighboring city to El Paso, Texas, and is thus a popular tourist destination. However, being a border town similar to Tijuana, it falls into the same traps of gang violence, cartel warfare, and trafficking-related crimes. Because of the violence, tourism has fallen drastically, meaning less money for locals and more people resorting to petty crimes.
This city is also known for excessive violence towards female residents, so take that into consideration. If you do travel here, travel in groups or with people who know the area.
Irapuato, Mexico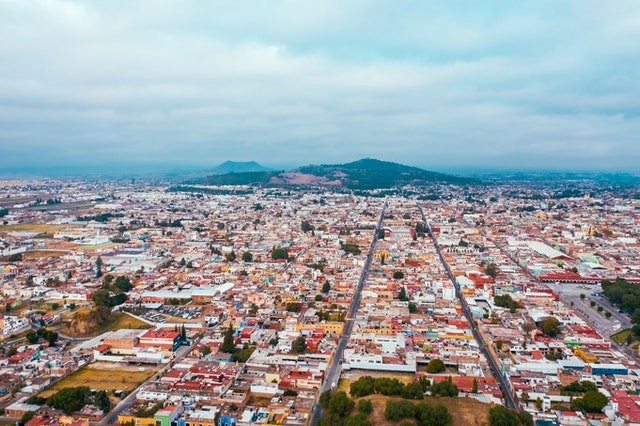 Population: 866,370
Murder Rate: 81 per 100,000 people
This medium-sized city is unfortunately at the mercy of gang violence between the Santa Rosa de Lima Cartel and the Jalisco Cartel. Many stories from here depict mass shootings in bars and men walking the streets with assault rifles.
The local police provide little assistance and have left the matter to the federal government. However, the federal government has been unable to bring peace and stability to the situation.
Ciudad Guayana, Venezuela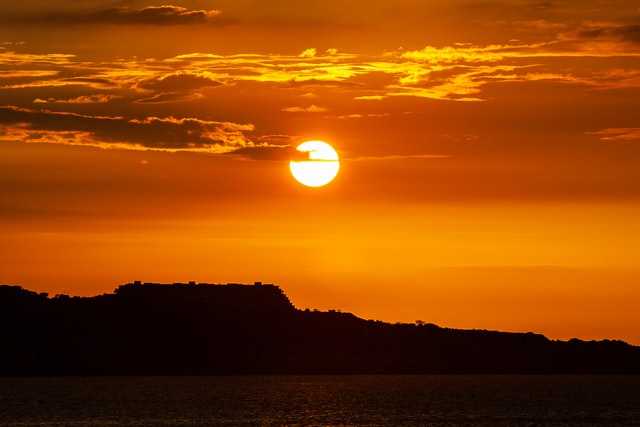 Population: 758,490
Murder Rate: 78 per 100,000 people
With murders and other violent crimes as the main concerns for tourists visiting Venezuela, visitors should know the dangers before visiting Ciudad Guayana. This is the second deadliest city in Venezuela with about 78 homicides per 100,000 people.
The problems are mostly caused by gang violence and economic hardships that force people to commit petty crimes to stay afloat.
Natal, Brazil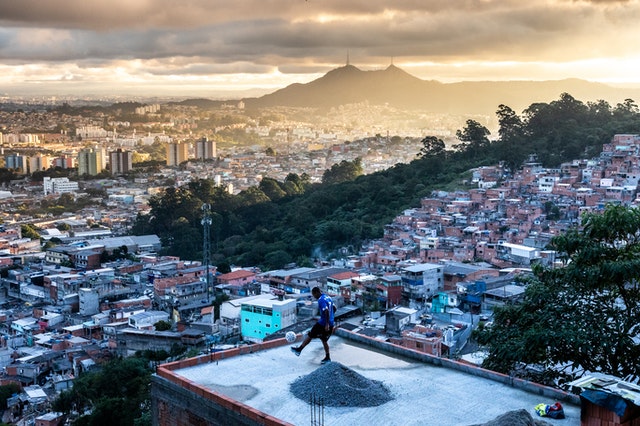 Population: 1,353,713
Murder Rate: 75 per 100,000 people
Natal Brazil is a hub for physical and sexual crimes in South America. Although the city is an extremely popular tourist destination, more than 75 people per 100,000 residents are killed each year. Due to the high levels of poverty and gang violence, crime is all too common for the residents and visitors of Natal.
St. Louis, United States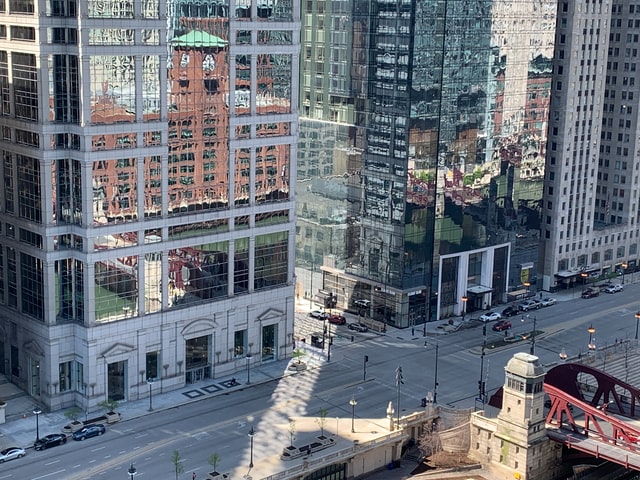 Population: 308,174
Murder Rate: 69 per 100,000 people
Although St. Louis is a small city, due to some highly concentrated gang violence, this city is at the top of our list. St. Louis has the highest murder rate and drug use rate in the U.S. currently. According to city officials, about two-thirds of all the murders in the city take place in the northern part of the city.
While this violence seems easy to avoid, take extreme precautions when traveling around at night or in parts of the city you're unfamiliar with.
Fortaleza, Brazil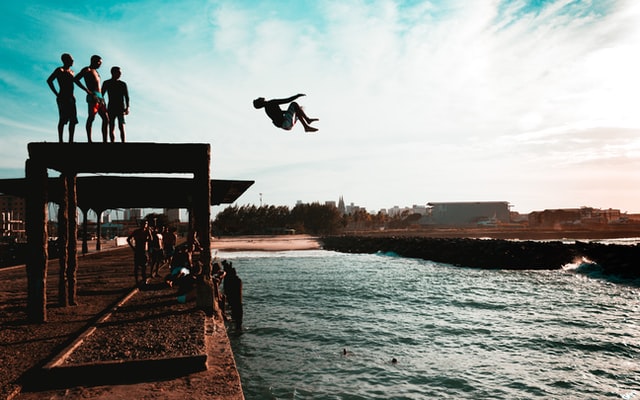 Population: 3,999,930
Murder Rate: 69 per 100,000 people
Fortaleza is one of Brazil's largest cities, and thus, a commonplace for crime. World-famous tourist attractions such as Lencois Maranhenses National Park and Jericoacoara Beach tend to be popular spots for violence towards residents and tourists alike. Visitors should be very careful when walking around the city, even during the day.
Ciudad Bolivar, Venezuela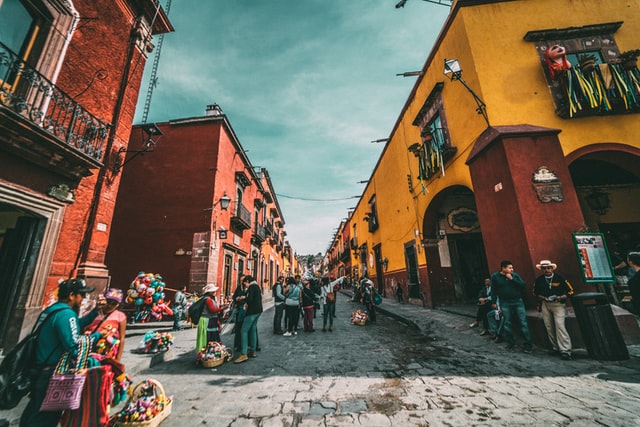 Population: 370,627
Murder Rate: 69 per 100,000 people
Ciudad Bolivar is home to one of the largest mega-slums in the world. Mega-slums are extremely poor districts filled with violence, drugs, and gangs. Police offer little relief to the situation and poverty is a common problem that leads to the increased violence of this city.
Port Moresby, Papua New Guinea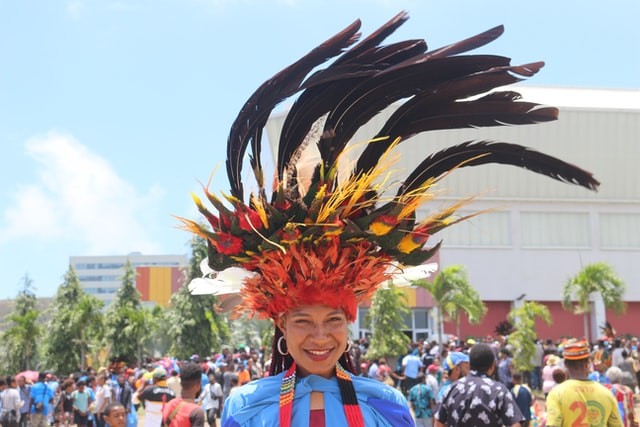 Population: 370,627
Murder Rate: 69 per 100,000 people
Port Moresby has been ridiculed with political and civil unrest in recent years. Locals suggest keeping travel during the daytime hours. Along with murder, kidnapping and abduction rates are higher than in many other cities in the area and on this list.
Cape Town, South Africa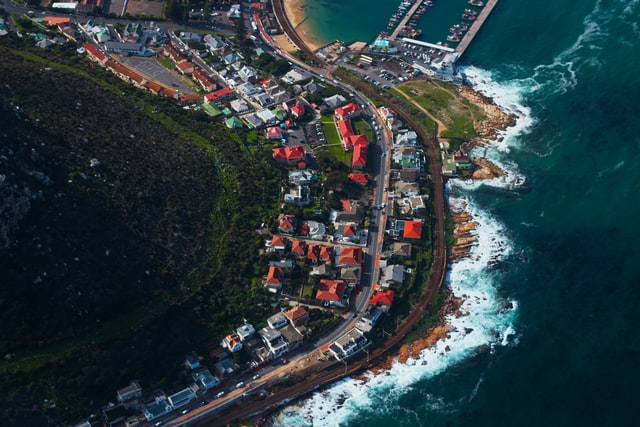 Population: 4,618,355
Murder Rate: 64 per 100,000 people
Cape Town serves as the legislative capital and the second-largest city in South Africa. Cape Town is unfortunately home to more than 130 different gangs in the city, with more than 100,000 people reported to take part in the gang violence. Its among dangerous countries in Africa.
Pretoria, South Africa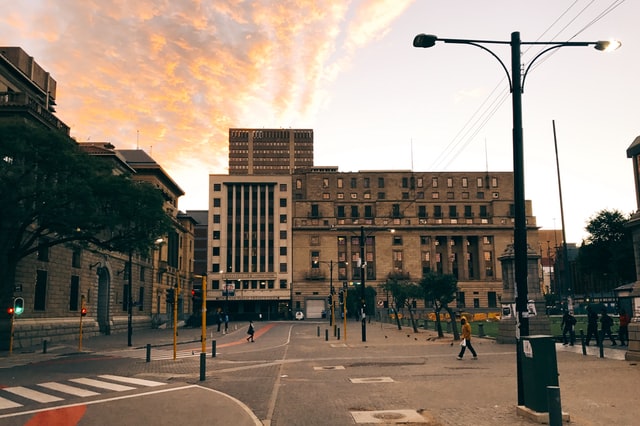 Population: 741,651
Murder Rate: 38 per 100,000 people
Pretoria is another South African country to make this list. Due to high rates of gang violence and poverty, the city is a dangerous place to travel at night. Even in groups, it is suggested to limit nighttime travel as much as possible.
Durban, South Africa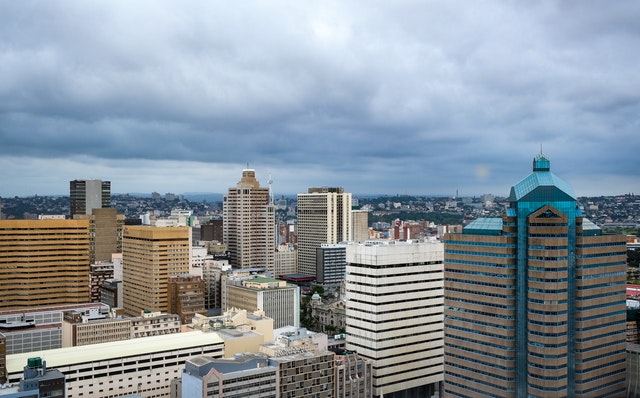 Population: 3,981,205
Murder Rate: 43 per 100,000 people
Although Durban is the third-largest city in South Africa, poverty in the city remains at an all-time high. Political instability continues to be a driving force behind the violence in the city. Along with murder, robberies and rape are all too common in the city.
San Pedro Sula, Honduras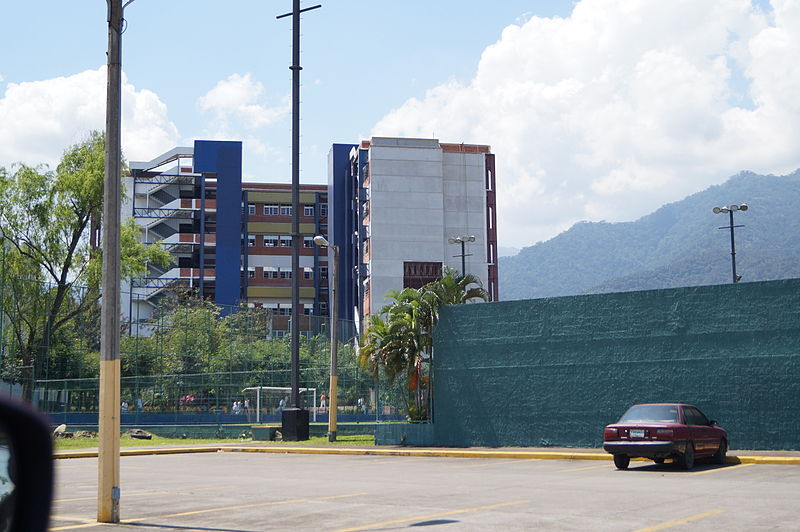 Population: 801,259
Murder Rate: 41 per 100,000 people
San Pedro Sula was once the murder capital of the world. While the problem has decreased over the years, it remains a dangerous place. Crimes against foreigners can be common, usually including robbery and sexual assault. Further, petty theft is popular here. Locals suggest to avoid using ATMs altogether and going into the bank instead. ATM robberies are quite common here.
Johannesburg, South Africa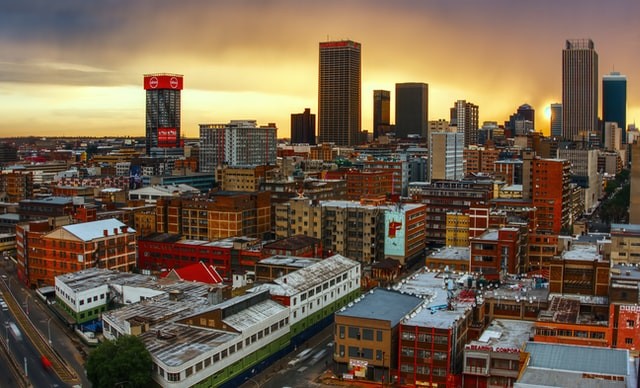 Population: 5,866,550
Murder Rate: 38 per 100,000 people
Johannesburg is an incredibly large city, so depending on where you are can mean different levels of violence. One thing common amongst the city is to avoid displaying your wealth.
That means that you should keep your smartphones in your pocket, cameras in your bags, and expensive jewelry and accessories at home. Foreigners tend to stick out easily due to their fashion so travelers must stay vigilant while walking around the city.
How to Travel to these Cities Safely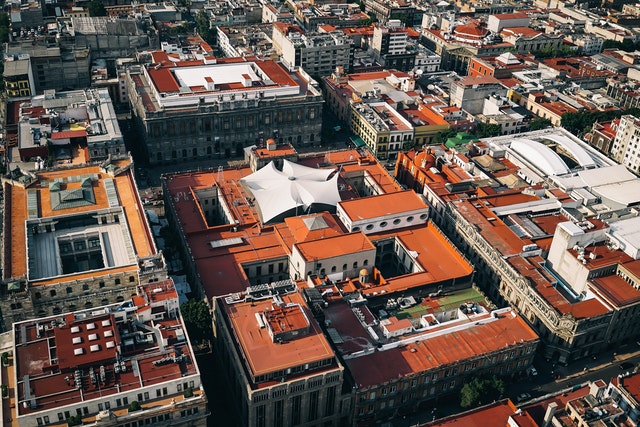 Depending on the city you plan on visiting, whether on this list or not, the main thing is to do your research. Many times, the violence in these cities is prevalent in only certain parts of the city or if you're doing something like waving around the newest iPhone on a city corner.
We always suggest that you look into what precautions you should take in each country and city. When possible, travel in groups and limit nighttime travel to places you know. Use services you know and trust and try to learn a little bit of the local language when possible. No matter what city you travel to, there's always some sort of danger, so just remember to do your research and be safe!