Many people considering going abroad wonder whether it is worth studying abroad. What are the real benefits of studying abroad? Why should you consider it, and what are its benefits?
International environment - this is one of the most frequently mentioned benefits of education abroad. You will meet new people during your trip and learn a lot about other cultures. Perhaps some of these friendships will last for years!
According to many students, lots of practical classes are a significant advantage of studying abroad. Compared to other universities, prestigious academic centers in Europe and beyond emphasize the practical side of education and acquiring skills that you can later use in your career.
When applying, students have access to cheaper recruitment fees - using Denmark or Holland, the recruitment fee is usually 0 USD. In England, it is about 20-30 pounds.
Improved language skills - while abroad, you will be forced to use a foreign language, so you will inevitably acquire the ability to speak it fluently much faster. What makes the best countries in the world study medicine?
Basically, you don't decide on a country and jump on a plane the next day to start your journey to study medicine in a new country. You'll want to do your research and find out what a country has in store for you.
However, to help you out, outline key points you should evaluate before choosing the best countries to study medicine globally. World-renowned universities:
This is one of the points of choosing the best countries to study medicine globally. Before you select a country, make sure that it has some of the best universities in the world.
Cost of study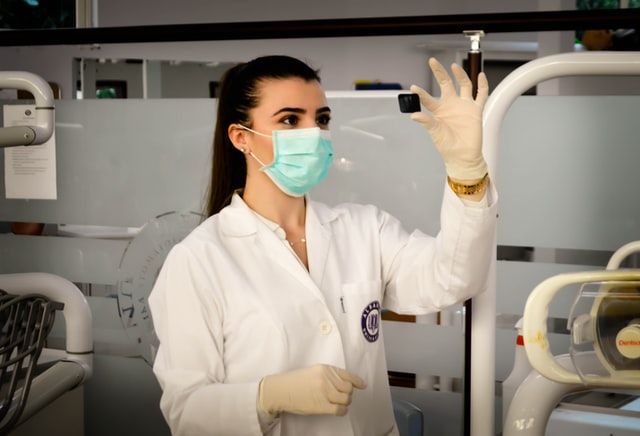 Indeed, the cost of study will vary from Country to Country and university to university. For example, most medical universities charge between £25,000 and £30,000 per year for international students in the UK. On the other hand, countries like Russia may charge between $2,000 and $5,000 per year.
Affordability involves not only tuition but also other fees and accommodations. It also consists in choosing a country with a high standard of living. The plan is to find the Country with universities that best fit your budget.
Course duration
Indeed, the duration of medical studies varies from Country to Country. In countries like UK and Malaysia, the course duration is between 5 to 6 years. On the other hand, in countries like Russia, the course duration is seven years.
No entrance tests:
To make it less of a challenge, choose countries that do not require entrance exams for students who want to study medicine. Most universities in leading countries for medical studies do not need it.
No donations or capitation fees:
Select a country with donation-free and capitation-free universities. Universities don't charge extra fees beyond tuition to get into medical school.
Modern infrastructure and facilities: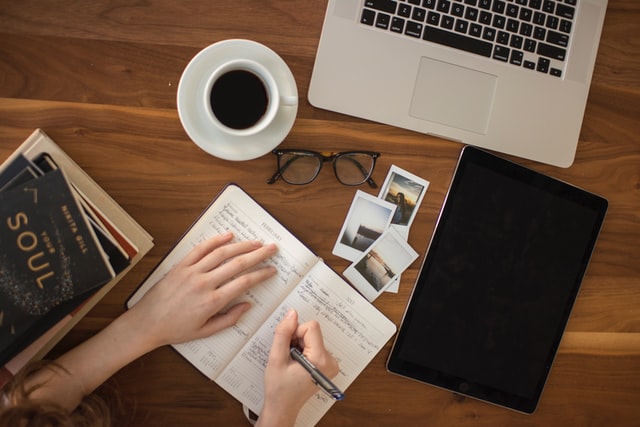 Pick a country where universities use advanced technology and modern infrastructure, the best countries to study medicine also offer students hands-on training and real-life experience. This prepares students for life in the real world after graduation.
Huge exposure:
Overall, studying abroad anywhere in the world allows you to experience new cultures, lifestyles, and unique experiences. Attending medical school in a top country to study medicine worldwide enables you to gain practical experience during clinical placements.
Worldwide recognition:
Go to countries whose medical schools are recognized by WHO and MCI.
English is a commonly spoken language:
To avoid the language barrier, it is vital to go to countries where English is commonly spoken, even in classes.
What are the best countries in the world to study medicine?
There are so many countries where you can study medicine abroad, but it is essential to choose from the best. Below we have prepared a list of the best countries where you can study medicine abroad.
Argentina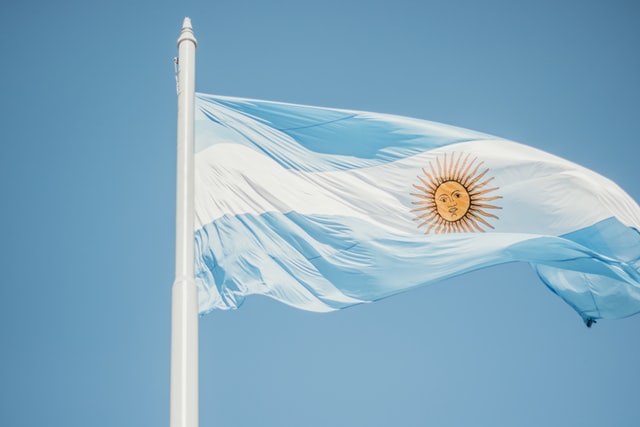 From the rugged Andes to the gorgeous Atlantic waters full of penguins, Argentina has everything you need for a great experience abroad. There's a little bit of everything: bustling cities, stunning landscapes, remote communities, and a vibrant arts and culture scene. So be sure to take a peek out of the books from time to time to take advantage of your outstanding surroundings.
In addition to honing your technical skills, why not refresh your Spanish while studying medicine abroad? Whether you head to the bustling capital, Buenos Aires, settle in Mendoza to slow down in the heart of the wine region, or land somewhere in the middle, Argentina will offer the adventure of a lifetime to the most curious traveler. Just bring an open heart and a willingness to explore.
Belize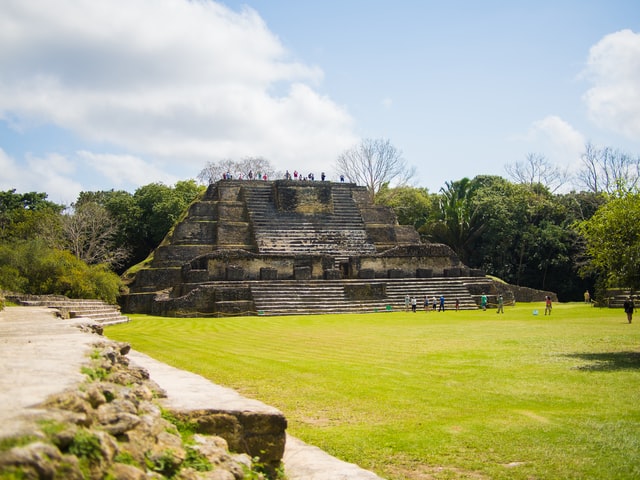 Located in Central America on the Caribbean coast, is much more than the pristine beaches and UNESCO-protected coral reef of Belize.... not that you'd want to miss any of it! When you study medicine abroad in Belize, you'll be surrounded by thriving cultures rooted in ancient Mayan traditions, British colonial practices, and modern global interconnectedness.
Hong Kong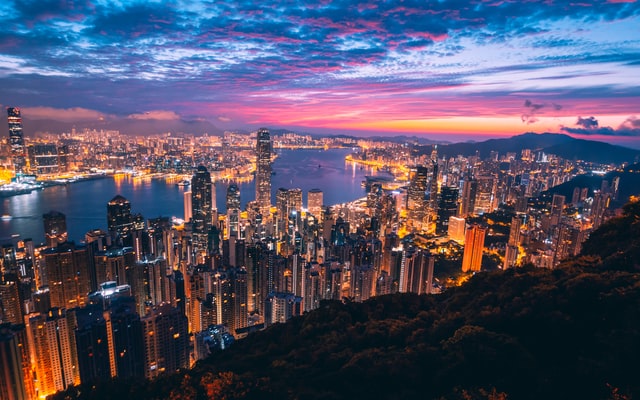 This country is home to universities offering the highest quality education in the UK and the US. To study in this Country, prospective students must score at least 7 in IELTS/TOEFL. In addition, it also requires taking an international exam such as SAT or a national exam such as Indian Board Examination.
In addition, to study medicine in this Country, students must apply online, after which they are granted admissions based on their scores on the IELTS/TOEFL exams.
In addition, students are required to demonstrate proficiency in a second language or a language other than English.
Malaysia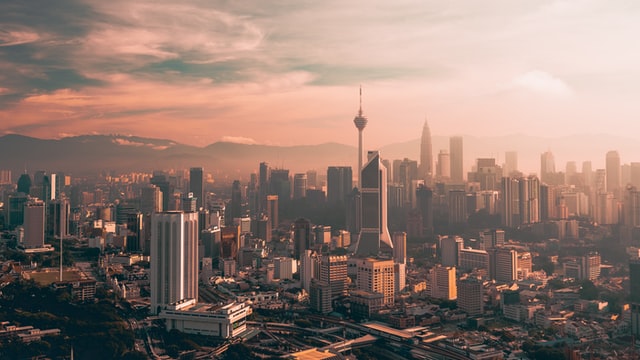 It is also one of the best countries where you can get an exceptional study abroad experience. The Country has various top-quality universities and institutions fully committed to teaching medicine and healthcare disciplines. Besides, the Country has universities that provide top-quality medical education at reasonable prices. The Country is also one of the countries in the world with a cheap cost of living.
Academic standards in this Country are usually less than those in other countries. There are only a few academic requirements and an interview, after which students are admitted to their preferred medical schools.
France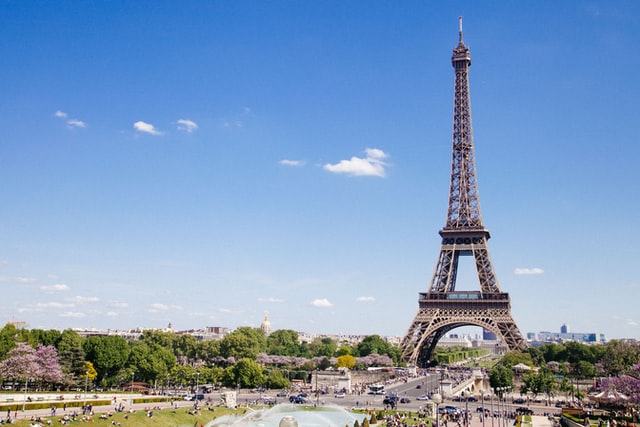 This country is famous for its top universities providing medical programs with the most sought-after teaching methodologies and state-of-the-art facilities.
Medical education in France, on the other hand, is conducted in French, and prospective students who qualify must enroll in the freshman year of medical school (FYHS) and pass a medical entrance exam.
Why want to study medicine?
Studying medicine and becoming a doctor is helping people with pain relief. Doctors are also an essential point of contact for everyone and are well recognized worldwide. Good job prospects: most medical students get jobs right after graduation because there is a high demand for doctors everywhere. Students can usually start practicing immediately after completing their courses.
Contribution to medical research: just because you have completed your medical education does not mean that you are done learning. Doctors conduct research in their fields even after completing their education and make their findings available to the public.
Get a bachelor's degree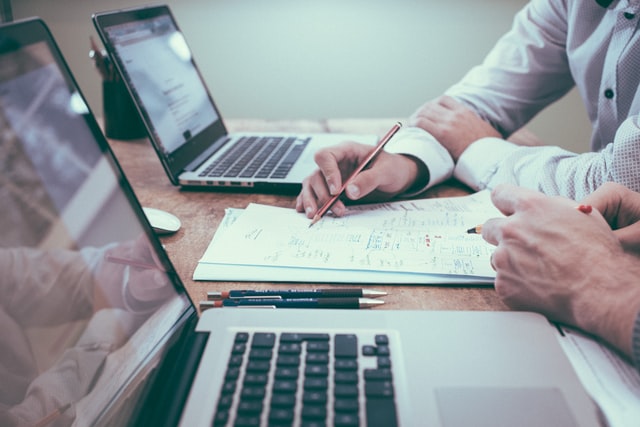 Before applying to medical school, most applicants complete an undergraduate degree. Undergraduate students can choose from various majors; however, they must ensure that their coursework includes a significant degree in the sciences. Students are also required to complete undergraduate coursework in social sciences, English, and mathematics.
Study abroad - scholarships
For more expensive studies, students naturally count on various funding options, and universities try to attract potential students with their offers of financial support.
The most extensive range of scholarships for study abroad is offered by:
In the United Kingdom where the award of a scholarship is most often associated with good academic results - after high school graduation or in the first years of studies. Scholarships are granted in amounts ranging from several to several thousand pounds.
Students can count on grants ranging from a dozen to several dozen thousand dollars.
In addition, to support tuition fees, students can often count on additional financial aid. It usually depends on the family's income or the student's own earnings.
For example, in the Netherlands, if you have a low income and work part-time, you can apply for a grant for everyday expenses, within which you receive a subsidy for the bus ticket per month.
In Denmark, on the other hand, a subsidy for living costs is offered to anyone who works and studies at the same time.
Many students emphasize that this financial support is a great relief and was one of the main criteria for choosing a particular country.
Study abroad for free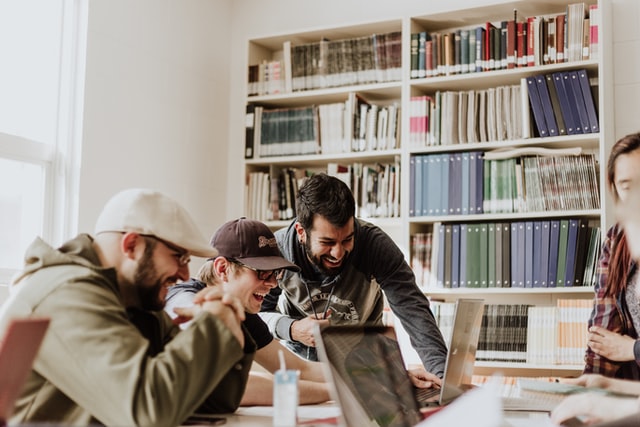 if you are a citizen of the European Union, you can count on free study abroad in:
Denmark
Norway
Sweden
Finland
Germany
Austria
France
How much it costs to study medicine
A medical student can pay between $157,080 (in-state, public school) and $254,768 (out-of-state, private school) within four years. In fact, these are horrific numbers, particularly when transitioning from college to medical school.
Fortunately, medical professions are some of the highest in the country, with median salaries of at least $208,000. Familiarize yourself with the various funding options for medical schools, such as specialty loans, grants, scholarships, and exchange programs.
Understanding medical school costs are simply the first step on the long road to a successful profession. Make sure you use the right tools and research to make informed decisions and prepare for the future.