Every place is craving for one thing that is peace and peace is becoming rare in the world with passing time. Drug trafficking, murders, illegal trade, sexual assaults, terrorism are becoming more vibrant and are yet not being fully controlled by security agencies.
There is a need to implement proper policies and poverty-reducing strategies so that people might not resort to violence and other heinous crimes.
TOP TEN COUNTRIES WITH THE HIGHEST CRIME RATE IN THE WORLD
Here we have posted the list of the top ten countries in the world with the highest crime rate including different criminal acts like murders, sexual harassment, sexual assaults, kidnapping, robberies, etc.
1. HONDURAS: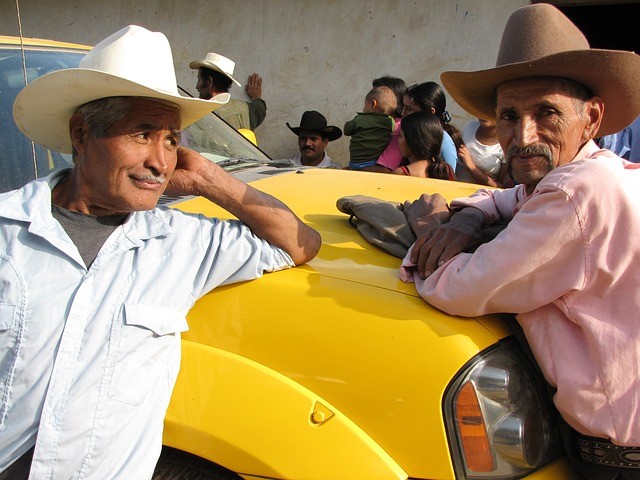 Honduras is a country that people have rarely heard of; it is a central American country that is full of natural resources along with being full of coffee, sugarcane, and abundant minerals. Its total population is eight million people. It is a multicultural land.
Violent crimes are abundant in the country including human trafficking, drug trafficking ad homicides, and high murder rates are attached to the country's name. Its crime rate can be estimated to be about 90.4% and is the most dangerous country in the world full of violence and chaos.
2. VENEZUELA: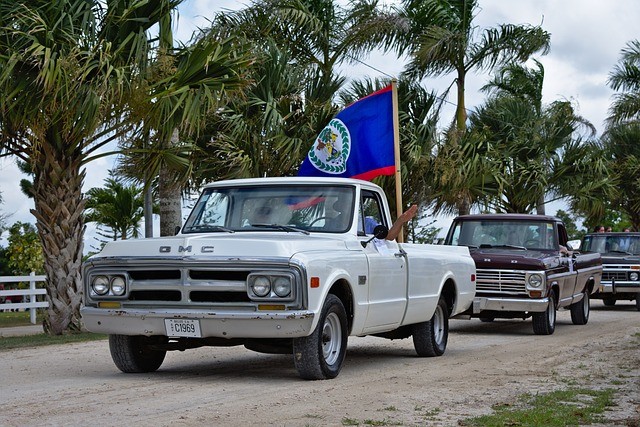 Seconding the list is also a South American country of Venezuela, it has a total population of 29 million people having a great amount of biodiversity. But it is also one of the modernized countries that still is infected with a large amount of inflation and high population along with severe crime rate.
Only Venezuela's 19% of the population is living life securely the left population has n security of life and property. Loot, Plunder, and arson are the scenes of every day. The total murder rate is 53.7% total ranking it as the second country with the highest crime statistics.
3. BELIZE:
A coastal country of Central America is Belize, which is very infamous but is ridden with high crime rates and top-order unrest. The country is home to multi-ethnic people.
Its total crime rate is 44.7% and this region despite being beautiful lacks peace and calmness, people are unsafe high crime rates, murders, ethnic killings, genocides, bombings have destroyed the life of citizens. Every day a large number of people in different areas lose their life in such criminal activities or become a victim of them.
4. EL-SALVADOR: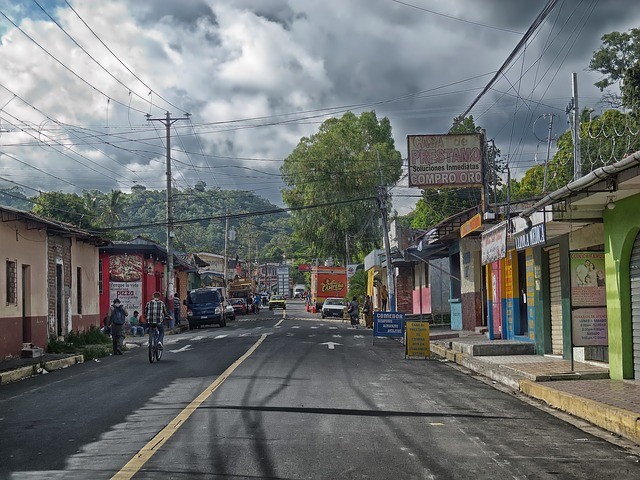 El-Salvador is also a central American state containing in it 6.2 million people. The economy of the country is not good the GDP is extremely low making the people live under the poverty line. The total murder rate in the country is 41.2%.
The country has a highly organized crime group though the law enforcement agencies are working to reduce the menace of a crime yet it is prevalent in the country.
5. GUATEMALA: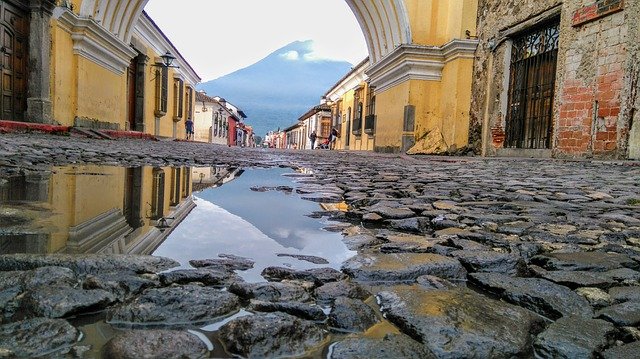 Guatemala is a very famous country but still is home to many crimes which overshadows the country's good image. The drug trade, murders, political feuds, and instability have caused the country great damage.
It has also proven dangerous to its economy that further deteriorated. It has a total crime rate of 39.9%. Had this country been peaceful there would have been much prosperity and peace around.
6. JAMAICA: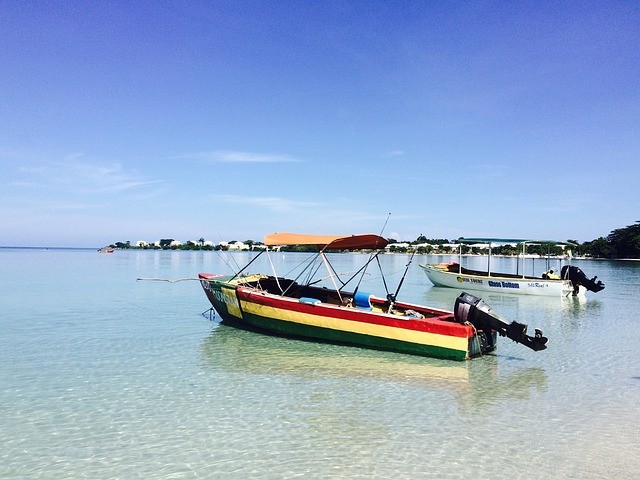 An island of Caribbean sea Jamaica is a large and beautiful country having a population of 2.8 million people. It is also ranked as the fifth-largest island country in the Caribbean region. But despite all this facing a huge crime rate, areas like Mont ego Bay and Kingston are highly crime-ridden.
The drug trade, murders, and the huge amount of smuggling are conducted through the sea routes towards different areas. It also has the highest murder rate of 39.3%.
7. SWAZILAND: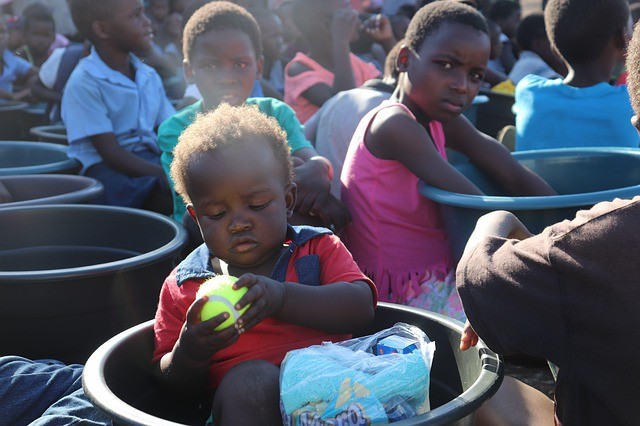 Swaziland is a sovereign state in South Africa. It is an underdeveloped country dependent mainly on the agriculture and manufacturing sectors.
There are a large number of crimes going on in the whole region including sexual assaults, rape cases, murder attempts along with fraudulent measures and money frauds, etc. But beyond all these crimes the murder rate is much higher which has placed this country in the top ten list.
8. SAINT KITS AND NEVIS: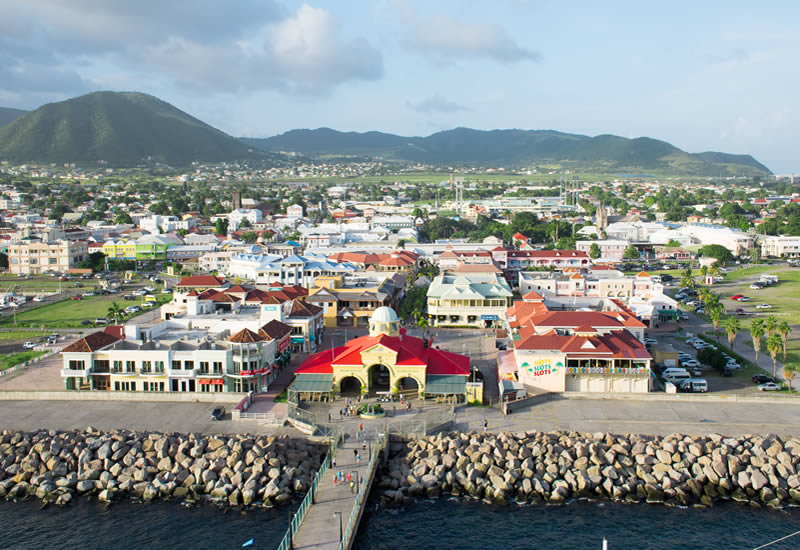 It is a two-island country near West Indies is a small sovereign state with a lot of crime going on along with political instability. It has a small population of 54,961 people only but yet a troublesome number. The murder rate is 33.6 out of 100,000 people is very higher comparatively.
9. SOUTH AFRICA: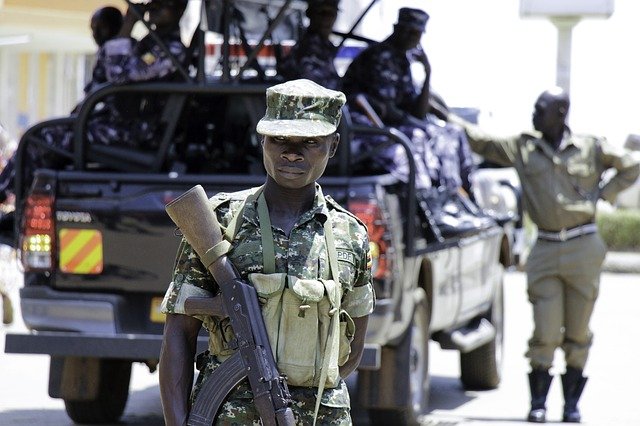 South Africa as referred to by the name is located in the south of Africa. It has the seventh-highest income and economy in Africa yet it is filled with crime due to the multi-ethnic population.
A quarter of its people are living below the poverty line, and this is due to poverty and unequal distribution of wealth. Murders, assaults, and rapes are very common crimes in this country.
10. COLOMBIA: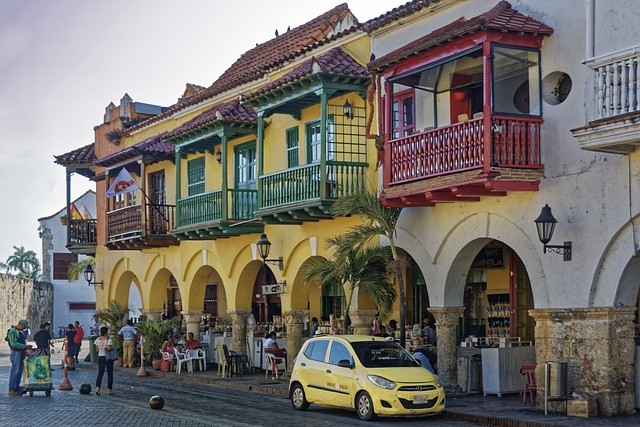 Northwestern country of South America with a huge amount of biodiversity. Spanish descent rich families are very much residing here along with the majority of poor Colombians who are involved in robberies, assaults, murders, kidnappings, and drug trafficking. Colombia is thus crime-ridden the authorities are working hard to create stability but still the crime scene is on.