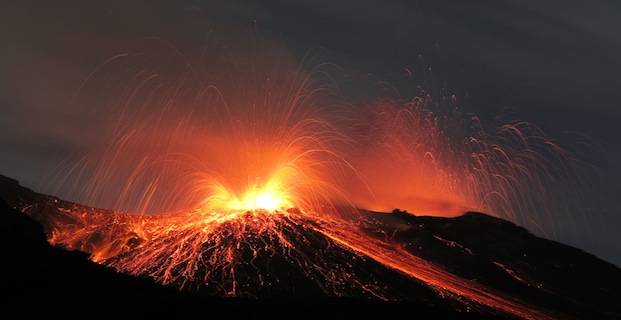 A volcanic eruption is one of the most dangerous and magnificent natural disasters.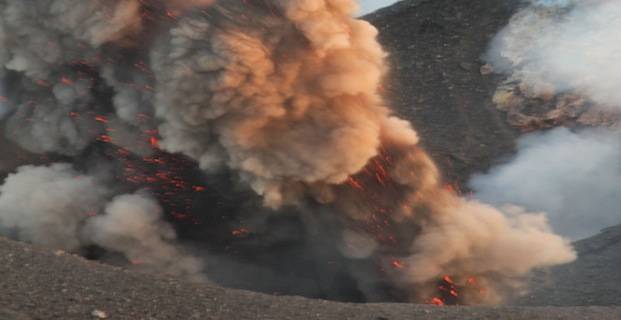 Effects Of Volcanoes on Cities, Towns and Environment. Erupt volcanoes consequences.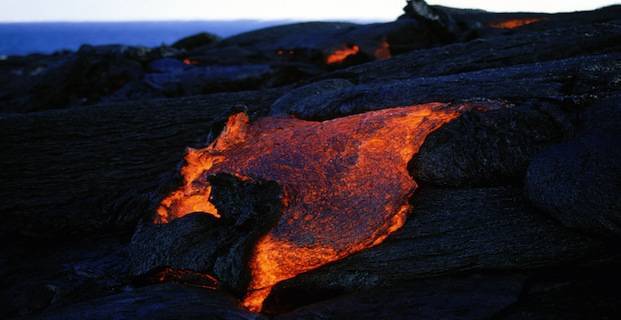 Lava facts. A lava flow is a stream of molten rock which will pour out of an erupting volcano's vent. Lava and Magma have different meanings.