Education is the main task and important part of any society, and every parent strives to provide his child with the best possible education. It is one of the basic obligations of every person to get an education to become civilized.
Education makes people well-mannered and cultured. People may go to different countries for getting a quality education. It is also becoming the trend to go abroad for educational purposes on study visas. Many welfare states also aim to provide free and quality education to their citizens.
LIST OF TOP TEN COUNTRIES FOR BEST HIGHER EDUCATION/ STUDIES:
Below is the complete list of the world's top ten countries with the best higher education system.
10. ITALY: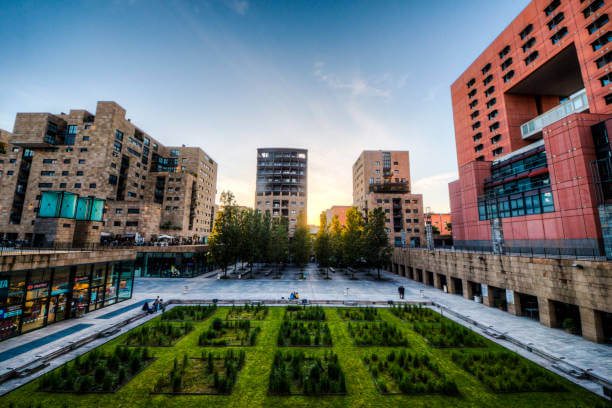 Italy is in the tenth position on the list. Italy not only ranks as one of the best countries in higher education, but it is also the eighth-most industrialized country in the world. The country possesses great universities that cover almost each and every field of business and technology to fashion and agriculture.
9. SWITZERLAND: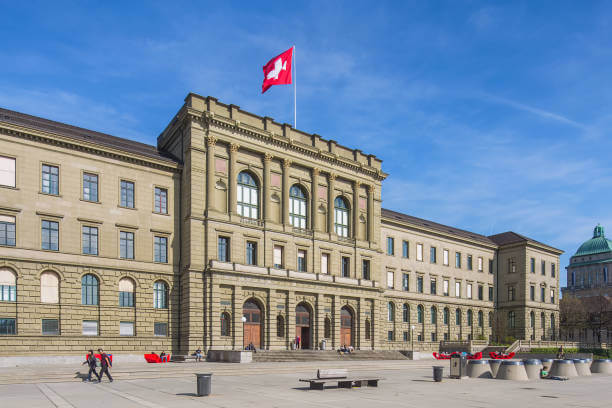 Switzerland comes to the ninth position. Apart from banking and tourism surprisingly Switzerland is also one of the few countries to provide quality education. It offers degrees in English-german and French. It specializes in hotel management and science.
8. FINLAND: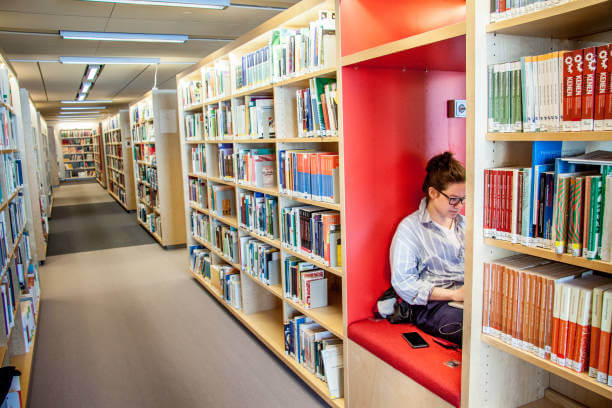 Finland is well-known for its highly advanced educational system that is also well-reputed in the world. The education system is free from any gender bias and corruption. It is also one of the safest countries to study English and Finnish courses.
7. AUSTRALIA: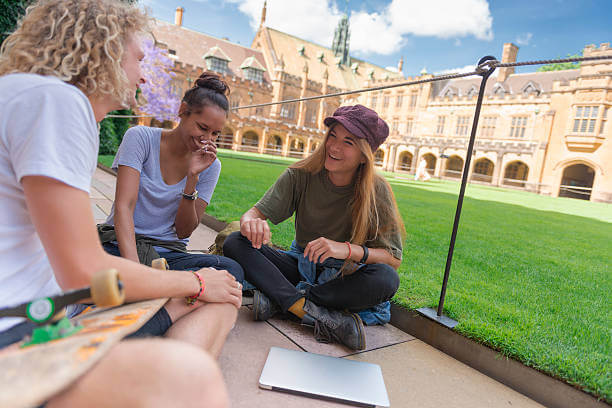 Australia's credibility of its educational system can be judged from the fact that it has the largest international student crowd. The Australians follow an extremely practical and precise approach to education. Living cost for students is also low in Australia.
6. SWEDEN: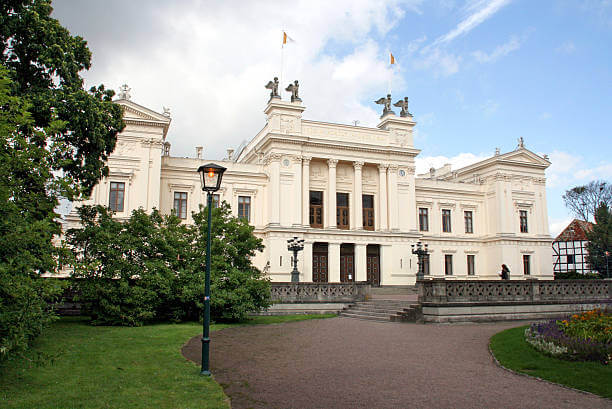 Swedish ranks at 6th position in the list of top ten countries with the best higher education. Sweden universities are different from others as they focus on elected and group study. They also focus on culture and foster innovation, invention, and creativity. There are more than thirty thousand international students studying at Swedish universities.
5. FRANCE: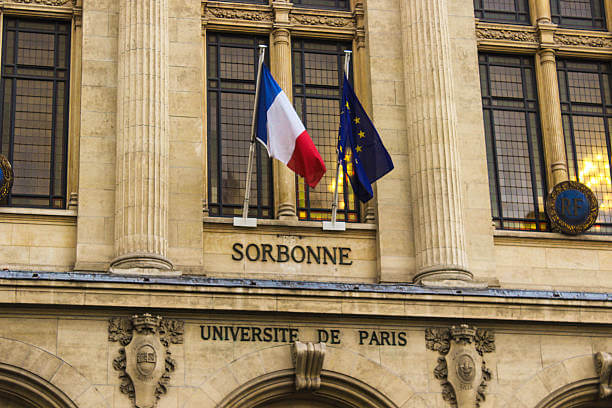 France is one of the most beautiful countries in the world. It attracted many students from all over the world because of its beautiful universities with a quality education. It is Popular for its quality education throughout the world. Each year government of France makes large-scale investments in education and research. From France, more than 20 percent of the total budget is allocated to education each year.
4. GERMANY: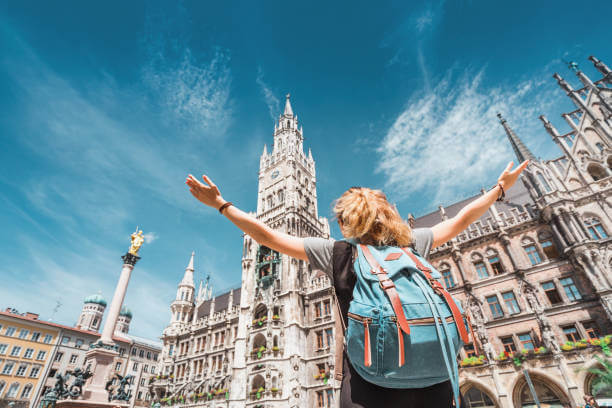 Germany ranks at fourth position in the list of top ten best countries for higher education. Studying in Germany is a large possibility not only for European people but students from all over the world. They not only benefit from a high-quality educational system but also get a chance to learn the language as rich as German. The government provides some opportunities to international students.
3. UNITED KINGDOM: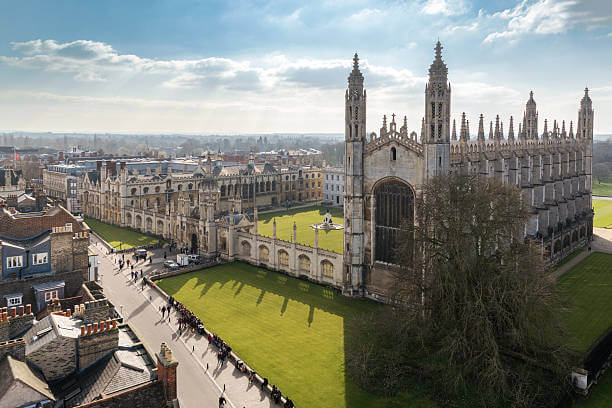 The United Kingdom is also considered ideal for study matters because of its top-class universities and colleges. Its educational system is all about developing your personal knowledge and skills, polishing your creativity, and finding the best in yourself. UK colleges and universities offer a world-class degree recognized and appreciated in every corner of the world.
2. CANADA: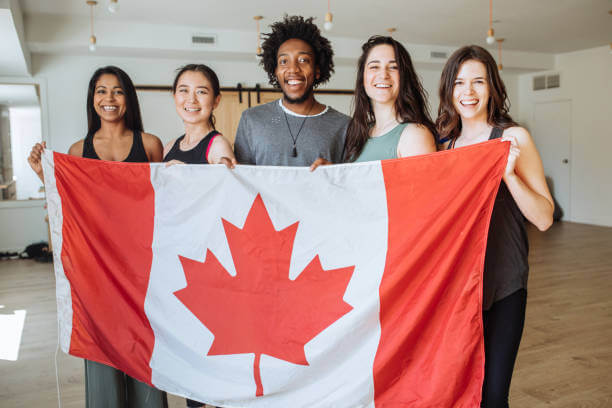 Canada is the 2nd best country for higher education. Canada offers the lowest tuition rates compared to the rest of the world It also facilitates the students by offering some part-time jobs. Work and business permits are also easily available for international students.
1. USA: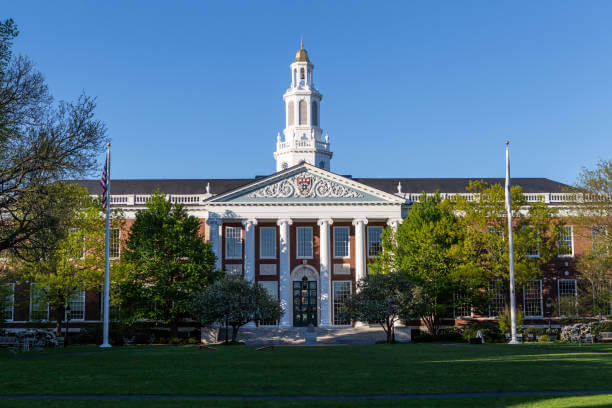 The USA is rated as the world's best country for studying. United States of America's educational system can be appreciated by the fact that the world's best universities are located in this country. The tuition fee is very high, but certain financial aids are available to the students.