In 2016, the top countries with the most natural disasters were the Pacific islands, Southeast Asia and Central America. When disaster strikes, people are overwhelmed and usually lose their ability to protect themselves and their loved ones.
Every country is more or less susceptible to natural hazards, storms, earthquakes, and floods. A weak infrastructure can minimize the population's chances to survive a major disaster.
Other factors that contribute to endangering lives and putting people in danger are poverty, corruption, poor law enforcement, slum housing, and limited access to clean water or medical services.
According to the World Risk Report made by the United Nations University, the top countries with the most numerous natural disasters in 2016 were Vanuatu, Tonga, Philippines, Guatemala, and Bangladesh.
The least likely to go through a disaster are Qatar, Malta, Saudi Arabia, Barbados, and Grenada.
Top countries with the most natural disasters in 2016
This year earthquakes and winter storms have done multiple damages and are to blame for headline-grabbing titles.  Massive winter storms and powerful earthquakes have shaken people and made them think about how vulnerable they are when faced with a disaster and also to reconsider insurance. Here are the top countries with the most natural disasters in 2016.
23 of January - The Jonas winter storm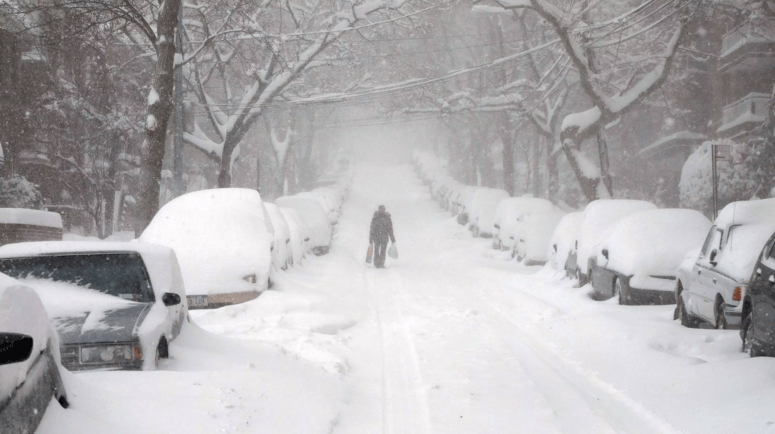 Jonas registered extensive snowfalls that happened between the 23 and 24 of January. More than 49 people died because of hypothermia, car accidents, carbon monoxide poisoning, or even due to exhaustion caused by shoveling enormous amounts of snow.
The East Coast was possible the most affected location and airports near Baltimore measured over 74 centimeters of snow ( 29 inches). Philadelphia recorded over 55 centimeters (22 inches), and Newark, New Jersey registered 71 centimeters (28 inches) of snow.
The highest measurements were in Glengarry, a town in West Virginia. The snow was over 1 meter (42 inches) and cause many accidents and frostbites.
6 of February - Taiwan Earthquake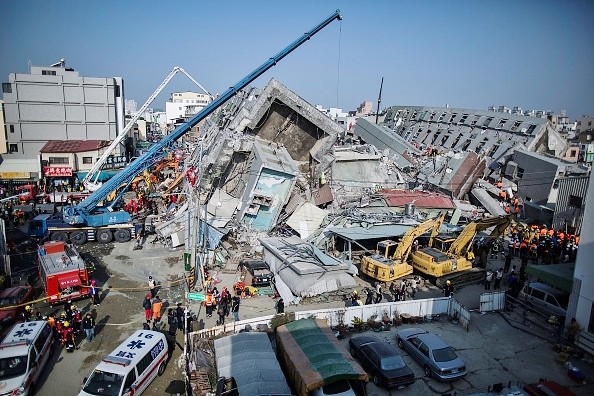 Taiwan is also amongst the top countries with the most numerous natural disasters. On the 6th of February, a 6.4-magnitude earthquake hit Taiwan, Pingtung City. Even though it stroke at a 17 miles (28 kilometers) distance, and was at a depth of 23 kilometers below the surface, it caused extensive damages. 117 people died, many were gravely injured and buildings collapsed. Most parts of the casualties were located at a collapsed residential building in Tainan, Wei-Guan Golden Dragon.
December - California Wildfires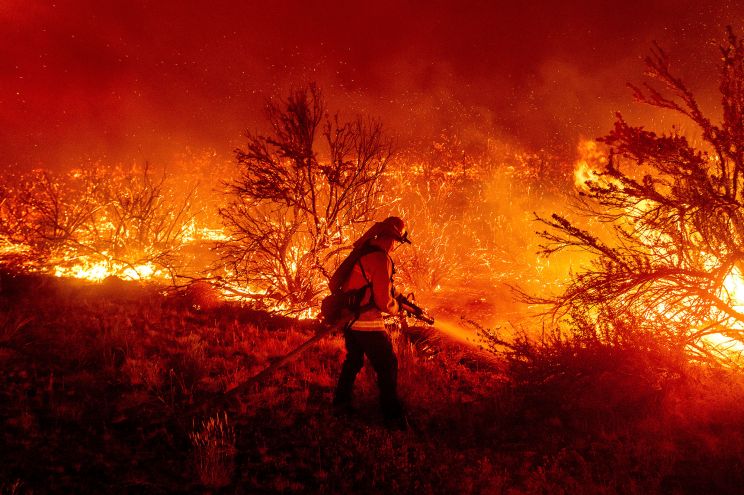 Starting on the 11th of December, a series of wildfires caused the burning of over half a million acres. Almost 7000 fires were registered. 100 million trees were turned to ashes and 229,000 hectares suffered the damage. One firefighter was part of the seven deaths that happened because of the fires.
Trees lit up like torches and made it almost impossible for the firefighters to stop the fires. California is one of the top common hit countries with natural disasters and one of the countries most frequently hit by natural disasters 
August - Louisiana Flooding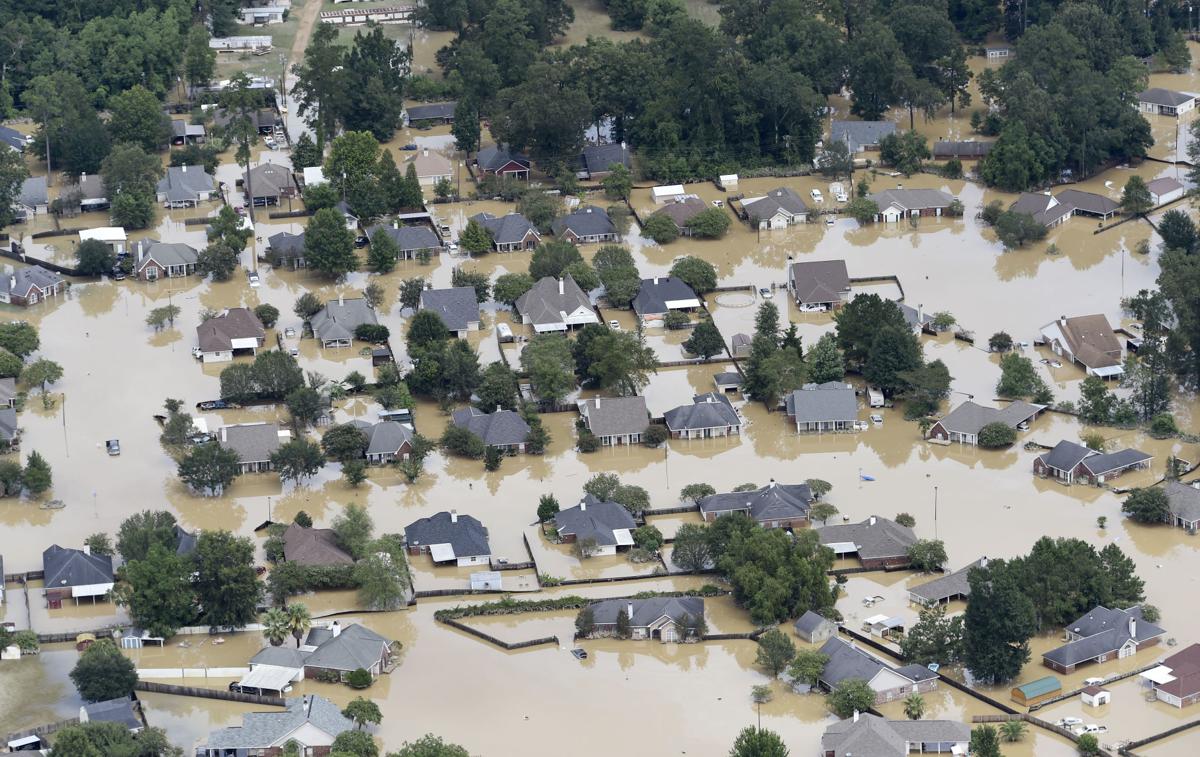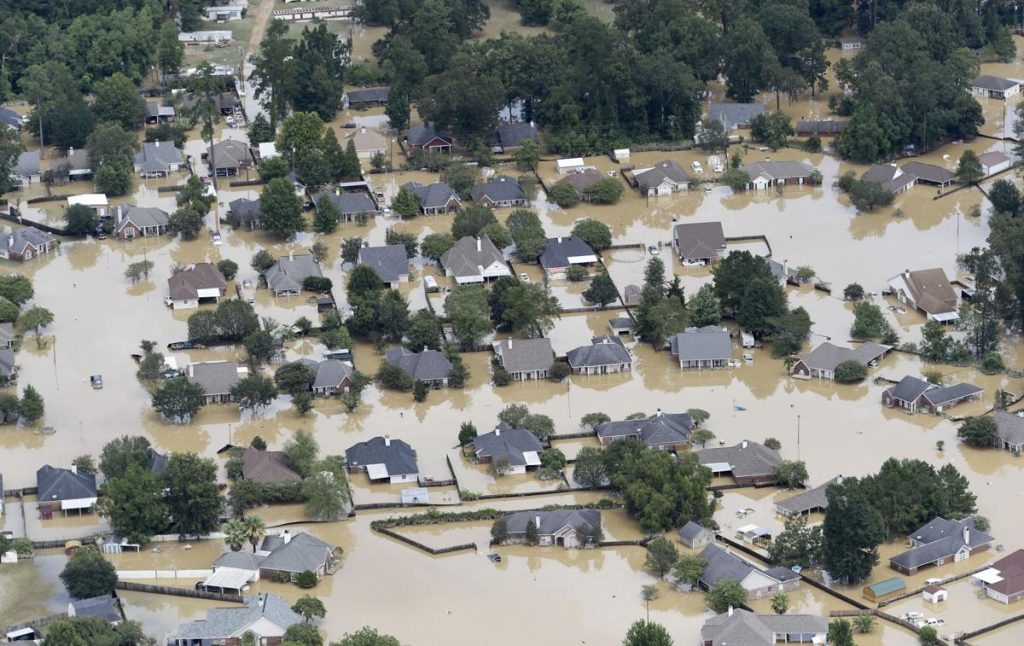 Louisiana dealt with tremendous downpours. In August was flooded due to rain that poured for 72 hours. Over 20 inches of water were registered and six rivers reached new records. 30,000 people were evacuated and 13 deaths were caused by this disaster.
24 of August - Italy Earthquakes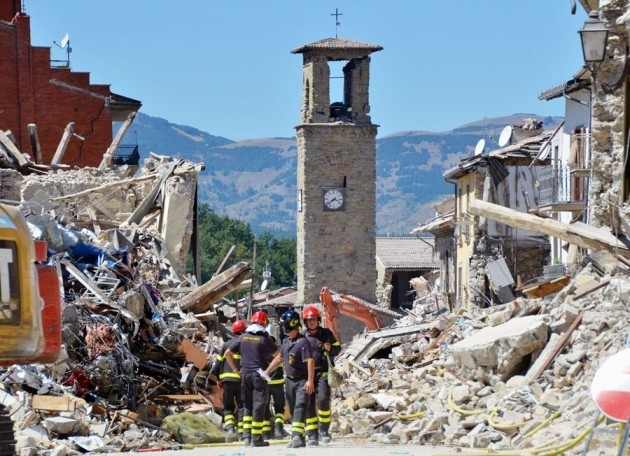 A series of earthquakes hit central Italy, in Norcia, starting with the 24 of August. The main shock was a 6.2 magnitude and the aftershocks registered a 5.5 magnitude. The first aftershock was on the same day and hit at a 2,5 miles distance from the city.
Due to having many medieval-era stone buildings that collapsed, the damages were massive. Italy can be considered one of the most dangerous countries for travelers due to the risk of going through an earthquake.
In October, Italy was struck by another two earthquakes only two hours apart. The replica was even bigger than the first with a magnitude of 6.1, unlike the 5.5 of the first. These earthquakes put Italy in the top countries with the most natural disasters. 
28th of September - Hurricane Matthew
This hurricane reached Category 5 status due to powerful winds that exceeded 157 mph (approximately 252 km/h). After a while, hurricane Matthew dropped to a level 4 category hurricane with 140 mph strong winds. Damages were estimated at 10.5billion dollars and the death casualties were registered at over 1,600. 
14th of November - New Zealand Earthquake and Tsunami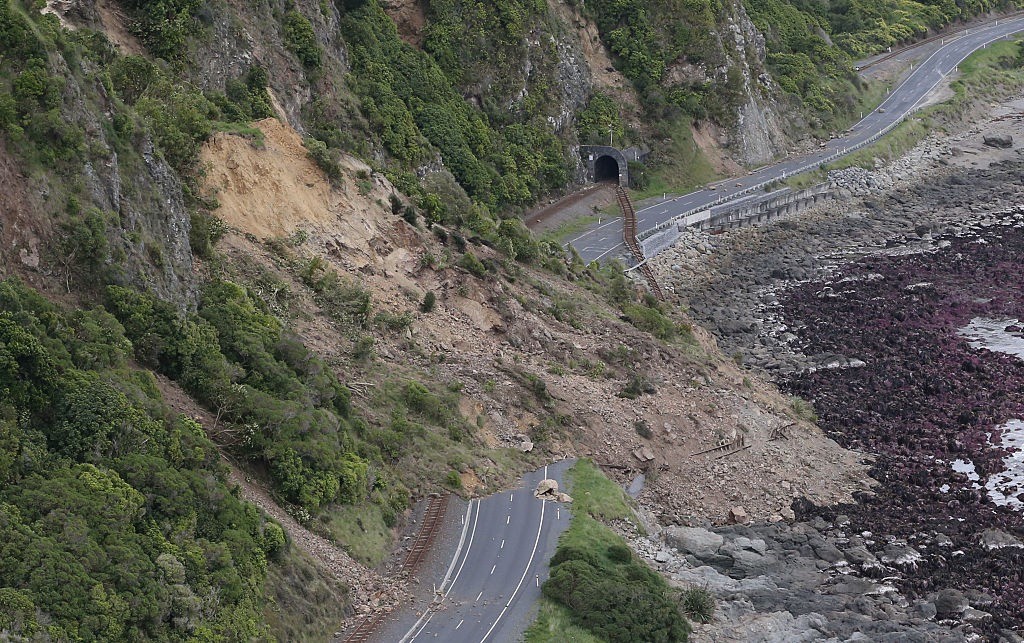 Two deadly natural disasters hit New Zealand in 2016 that make it part of the top countries with the most natural disasters. On the 14th of November, a 7.8-magnitude earthquake hit the northeast of Christchurch, and two hours later, a powerful tsunami struck also.
The aftershocks reached a 6.3 magnitude and caused a series of aftershocks that lead to major reconstruction works.
Facts
Australia is vulnerable to earthquakes, drought and sea level rise.
Japan is one of the countries were earthquakes and floods are very common.
Oceania, Central America, Southeast Asia and the southern Sahel region in Africa are still in the top countries with the most natural disasters
Zimbabwe poses multiple dangers due to an increased rate of natural disaster, accompanied by poor sanitation system and a limited access to clean water.
Top countries with the most natural disasters in 2015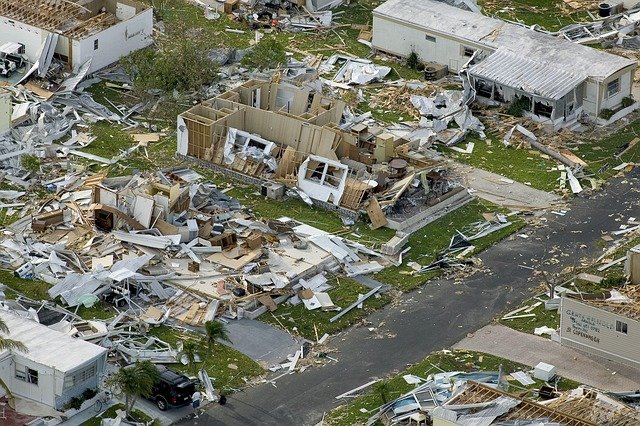 China: 26 disasters
United States: 22 disasters
India: 19 disasters
Philippines: 15 disasters
Indonesia: 11 disasters
There were 152 floods fallowed that caused 3,310 death and affected 27,5 million people
90 storms ended the lives of 996 people
France, Pakistan and Indonesia registered most of the 7,346 deaths caused by heatwaves
The top countries with the most natural disasters in 2014 were China, the United States, India, Japan, the Philippines, Indonesia, Mexico
If you want to visit one of the countries presented above or have another destination in mind, be aware that even though your choice may not be of the top countries with the most natural disasters, be safe and never leave with health and life insurance.