Canada is known for the perfect scenario to find gainful employment in a diverse array of possibilities. Even the unemployment for youth is at an all-time low. Although there are always more part-time jobs available, many of these part-time workers are finding that they are being turned into full-time positions.
Because of the employment opportunities, many foreigners are applying for jobs in Canada, not just for the position of employment, but it will also help fast-track their immigration status. What appears to be taking place is that the part-time jobs are being taken by possible immigration students.
The current scenario shows that Ontario is doing extremely well. They are providing novel jobs with affordable living options. This is not to say that bigger cities have better job opportunities. At this point in time, it is the smaller cities that are putting in more of an effort to create job opportunities for the younger groups.
All across Canada, the job rate versus the unemployment rate stays pretty minimal and uniform. Even the largest American cities are learning and reporting that it is not always the largest cities in Canada or other countries that have the greatest impact on employment. To be fair, the larger cities are still doing a great job at attracting new businesses and new jobs. Today, however, they are being outdone by the much smaller areas and towns.
Why are the smaller towns having such an impact on the job outlook? They are putting more of a concentrated effort into improving the job quality of new jobs. Contract work and part-time work have become a common theme. The country is finding that as the employers work to turn poor quality job opportunities into worthy full-time positions,
Many factors went into determining which were the best cities for part-time workers. The following should set the confusion clear.
1. Brantford, Ontario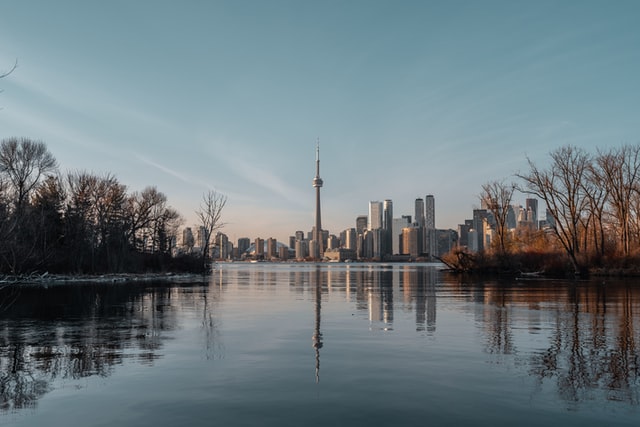 The town is located in Southern Ontario. The town boasts a quality mix of history and modernism. This city is completely independent of the county government. Brantford has one of the best employment rates throughout Canada. The current unemployment rate sits at a low of 3.6%.
2. Ottawa, Ontario
Ottawa has another high employment rate, however, their unemployment rate is slightly higher at 4.4%. Ottawa has much Grand Victorian architecture throughout the town, including Parliament Hill. Ottawa has a booming public sector as well as a high-tech industry. The options are open for those with diverse backgrounds and interests.
3. Kelowna British Columbia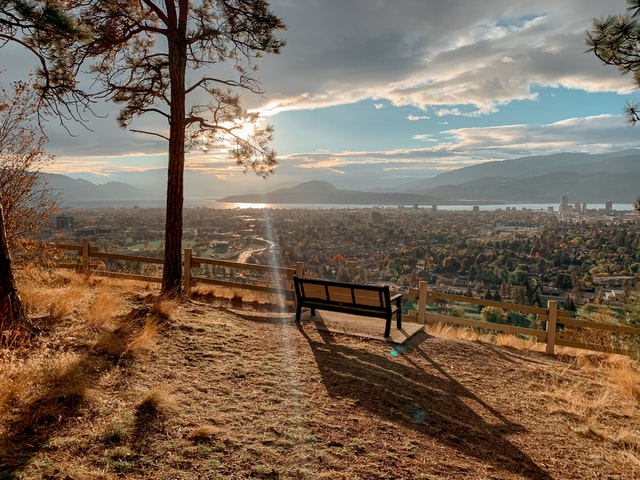 Most recently Kelowna has been able to add 3000 job opportunities in the area. This makes for an added boost in the various fields of Healthcare, Manufacturing, Technology, Tourism, and Agriculture. Known as one of the most unaffordable locations to live in Canada, Kelowna is attempting to change this thought process. They are working towards a better way of maintaining life and an acceptable living wage.
4. Quebec City, Quebec
Filled with historic architecture and plenty of nature's beauty. Quebec City, Quebec has likely the lowest unemployment rate in of all Canada. The opportunities for employment abound in Healthcare, Technology, and Computer Technology. Quebec City is altering the way the quality of life and the affordability ranks in their section. They have progressively added more jobs and lowered their cost of living slightly.
5. Calgary, Alberta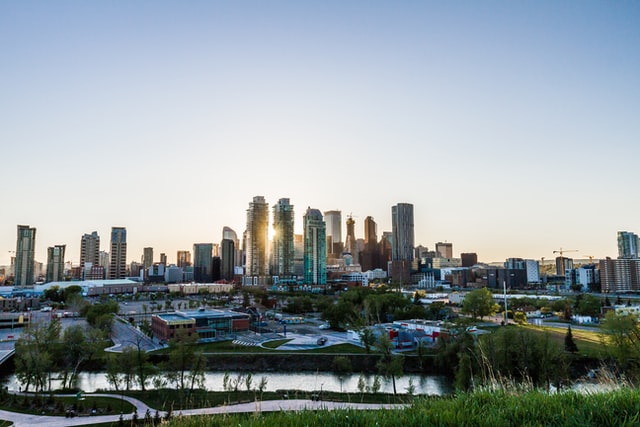 There is always a wide variety of part-time jobs available in Calgary. Many of the opportunities do increase to full-time employment leaving room for new hires. Calgary is one of the highrise capitals of the world. The cost of living is on a higher scale in some outlying areas.
However, in general, the cost of living in Calgary is one of the lowest in Canada, and also among many of the largest North American cities. Throughout Alberta, the taxes are some of the lowest in the region also.
6. Saskatoon, Saskatchewan
With a free business environment, Saskatoon ranks high not only as a place to live but also as a place to work. The fields that are generally looking for workers include healthcare, technology and assorted numerous other service jobs.
The quality of life in Saskatoon has been on the rise lately. At one point the feeling in Saskatoon was very poor, no one wanted to make an effort. However, the ideals are changing and Saskatoon is becoming a booming area with a better quality of life. The cost of living increases yearly as do the pay rates for the employees.
7. Abbotsford, British Columbia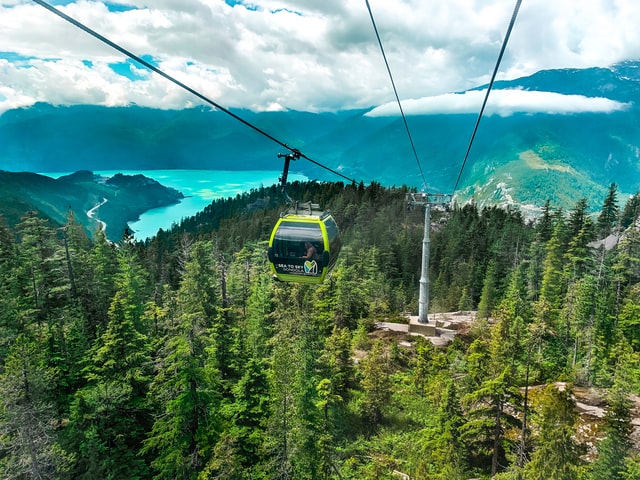 Abbotsford is the largest municipality outside of the metropolitan area. Abbotsford is located near the United States Border. The town is located between the coast and the Cascade Mountains. With a wide and diverse array of positions open for employment, part-time jobs often turn into full-time.
The quality of living in Abby is one of the locations experiencing excellent growth and an increase in the population due to this increase. The cost of living is more than bearable, with small-town living and farm country, the population is only increasing as more and more find part-time positions in Abbotsford.
8. Halifax, Nova Scotia
Halifax is one of the World's largest harbours. And the city is adorned with various historic properties. Most of the available part-time positions that are available in Halifax pertain to Health, Food and Beverage and positions at the Port Authority. Halifax offers a high quality of life along with a low cost of living, with a diverse employment opportunities always available.
9. Toronto, Canada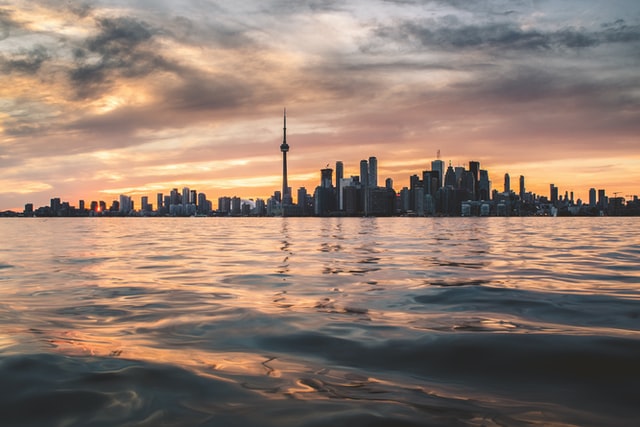 Toronto does have a high cost of living, however, the quality of life is one of the top locations in all of Canada. The possibilities for employment in Toronto are diverse. There are full-time positions as well as many part-time positions.
Like the majority of Canada, Healthcare is one of the top fields always searching for employees. Toronto has seen much improvement in the quality of life lately. The cost of living is still quite high in Toronto, however, the unemployment rate is among the lower locations in Canada.
10. Victoria, British Columbia
Victoria is one of the high-ranking locations in Canada for quality of life. The area is safe and clean, they have a great education and plenty of part-time employment opportunities available. Besides the wide-ranging job opportunities, there is always a positive working experience as well as beautiful locations to visit.
A world-Class education is a top priority and perfect for those who want to further their education as well as work in a great community. Possible part-time employment includes Healthcare, Technology, Private Nursing, Meat Cutting and Shop Management.
11. Vancouver, BC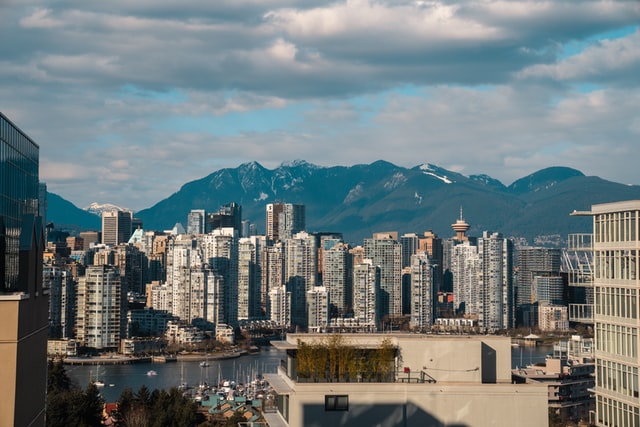 Vancouver is one of Canada's most diverse ethnically and popular among all walks of life. Vancouver has become one of the top filming locations in Canada, and therefore one may find part-time opportunities in acting. Vancouver is also home to one of the World's busiest seaports Vancouver is considered to be one of the most livable cities in Canada.
Vancouver has one of the most scenic landscapes next to the ocean, along with the Mountains making Vancouver an ideal year-round living spot. Vancouver has one of the highest booming economies as of late, and it does not appear to be slowing down.
Many international companies have their headquarters in Vancouver. Before the year 2029, Vancouver expects to have filled almost 1 million employment positions. Some open positions seeking employees include Specialist Physicians, Correctional facilities, Administrative and many others.
12. Guelph, Ontario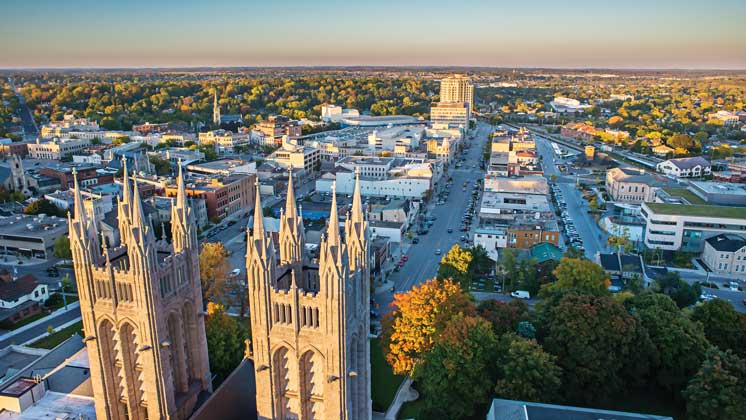 The manufacturing sector in Guelph has made a drastic leap in the last couple of years. The population of the area is increasing while people continue to look for affordable living areas. Guelph is one of those small towns with a big town atmosphere.
The University of Guelph and the city of Guelph are constantly looking for employees. Guelph is one of Ontario's fastest-growing cities. They have a low crime rate and a high quality of living. Guelph has a gorgeous historic area that continues to maintain the ambience of history while still moving forward in life.
Conclusion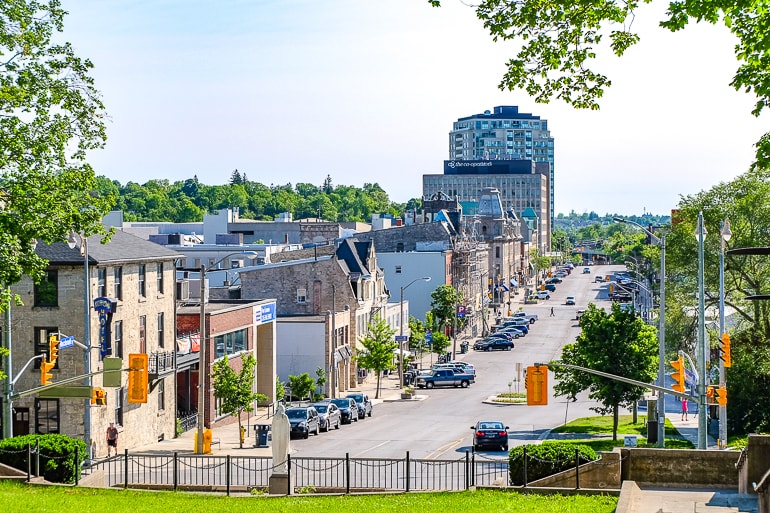 There are so many International visitors that go for vacation, for the scenery and end up staying for all those reasons and more. Finding work is not an issue when it comes to many locations in Canada. Many of the locations and businesses that are hiring, begin at part-time and within a short amount of time, that position is Full time.
This is obviously a good sign of strong economies. The quality of life and the cost of living run pretty normally for the areas. The opportunities are available as far as employment range from Healthcare, Education, technology and many part-time options for retail, restaurant and Administrative.
Many of the mentioned locations are smaller than the Metropolitan areas, but still close enough to make a commute an easy one. The seaports are generally hiring for manual labour on a part-time basis. It would not be difficult to conceive that continuing education and working part-time in any one of the mentioned locations would not be difficult to do.