Are you wondering where your next destination should be? May invites a huge number of tourists to explore their dream destinations throughout the world. In Europe, this time of the year is very pleasant and we are suggesting a list of cities which you can explore and make this month full of fun and adventure.
1: Oslo, Norway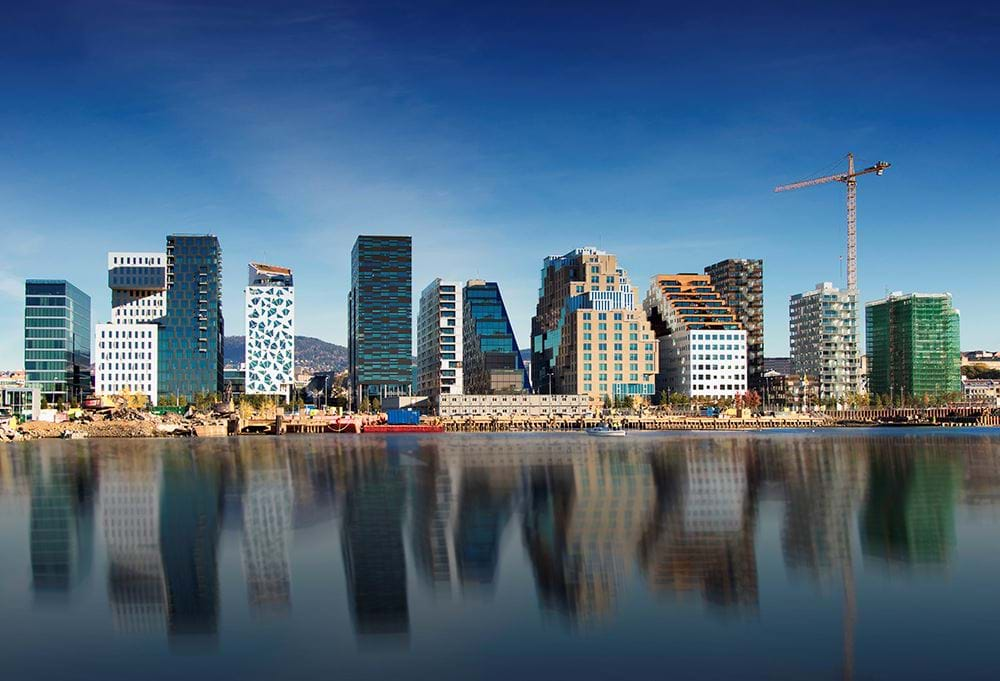 Oslo is a city which is known to be one of the cleanest in Europe, you can explore the rich city and welcoming people and explore the rich culture of Norway. It is also considered to be the hub spot of Norway, and you are greeted on every street that shows how friendly the people are. You would need a few days to fully enjoy the beauty and the public areas which are full of modern architecture and buildings. Another perk is that people are very considerate about eco-friendly practices and products. As Norway is listed among one of the safest countries in the world, you do not have to worry about your security and safety and can admire the natural beauty at any time of the day. Tourists also enjoy visiting the Central station of Oslo which is known for its modern architecture. Other important places known for their architecture are the wooden houses in Damstredet street. If you are someone who enjoys trying out different foods, there are a huge number of cafes and restaurants that offer delicious Norwegian food.
2: Madeira, Portugal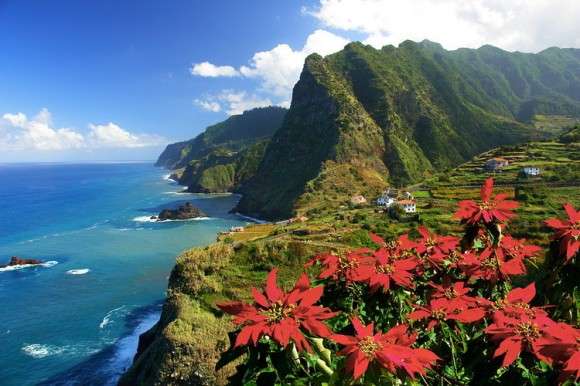 If you have heard of this name before, then you are probably aware of the fact that Madeira is definitely one of the most beautiful cities in the world and it was listed in the travel awards during the year 2015. One of the main reasons it is famous as a travel destination is because of the volcanoes that present a miracle of nature and are mesmerizing to watch.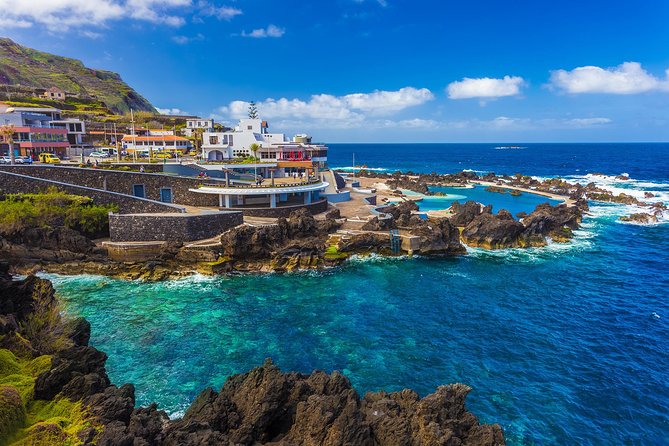 Madeira is an island located a little far from the Canary Islands and has a very interesting landscape. It offers a variety of fruits that you will be shocked to find out about,  and the warm weather of May is the perfect time to explore the natural beauty of the island as well as enjoy the fresh fruits.
The wine of Madeira is also famous among people, and you can enjoy other activities like fishing or diving, etc. Most people want to enjoy holidays at a sandy beach, are you someone who would like to enjoy a holiday at a beautiful beach? Madeira is the perfect place for you, it has golden sand beaches, and you can enjoy the walk on pebbles. 
3: Athens, Greece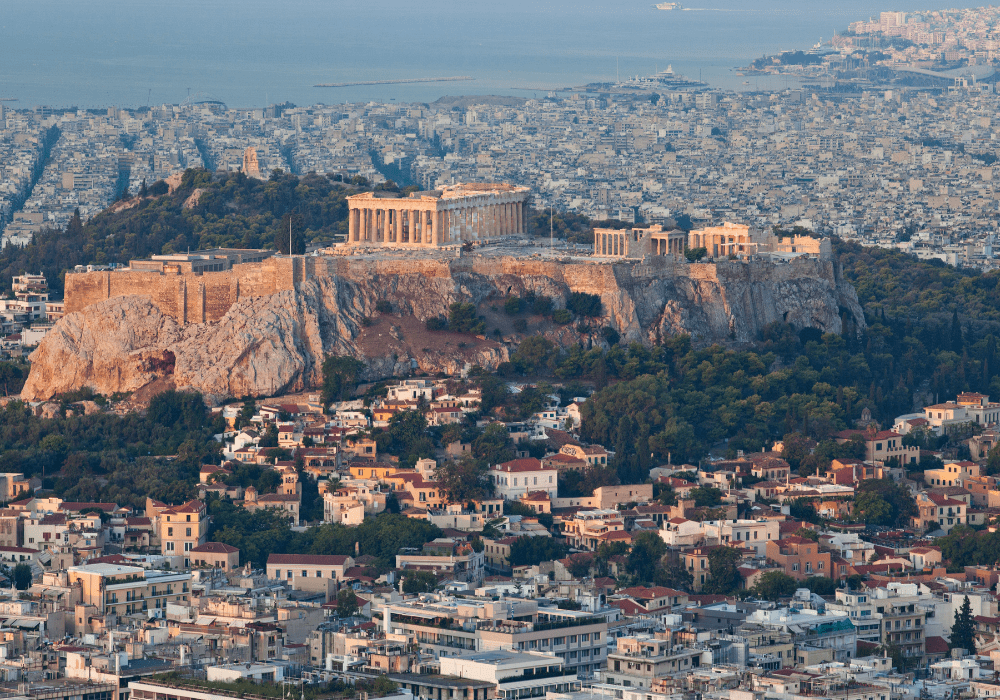 All the citizens of Greece would agree that May is the perfect time for traveling to Athens. The weather is very pleasant, and a ray of warm and bright sunshine will welcome you in the month of May. During this time of the year, the island resorts start opening up for the business, but the places are not much crowded, so you can visit any place in Athens without worrying about huge crowds of people. If you are someone who loves to visit historical places which are also rich in culture, you would love exploring Athens.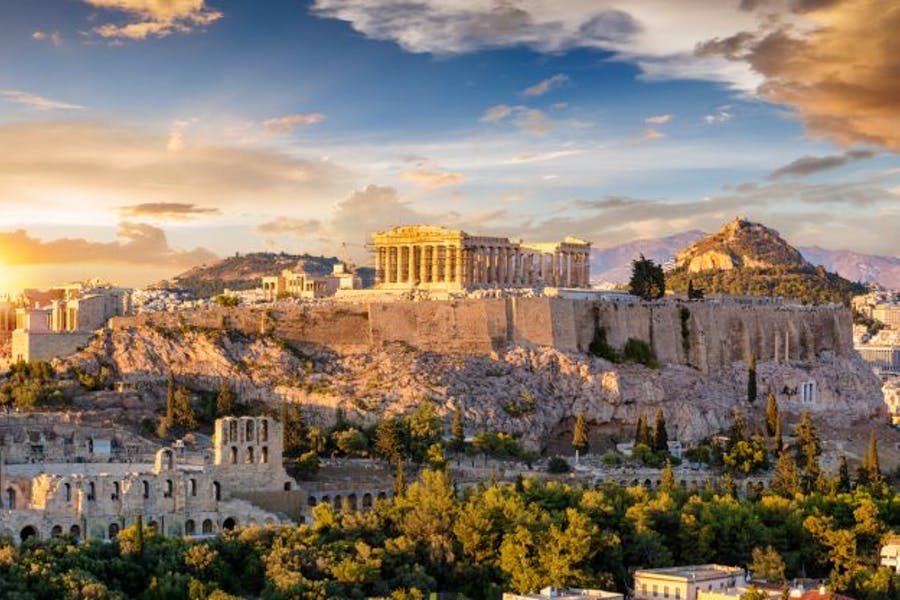 The archeological ruins are a huge tourist attraction, along with the museums and ancient streets. You can also enjoy the local food in markets and restaurants, and the wine in Athens is incomparable to any other region of Europe. There are beautiful vineyards just outside the city. The ancient Acropolis is just another thing to explore in Athens, and which portray the life of old civilizations of Greece.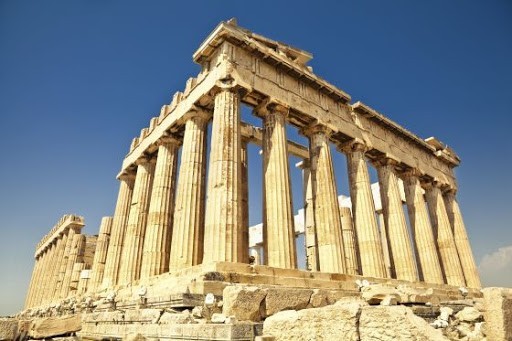 During your trip, you would not want to miss the famous Temple of Athena Nike and enjoy the splendid Library known as Hadrian's Library. If you want to enjoy the natural beauty, you can visit the islands nearby and go to pick flowers and spend time with the local population to learn more about their culture and traditions. Important events that take place during May include Protomagia, which is also known as International labor day. 
4: Porto, Portugal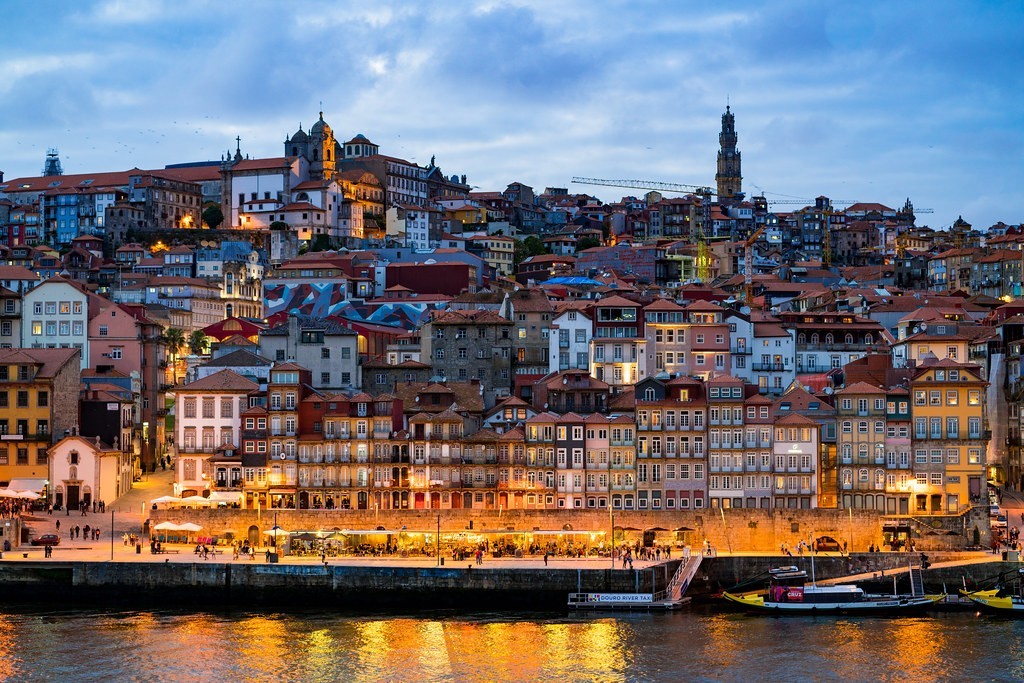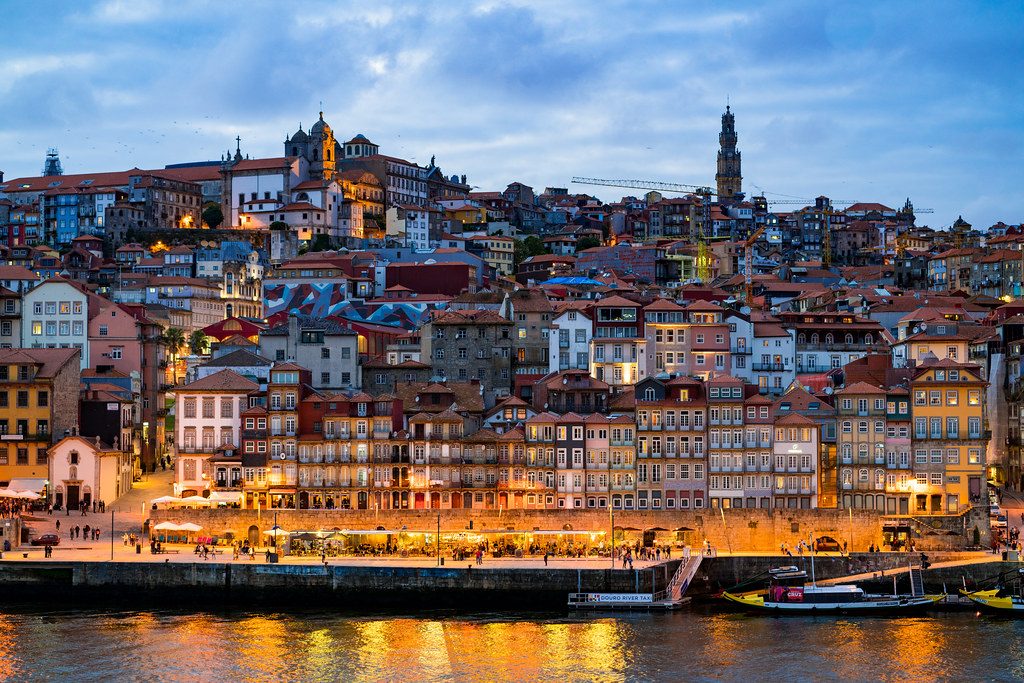 Porto is a seaside city of Portugal situated in its northwest. It is famous for its bridges and port wine production. In the riverside district (medieval Ribeira), there are multiples cafes and narrow cobbled streets which are the true depiction of Portugal's culture and history. Porto is Europe's most respected tourist destination and an attractive and exciting city.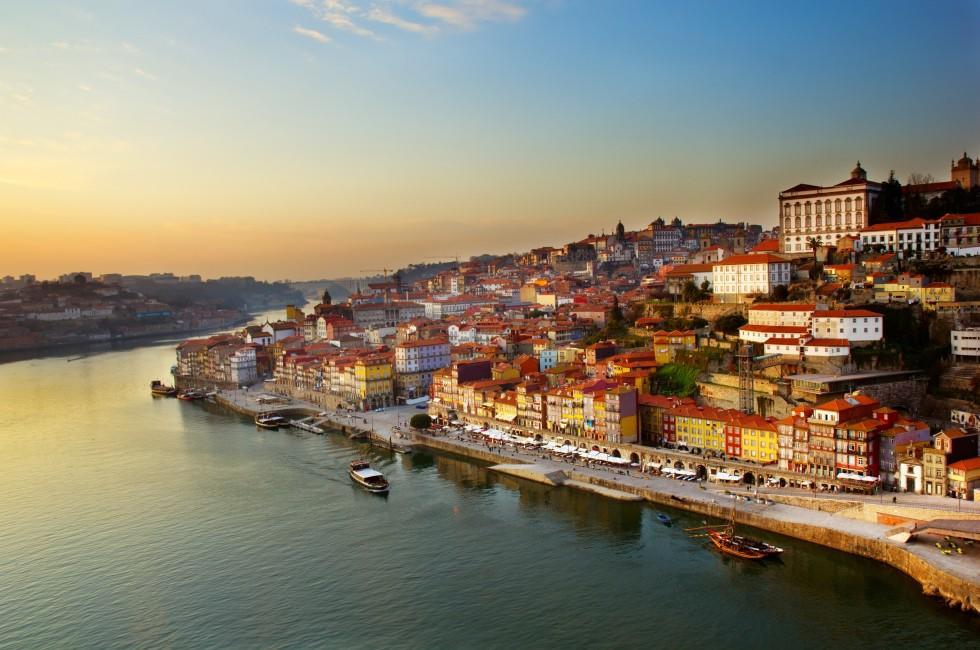 May is the best time to visit Porto because the weather is splendid and there are only a few tourists which makes it convenient at every point. Porto is known for its monuments, important places had impressive views of the city, the best cruises on the Douro, the restaurants, the museums, and art galleries.
Porto is one of the cheapest cities in Portugal and has a modern public transportation system. Important to note is that cruise up the river should not be missed, and it will give you a new look at Porto. The Douro Valley is famous all over the world for its wines, which is because of its distinctive soil. Its sidewalks are wide, plenty of parks are there and shopping areas are attractive and asking for a visit.
5: Zadar, Croatia: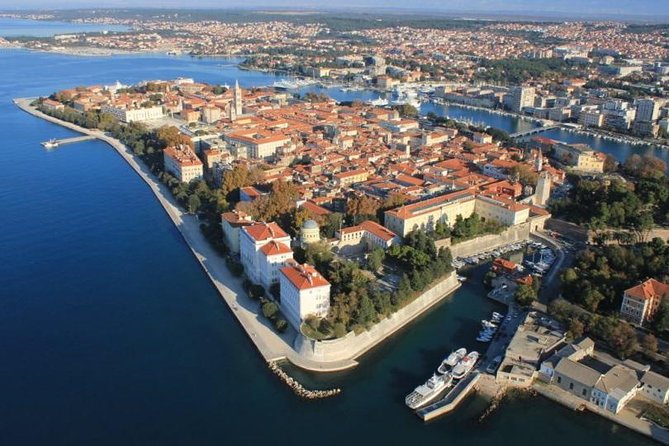 Another cool place to visit in Europe is Zadar, which is located in Croatia. It is known as the best city in Croatia and has a lot to offer tourists. It is famous for its historical sites and invites history lovers from all around the world.
In May, you can enjoy the weather in the city without having to worry about crowds of people all over the city. In the northern part of the city, there are a few spots rich in natural beauty. The city also has cheaper prices for living, and you can easily include a trip to Zadar when you are visiting Dubrovnik.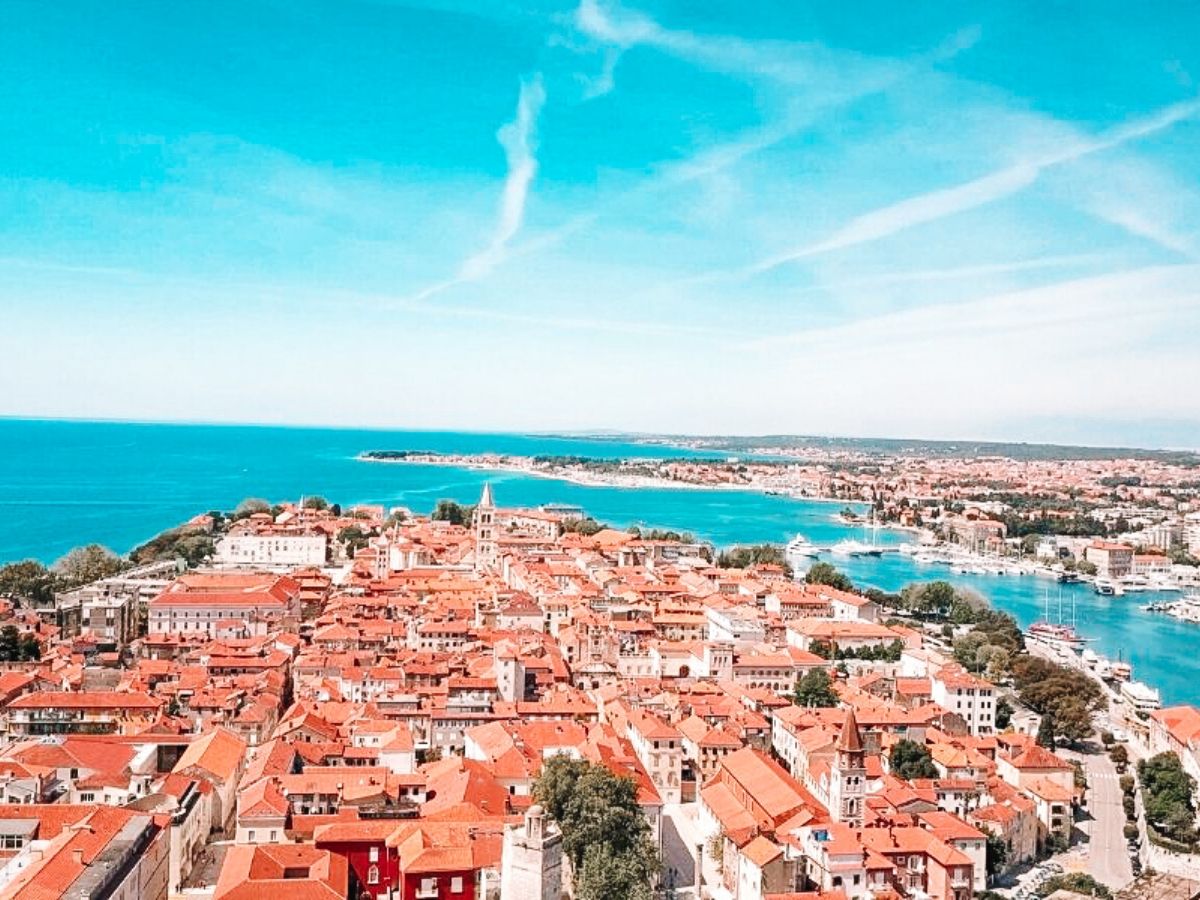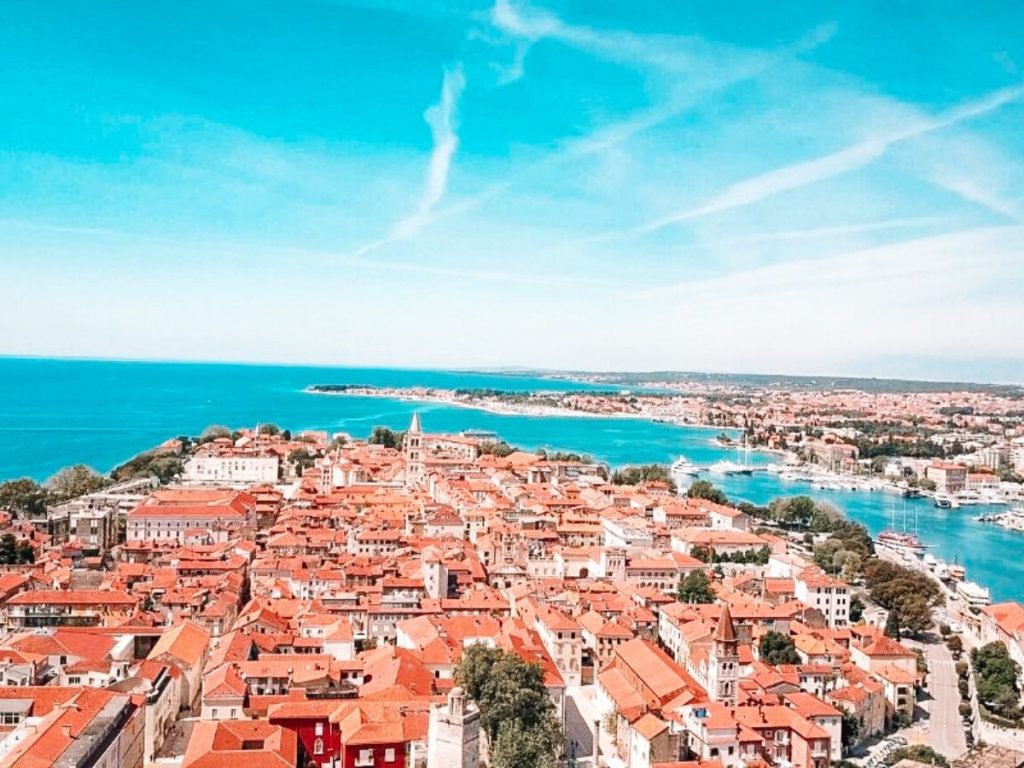 The pine-scented beaches are another attraction in Zadar, it is also famous for a solar-powered dance floor that gathers people for fun evenings and enjoying the sunsets at the same time near the beautiful beaches.