While the pandemic is not completely over, travel has since resumed. People are tired of being cooped up in their homes and not being able to enjoy life. This also means that the idea of vacations is once again back on the table for many people.
Along with the desire to take and enjoy a vacation, this also means that investors are looking for locations that are great for investments.
The vacation home business is becoming more and more popular, between Bed and Breakfast locations or home away from home locations. Families enjoy being able to rent out a place such as this and ultimately save money on hotel fees.
Investment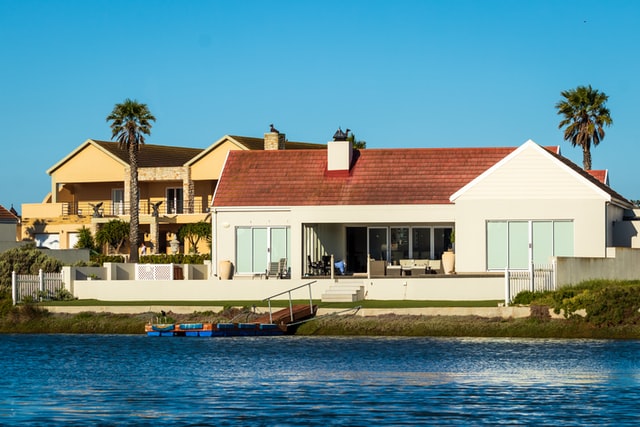 As an investment, these homes can be rented on a weekly basis. Most families will consider this to be a cheaper method of vacation. They have privacy, it is an actual home away from home and the family is not all cooped up in a single hotel room.
However, it is not quite as simple as just opening a real estate magazine and pointing and claiming this is the one. In order to make money on your investment, you need to choose a home in a location that will draw people in.
It is not just the location either. If you think about it, families are not going to pay the same amount for a tiny house where the family is all crowded in. You need to choose a home that has space, has amenities or is close to locations that have the sought-after amenities they want.
Since the average family has at least two children, likely one of each sex, the smallest home you should consider investing in is a 2 or 3-bedroom location. The three-bedroom would always be the best choice. Especially if the place is furnished in an effective manner.
Location
Location is one of the most important decisions you will need to make when it comes to investing in vacation rentals. Choosing a location that is a popular tourist destination or one that is within close proximity will obtain far more reservations that an out-of-the-way hide-away.
The out-of-the-way location has no amenities near it, which means no restaurants, theatres, activities or other things that many people enjoy on vacations. An out-of-the-way location may have hiking available, however, even with hiking, you would need to consider if it is in a reasonably safe area for new hikers or those with very little experience.
When you choose a location that is at least within driving distance of popular attractions, yet out of all the hustle and bustle, you will find that you likely have the Vacation rental booked all year long.
Furnishing a Vacation Rental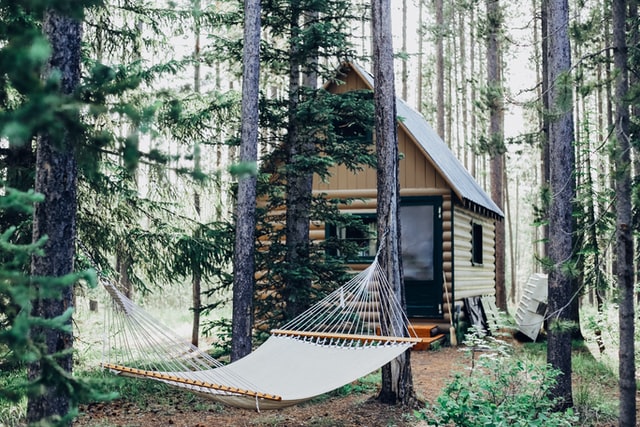 The items that you provide with the vacation home will be of help to those who are deciding if they want to rent your vacation home or just go to a hotel. The more items that are beneficial and make their stay easier will gain the most customers.
Furniture is the big point. You want to be sure that you provide a sofa, a lounge chair or two and a dining room table with 4 chairs. The kitchen should have dishware, silverware, cookware and dish soap available.
The Restroom should have toilet tissue, towels and mini bar soaps for the guests. Some Vacation rental owners contract with companies so they can order the single-use soaps and shampoos like the hotels do.
The bedrooms should be one room with at least a full-size bed and one or two rooms with a set of twin beds.
Closets should contain hangers so your guests can hang their clothing up.
Best Places
The Professionals, or analysts, if you will base the best locations to purchase a rental home on a few different conditions. These include the median cost of the homes, the location, the prospective income from the Vacation home and the opportunity for activities in the vicinity.
The following are the top listed locations where an investment in a Vacation property would be a smart choice.
The Poconos: Pennsylvania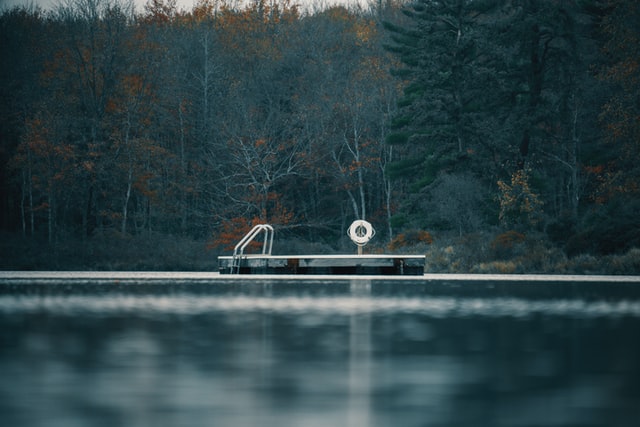 This is the fourth year in a row that the Poconos has the best of all criteria when it relates to purchasing a Vacation rental.
The average purchase price is approximately $199,000, the average rental income possibly would amount to $42,000.
The area has a mountainous region, it is dotted with multiple lakes for water activities, and is chosen as the most popular sight for those wanting to vacation closer to nature.
There are year-round fun activities besides swimming and boating, people can hike Niagara Falls of the Poconos, and snow tubing and snowboarding are popular winter activities.
The cap rate is a healthy almost 15%, which would be income to cost of purchase.
Italy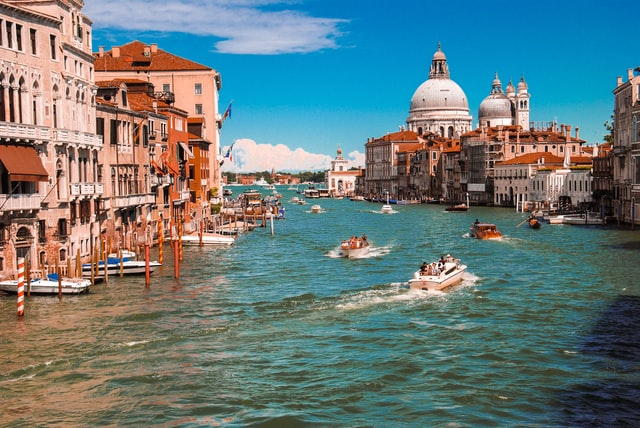 Italy tops the list of all countries when you include the United States and Mexico, along with Canada.
There is no doubt that Italy is a place that tourists can visit any day of the year, year-round. Vacation homes and rentals are continuously booked throughout the country, making this a wise investment location. With the right amount of money, even Americans can purchase a property for a vacation rental in Italy.
Obviously, with Italy being such a popular location to Vacation, there is no issue that people would have nothing to do. Purchasing a property outside of city limits would cost slightly less than those right in the heart of the busier cities.
Costa Rica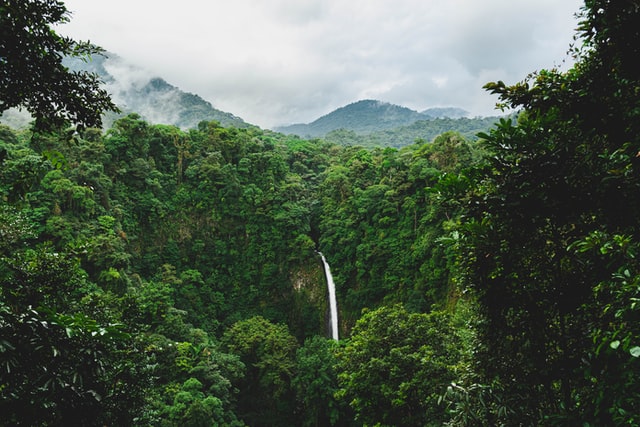 Known as the greenest country on the planet, people and tourists flock to Costa Rica continuously throughout the year.
Not only is Costa Rica known as the greenest due to the landscape, but it has also become one of the leading locations to practice sustainability.
Purchasing a home in Costa Rica can range anywhere from $40,000 to $500,000 depending on the location. This means that purchasing a home outside of the busier metropolises makes this location a wise consideration. The cap rate on a Vacation home would be very nice and help to pay off the property at a quicker rate.
North Conway, New Hampshire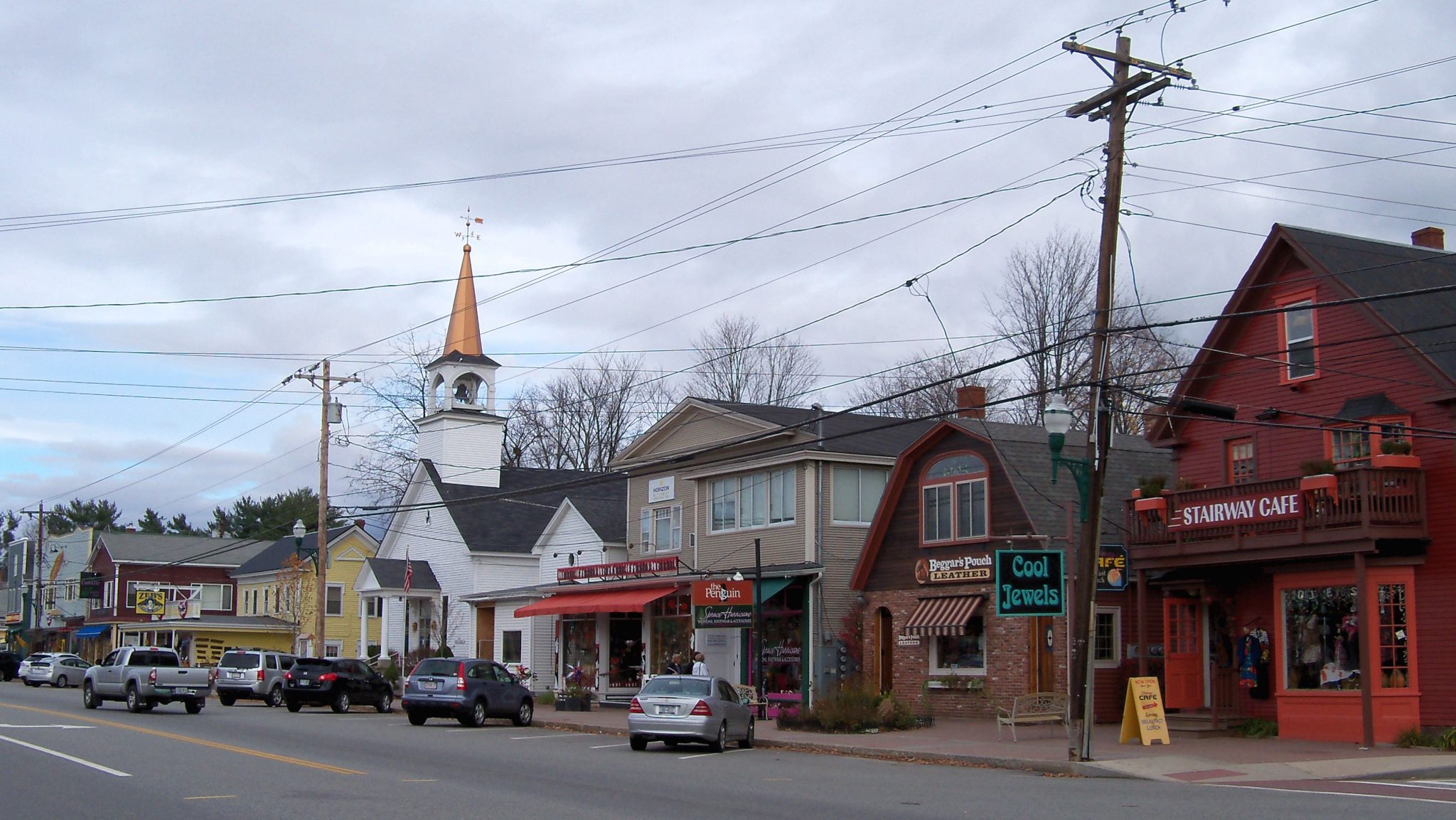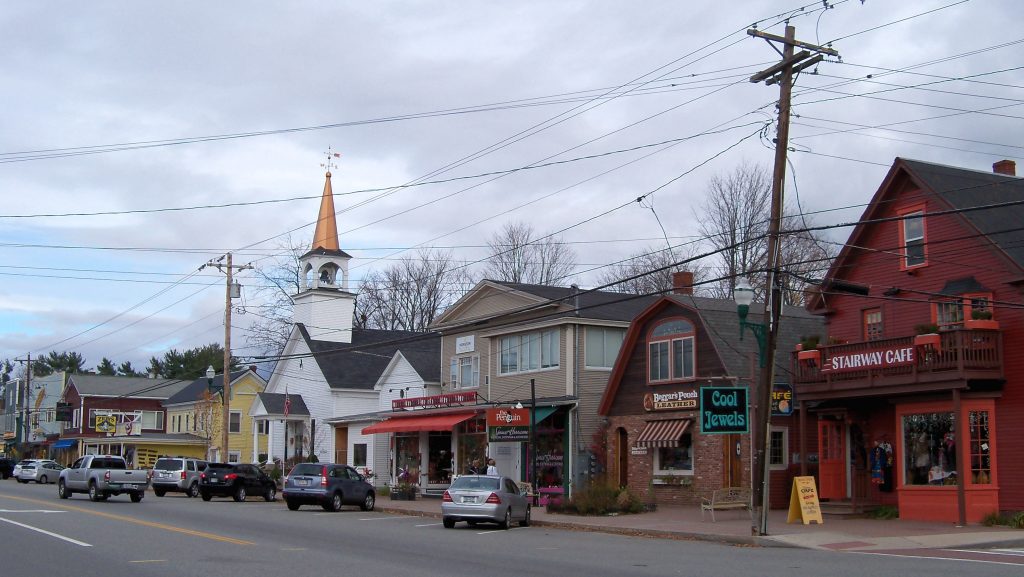 New Hampshire is home to year-round activities, scenic beauty and wondrous sights to behold. Tourists can choose the season and never be without fun. From skiing down mountains, snowboarding and sledging to hiking, golfing and fishing. Along with those we include swimming, nature watching, leaf collectors, and the whole shebang.
New Hampshire is almost a world unto itself.
All this makes North Conway one of the prime locations to purchase Vacation property for rental use. You can guarantee a virtually year-round booking.
Maui, Hawaii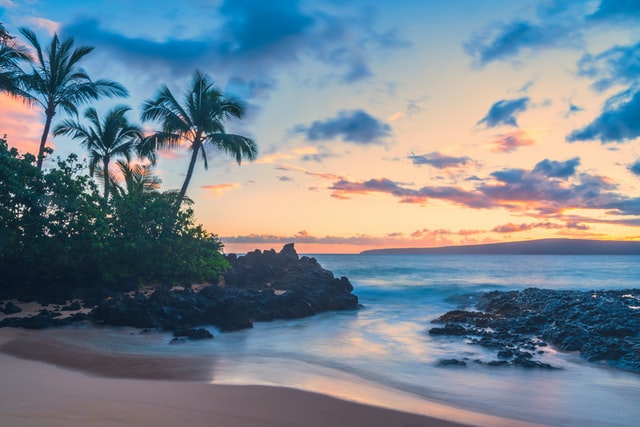 Granted Hawaii could be one of the most expensive locations to purchase property for use as a vacation home or rental vacation property. However, it is Hawaii and the chance of your property sitting vacant is slim. This would make the cap rate pretty sound as rates go.
Known as a prime vacation, and honeymoon destination, Maui obviously has plenty to do. Swimming, boating, hiking and sightseeing to name just a few. Maui is home to World famous beaches, migrating whales, and gorgeous sunset views.
Crystal River, Florida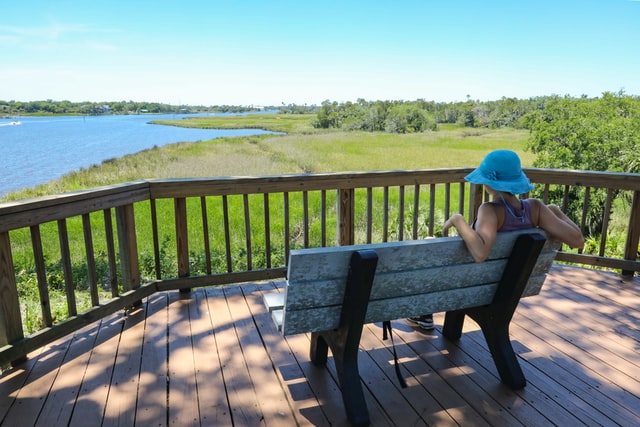 Located outside of Orlando, Crystal River is considered the manatee capital of the world. There are guaranteed activities such as swimming and boating, Theme parks and gorgeous ocean views at sunset.
Only two hours from Orlando will make this location one that is continuously booked throughout the year.
Joshua Tree, CA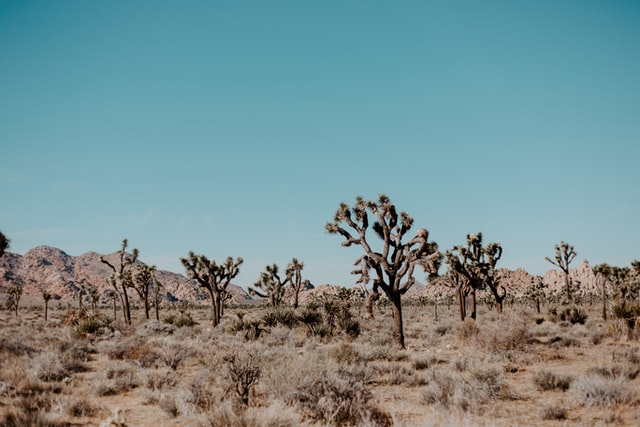 Joshua Tree is located in the Mojave Desert in CA. A small piece of history for days gone by. Joshua Tree is a popular location for year-round vacation rentals. The cap rate, which is the rental income to the purchase price would be adequate and help to pay off the mortgage at a faster pace.
Nearby Yucca Valley has become a popular location for tourists on a continual basis. Travel to Joshua Tree has doubled in the last year and looks to continue in the coming year.
This is one case where purchasing a much larger home would be far more beneficial when it comes to making money from the income property. The income would triple what would be an average cost.
Waldport, Oregon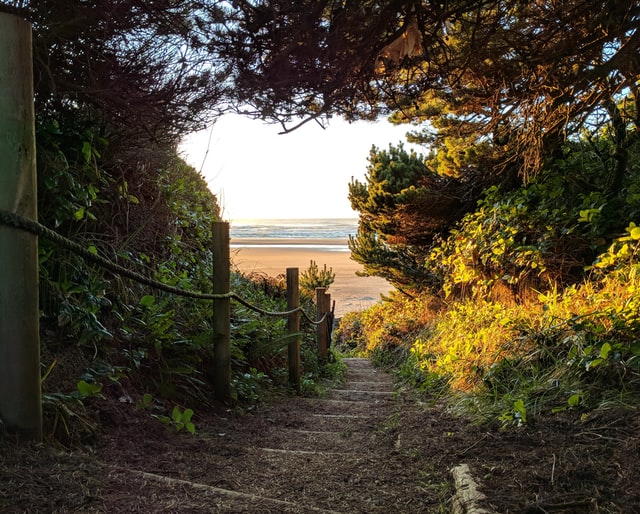 The location for sustainable eco-centric living. When you purchase an investment property here in Waldport and ensure that it is sustainable, the money flows back to you multifold.
Waldport is located along the central coast of Oregon giving the opportunity to enjoy the coastline, water sports and wonderful sunset views. Waldport is a hidden gem in the Pacific Northwest. This is the perfect location for out-of-town visitors to experience what Oregon has to offer. Oregon offers whale watching, walking along the rolling dunes of sand and hiking throughout the available mountain areas.
One key to ensuring return visits is to offer the amenities that are useful. Trail maps, bike paths, local attraction pamphlets, and local dining and delivery establishments. You can even offer bird guide books and a pair of binoculars, which would also come in handy for whale watching.