Summers are just around the corner, and plenty of people have started making plans to visit the best possible holiday destinations in the world. There is a whole world of options to spend your holidays, but it has to be a complete package of the best quality at economical prices.
Most of the countries due to their sheer natural beauty and eye captivating landscapes attract hundreds of tourists and families during summer holidays whereas some other countries have built amazing resorts and recreational amusement parks which attract many others.
People from the western part of the world, prefer warm beaches of lush green islands. Whereas people from the temperate area prefer to hit the cooler and northern mountainous places.
TOP TEN COUNTRIES BEST FOR SUMMER VACATION HOLIDAYS & TRIPS
Based on the interest and preference of the tourists, we have narrowed down the list to the top ten countries best for spending your summer holidays in. These wonderful places will create a series of beautiful memories or experiences and will convert your vacation into an ultimate delight.
10. SPAIN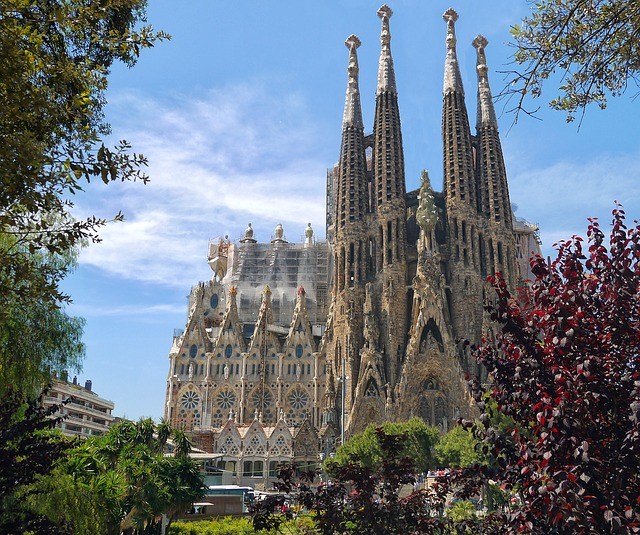 Spain is the most favorite holiday destination of whole Europe. As it provides a combination of places including mountains, beaches, countryside, busy cities, and old medieval towns. Its unique and distinctive food attracts tourists across the globe.
Particular places in Spain are comparatively more famous like the Balearic Islands, Canary Islands, Ibiza, and Menorca. Costa de La Luz and Catalonia are the other two main coastal destinations amazing for summer holidays.
9. FRANCE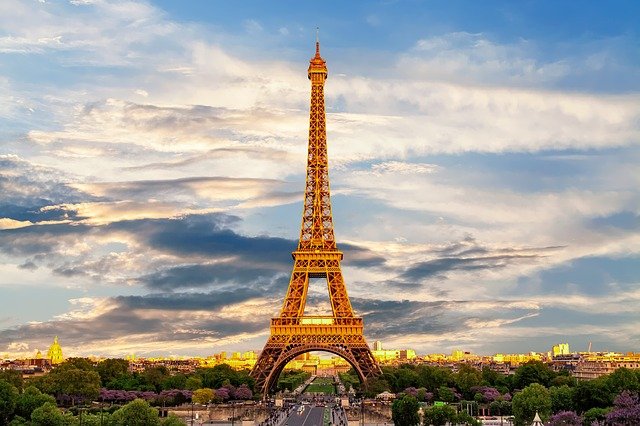 France is a country rich in its cultural history and diversity. It is bestowed with great landscapes including beautiful beaches along the Mediterranean. Beaches of Corsica and Ile de Re are more popular.
Whether to go cycling or to take the cooking course, the French countryside proves to be the best. You can visit Paris, the fashion center of the world, and witness the beauty of the enchanting Eiffel tower.
If you love to Ski, it provides great venues for that too, on its snow-covered mountains. In short, it's a complete combo for your diverse taste of experiences.
8. GREECE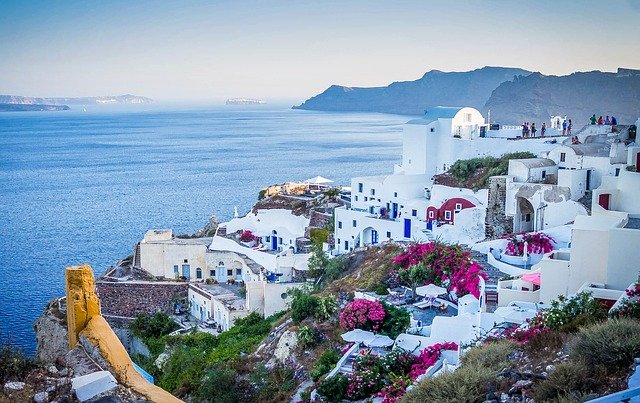 The elegant whitewashed villas, blazing hot sun with the clear blue sky of Greece seem more tempting in summers. The majority of the visitors are attracted to its Corfu's Villas located on an Island. Latika Beach resort is another amazing place to visit providing a number of watersports for you and your family.
Paxos is a small Greek island with clear blue water, it is great for family trips and boating. While Crete is the largest Island with appealing resorts and houses are available at affordable rents for summer holidays.
7. USA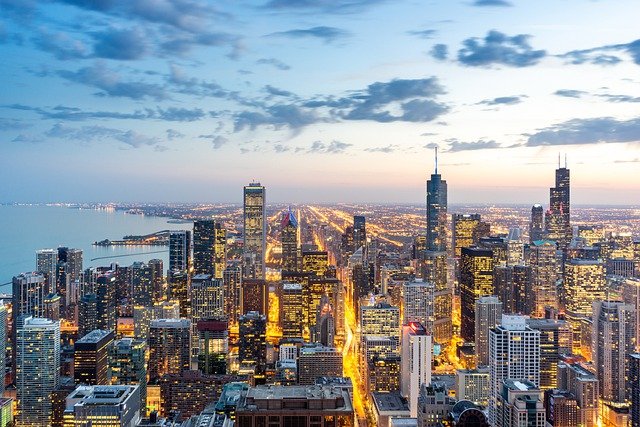 Hawaii Island of America is one of the major attractions of tourists coming to different states of the US and from other parts of the world. Other than that, Washington Dc, New York, California, San Francisco, Grand Canyon, and many other places are being visited by hundreds of families each summer.
The US has this rich cultural background which is reflected through its Iconic sights, amazing landscapes with a variety of people residing.
6. GREAT BRITAIN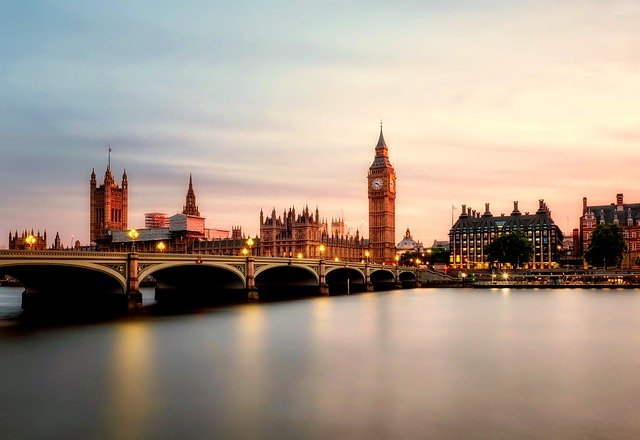 Great Britain has also a number of sights which attract visitors for the summer holidays. The beautiful London and Lake District are the most popular holiday destinations which are being visited by plenty of individuals throughout the year. Historical landmarks, ancient buildings, and palaces are delightful treats for visitors.
5. ITALY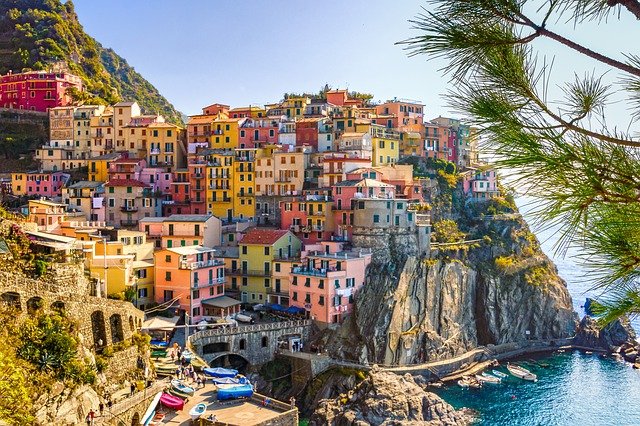 Italy is located at the heart of the Mediterranean s=Sea. Its long coastlines with magnificent villas in the countryside are a perfect place to spend your summer holidays. Venice is a great city to travel to and experience the charms of its Orient express.
This country is certainly a great option for all beach lovers. Italian lakes with breathtaking mountain views are the other lovely sights to visit. Pompeii, Capri, and Mount Vesuvius are the most appealing places located in Italy.
4. TURKEY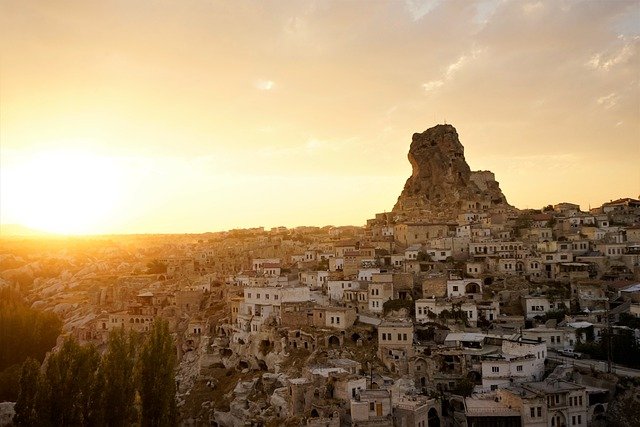 Turkey is a Muslim European state which has a rich history of Muslim heritage. Muslim architecture of the 15th and 16th centuries attracts every individual. Turkey is also bestowed with the finest beaches of Europe.
Turkish has a great blend of west and east together which attracts visitors from Europe and the whole of Asia. Cappadocia of Turkey is an amazing place, where people visit to travel in Air balloons especially during warm summers. The coastline of turkey also provides a great place to stay during your summer holidays.
3. UAE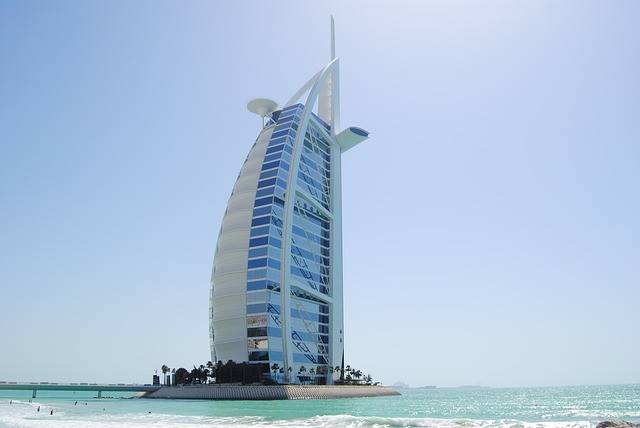 UAE comprises many states which are being turned into heavens on Earth due to the recent constructions and developments. Dubai, Sharjah, and Abu Dhabi are the major attractions. The long warm beaches of Dubai are loved by all. There are some beautiful resorts and restaurants where you can stay.
The palm Island of UAE is an absolute beauty of modern architecture which is constructed in the shape of a palm tree.
2. MONTENEGRO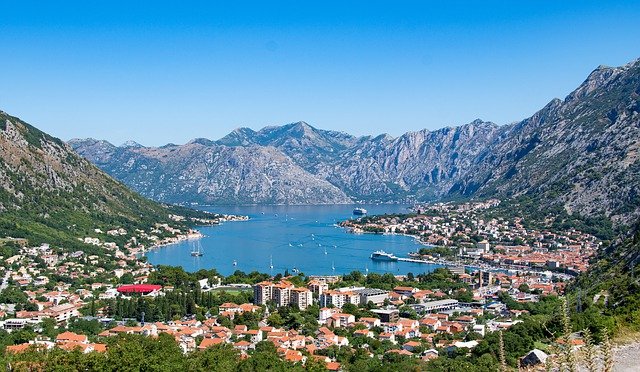 It is a European state situated along the Adriatic coastline. It is the land of diversified beauty with rugged mountains and warm beaches. This country is a major tourist attraction for not only Europeans but for also for people from some other countries. It is bordered by Croatia, which is again a fascinating place to visit.
1. THAILAND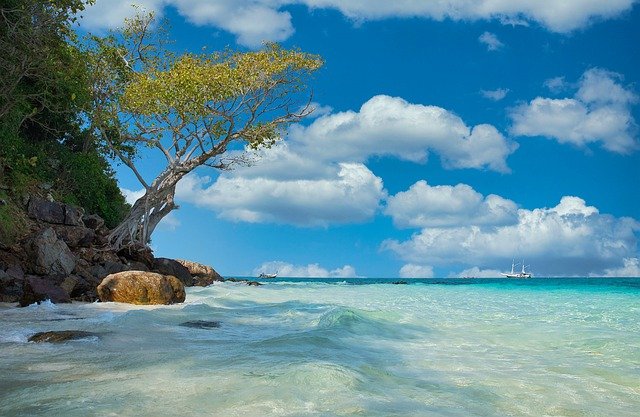 The Land of Smiles is one of the mainstream holiday attractions in Asia. Yes! Thailand is a land of great food with friendly people. This country is considered best for summer holidays as the stay is available at quite economical and affordable prices.
The island of Koh Samui of Thailand has great resorts and delightful hotels along the beachside. The landscapes of the countryside are eye captivating.
See More As: