The honeymoon is the best time for any newly married couple. It is the time to celebrate the union between those two married people who have recently tied a knot of love and companionship.
The newly married couple's earnest desire is to celebrate their honeymoon in dreamland, a place where the romance can be doubled in fact a couple tries to choose a place that heaven on earth, full of comforts and restful and impressive place where the couple wishes to make a new start in their life together and want to gather the lovely memories that they will remember their whole life.
TOP TEN WORLD BEST HONEYMOON PLACES & DESTINATIONS- A COUPLE MUST GO
So here is the list of the top ten countries that are considered to be the world's best honeymoon destinations.
1.HAWAII: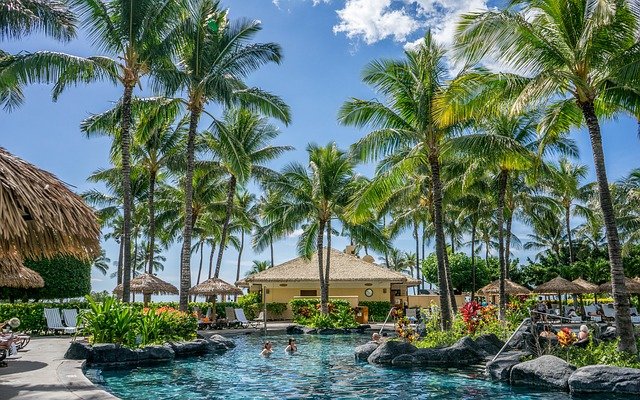 Hawaii is the country considered the world's best honeymoon destination because of its unparalleled natural beauty, romantic beaches, fabulous sunsets, volcanoes, and remote locations. Hawaii offers the best honeymoon experience.
When going to Hawaii island hopping is the best thing to do there. Hawaii is filled with a diverse range of colorful environments and the places in Hawaii offer all the lovely four seasons. The beautiful resorts R full of comfort and coziness.
2. TAHITI: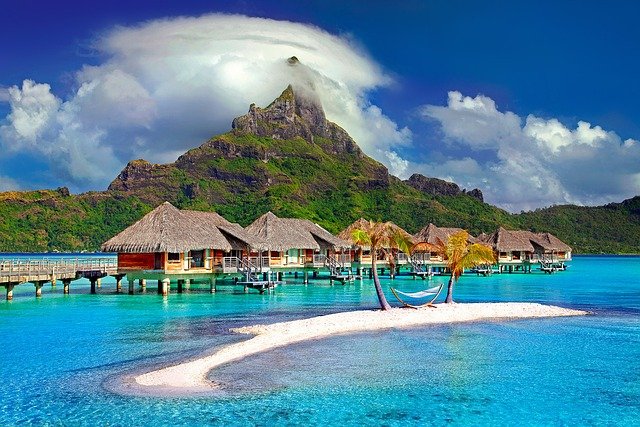 If Tahiti is said to be paradise, it will not be wrong. It is considered as the place specially created for the honeymoon. It is every couple's wish to celebrate their honeymoon in Tahiti. It is an archipelago of 118 different islands, and the famous islands are Moorea and Bora Bora.
It has beautiful green golf courts and amazing luxurious resorts and beautiful sites that are worth seeing and can make the couple's honeymoon the most special one.
3 ANGUILLA: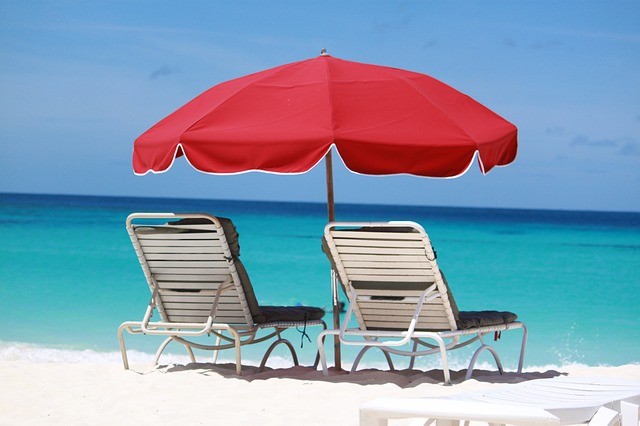 Anguilla is a Caribbean island it is famous for its white beaches, clear blue waters, beautiful green plants, and forests. It also has the lovely site of Riu Palace St Martin, which is located 0.3 miles from Marcel beach. It has beautiful places including a lovely sunset and amazing resorts.
4 FIJI: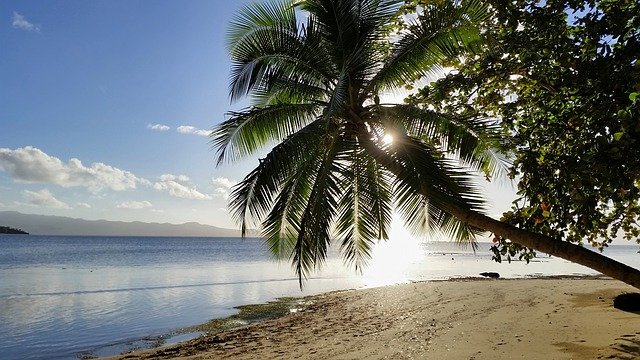 Fiji is filled with a bliss of life nature and romantic scenery. Fiji gives a facility of many water facilities and water sports. The country is filled with greenery hot water springs, a complete range of flora and fauna along lovely beaches.
The Royal Davui resort is much famous in the country. It is filled with amazing villas with amazing sunrise and sunset views. A separate beach can also be bought if much privacy is needed.
5 ST. BART'S: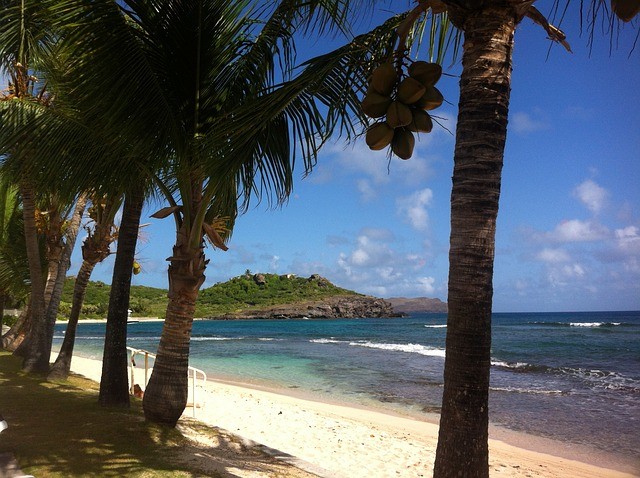 St Bart's is an extremely elite place where most of the rich people visit. But the island has much to offer for the couple it is not expensive if the expenses are strictly controlled. Waters are pure sunsets romantic, and sand is white walking on which gives a soothing effect. The sense of great relaxation prevails over the people visiting the place.
6 ST. LUCIA: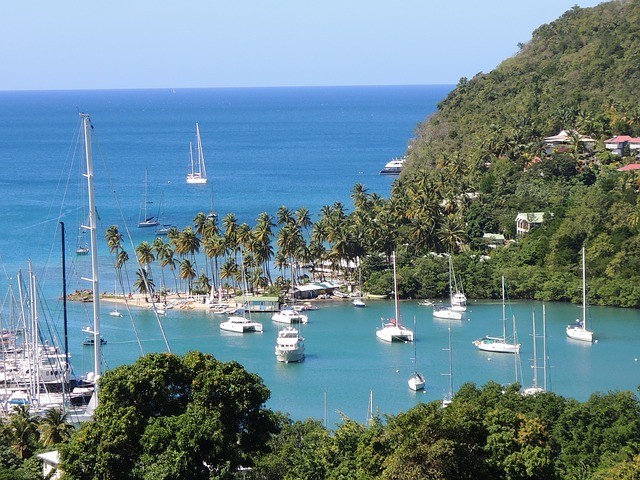 The best place for honeymooners is St Lucia is the archipelago and is one of the best honeymoon destinations. Even a separate island can also be bought and the islands filled with hot springs, water sports can also very refreshing, climbing a volcano can also be surprising.
7 ITALY, CINQUE TERRE: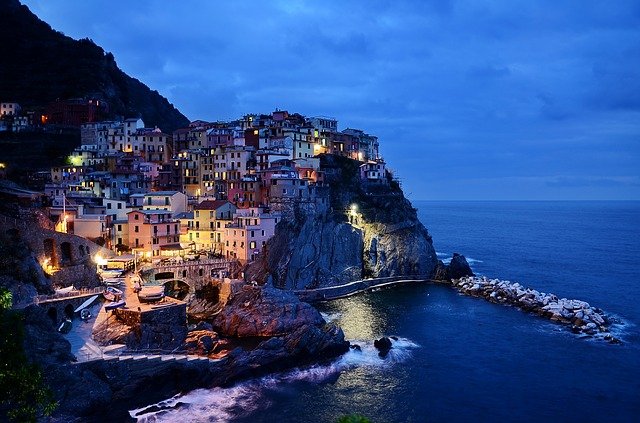 Italy is a beautiful country along with historic places and quaint streets. The city of Rome, Florence, and Venice are amazing. The best time to visit is April -June and the months of September and October. For honeymoon couples, Cinque Tere is the best place.
8 MEXICO, CANCUN: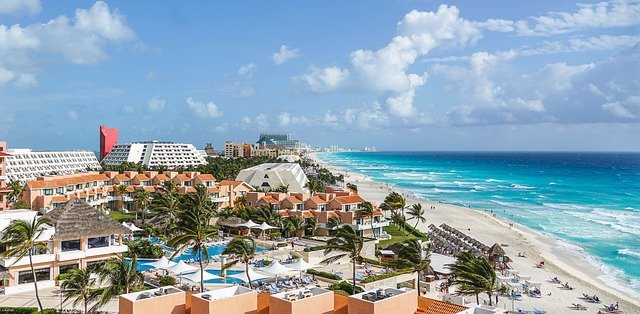 Mexico is a beautiful place. The country is famous for its spices and yummy food. The Mexican beaches, the Mexican culture the festivities, and Aztec temples. Warm weather and clear waters are major attractions for honeymooners. Amazing Resorts friendly staff and the flabbergasted sceneries are much fantastic.
9 JAMAICA: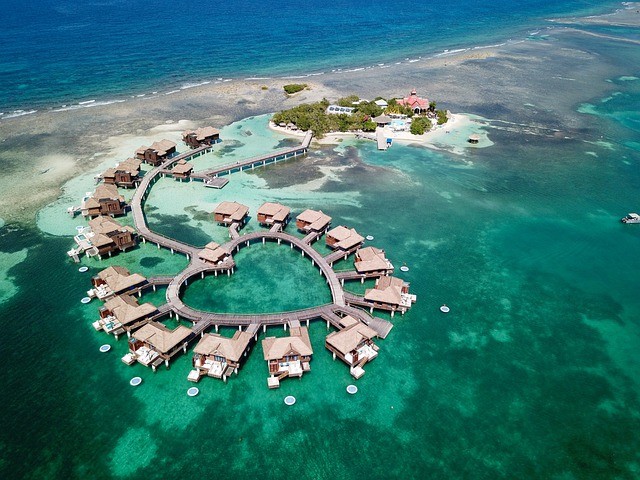 Jamaica is a romantic place with amazing nightlife. Renounced for its food, festivals, and beaches are the things for the couple. It offers amazing honeymoon buffets. Jamaica has flabbergasting sunsets and the private cottages provide a cozy environment and luxurious spots.t has beautiful cliffside settings. The private Jacuzzi is also lovely, and the romantic candlelight dinners in the caves provide the honeymooners a life-living experience.
10 BERMUDA: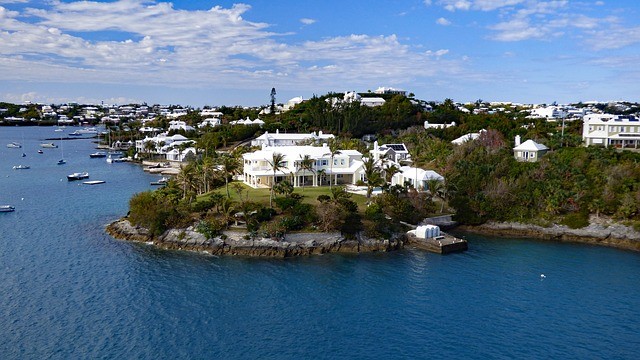 Bermuda is the honeymoon paradise and a place never to be forgotten. Clear waters, pristine beaches, sunny weather, and cozy resorts and cottages offer relaxation and romance to every couple. Adventurous experiences of the Cambridge beaches.
See More As: