Popular among many Asian and European nations, Cricket is a game stealing the thunder of various other sports for years. It found its roots back in the 16th century in England while shortly two centuries after it had become the national sport of England.
Ever since it has been played worldwide. The international cricket council has been playing an active role in arranging various matches on a national and international level. It organizes world cup matches, test match series, ODI matches, and now twenty-twenty matches between numbers of countries.
It is played between two opponent teams, consisting of 11 players each. Either of the team has to bat to establish a challenging target, whereas the opponent team has to achieve that target. These teams are made with the combinations of multiple batsmen, bowlers, and fielders. The striking sixers, boundaries, and outs make this game more seemingly interesting for its fans.
OVERALL TOP TEN BEST CRICKET TEAMS BY ICC RANKINGS:
Each year, all the international cricket teams, participating in different tournaments are being ranked by ICC based on their performances, numbers of matches won, and total points achieved. This article is about to discuss the top ten ranking of cricket teams by ICC for the year 2016: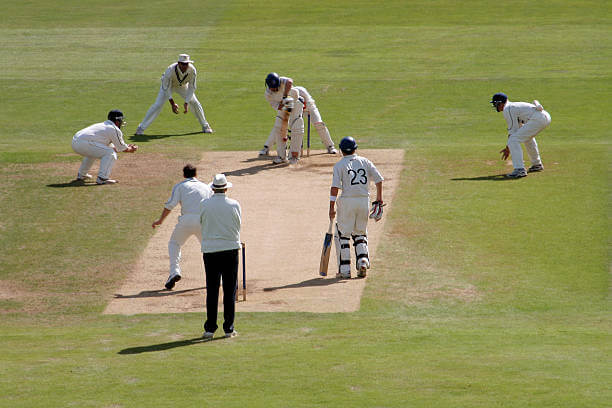 10. AFGHANISTAN
Though cricket has been played in the streets of Afghanistan since 1995 between its national cricket team got affiliated with ICC in 2001. And since then it has made many appearances in several ODI matches and even in World Cup.
It has played its first debut cricket World Cup in 2015 where it couldn't achieve significant victories but its performance was worthy of appraisal.
9. WEST INDIES
For its performance in the ODI series, West Indies is marked as the 9th best team in the world. Whereas it is the 3rd best T-Twenty team in the world.
Trained under the coaching of Phil Simmons, this team has some of the most talented all-rounder players in the world. Due to their recent defeats in the ODI world cup 2015 against Srilanka, its position has dropped down significantly.
8. PAKISTAN
In its entire cricket history, the Pakistani national cricket team has played almost 858 ODI matches, out of these it has won approximately 452 matches.
It is currently placed at eighth position in the list of top ten best cricket teams in the world. The team has succeeded to achieve World Cup in the year 1992.
Its performance in last year's World Cup had allowed it to get to the quarterfinals where it lost its match against Australia, which affected its overall ranking in ODIs, while for T-twenty matches, this team is placed at the 7th position.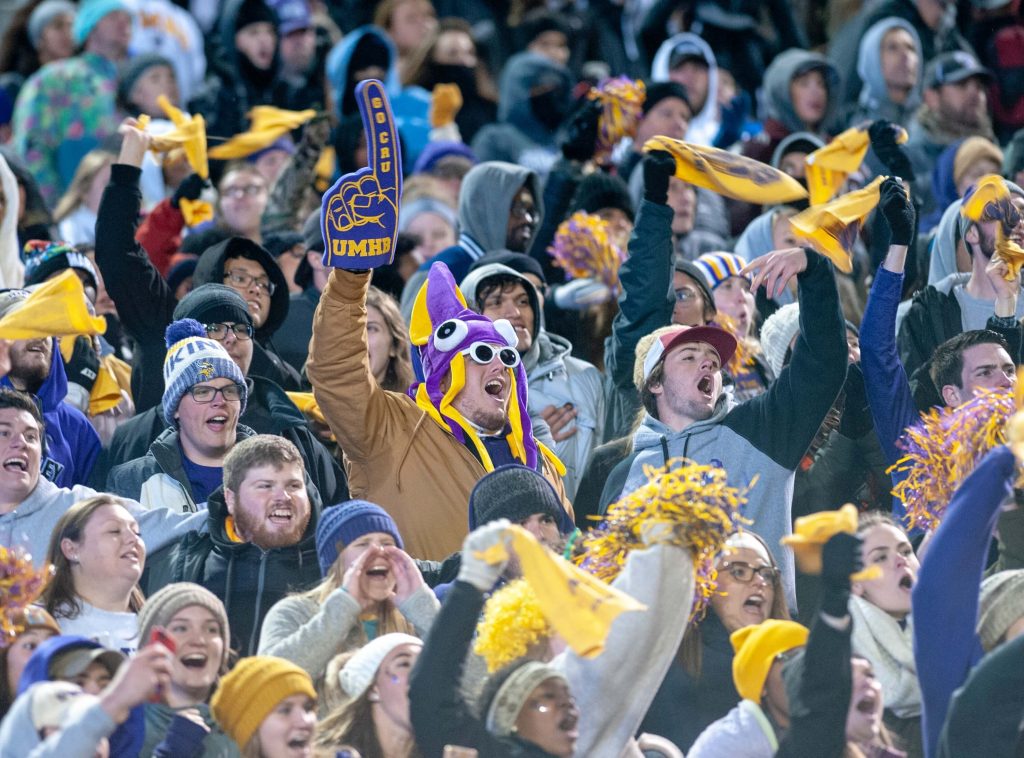 7. BANGLADESH
Bangladeshi national cricket team is an official full member of ICC and played its very first ODI against Pakistan in 1986 in Asia Cup. It was the late 1990s when cricket became significantly popular in Bangladesh.
As astonishing as it sounds, it has surpassed its ranking and proved its excellence in the list of many great international teams. Currently, it is being coached by much experienced Chandika and Hathurusingha.
6. ENGLAND
Next in line comes the great team of England, which made it to the sixth highest position in the recent ICC ranking. Out of the total of 666 ODI matches, this team has played, it has managed to win 352 matches.
It has also been ranked sixth for T-twenty matches and marked fifth for its test matches performance. This team also has successfully won 32 matches held at Ashes.
5. SRI LANKA
The team of Srilanka is also known as the Lions due to their sheer excellence in the cricket career. It is at fifth position in the list of top ten best cricket teams in the world.
This team started the international ODI endeavor in 1926 and soon gained great success in the 1990s where it won the first world cup of its cricket history in 1996. The team has also made its name by achieving the World Cup T20 in the year 2014.
4. SOUTH AFRICA
South Africa has maintained its position in the ICC ranking with its persistently great performance in cricket history. It is at the fourth number in the list of the top ten best cricket teams in the world.
It has played over 547 ODI matches out of which it won about 337 matches. It has remained in the top rankings for all the categories as of this year it has reached the fourth position with a little difference of total points it has earned.
3. INDIA
The Indian cricket team is resting in the top three positions at the ICC ranking for ODI matches, whereas for T20 it has got the 1st position and for test matches, this team maintained its position at second. This team has a combination of various talented players working great under the captaincy of MS Dhoni.
Initially, the Indian national team was quite weaker, but it gained much strength since the 1970s. The team managed to achieve World Cup twice in history.
2. NEW ZEALAND
The team of Black Caps, New Zealand's national cricket team, is being ranked second by ICC. This team has started its ODI career in 1972 playing its first match against Pakistan.
Ever since it has been making its way to the higher pedestal of success. In World Cup 2015, the team reached the final and finished the tournament as being the runner-up team.
1. AUSTRALIA
Australian Cricket Team has been carrying the Crown of Cricket Empire for many years. It is regarded as the best cricket team in the world. In 2011, this team made the record of winning 34 consecutive World Cup matches.
Out of 869 ODI matches, it has played, this team won almost 537 matches with significant victories against its opponents. Not only in ODI but also it is ranked first on its performance in test series.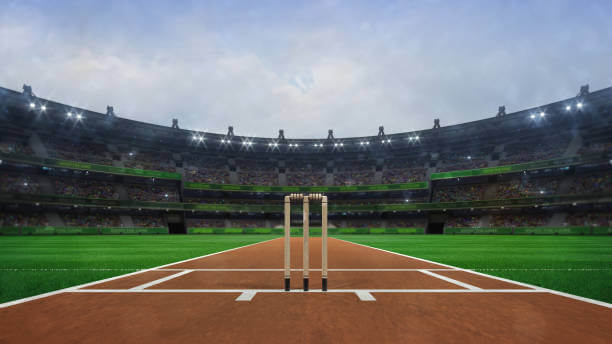 LIST OF TOP 10 CRICKET TEAMS IN THE WORLD:
| | | | | |
| --- | --- | --- | --- | --- |
| RANK | CRICKET TEAMS | MATCHES | POINTS | RATING |
| 1 | Australia | 52 | 6570 | 126 |
| 2 | New Zealand | 57 | 6474 | 114 |
| 3 | India | 61 | 6871 | 113 |
| 4 | South Africa | 62 | 6921 | 112 |
| 5 | Sri Lanka | 67 | 6956 | 104 |
| 6 | England | 61 | 6143 | 101 |
| 7 | Bangladesh | 37 | 3571 | 97 |
| 8 | Pakistan | 59 | 5105 | 87 |
| 9 | West Indies | 38 | 3256 | 86 |
| 10 | Afghanistan | 25 | 1185 | 47 |