The African continent situated between the Indian and Atlantic Ocean, is world's second most populated continent, accounting for 16% of the total human population. The continent is rich in biological resources, known for its great diversity, not only in natural treasures and topography, but also for culture and heritage. Several great people born and bred from this soil have influenced the world in all races of life. The world of sports is no exception.
Football, also known as Soccer, traces its origin in Africa back in the 1800s. It is, without a doubt, the most popular sport in majority of the African countries. Closely following behind are Rugby, Cricket and Basketball. South Africa was the first African Nation to host a FIFA world cup also, in 2010.
The CAF, Confederation of African Football, is the managerial body of African football, responsible for administering and controlling the continental, national and club level competitions. It is also the biggest of six confederations of FIFA. Hence it comes as no surprise that some of the greatest footballers of world also have their origin in Africa.

Further in this discussion, we'll explore the top 10 African football players till 2022, their journey to fame and their total net worth. The stars produced by Africa that make it to the list of wealthiest athletes in 2022, in descending order of their net worth include:
1. SAMUEL ETO'O FILS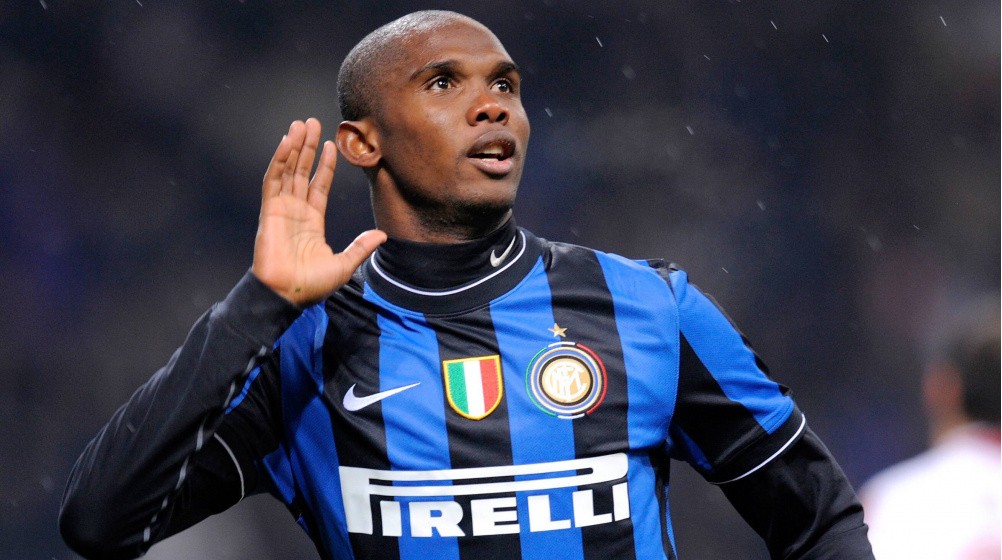 Cameroonian Striker born in 1981, known for his energetic forward, stamina and accurate finishing ability. The way he maintained his dribbling skills through advancing age and career is commendable. The net worth of Samuel Eto'o Fils is 95 million dollars at the moment. He is the richest African footballer these days and has managed to hold onto this title since 2020.
He is a Cameroonian football player and currently is also the president of Cameroonian football federation. He is considered one of the world's best strikers. Aged presently at 40 years, this athlete came to real Madrid when he was only 16 and went on to score 130 goals for Barcelona after joining it in 2004, within a span of 5 seasons. He has partaken in total of 4 World Cups and 6 Africa Cup of Nations.
He still holds the record for being the lead scorer of Africa Cup of Nations, with 18 goals. He took his official retirement from the sport in 2019.
2. DIDIER YVES DROGBA TEBILY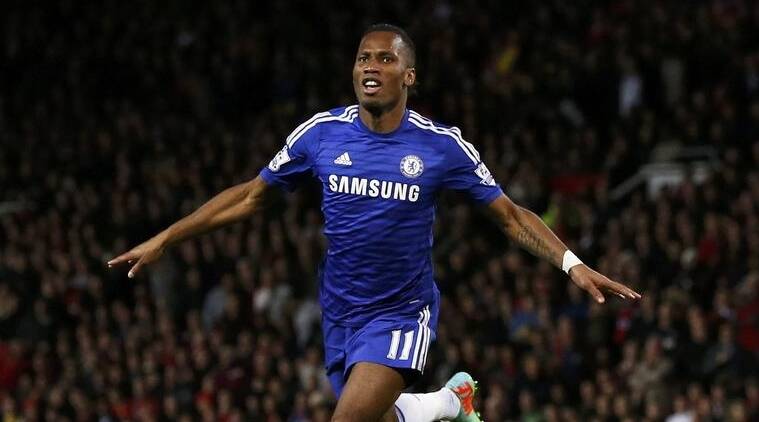 All-time top scorer of Ivorian professional football plays as a striker. Born in 1978, he has been noted for his physical strength and ability to work that into powerful and on-point strikes.
He is an Ivorian footballer and former captain of the Ivory Coast football team. Drogba, who has performed throughout his football career in capacity of a striker, has a net worth of 90 million dollars. Drogba's professional debut was at the age of 18, but he is best known for his services to the premier league club Chelsea. In his first season playing for the club, he led them to win their first league title in 50 years.
He was the first African footballer to score 100 goals in Premier League and also holds the honor of being named African Football Player of the Year, twice. He is nicknamed 'The African King' with his career record of 10 goals in 10 finals, leading to 10 winning trophies at club level. He announced his retirement from professional football in 2018 at age of 40.
3. YAYA TOURÉ GNÉGNÉRI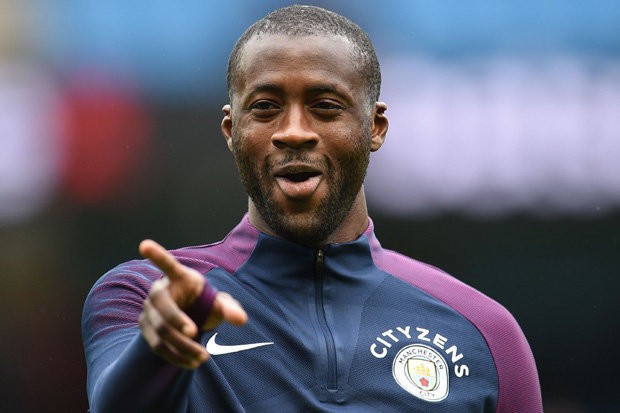 A professional Ivorian football coach and former midfielder. Born in 1983, he has been recognized for his versatility and the swiftness with which he switches between offensive and defensive stances.
Yaya Toure is the third most wealthy football player from Africa. This Ivorian midfielder holds a net worth of 70 million dollars. Toure has played center-back for Barcelona between 2007 and 2009, but has earned most of his awards for being the world's best player in mid-fielding. He joined the Manchester City in 2010, and helped them earn their first league title in 44 years.
He has built a thriving career for himself by performing as football coach after his days as a football player. He has been a coach for FC Olimpik Donetsk which is a Ukrainian Football club and Akhmat Grozny which is a Russian Premier League club. Playing for Ivory Coast, Toure has made 100 appearances in international football games and has also participated in World Cup of 2006, 2010 and 2014.
4. JOHN MIKEL OBI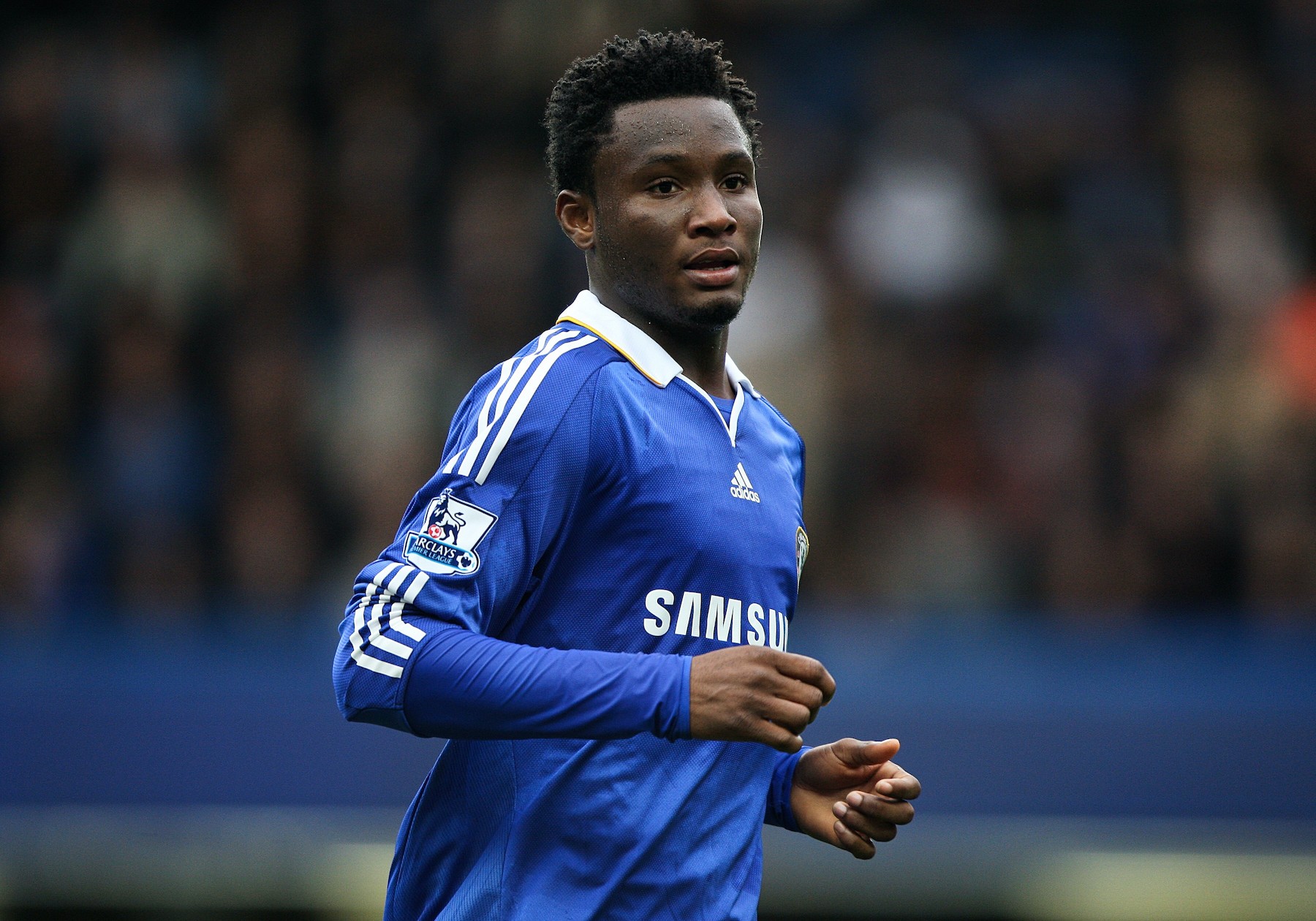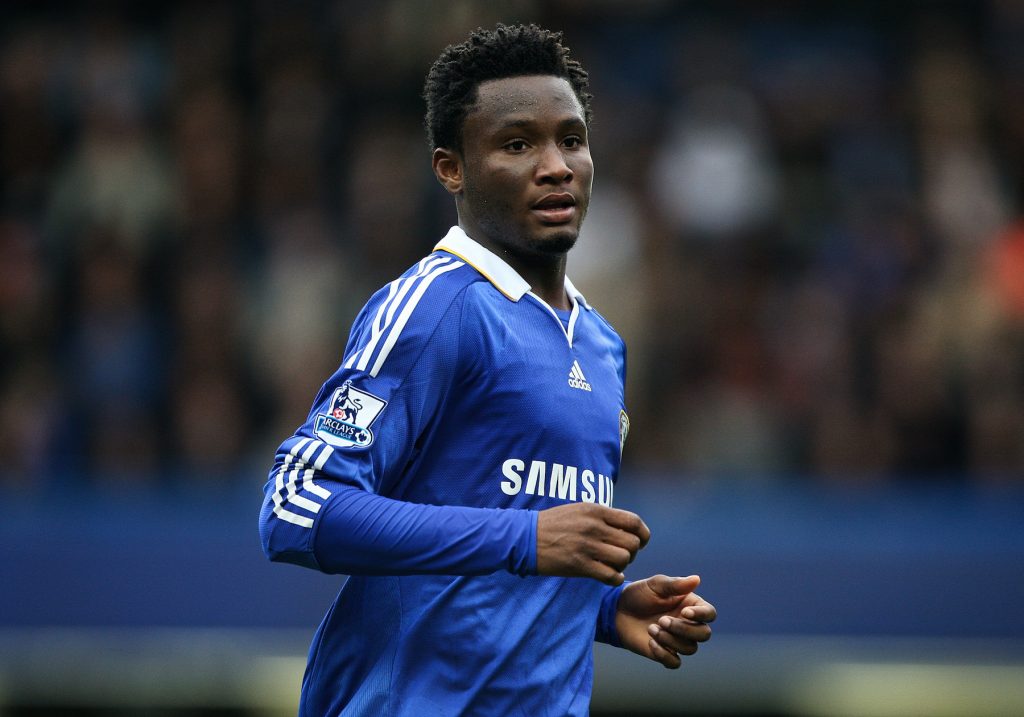 Nigerian defensive midfielder, born in 1987. He is most praised for his comfort with the ball, quick first touches and being able to use both his feet to his advantage.
John Mikel Obi is a Nigerian football player worth 45 million dollars. He has had a career of 18 years playing for top clubs & international football in capacity of a defensive midfielder. Mikel's career started as early as when he was 12 years old after being picked to play for Pepsi football academy.
He has played for Chelsea for 11 good years and participated in 91 matches for team Nigeria. Mikel currently works as a free agent with an astounding market value of 700K dollars.
5. SHEYI EMMANUEL ADEBAYOR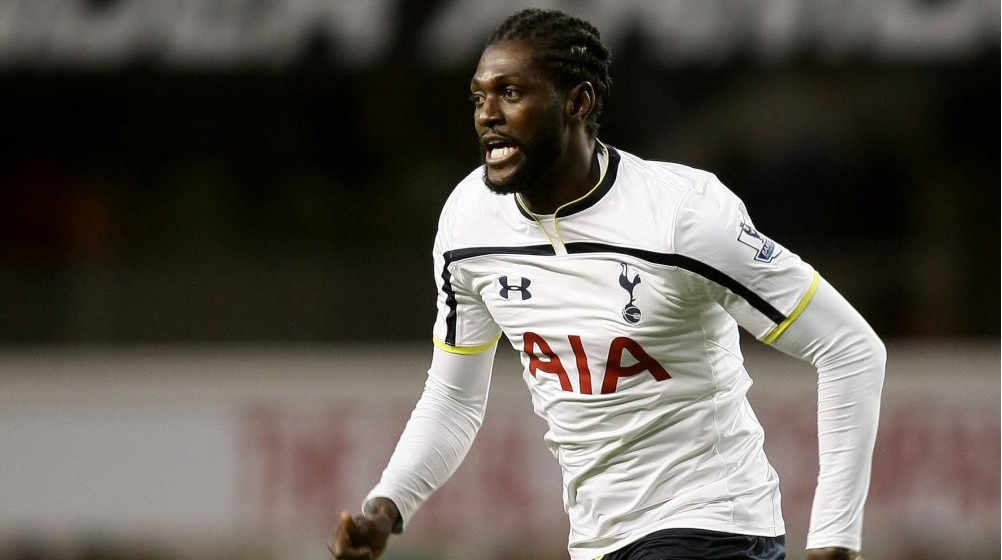 This 6 feet 3 inches athlete is a Togolese striker. Born in 1984, he is known for his pace and technique along with being exceptional at in the air play. Even though he was notorious for disciplinary lack in his early career, he has an amazing ability to link up with his team mates.
The fifth wealthiest in this list is a Togolese soccer player Emmanuel Adebayor. This 12th world's best paid striker according to a Forbes list has a current net worth of 45 million dollars. He has played for some of the most famous clubs including Arsenal, Manchester City, Totten ham, Crystal Palace, Monaco, Real Madrid etc.
Adebayor has represented his national team in FIFA world cup of 2006 and has also been voted African player of the year in 2008. Adebayor has received a salary of 16 million dollars per annum and is currently the top goal scorer from his country with 32 goals.
6. MICHAEL ESSIEN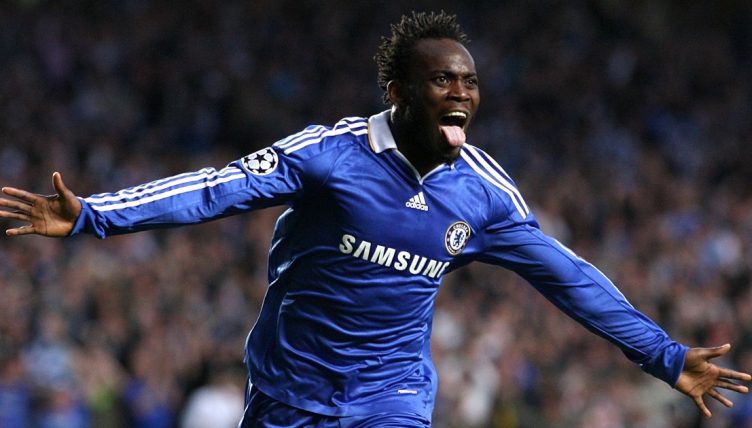 This former Ghanaian midfielder is currently a member of Danish Superliga club coaching staff. Born in 1982, he has often been referred to as a Chelsea Legend. His tough tackling play style also earned him the title of 'The Bison'.
This former Ghanaian midfielder has a net worth of 35 million dollars, ranking on 6th position among the richest Africans in football. He has capped over 50 times for his National Ghana Team. He made debut of his career playing for Liberty Professionals in Ghana, before moving to France.
In 2005 he signed with Chelsea for a fee of 24.4 million dollar, which was the most expensive signing of an African footballer in history.
He has helped Chelsea win the premier league in 2006 and 2010, along with winning Chelsea goal of the season award twice. He has represented Ghana in FIFA world cups of 2006 and 2014. After his retirement, he went on be a coach for other teams and has often made it to the lists of wealthiest football players.
7. SALOMON ARMAN KALOU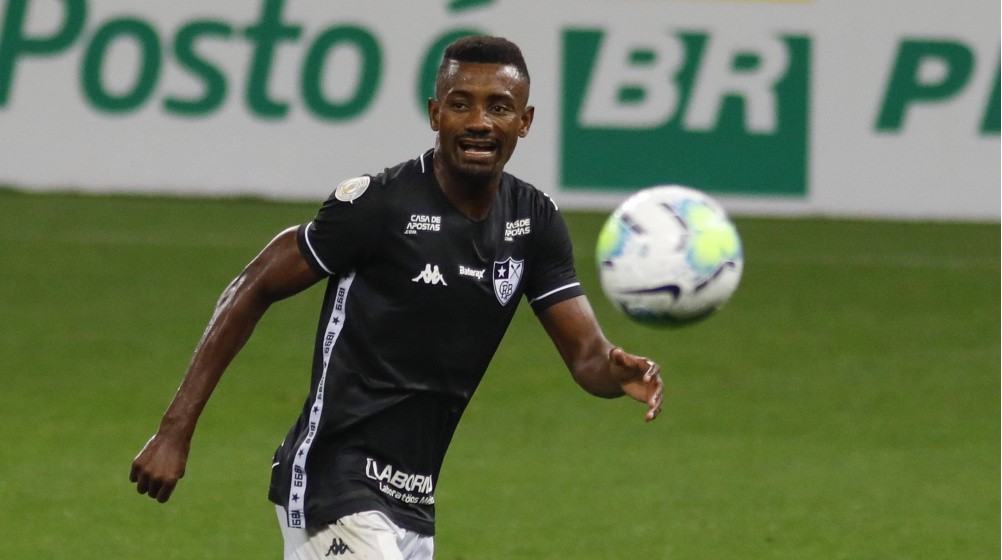 An Ivorian soccer player born in 1985. Plays as striker and winger, feared for his counter attack threats. He uses dribbling as his primary style of play and does not dive into tackles.
Salomon Arman Kalou is an Ivorian striker and left winger. Currently aged at 35, his net worth is of 11 million dollars. He has played for Chelsea between 2006 and 2012. During this time he has scored many accolades, such as Premier League, UEFA Champions League, 4 FA Cups and League Cup.
He has represented his country in 2 FIFA world cups and made total of 93 international appearances in football games. He has also played for Ivory Coast in 6 Africa Cup of Nations and the Olympics of 2008. This aspiring athlete also runs a foundation for awareness and treatment of kidney diseases and its patients.
8. KOLO ABIB TOURÉ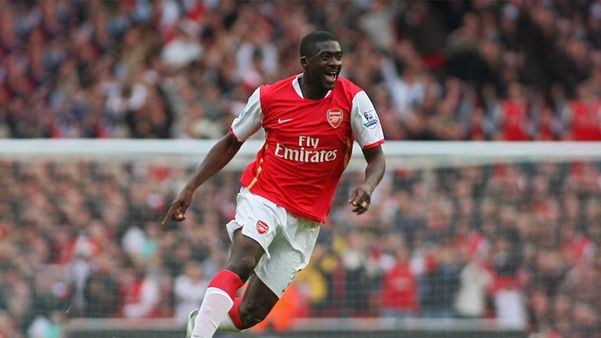 Professional Ivorian football player, born in 1981 and plays defense. He is gifted with pace and popular for never shying from getting in the way of shots. He likes to play short passes and works tackling into his strengths.
Kolo Abib is an Ivorian football coach and a former defender with an astonishing net worth of 10.5 million dollars. His career spans over 19 years of both International and local plays. Currently he is a first team coach at Leicester City also. He has been a part of some the most popular clubs including Arsenal, Liverpool, Celtic and Manchester city.
He began his career from ASEC Mimosas but son moved to Arsenal in 2002. He has won the premier league with two clubs and is one of the only 2 players to do so. These 2 clubs are Arsenal and Manchester City.
He holds the honor of being the African football player with the most number of Premier League appearances, 353 to be exact. He has represented his national team in FIFA world cups of 2006, 2010 and 2014. After a successful career he retired from on-field playing in 2015.
9. NWANKWO KANU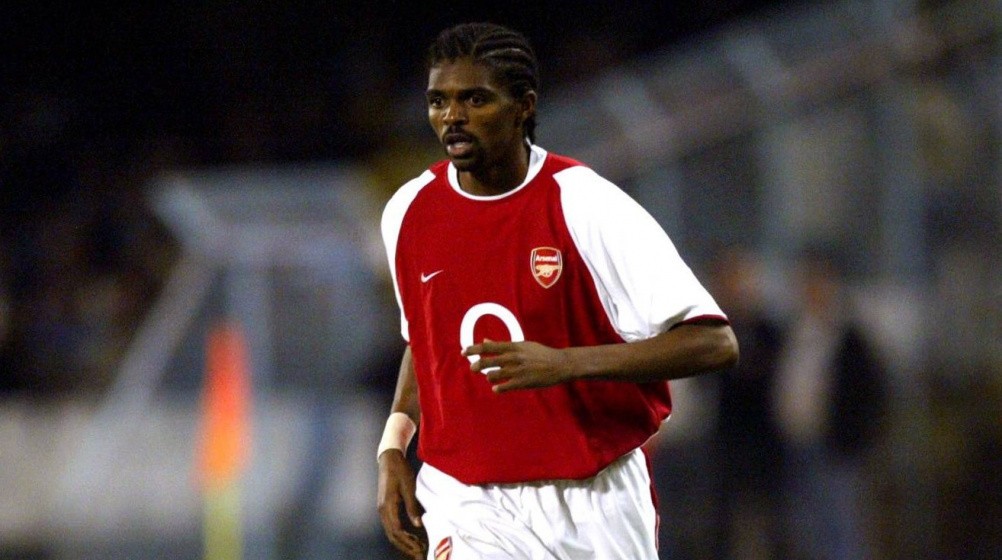 Nigerian footballer, born in 1976 has played as a forward. He is regarded as a national icon in Nigeria, and widely known for his philanthropic ideologies. He was often noted in media for his technical skills and close control.
Nwankwo Kanu, with a net worth of around 9 million dollars, is a retired Nigerian football player who used to play as a striker. He has many honors to his name, including UEFA Champions League medal, UEFA Supercup winner, FA Cup medals 3 times, 2 awards for being African player of the year and also and Olympic gold medal.
He has played for some of the prestigious clubs including, Arsenal, Portsmouth, West Bromwich, Inter Milan of Italy and Dutch side Ajax. Interestingly, Kanu is also owner of an internet sports company called Kanu Sports TV. Along with being a UNICEF Goodwill Ambassador, he is also founder of KANU Heart Foundation that works for children in Africa with congenital heart defects.
10. SULEYMAN ALI 'SULLEY' MUNTARI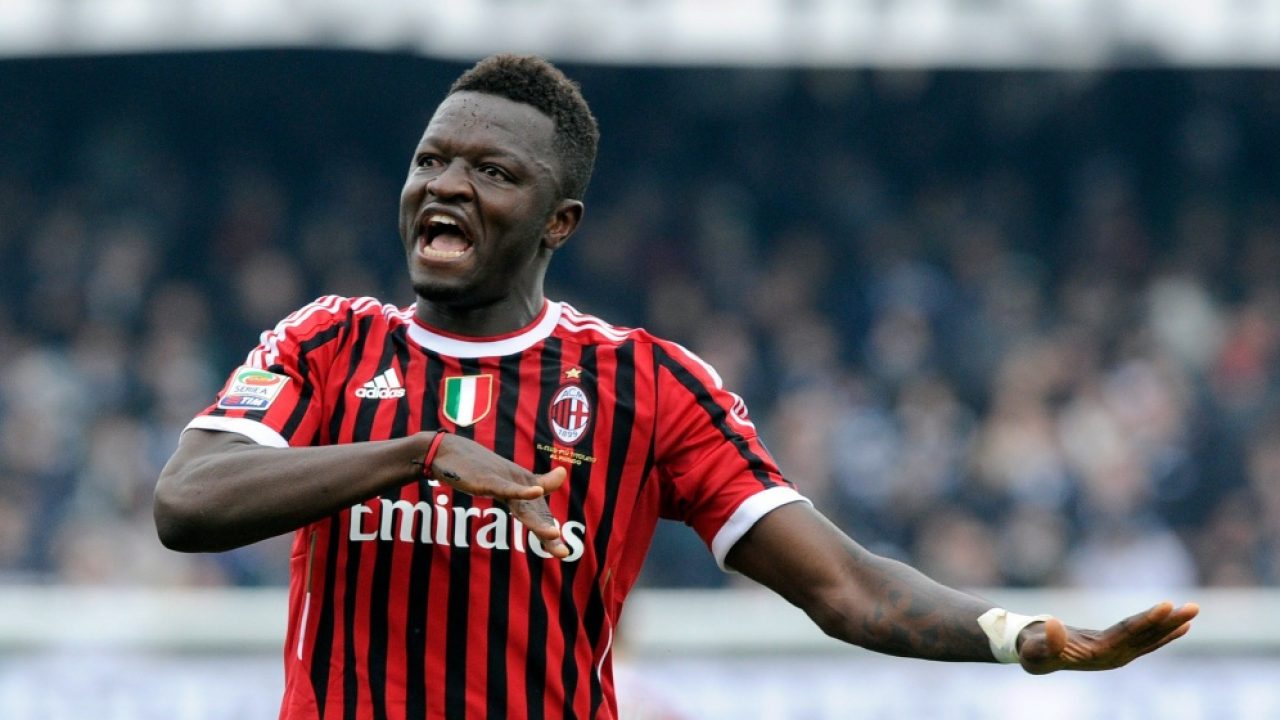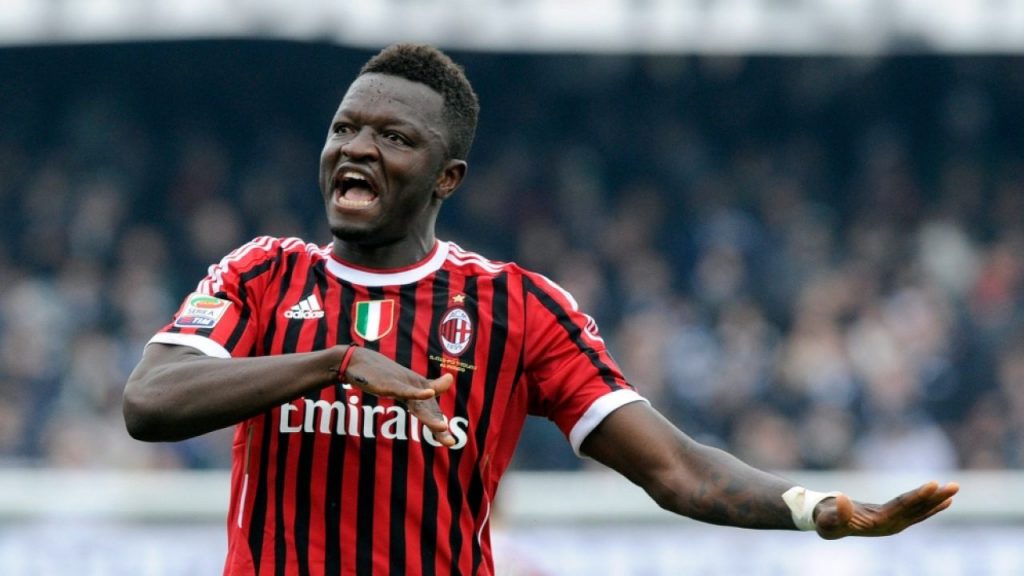 Born in 1984 in Konongo, Ghana, he has capped 73 times for Ghanaian national football team. He is recognized for developing technical skills throughout his career and excels at being a ball-winner, with an excellent left foot.
Even though not all of these sportsmen are involved in active on-field football at the moment, but they have all played for some of the most prestigious football clubs of the world at some point in their careers, built their legend and helped their teams achieve the precipice of success.
Suleyman Ali Muntari is a Ghanaian footballer (also called Sulley Muntari). Ranking 10th on this list of wealthiest African football athletes, he has amassed a net worth of 6 million dollars. He was a part of Internazionale Milano football club when team won the Champions League of 2009-2010.
He also helped in the victory of Portsmouth team at FA Cup in 2007-2008. He has played for Ghana National Team at over 80 incidences and also represented it in 3 FIFA World Cups. He is more popular for his combative playing style and has played as a left-back too before transitioning into a powerful midfielder.
So, this summarizes the wealthiest and talented players of African football. These sportsmen are not only a source of pride for the Africans but they inspire millions of young boys and girls worldwide. Their journeys have been tumultuous and intense but fruitful. They are gifted individuals who have worked relentlessly to leave their marks in history.
Their stories will not only be recounted for the glamour but enumerated for touching lives. Almost all of these great athletes also run charities and foundations that uplift not only football community worldwide but change lives for better.