Africa is the second largest continent on our planet with the second biggest population you will find. It had over fifty mainland countries and some island nations that offer the most diversity in the region.
You will find pyramids, beaches, rugged cliffs, safaris, and much more that will enhance your traveling or living experience.
Besides landscape diversity, you will also find diverse people and animals that populate the landscapes. So, if you are looking to know more about Africa, you have come to the right place. Here are the top ten best countries in Africa for traveling or living.
1. Tanzania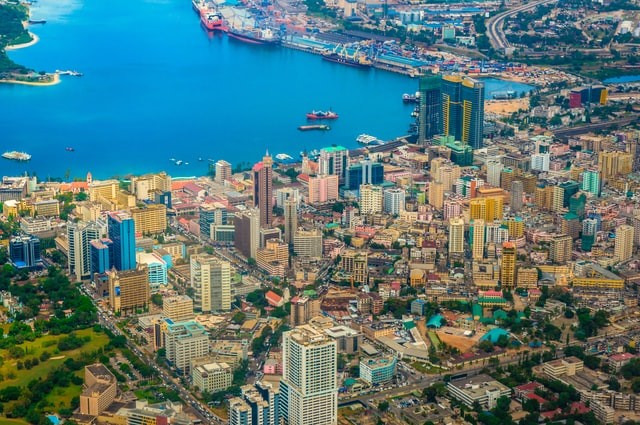 Tanzania is one of the most culturally and linguistically diverse countries in Africa. There are also many significant archaeological sites here that give us a look into our past. The country offers so much to do, explore, and see that you will never get bored even if you have lived here a long time.
The landscapes of Tanzania are also a thing of beauty, and they keep on changing as you explore the country. For example, you will find stellar beaches, snow-topped mountains, safaris, vibrant cities, and much more. It is also home to the beautiful Ngorongoro Crater and the Serengeti.
So, whether you want to experience a vibrant city or lay down and relax at the beach, Tanzania has something for everyone. It is a mix of culture, nature, and wildlife that you will never forget.
2. Egypt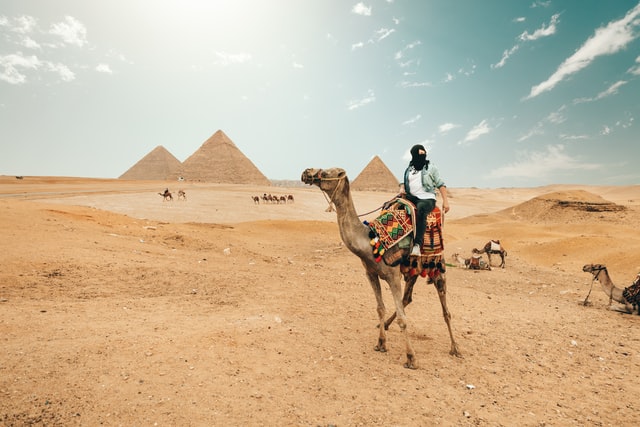 Everyone knows what Egypt is famous for: the Pyramids of Giza and the historic tombs and sites. However, Egypt is so much more, and it offers some of the best of everything to its visitors and locals alike. After all, it was once the home to the world's greatest cultures and civilizations, which is why you will experience history on every corner.
Egypt is located on the Northeast corner of Africa, where the Red and Mediterranean seas border it. The Sahara Desert is also on the west and south of this beautiful country. The life source of this country also runs along with it, which is the Nile River.
While most people come here for the history and the monuments, you must also visit its beaches and dive into the marine life. Besides that, Egypt has excellent cuisine with a mix of Middle Eastern and African flavors that you will love to indulge in. So, the country offers something to everyone to enjoy and explore.
3. Kenya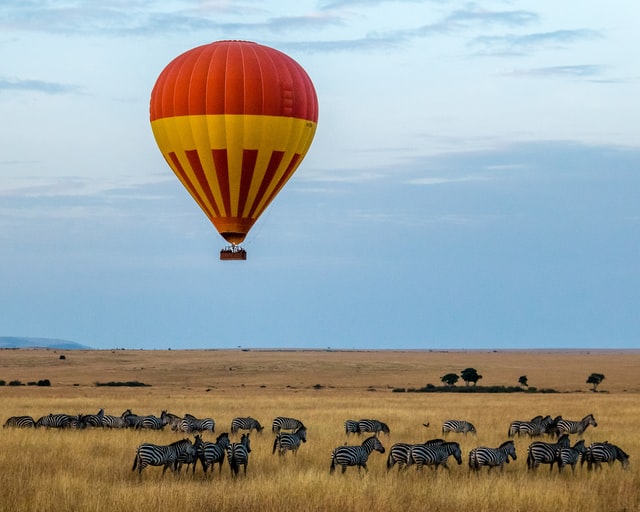 Are you looking to explore diverse wildlife and need a place that offers this? If you do, Kenya is one of the best countries in Africa that is the home to safari and some fantastic wildlife you will remember for a long time to come. The country features arid deserts and endless savannahs with antelopes, elephants, lions, buffaloes, black rhinos, flamingos, and much more.
The landscapes in Kenya are diverse and dramatic, which reflects the cultural diversity of this place. For example, Swahili, Kikuyu, and Maasai have their own rich traditions, culture, and languages here. While you will notice a conventional way of life in many places in Kenya, you can also find some of the most happening cities here, such as Nairobi.
Besides the safari in locations like Maasai Mara, Kenya also offers forests, freshwater lakes, valley cuts, ocean coastlines, and much more. It is one of the most beautiful countries you can visit on the entire continent.
4. Mauritius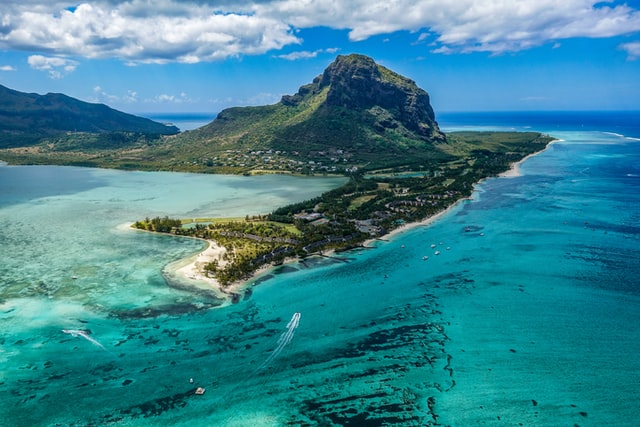 It will take you some time to get used to Mauritius, but once you do, you will fall in love with the fantastic waterfalls, mountains, beaches, and more. The country is situated a thousand kilometers from Madagascar and is a bit more remote than other places. However, you will find some of the rarest animals and plants here because of this remoteness.
The most brightly colored birds have their home in this region as the tropical rainforest is their main habitat. Once you get past the thick and dense foliage, you will find some sparkling waterfalls, plunging gorges, steep ravines, and much more. The volcanic landscapes are also a treat for the eyes.
On the other hand, if you like water activities, you can take part in scuba diving, snorkeling, and many other activities in the Indian Ocean. The cultural heritage of this land is also diverse, and the cuisine is delicious.
5. Morocco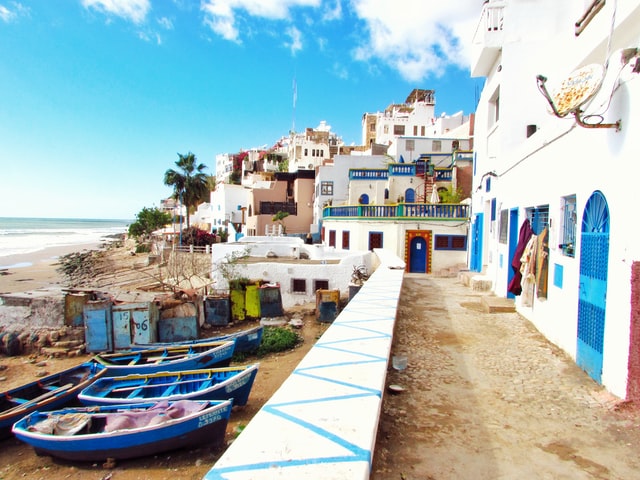 If you want to take in the old world charm, there is no better place than Morocco and its souks, medinas, and old cities. Morocco has been an attraction for many different people with different cultures. You will see this in the entire country as you find Western, African, Berber, and Arabic cultures influences.
The diversity is what makes it one of the best destinations you can visit in Africa. There are also entire mountain cities, magnificent beaches, and some other great landscapes that will blow your mind in no time. So, be sure to put it on your bucket list if you plan on visiting Africa someday.
6. Uganda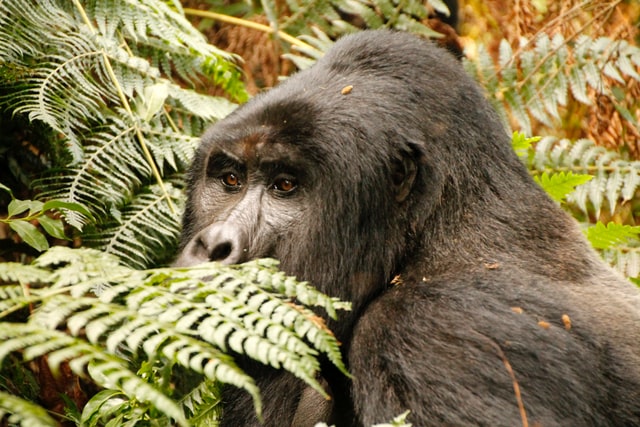 Uganda is the source of the Nile, but it is also home to the tallest mountain range in the entire continent. Keep in mind that Uganda's infrastructure and tourism industry is more underdeveloped than other regions, but it still has some stunning landscapes you can witness. Unfortunately, many people overlook this country because of its past.
However, recently, it is finally gaining the title of being one of Africa's pearls. You will find mountain gorillas in the wild and many other exotic creatures that live in the cloud rainforests of these mountains. You can go water rafting through the Nile or on one of the safaris.
Wherever you go, you will find some beautiful scenery that will take your breath away in no time. So, if you want to experience nature and the wild in the best way possible, there is no better place than Uganda. It will offer you memories of a lifetime.
7. Seychelles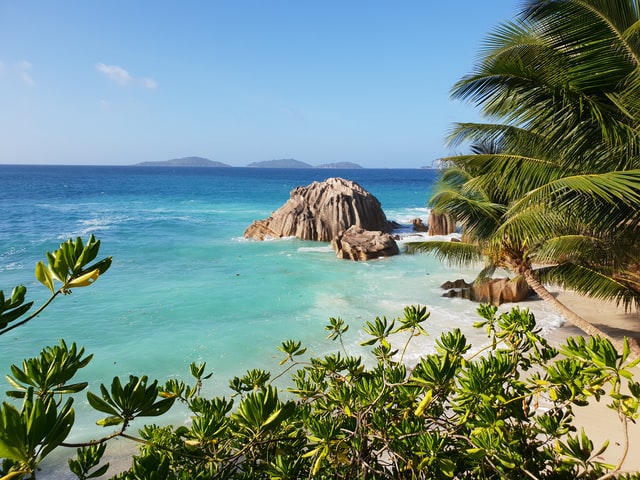 Seychelles lies at least 1,500 kilometers from mainland Africa, but it is the smallest and least populated country on the continent. Seychelles includes over 115 islands, and most of them are uninhabited. The majestic waters of the Indian Ocean surround this area, and there are spectacular views everywhere you go on this island.
Seychelles is lined with some of the best beaches in the world, but as you go into the interior, you will find a lush rainforest and many mountainous regions. There are nature reserves, abundant marine life, colorful coral reefs, and much more to see here. If you want to relax and explore the best of nature in a remote region untouched by humans, there is no better place than Seychelles.
8. Namibia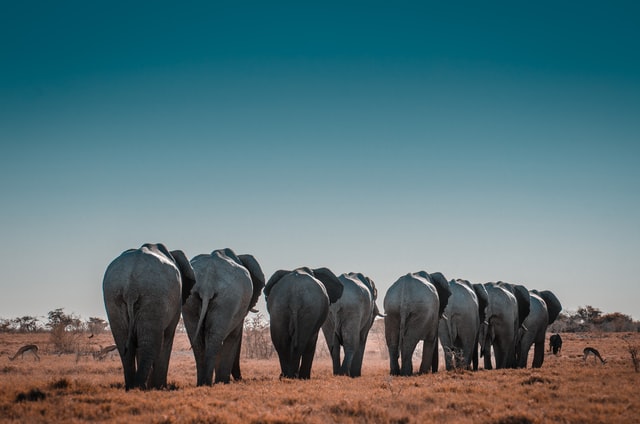 Namibia is mostly unpopulated because of the unforgiving Namib desert and other desolate and arid landscapes. It used to be a German colony that gained independence in 1990. That is why you will witness some remnants of its colonial past in architecture and other things.
The reason many people love Namibia is because of the national parks. In these parks, you will find some fantastic wildlife and majestic landscapes. It has many hidden gems that you can discover if you have the time and patience.
9. South Africa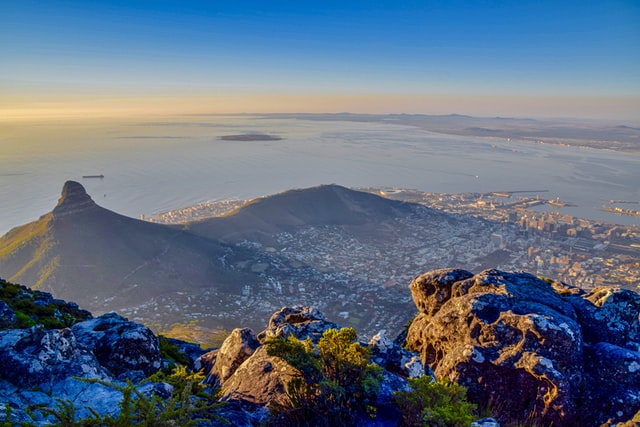 South Africa is known as the Rainbow Nation because of the multicultural population you will find within the country. It also includes some of the best game reserves and national parks you will find on the entire African continent. There are many cities in this country that will offer you what you need.
For example, if you want to lay back and relax, then Cape Town is the perfect place for you. On the other hand, if you want to go to a vibrant city filled with life, Johannes is the place to be. There are also many wineries around the country that will have you feeling good and giddy in no time.
10. Tunisia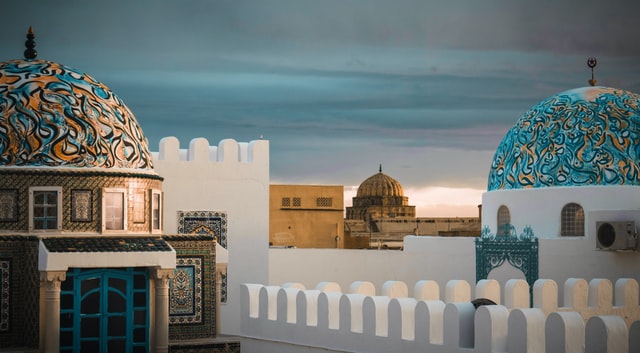 Finally, we have Tunisia, which has been a popular tourist destination for a long time. You will find fantastic beaches, warm weather, and endless archaeological sites in this country. There are also the Atlas Mountains if you have an adventurous spirit and want to explore around.
Tunisia has an interesting history because everyone, such as the French, Arabs, Ottomans, Romans, and Carthaginians, has ruled at one point or the other. If you visit, be sure not to miss the Roman amphitheater in El Jem. Once you explore it the right way, you will fall in love with it in no time.
Final Words
These are the top ten best countries in Africa you will get to witness. All these countries offer something unique and have their own charm, identity, and more. The African continent is incredibly diverse in its landscapes, cultures, people, languages, habitats, climate, and much more.
That is why you will easily find something that calls to you. So, select any of these countries from our list and begin your exploration journey in no time. Once you do, you will wonder why you didn't visit African countries before.