Shelter is perhaps the basic necessity of human life. And almost every house can serve a purpose, but some people love to add more comfort and luxury to their houses, which makes these houses most tempting to see and comfy to live in.
Those houses are not mere homes, but huge palaces which are designed using the state of the art technology and architectural designs. They are installed with the latest equipment s and carry almost every luxury that we all desire. From the amazing swimming pool to indoor saunas, gardens, gym, and playing areas.
LIST OF WORLD'S MOST EXPENSIVE LUXURIOUS HOUSES - TOP TEN
Behold! As we are about to give a grand feast for your eyes with the most expensive houses in the world. And their prices are greatly justified with their superb structural designs and mesmerizing architecture. These houses are owned by the richest people on the planet.
So here is the bucket full of information about the houses, their location, and their owners, of course with their current prices.
10. 7 Upper Phillimore Gardens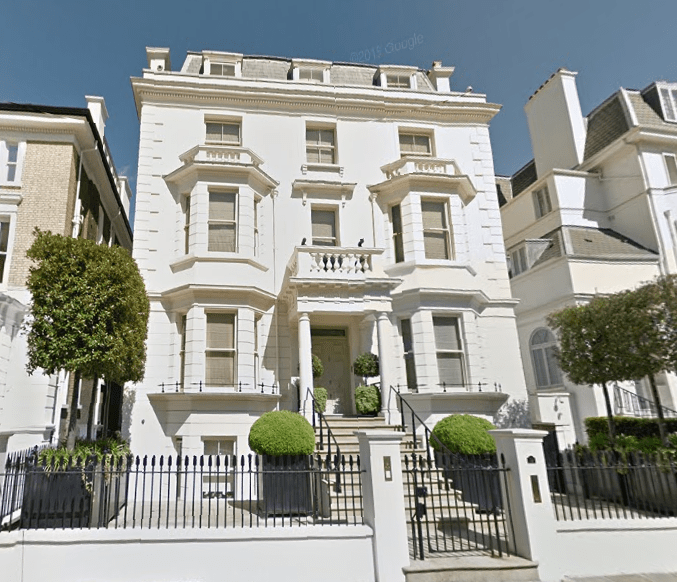 Phillimore Gardens are located in London and this mansion is equipped with 10 bedrooms. There is a separate underground swimming pool along with a sauna and gym. And what to do there whenever you are bored, entertain yourself in the built-in Cinema where you can watch movies of your own choice.
Moreover, the interior of this house is embellished with the work of gold and marble along with amazing and expensive artwork. It is owned by the daughter of Leonid Kuchma who happened to be the second president of Ukraine.
Value: $128 million
9. Kensington Palace Gardens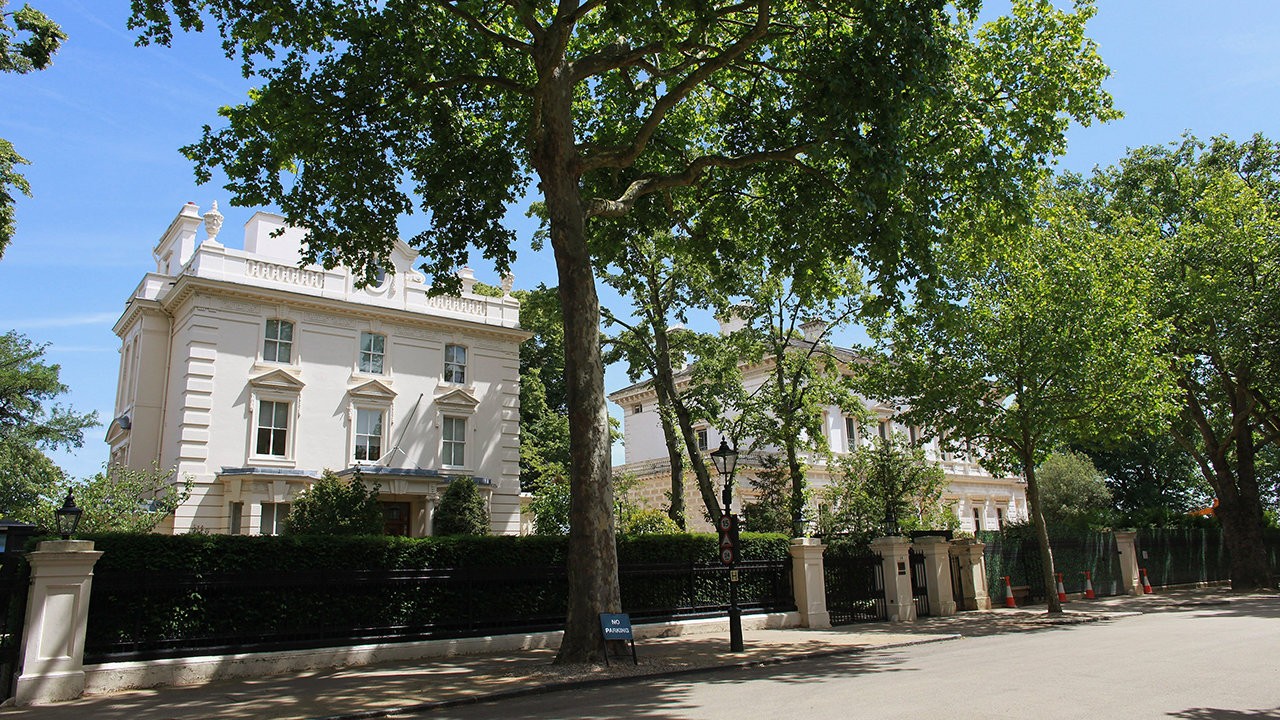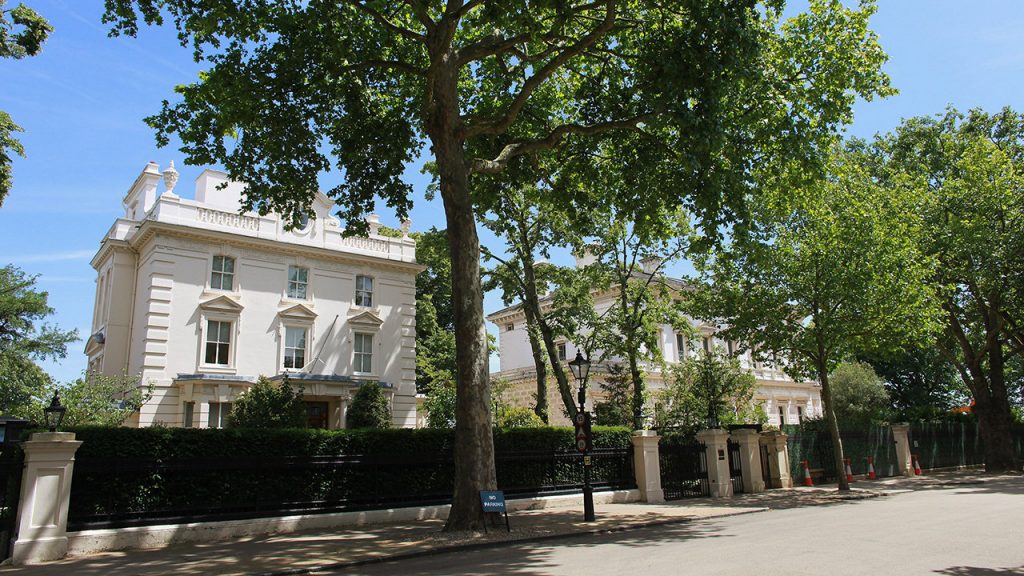 The palace that is worth about $140 million is a real deal. It is also located in London in one of the richest belts of houses, in London's billionaire row. It has a complete tennis court and a health center inside.
And that is not it; the palace has its very own Auto Museum which attracts everyone to the palace to pay their visits once in a while. The palace is owned by a Russian Billionaire Roman Abramovich; he is also known for his ownership of English Premier League's Chelsea Football Club.
8. Seven the Pinnacle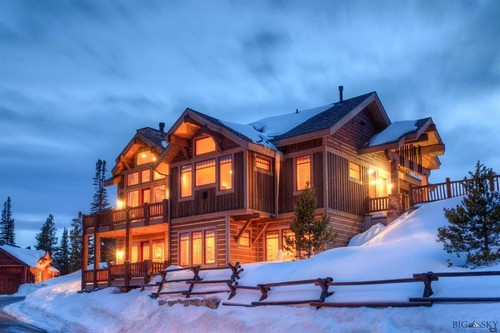 The house with the ultimate beauty and mesmerizing view is located in the midst of a private ski community in Montana named Yellowstone Club.
It has heated floors with several swimming pools. The house has a gym and also a built-in wine cellar. A ski lift was also installed in the house. The Pinnacle is owned by Tim Blixseth who also cofounded Yellowstone Club. The house costs about $155 million.
7. Hearst Castle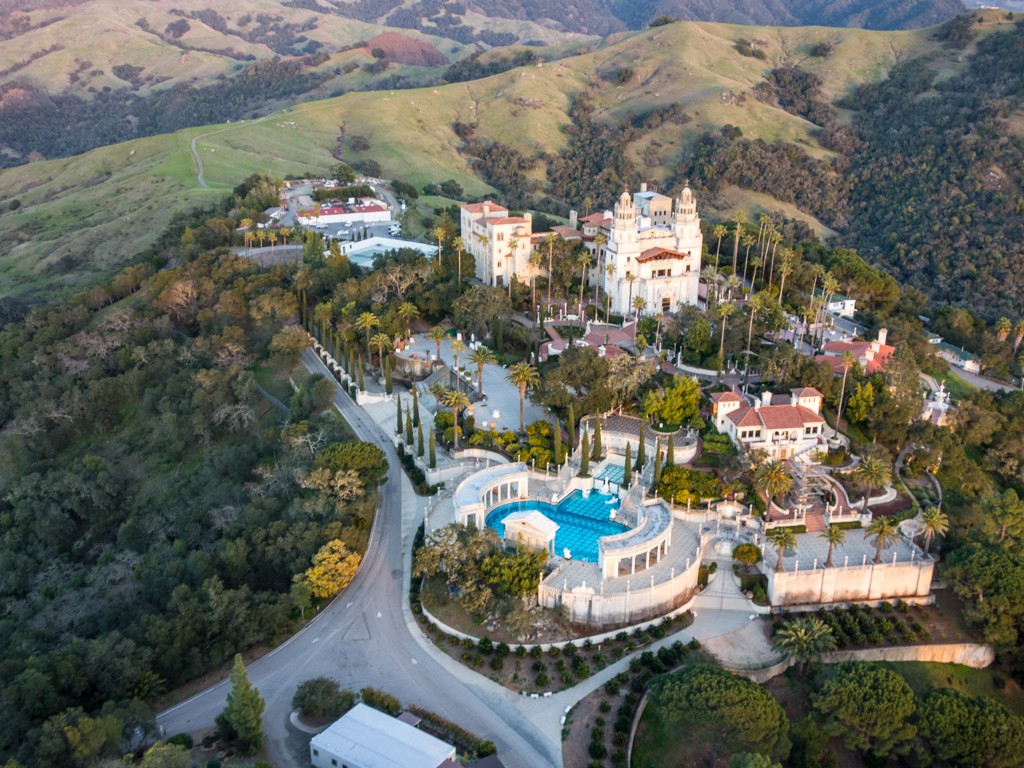 This house is the famous castle that was also used in the movie The Godfather. It had been hosting many famous personalities including Clark Gable, Jackie Kennedy, and Winston Churchill. It comprises 27 bedrooms.
Owned by William Randolph. It has now become a national heritage. And is merged with the California Park system. The total cost of the castle is $191 million. It is located in San Simeon in California.
6. Ellison Estate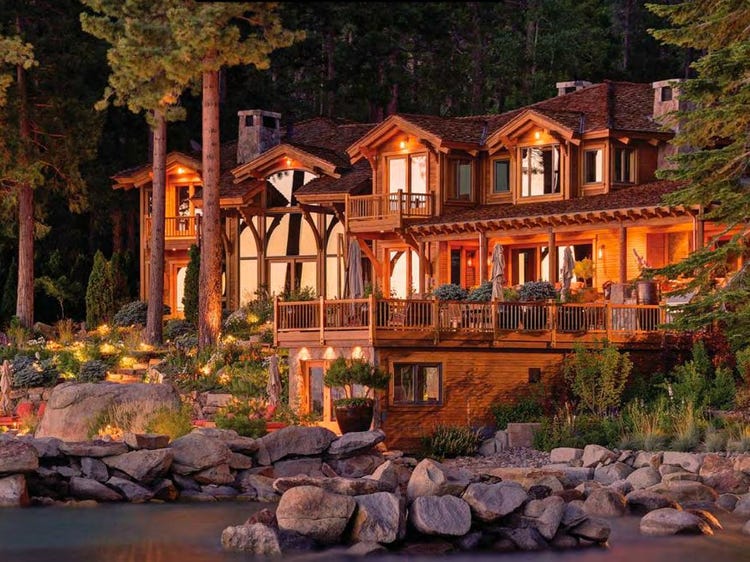 Ellison Estate, the 23-acre property is not just one house it is more of a compound comprising of 10 different buildings. It is located in Woodside California with a Koi pond, bathhouse, and a tea house. It has its man-man lake.
It is owned by the Co-founder of Oracle, Larry Ellison who was also termed as the third richest man in the world in 2013. The property is worth about $200 million.
5. 18-19 Kensington Palace Gardens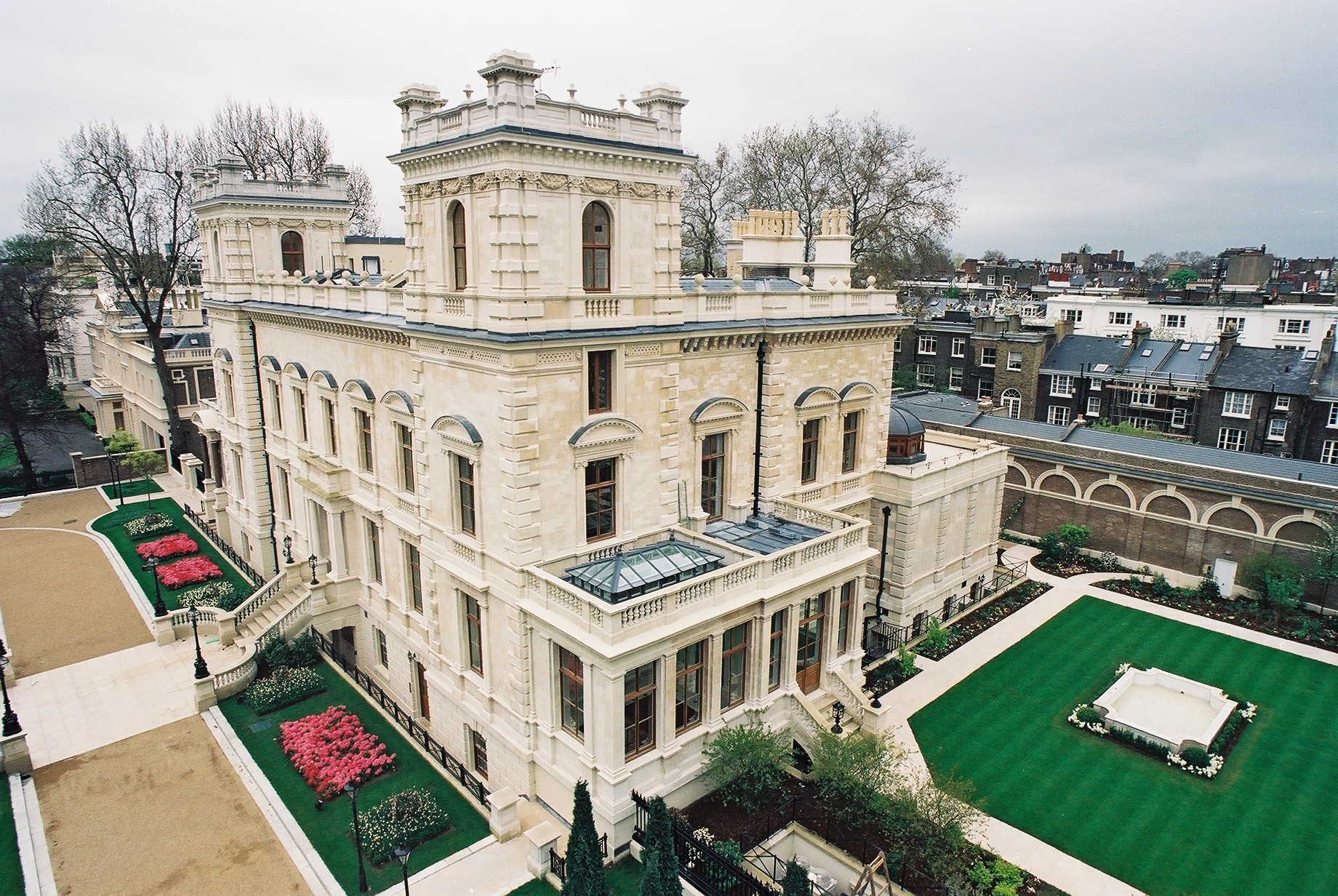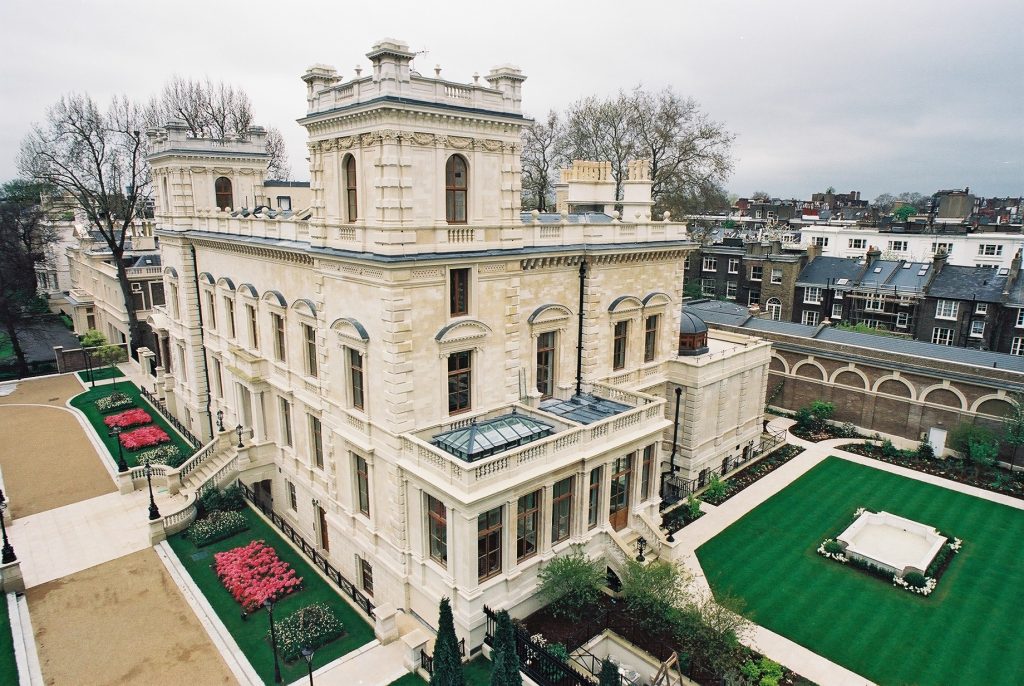 Kensington is another one selected from London's Billionaires Row. As it costs $222 million for its amazing features and design.
It is owned by the head of Arcelor Mittal, Lakshmi Mittal who is among the top 100 richest men in India. The house has 12 bedrooms with Turkish baths and indoor pools. The parking of the house can accommodate as many as 20 cars at a time.
4. Four Fairfield Pond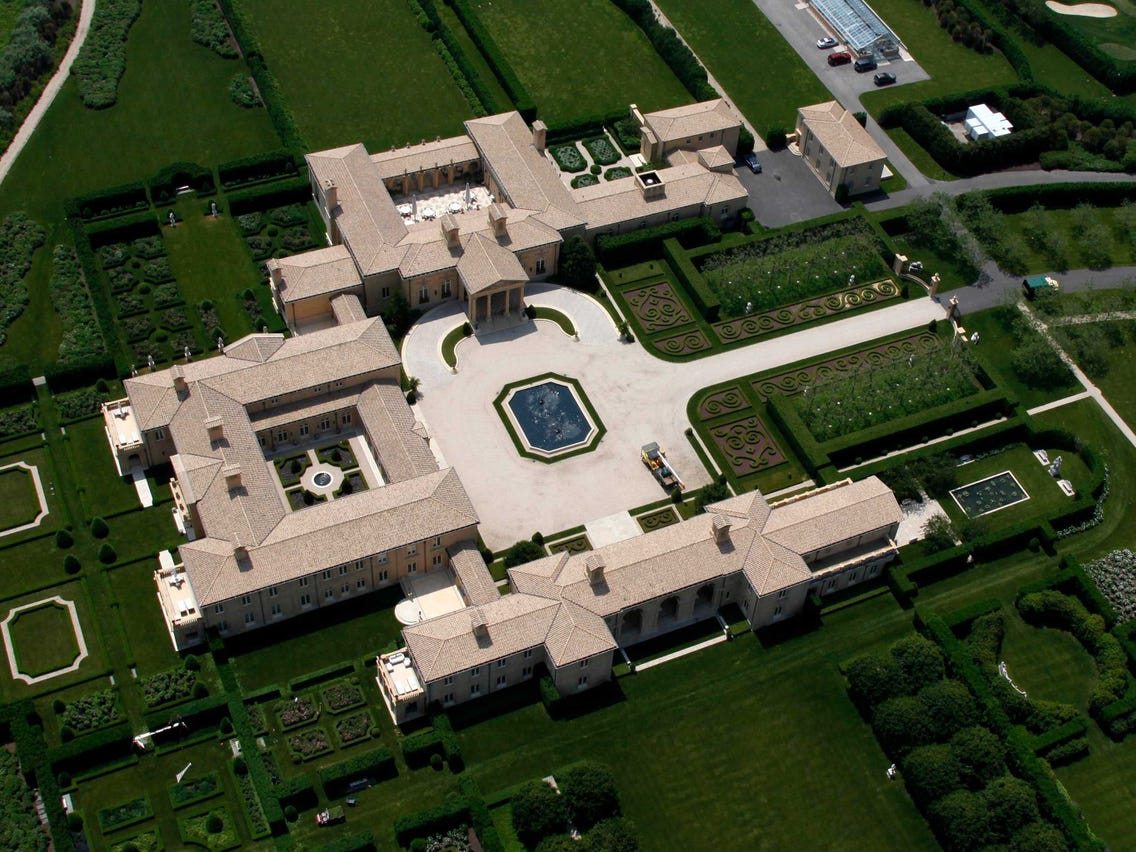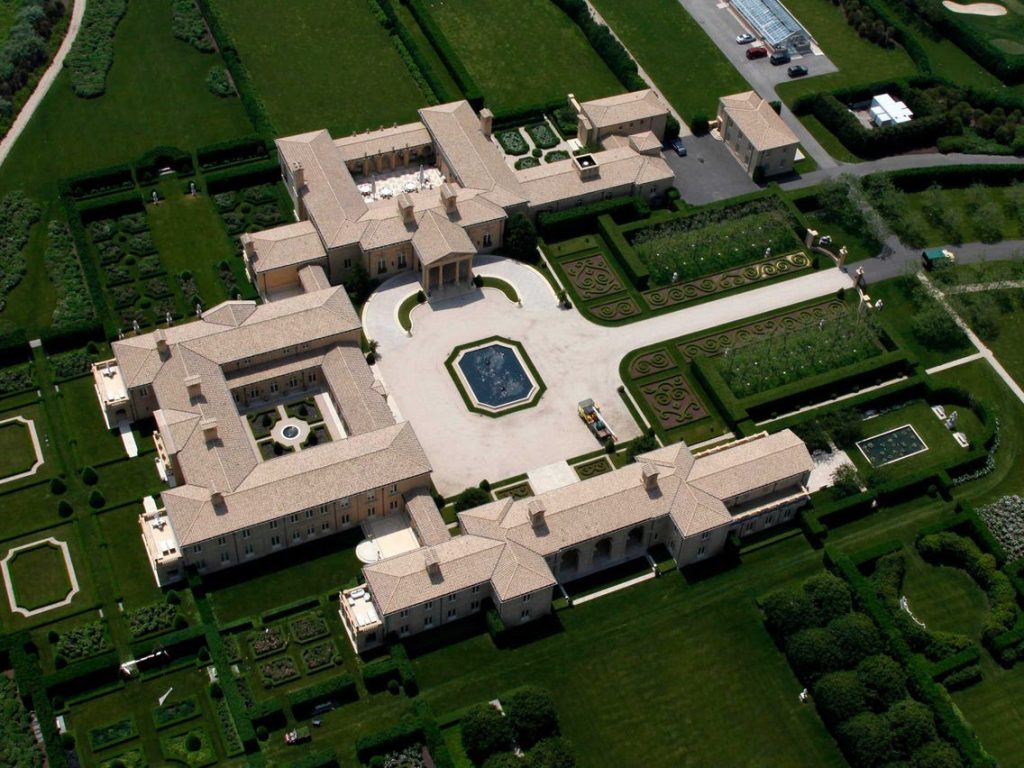 Fairfield comprises 29 bedrooms with its power plant to support the energy needs of the house. The property covers an area of 63 acres. Within these acres, there is a sum of 39 bathrooms, three swimming pools, tennis courts, a bowling alley, a basketball court, and squash courts.
And the 91-foot long dining room will catch you by surprise just when you step inside. This house is located in Sagaponack in New York, costs about $ 248.5 million. It is owned by the owner of Renco Group, Ira Rennert.
3. Villa Leopolda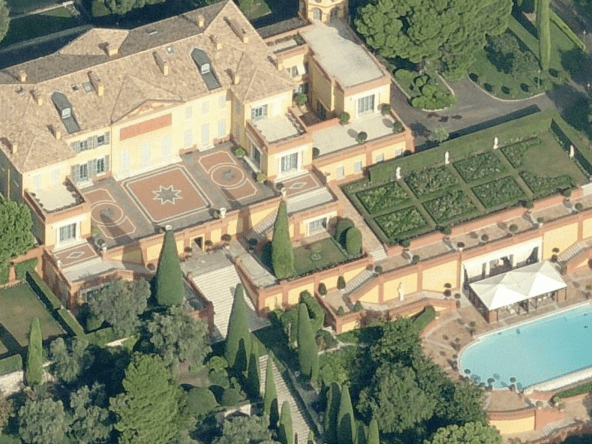 Located in the Cote D'Azure, France Villa Leopolda is a property with a net value of $750 million. The house covers 50 acres of land with a greenhouse inside and a pool house other than a swimming pool. It is equipped with an outdoor kitchen, a helipad, and a separate guest house. It is owned by a Brazilian philanthropist named Lily Safra.
2. Antilia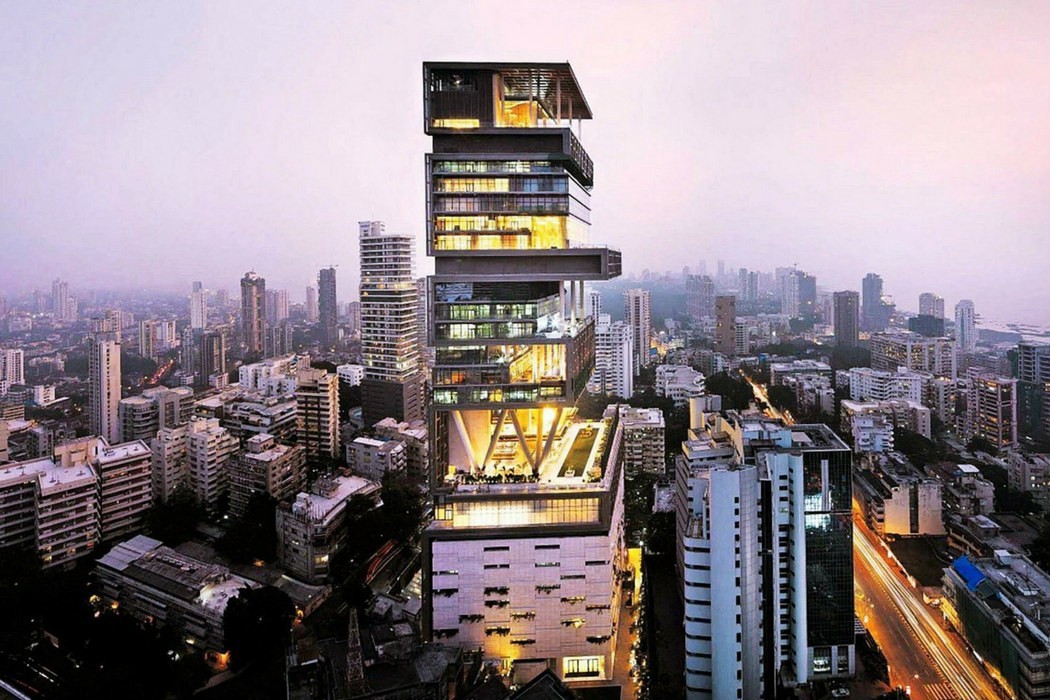 Antilia is located in Mumbai India which comprises 27 story building and has six parking floors, all underground. The building covers an area of 400,000 square feet and has three helipads.
Its maintenance requires a staff of 600 members.it is owned by the richest man in India, Mukesh Ambani, the head of Reliance Industries.  The house has a value of $1 billion.
1. Buckingham Palace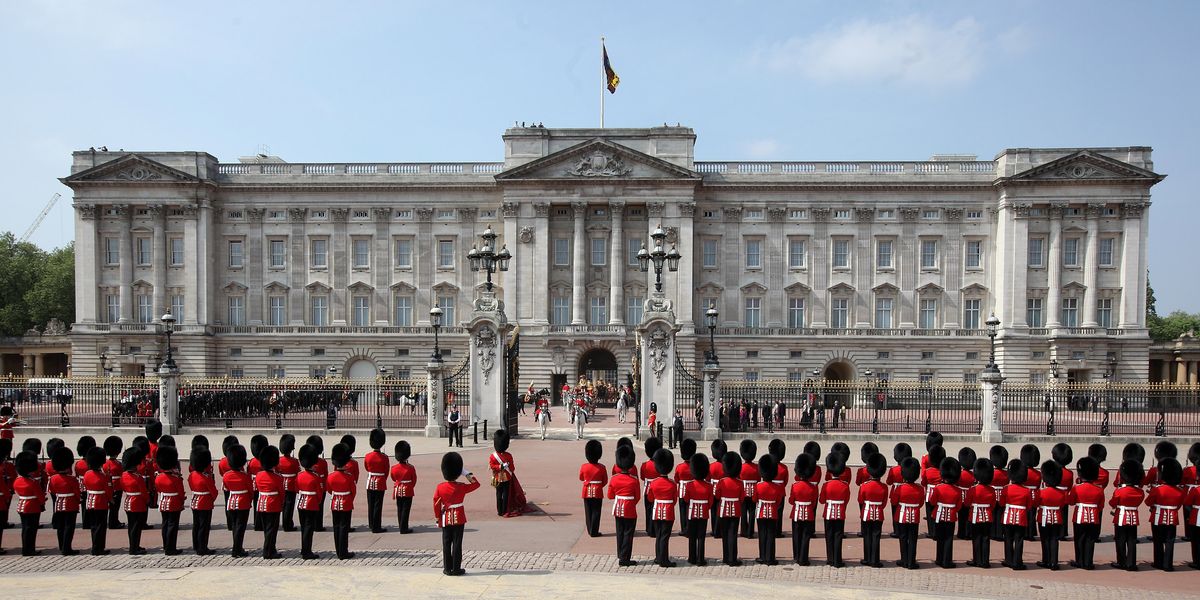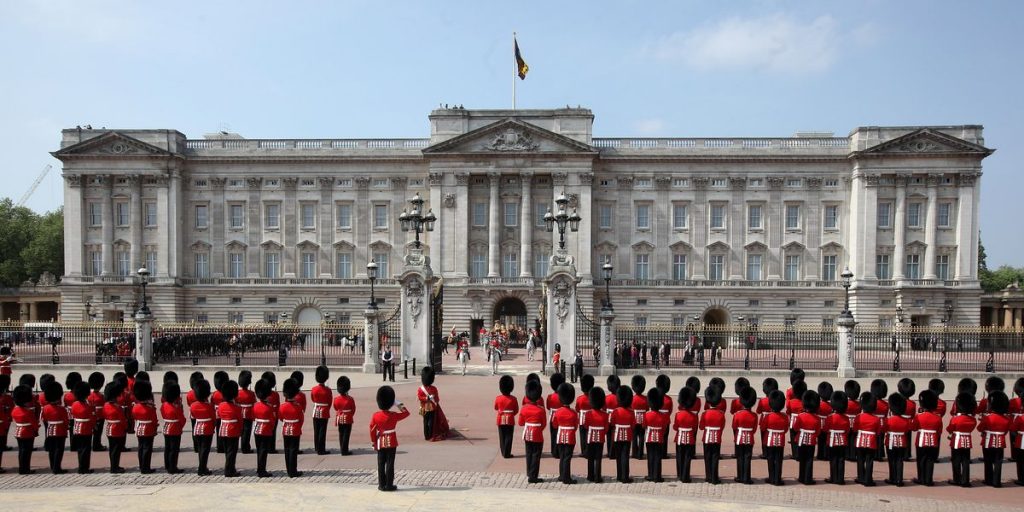 The very famous Buckingham Palace is the most valued possession of the Queen of England. The property has 775 rooms including 52 bedrooms and 78 bathrooms. It is currently owned by Queen Elizabeth II. The palace is worth about $1.55 billion.