June is that time of the year when people are free from their college for vacations, or take a break during summers to get rid of the mundane routine and enjoy exploring different places on earth. If you are looking to find the best places to explore during June, here is the list of cities that provide the best vacation spot during the month of June.
Rotterdam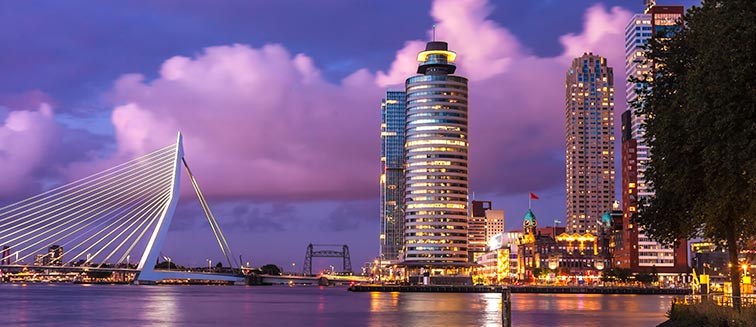 If you are planning a vacation in the Netherlands, you can not miss the marvelous city of Rotterdam. It is the most famous city in the Netherlands after Amsterdam and attracts huge crowds of tourists to enjoy the natural beauty. It has a splendid port which was built during the time of the establishment of East India company.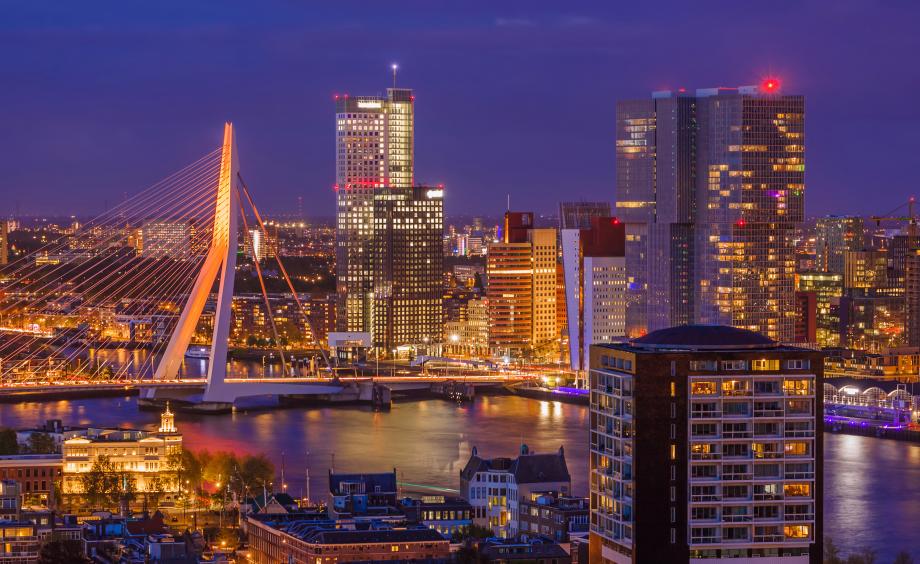 Another fascinating piece of architecture is Markthal, It is full of art pieces and paintings of flowers and fruits. If you are interested in animal life, there is a large zoo to explore in Rotterdam which has all kinds of species of animals.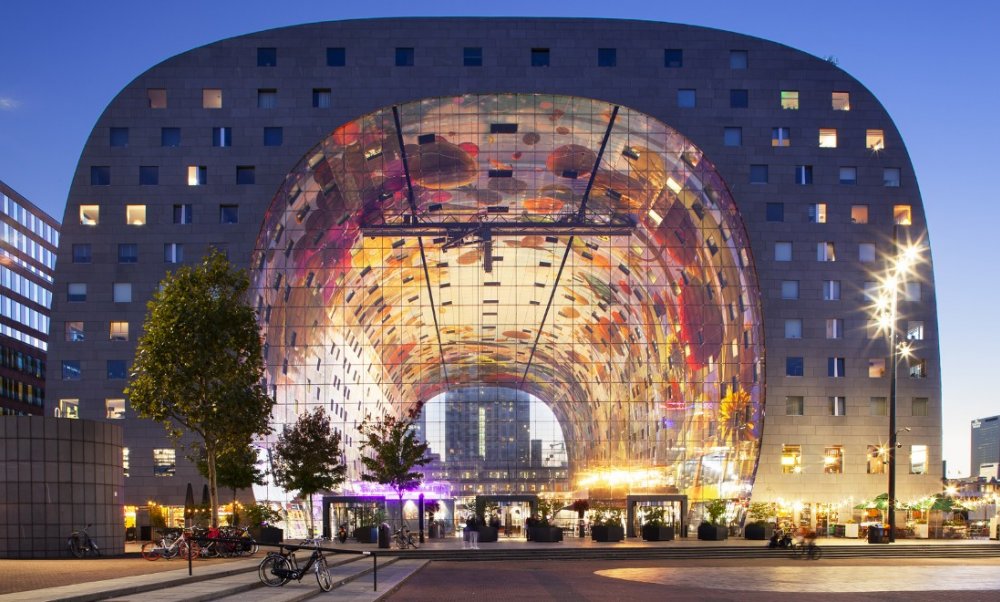 The Euromast tower is another tourist attraction that has a number of restaurants and a great place to explore for both children and adults. 
Rhodes, Greece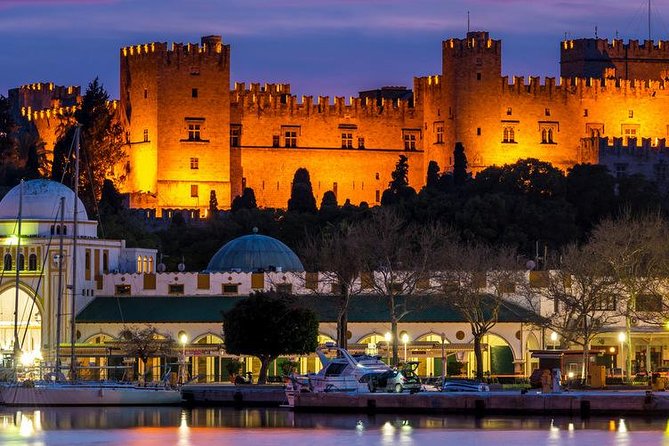 The Rhodes Island is located in the South Aegean Sea. It is the fourth largest island located in Greece. The island is known to be mountainous. The spiritual island of Rhodes is a mixture of cultures and time periods and is the most admired destinations of Greece.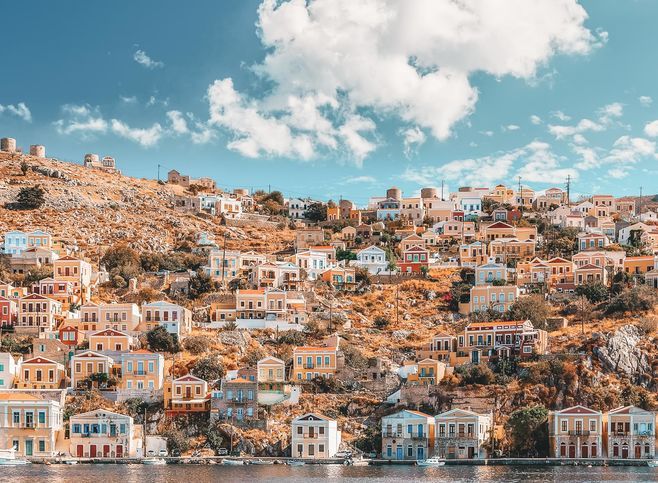 Rhodes is economically more affordable to stay at and explore as compared to its neighboring cities. June is the best time to explore Rhodes. The weather is extremely pleasing with dependably warm and sunny conditions with rare chances of rainfall. Its average day tempering rises from 24°C to  28°C. Rhodes has been gifted with many amazing, long stretches of beach. Besides you can also enjoy multiple small sandy coves, which are almost out of sight.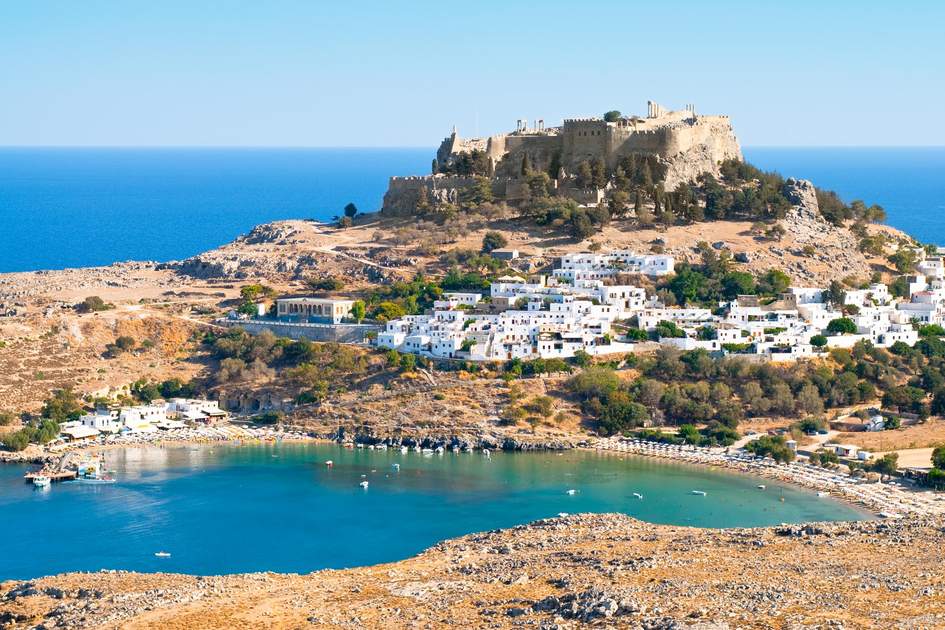 If you are in search of water sports, family-friendly beaches or beach bars, Faliraki village is admired by the tourists for water sports, bungee jumping and go-karting. Other specialties of Rhodes are natural landscape, ancient towns and picturesque villages and imposing buildings, top restaurants, fashion boutiques, and dance clubs. Therefore, Rhodes Greece is succeeded to surprise the tourists coming from all over the world. 
Budapest, Hungary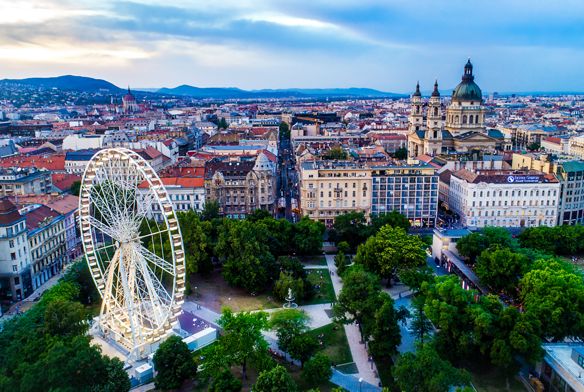 Budapest's nickname is 'Paris of the East'. It attracts the tourists all year due to its comfortable and friendly atmosphere. You may not forget your umbrella in June as skies get cloudy but the rains just magnify the beauty of Budapest. June can get little hot through the daytime. The average high temperature is 24°C and average low temperature is 14°C.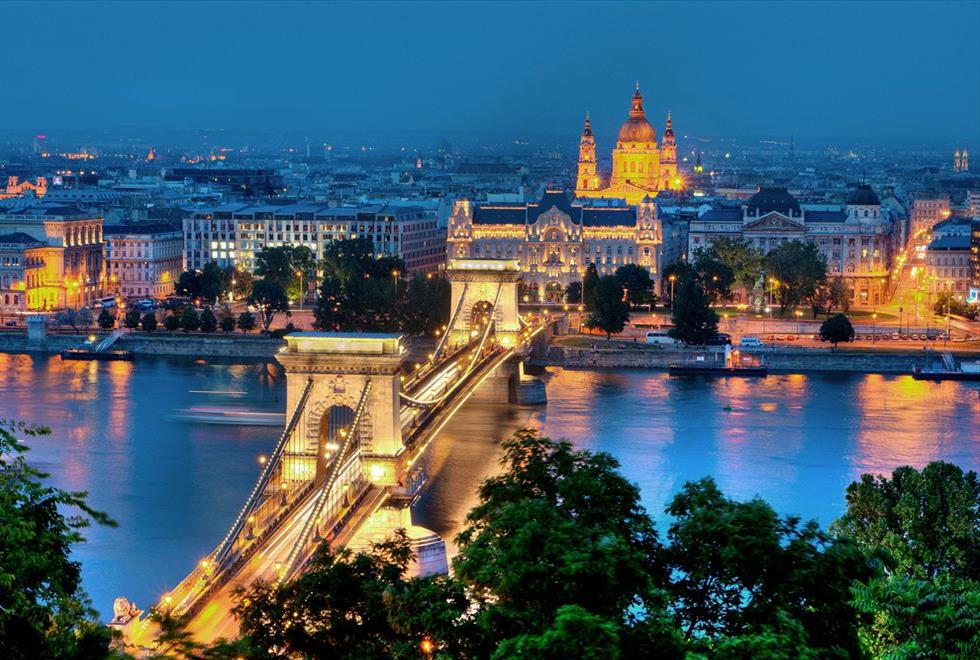 In early June Budapest's popular Beer Festival takes place. Summer Festival is held in June at an open-air theatre and it has the capacity of 3,000 people to accommodate. Music and theatre performances are performed. Another cultural event is held in June with the name of Danube Carnival on the Margret Island.  The theme behind this event is to keep the cultural heritage of Hungary alive. Peoples belonging to other cultures are also welcomed to perform here. In June another even with name of Water Carnival and Bridge Festival took place.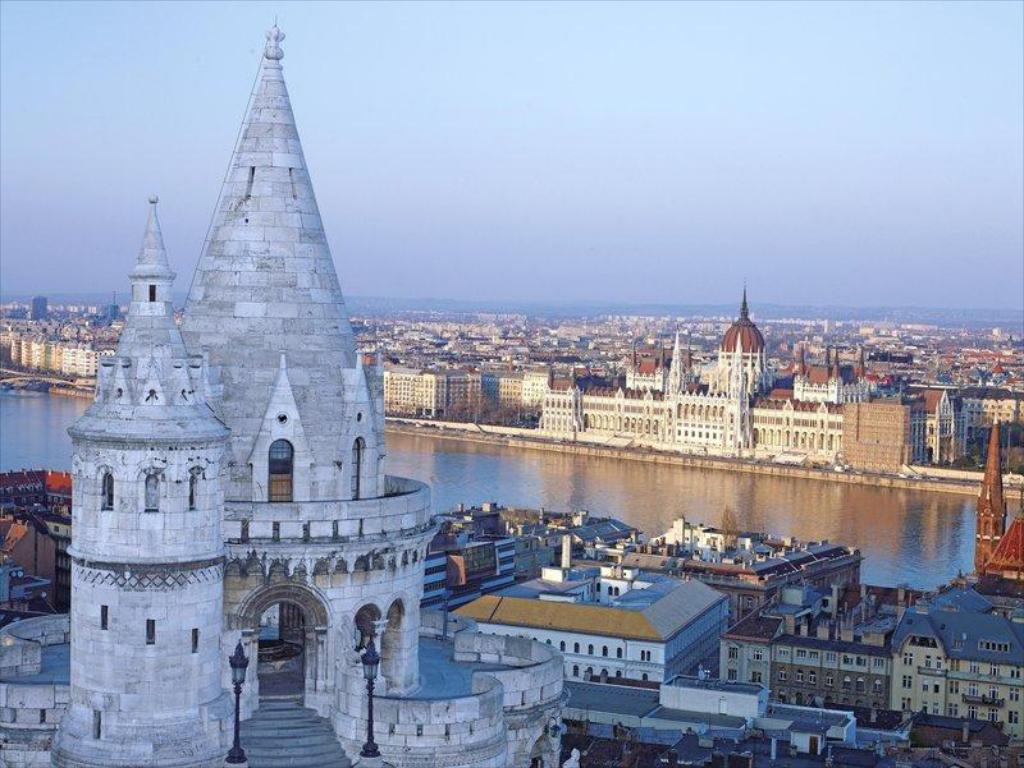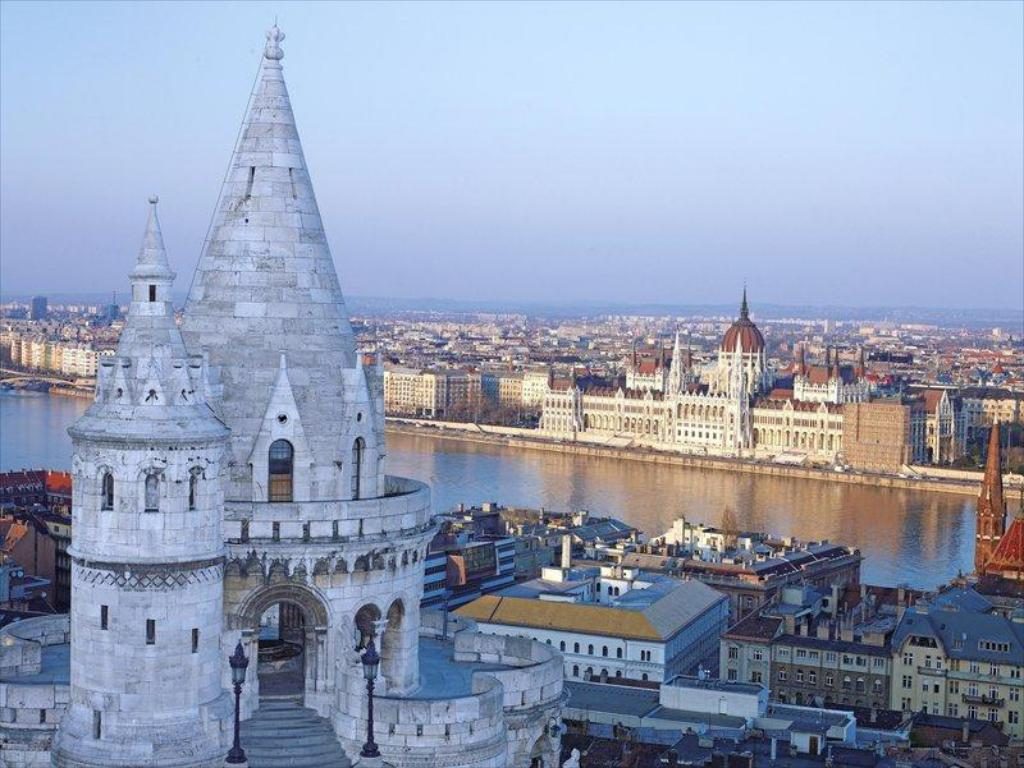 Dance performances and music concerts took place along the banks of the rivers. Heroes' Square in Budapest is the place where horsemanship traditions of Hungary are celebrated in the National Gallop which is based on a horse riding competition. Another event with the name of 'night of museums' occurs and multiple museums participate in this event, which stays open until 2:30 at night for displays. Therefore, you have much more to see and enjoy in June at Budapest. 
Bordeaux, France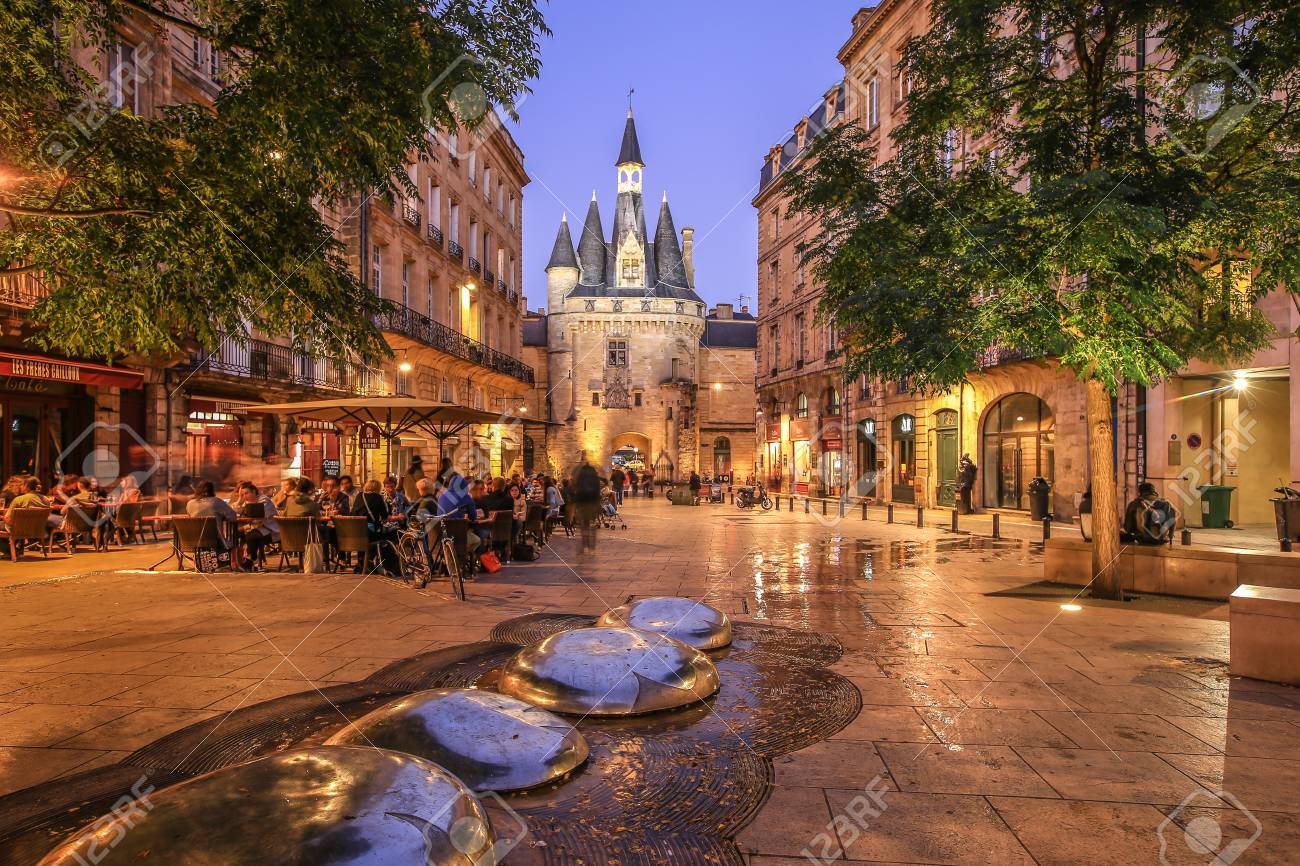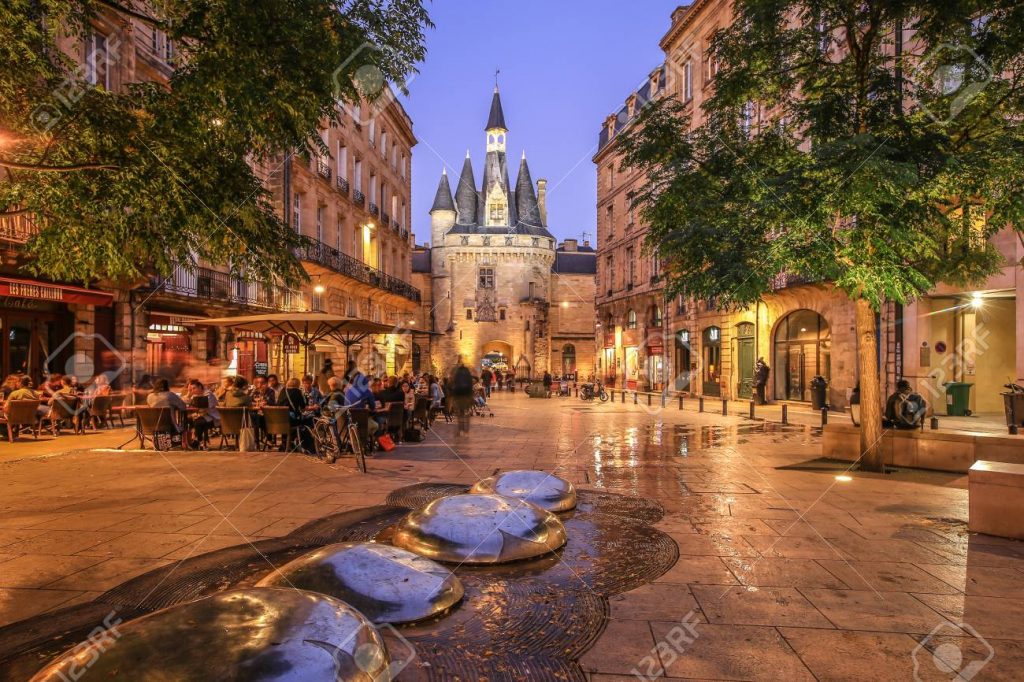 Bordeaux is situated in the west of France. It is 360 miles in the southwest of Paris. It is the biggest wine-growing area in France. It was chosen as European Best Tourism Destination for the year 2015. The prime time is between June and August to tour Bordeaux and walk through and explore vineyards. Its average temperature is 53 degrees Fahrenheit all through the year. It has constant rainfall throughout the year, floating around 2.3 inches in a month.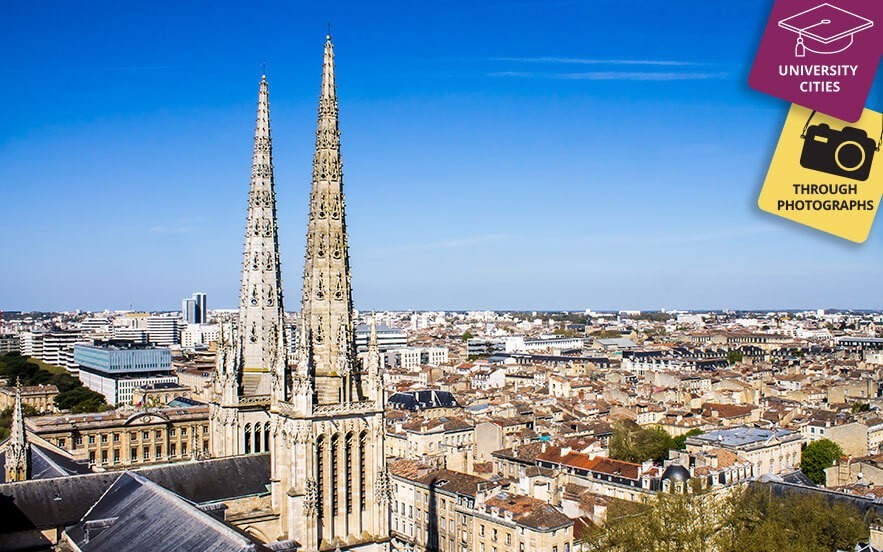 June brings food gala and wine-tasting sessions in abundance to Bordeaux. Bordeaux fête le fleuve, a celebration that occurs once in two years' time. It begins from June 20-23rd and a big concert is organized at every night. Water activities, Cooking pavilions, art exhibitions, a white wine festival, fireworks on the Garonne river and many more activities are there to enjoy and celebrate. La Place de la Bourse is known for its Water Mirror, so you should spend precious time here.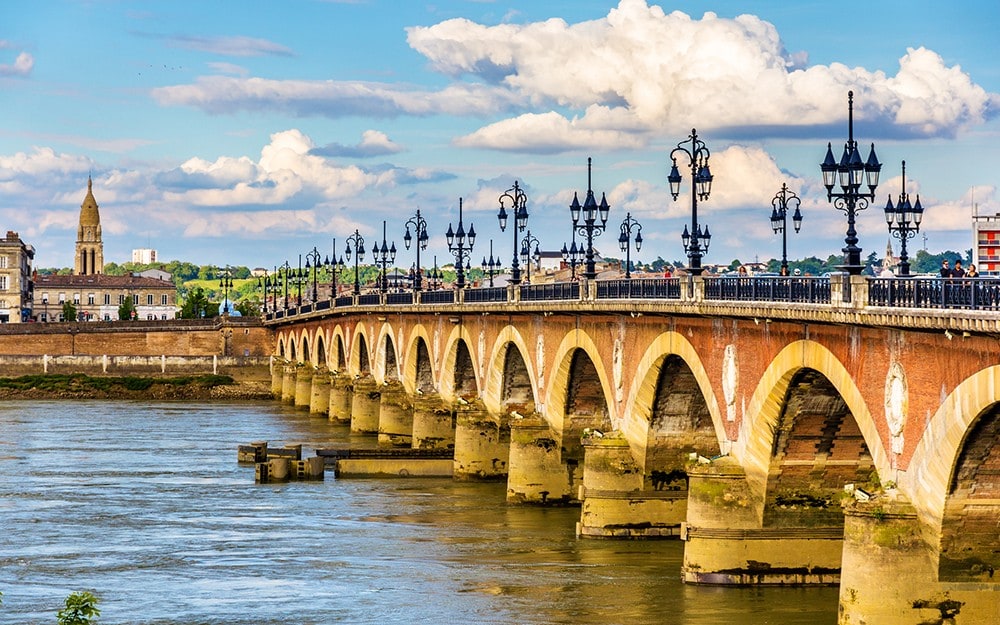 Water Mirror is a UNESCO World Heritage Site and is in fact the largest reflecting pool in the whole world. It reflects all beautiful buildings in its vicinity as it is only 02 centimeters deep and generates a mirroring and thrilling effect. Needlessly, it is the best place to see and enjoy in the Bordeaux.
Interlaken, Switzerland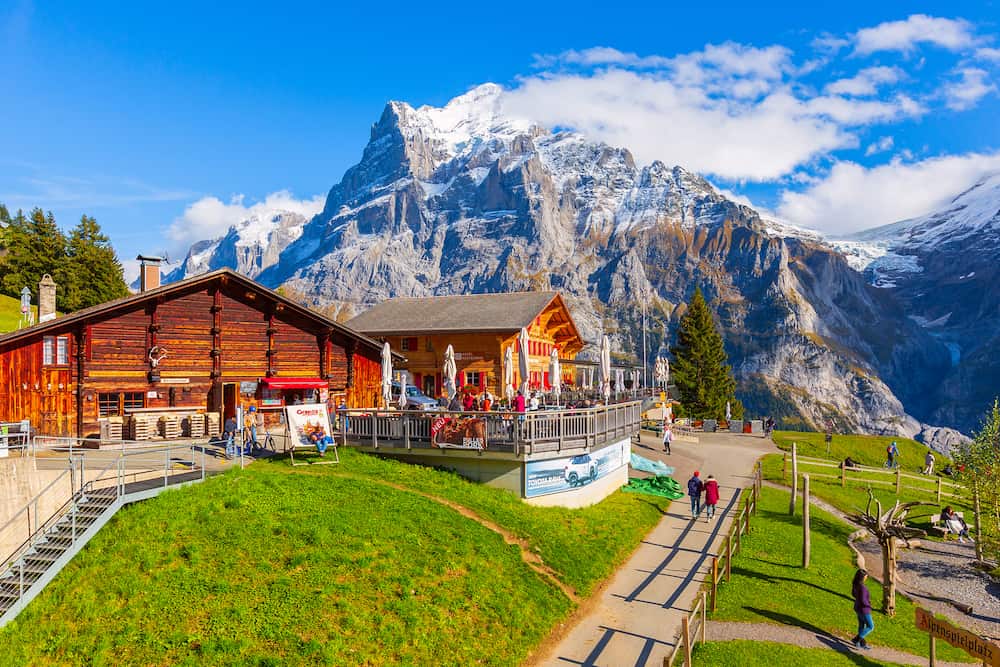 Interlaken is a significant and well-known tourist attraction in the Bernese Highlands region of the Swiss Alps. It is the gateway to the mountains and lakes of the region. The town is situated alongside the river Aare. June is the month with an average high temperature touching to 21°C  and the days are long.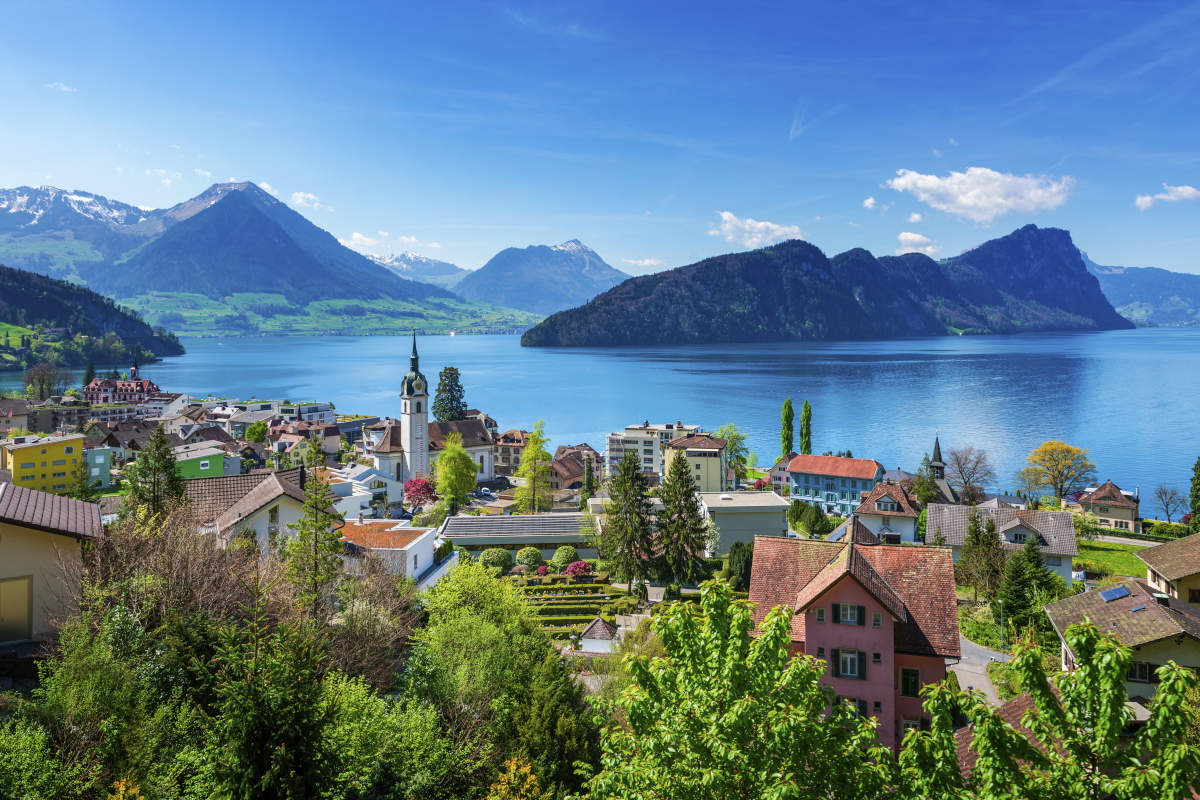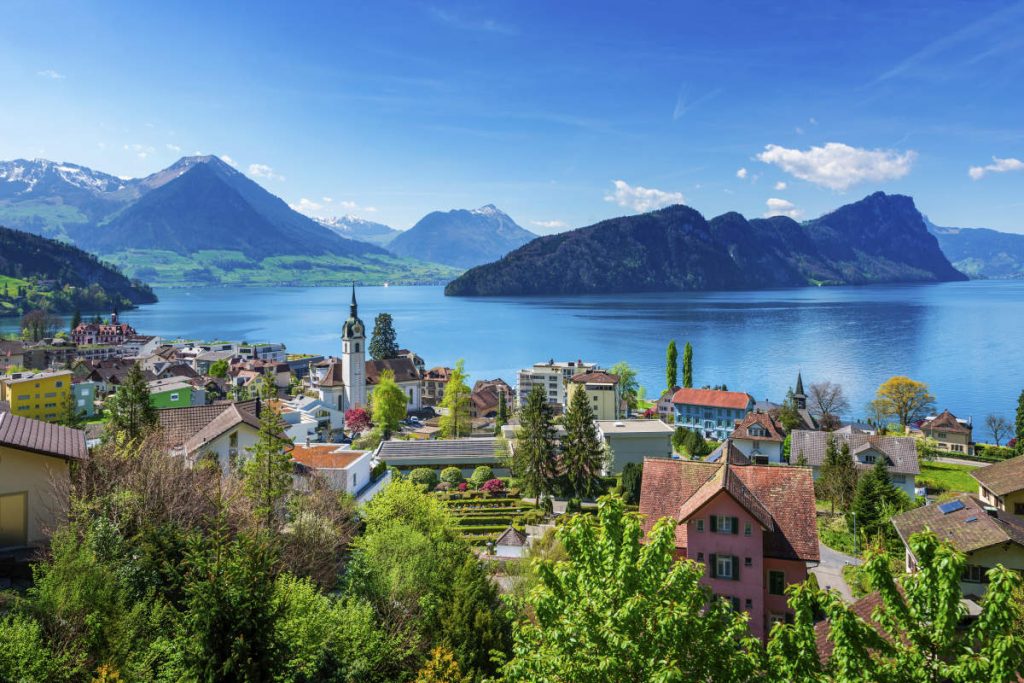 Month of June is peaceful before the crowds gathered and provide best chances to enjoy and get most out of it before gatherings in July and August. However, rain chances are higher therefore, be sure to pack a waterproof jacket along with necessary clothing. It will still be cool on those early morning hikes with the low temperature at 11°C but afternoons will likely be quite warm. Beautiful scenic hiking trails are the most rewarding activity in Interlaken.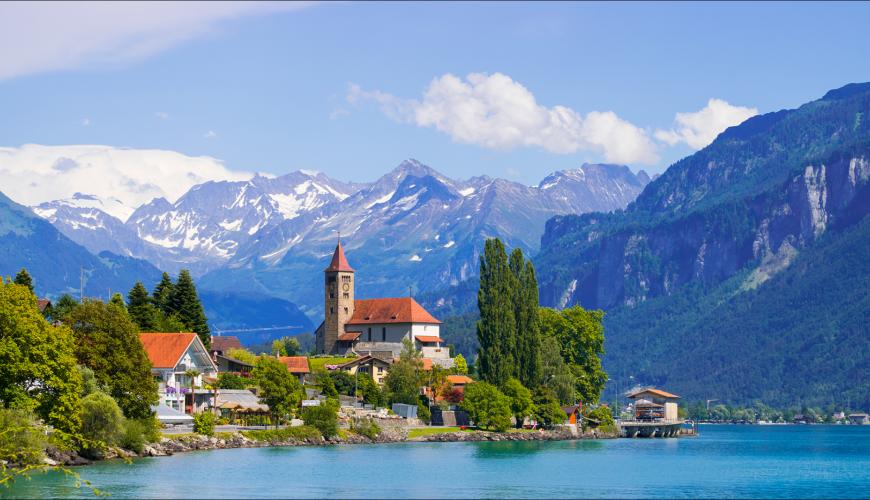 Hikers are allowed to choose trails depending upon their fitness and length of time required. Grindelwald is a town in the Interlaken region that is your  gateway to your activities in the Swiss. Paragliding has become the most required activity while having tour of Interlaken in the Swiss Alps. You can enjoy the unbelievable snow-capped mountains from multiple points in the area but flying through the air is a real and unforgettable adventure.