The beach has long been associated with a sense of peace and tranquilly, thanks to the ocean tides, the sea breezes, and the warm sand.
Residents living near the sea can enjoy the same stress-reduction benefits of a beach every day of their lives.
It's easier to relax when you're near the water instead than in a city. To put it another way, the sea is indeed a source of natural tranquilly and openness, as well as a source of clean, unpolluted air.
Some of the best coastal cities to live in USA are mentioned here.
They are included in the order that they feature on the general top locations to live list, which considers a variety of characteristics, such as cost of living, job market, commute time, and access to high-quality health care.
Corpus Christi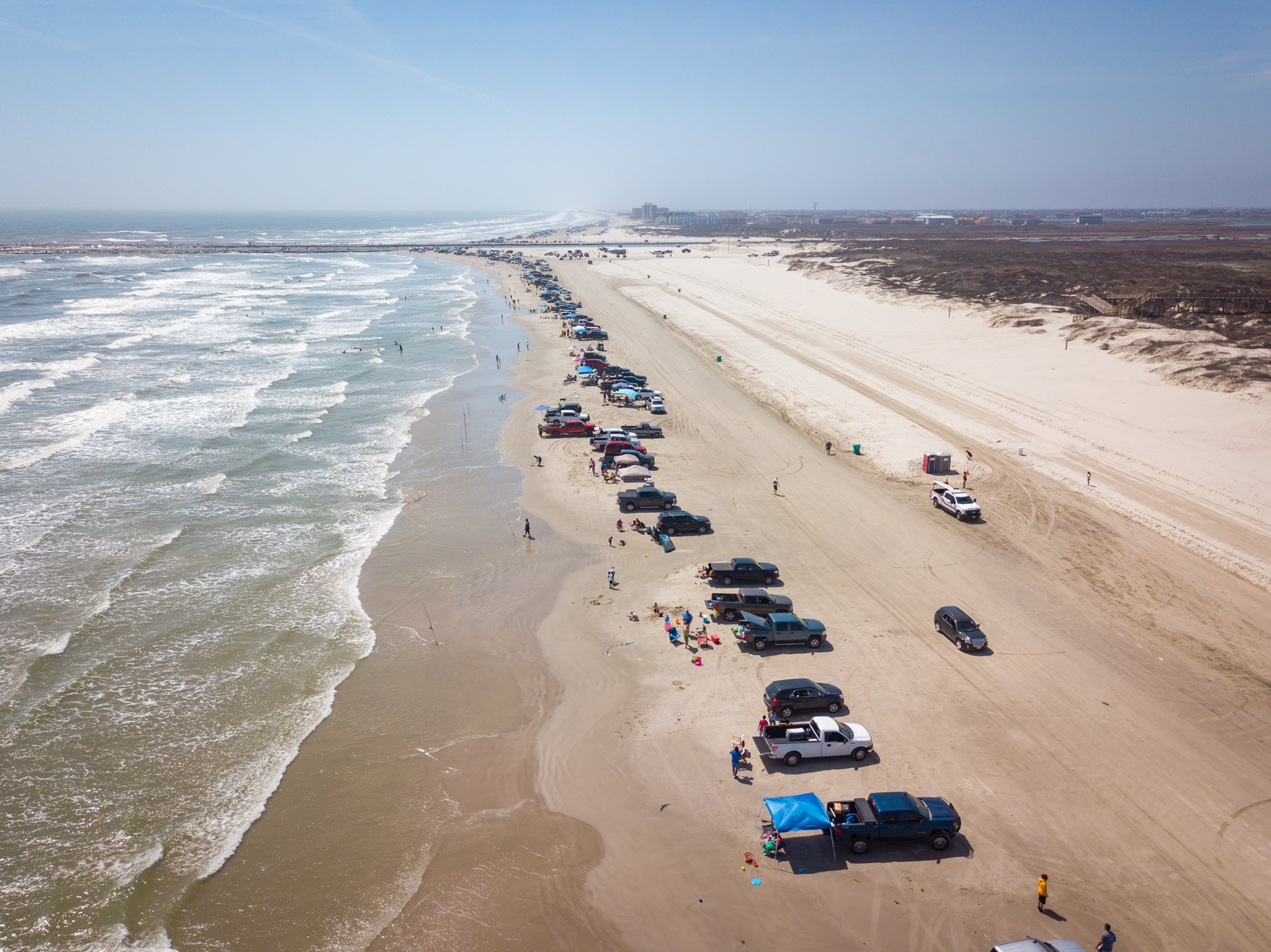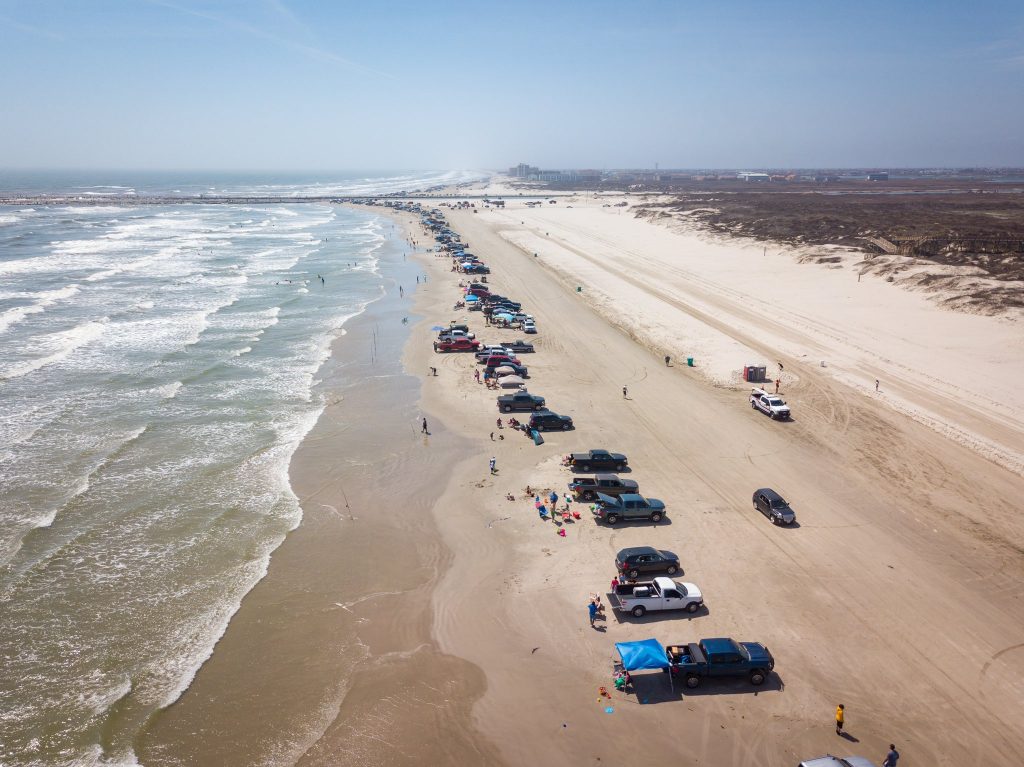 There are 428,548 residents in the metro area. The typical yearly pay is $44,540 in Corpus Christi. The southwest area of Corpus Christi is considered the safest by the locals.
Miami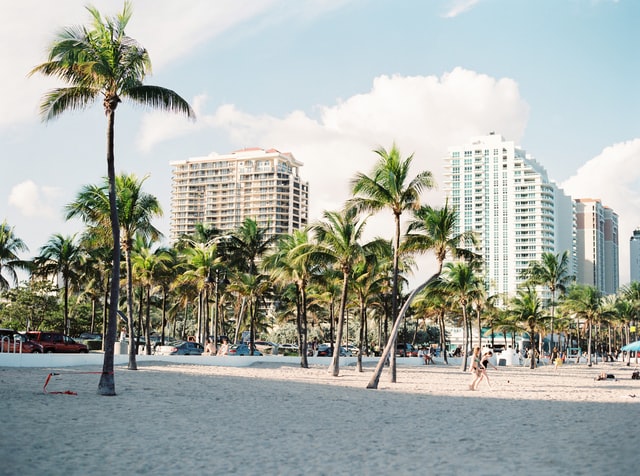 Miami is a must-visit beach city in the United States and its beaches are a year-round draw for tourists. If you're looking to live in Miami, you'll have to fork up more than a third of the area's median yearly household income to pay for everything from mortgage payments to utility bills. When it comes to the best places to live, Miami is ranked second. 6,090,660 people are living in the metro area.
There is a $50,060 average annual salary in Miami. There are many lovely and scenic beaches in Miami, as well as a variety of residential neighbourhoods, including apartment buildings, houses, townhouses, shopping centres, restaurants, bars and coffee shops. This is a great place to live by many people's standards. Miami is the happy city in the United States, according to a survey conducted by the Pew Research Centre.
Los Angeles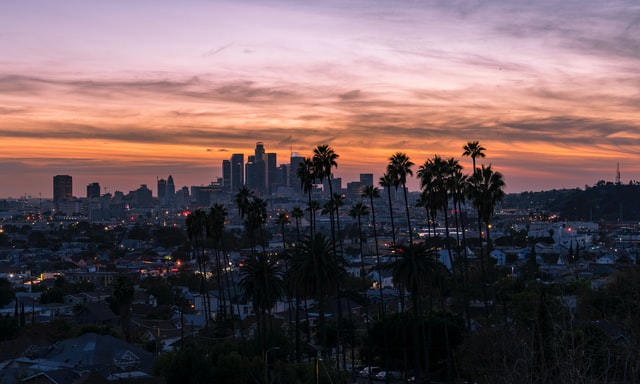 In addition to its proximity to the beach and year-round warmth and sunshine, Los Angeles draws a large number of visitors for a variety of additional reasons. Other communities in the Los Angeles metropolitan area, such as Malibu, Santa Monica, Long Beach and Redondo Beach, are more renowned for their proximity to the ocean. While the summer heat can be oppressive in portions of downtown Los Angeles, the ocean breezes that blow through the beaches help keep the area's residents cooler.
It has a population of 18,657,347 and $57,373 is the average annual salary in the Los Angeles. Famous people, the film and television industries, as well as the city's beautiful beaches, all contribute to LA's fame and popularity as a tourist destination. Overall, Los Angeles is a highly safe city with affluent and well-kept areas in America.
Santa Barbara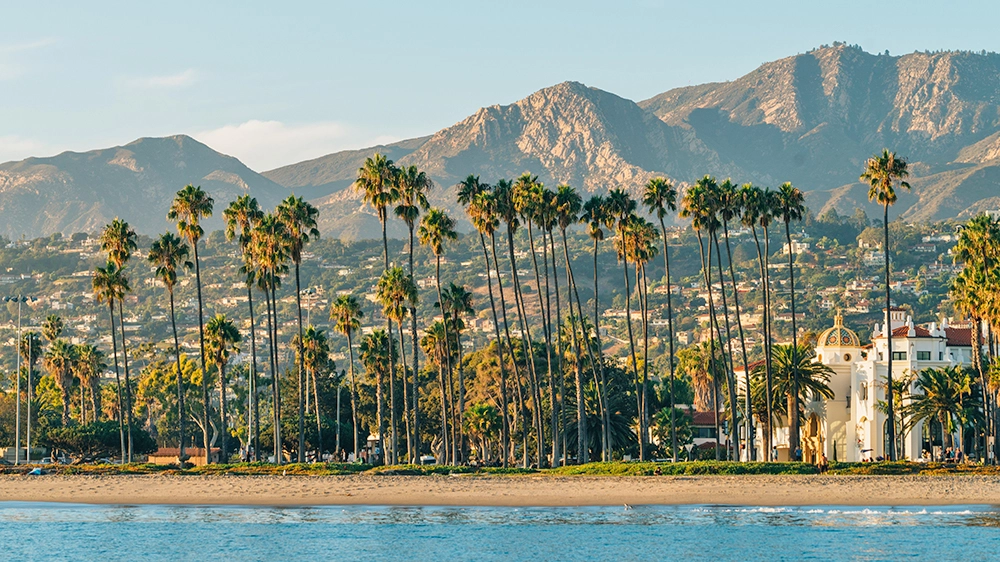 You may enjoy the weather in Southern California, but you may not enjoy the crowds in Los Angeles. Santa Barbara is only a short distance from Los Angeles, yet it offers a variety of seaside living alternatives without the same crowd.
Because of the surrounding Los Padres Wilderness Area to the north, this Santa Barbara region is still relatively small, making commuting to work a breeze. It's a common practice in Santa Barbara, where residents' morning commutes take a mean of 20.5 minutes. 444,829 people are living in the metro area.
There is a $56,540 average annual salary in the Santa Barbara. If you want to grab the beautiful wave or the ideal sunset, you'll have plenty of options to pick from on Santa Barbara's sandy beaches. Generally speaking, residents of Santa Barbara believe that the city's north end is the safest.
Honolulu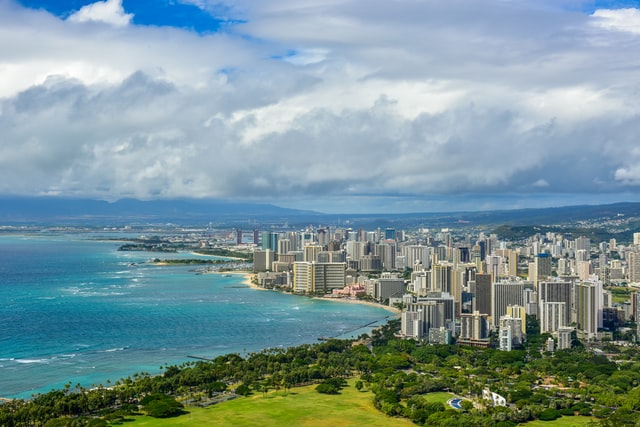 Most people associate Hawaii with the beach when the subject is brought up. If you were given the option of moving to any city in the United States in 2021-2022, Honolulu would come in at No. 1, according to a Survey Monkey poll of further than 3,600 people who were questioned where they want to reside if given the chance. Tourism, health care, and defence are all major employers in Honolulu, which is no surprise given the state's tropical islands' reputation as holiday destinations.
It has a population of 984,821 in the metropolitan area. $57,060 is the average annual salary in Honolulu. Hawaii's gateway to the rest of the globe, Honolulu is recognised for its tropical temperature, excellent surfing destinations, paradise-like landscape and golden beaches.
Virginia Beach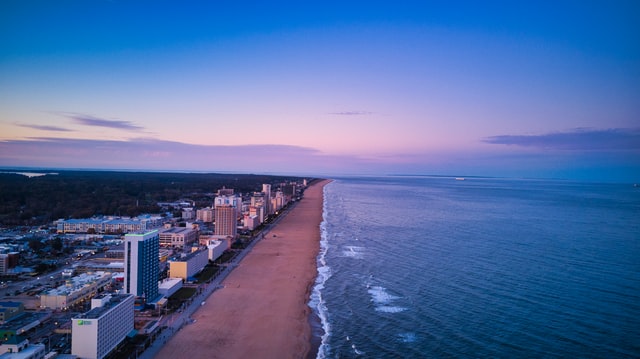 It's possible that Virginia Beach, located in the mid-Atlantic, maybe an ideal location for you if you enjoy the beach lifestyle. In addition to the various hotels and public beaches, the area has a thriving tourism business that draws many locals, but they stay because of the many work opportunities.
Aside from NASA Langley Research Centre & Langley Air Force Base, the Hampton Roads geographic area is home to the offices of Dollar Tree & Norfolk Southern. The population of the metro area is 1,761,729 and $49,620 is the average annual salary in Virginia Beach. Additionally, Virginia Beach is noted for its growing local food scene as well as its arts and music, marine history and family-friendly attractions.
San Diego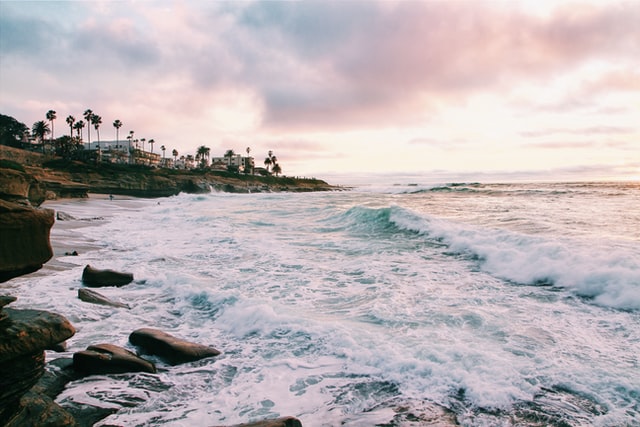 It's difficult to find a San Diegan who doesn't enjoy going to the beach. So businesses in a wide range of industries benefit from the proximity of this Southern California metropolitan region to the beach, which attracts talented people who enjoy the concept of year-round warmer months and plenty of sand.
In addition to tourism, technology, military, health care, and research are key industries in the region that was affected hard in 2020 by the COVID-19 epidemic. At $60,230, the average yearly wage in the region of San Diego is likewise significantly higher than the median of $53,490 More than 3 million people live in the area's metropolitan area.
There are 70 miles of gorgeous beaches in San Diego, as well as world-class attractions for families to enjoy. A few of San Diego's most notable attractions are the world-renowned San Diego Zoo, SeaWorld San Diego, and LEGOLAND California.
Savannah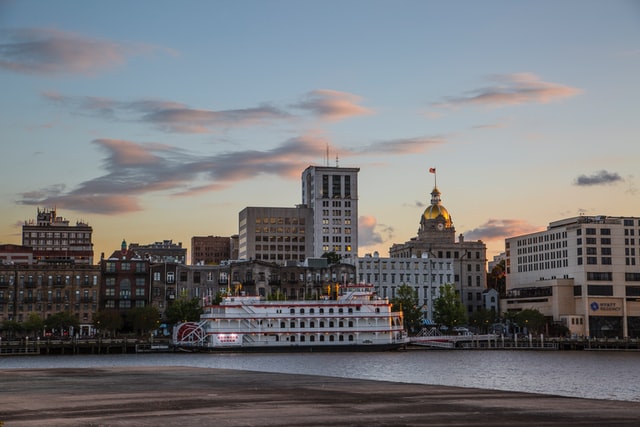 It's easy to get to a medieval city here on the Savannah River, as well as several nearby islands if you live in the Savannah city area. Attractions such as Tybee Island, the Wassaw National Nature Reserve, and Ossabaw Wildlife Unit are all within a few miles of each other in the Savannah area.
In addition, Hilton Head Island may be over the South Carolina line. More than 386,000 people call the metro area home and $45,600 is the average annual salary in Savannah. Known for its stunning seaside views, well-preserved architecture, and lengthy and colourful history, Savannah has been around for a long time.
Although the biography of Juliet Gordon Low and the iconic Forrest Gump scene is well-known as part of Savannah's history, there are other less-renowned aspects as well.
Daytona Beach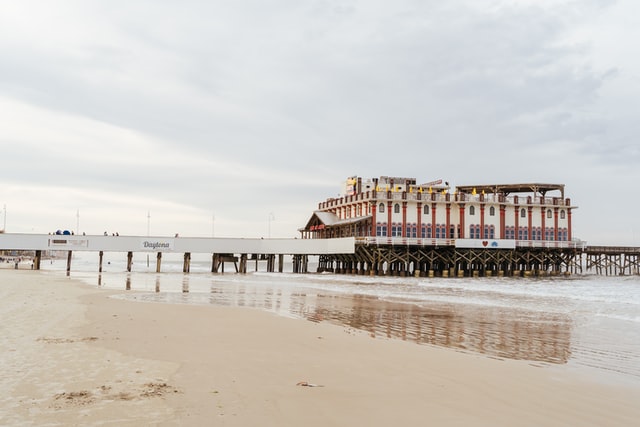 It's not just NASCAR enthusiasts that flock to Daytona Beach. The metro area's median age is 47.5 years, in part because of the high number of retirees who call it home. Although Daytona Beach is expensive to live in, residents spend 26.55 percent of their annual family income on housing. Despite this, homeownership in Daytona Beach, Florida, maybe cheaper than elsewhere parts of the country.
Port St. Lucie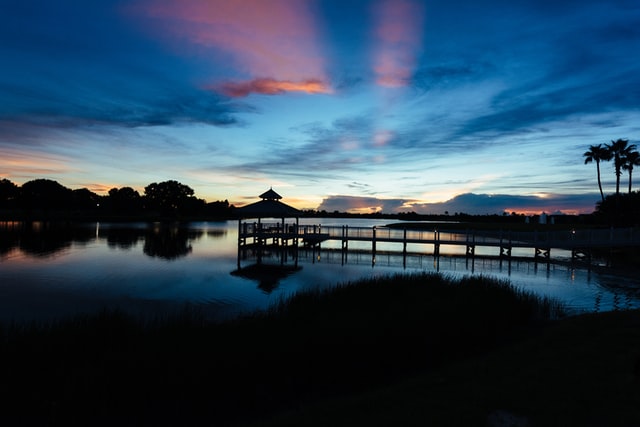 Port St. Lucie, which is located on the east coast of Florida, is a popular destination for vacationers. There was a 9.12 percent increase in population from 2015 and 2019 in this very small metro region of just 472,012 individuals, according to the United States Census Bureau.
Beach cities around the United States have seen an increase in population as a result of net migration. Residents earn $45,630 on an average year in Port St. Lucie, which is less than the $53,490 average for all of the United States.
Port St. Lucie is a wonderful spot to raise a family. We don't have too many recorded crimes, and our neighbours are generally friendly. The cost of living in this part of town is likewise relatively low, and it is very little in the way of nightlife.
Fort Myers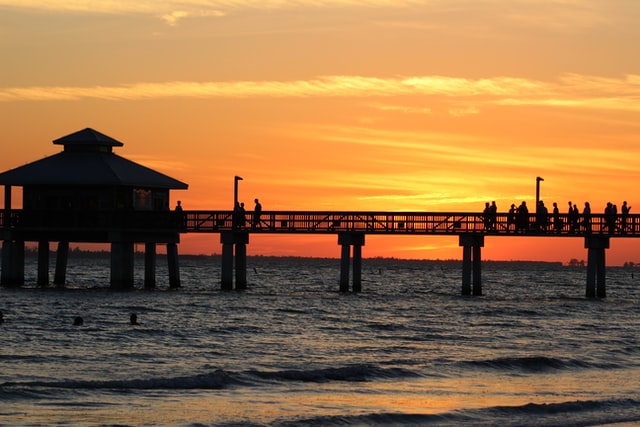 About inland from the coast, Fort Myers sits along Caloosahatchee River, although Fort Myers Beach, on Estero Island is just a 40-minute drive away. There's also Cape Coral, which is famed for its canals crisscrossing the city's residential areas.
The population of Fort Myers, Florida, rose by 11.2 percent from 2015 to 2019 due to immigration numbers, making it the third-fastest-growing metro area in the United States. More than 740,000 people live in the metro area and $45,300 is the average annual salary in Fort Myers.
Final Thoughts
Living close to the ocean has more advantages than you may expect. The benefits of clean air and vitamin D are undeniable. People living near the seaside are less worried according to research.
Investment properties can be difficult to secure, but beachfront properties are some of the greatest areas to get the most out of your money.
Whatever your mood, you'll never run out of things to do, thanks to the countless alternatives for spending, dining, and entertainment in the coastal areas.