What do you think about when you hear about Botswana? If the answer is nothing, then that should change. Located in Southern Africa, Botswana is what is called a land-locked country. This means that it is surrounded by other countries, such as Namibia, Zimbabwe, Zambia, and South Africa.
Botswana boasts a number of natural parks with impressive wildlife. We should mention Chobe National Park, Moremi National, which is located within the impressive Okavango Delta, and the Central Kalahari Game Reserve, which contains a great concentration of games.
Botswana encapsulates the majority of the Kalahari Desert and another interesting fact about this country is that here you can find most of the world's bushman (San) population.
When it comes to tourists, this African country isn't like the others. This means that you may have to pay more because of the country's conservation strategy. The prices are comparable to those from South Africa. Their most visited sights are the Okavango Delta and the Chobe National Park.
These places manage to bring quite a number of tourists because, while exclusive, they are pretty affordable choices. But is Botswana safe to visit? Well, this Botswana safety guide will tell you soon enough.
Highest Risks You Are Exposing Yourself To When Visiting Botswana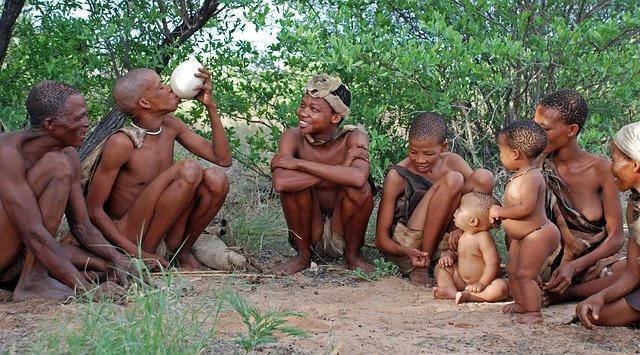 Botswana is often considered one of the safest countries in the great continent of Africa according to our sources. Still, we think that you will benefit from the following Botswana safety travel tips because you never know when you might encounter troubles.
Most of the tourists that choose to go to Botswana have nothing but praise for this country and much of this praise comes to the low level of crime compared to the other African countries.
However, you can still come across general misdemeanors such as getting pickpocketed or getting your car robbed. Keep on reading to find more detailed information.
Pickpocketing risk in Botswana:

LOW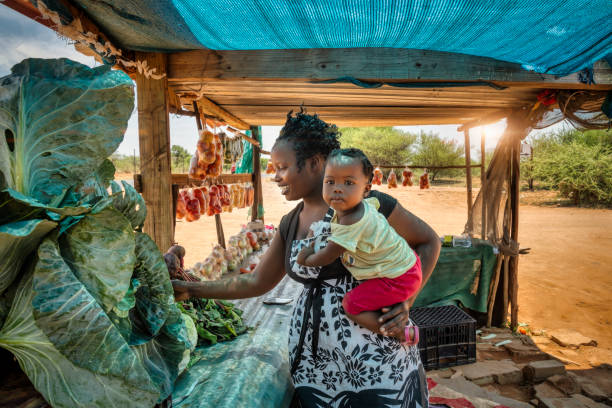 Surprising as it is, it seems that pickpocketing is pretty scarce in Botswana. In fact, mugging or purse snatching manages to overcome the number of pickpocketing cases, which is another surprise in itself.
However, this doesn't mean that you should walk with your money in your back pocket because you might tempt someone to mess with the statistics.
How to avoid getting pickpocketed in Botswana?
To get an idea about how safe is Botswana for tourists you should first go there and check it out yourself. Really, the internet is filled with positive reviews. However, you must remain vigilant at all times because, while rare, pickpocketing cases can occur.
Keep your valuables in check and out of sight. To be completely sure, you can leave them safe in your hotel room.
What to do when you get pickpocketed in Botswana?
Botswana doesn't have police for anything, right? Let them know what happened to you and you will most likely get some help. Don't try to solve matters with your own hands because it will be useless.
Scams risk in Botswana:

LOW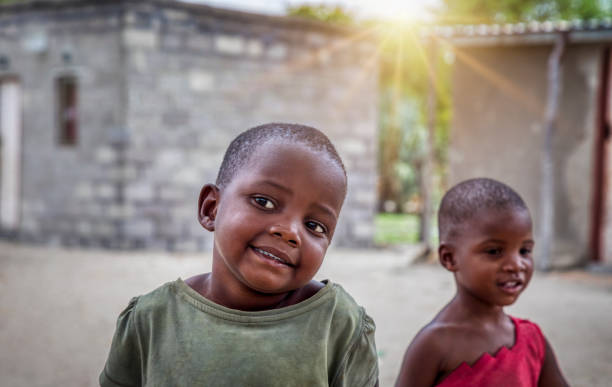 Apparently, there is as much of a risk of getting scammed in Botswana as it is in the rest of the world. So the risk isn't too high at all. In general, the people from Botswana are pretty friendly and they don't hate foreigners. Still, this Botswana safety guide advises you to be wary of taxi drivers as some of them can overcharge you.
Also, you should be careful with street vendors because they are known for selling souvenirs at higher prices than acceptable. Always take deals with a grain of salt and you should be fine.
How to avoid being scammed in Botswana?
How safe is Botswana for tourists? Well, in terms of scams it is as safe as any country on Earth. However, you should do all your deals beforehand, as there might be people who will try to overprice you.
Another one of our Botswana safety travel tips speaks about you getting informed about the general prices before you arrive in Botswana. Things like national parks entrance fees shouldn't take you by surprise.
What to do if you got scammed in Botswana?
You must do exactly what you would do at home. Go to the police and place a report. You might not get your money back but at least you tried.
Kidnapping risk:

LOW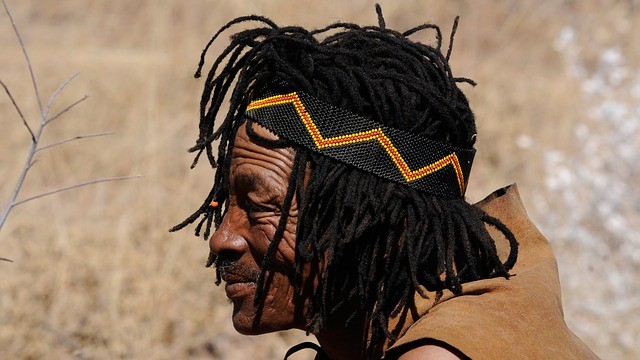 Again, the answer for 'Is Botswana safe to visit' is yes. According to this map, which showcases what is the risk of getting kidnapped across the world, Botswana is safer than most of the African countries.
There are a few cases of kidnap but there are no records of tourists being targeted on a regular basis and held for ransom. While you must remain cautious at all times, there is no reason to fear to kidnap in Botswana.
How to avoid being kidnapped in Botswana?
You shouldn't do much in order to avoid it. If you don't plan to go up to people saying 'kidnap me', then you are most probably fine. Still, you could avoid taking hikes in unfamiliar places after dark.
What to do if you got kidnapped in Botswana?
Remind the perpetrators that they are messing with the statistics and they will let you go. Jokes aside, you should remain calm and wait for the authorities to solve your problem.
Theft risk:

MEDIUM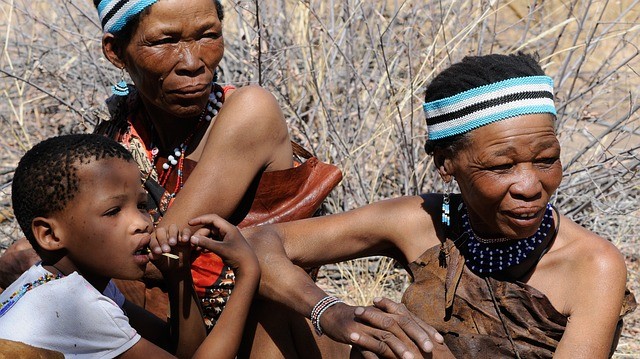 Finally, some action. We already said that crime towards tourists in Botswana is pretty scarce. However, it is known to happen from time to time. Mostly, we are talking about the usual phone thefts or bag-snatching but you might also come across carjackers.
We are talking about a level of crime that should be expected in developing countries, so you shouldn't be discouraged from traveling there. Also, take care of your luggage as there are reports of baggage theft at the airports.
How to avoid getting robbed in Botswana?
In order to avoid unpleasant situations, you shouldn't flash around your belongings, like money, jewelry or anything of the sort.
What to do if you got robbed in Botswana?
If you are getting robbed, then don't complicate the already-existing mess by resisting. Do as the robbers say and afterward call the police.
Rapes in Botswana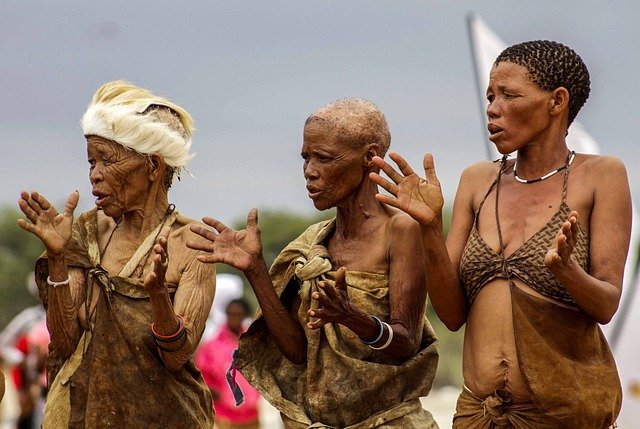 This subject is a soft spot for the people of Botswana. It seems that only in the first half of 2017 there were 700 cases of rape reported to the police, which is a sad record for this country.
Is Botswana safe for solo women travelers? That is the question that must be on your mind right now. Well, from what is available online we couldn't determine that foreigners are especially targeted. While that doesn't soften the blow on the women, it should at least put some ease on your mind.
How to avoid rapes in Botswana?
This is a delicate subject, we know. Coming straight from the police, women shouldn't travel alone at night as they might expose themselves to a greater level of danger than they might expect.
What to do if something bad happens?
You should be carrying something to protect yourself, like pepper spray. Also, if you are around people, as you should be, don't be shy and cry for help as soon as you get a bad vibe. The police are another solution to your problem.
Terrorism risk in Botswana:

LOW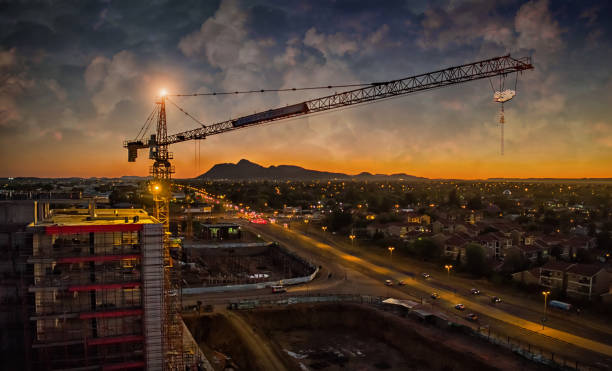 There aren't traces of terrorist attacks in Botswana's recent history and that is a good thing, for sure. However, one can never be too careful in the current world status. As unlikely as it seems, a terrorist attack in Botswana isn't that farfetched if we think about the rise of terrorism in Africa.
How to avoid terrorist attacks in Botswana?
At first, you should be always vigilant and in complete awareness of your surroundings. Secondly, you should always be up to date in regards to the current status of the country. Then, you should avoid large crowds as they might represent targets for atrocious things.
What to do if you encounter terrorists in Botswana?
You should seek shelter immediately and as soon as you are safe you should call the police. Terrorists are no joke so put your life first and run for it if you get a bad feeling.
Risks for women traveling alone:

LOW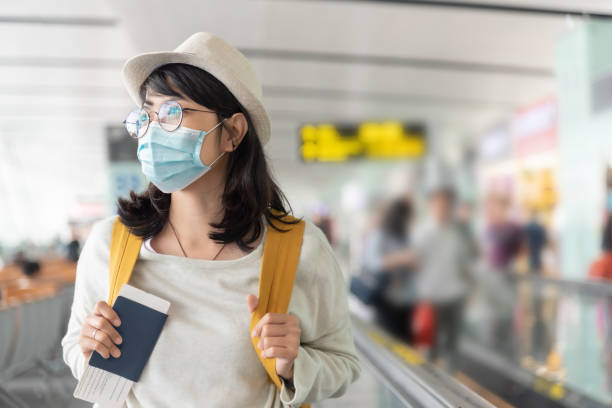 We already spoke about the rape risks in Botswana and we reached the conclusion that foreign women aren't particular targets. So, is Botswana safe for solo women travelers? It seems like it.
The threat for women isn't greater in this country than in Europe, for example. It shouldn't be too difficult for women to travel around Botswana.
How to avoid unwanted scenarios?
Well, you could try to never go unaccompanied after dark. Solo women in clubs or bars should be really careful at their surroundings and at what they are drinking too. In general, you should be really careful outside during the late-night hours.
If something bad happens, cry for help and try to defend yourself. If you are mugged, don't resist. Go to the police as soon as you can.
Risks for people traveling with children:

LOW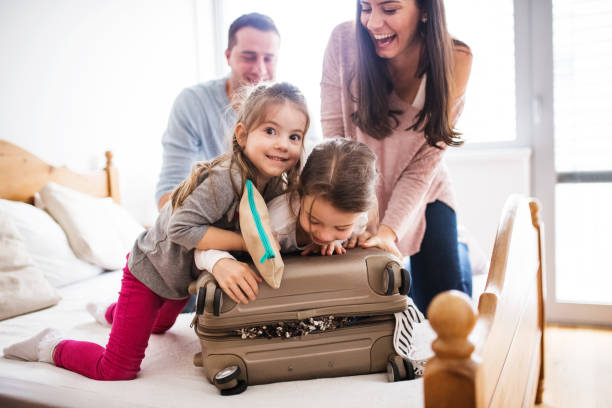 Botswana is one of the few African countries that are safe for children to visit. If you aren't too careless, then traveling with your kid in Botswana shouldn't pose too many problems.
It is known that children are mischievous little creatures and that's why you should always be on guard so that they won't disappear into thin smoke. Children should remain within your sight at all times, especially when you are traveling.
If your child disappears then you should reach your embassy and the police as soon as possible. Don't panic and give the authorities as many details as you remember.
Natural disasters risk in Botswana:

MEDIUM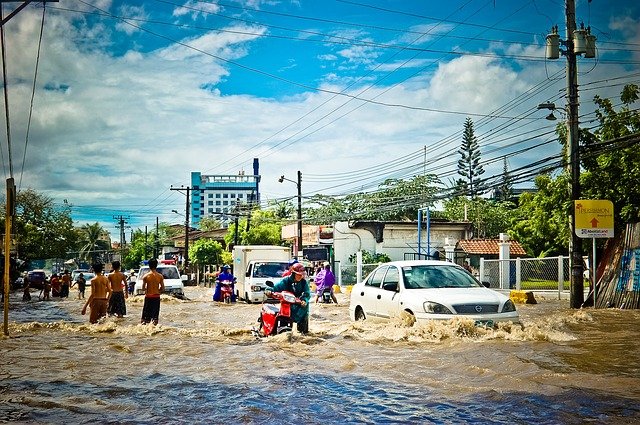 Botswana seems to have a few problems in this regard. First on our lists are floods. The Gaborone Dam, which represents the main water source for the capital city comes with a risk of overflowing in the event of heavy rainfall upstream.
Then, from time to time Botswana is under the influence of heat waves which translate into draughts. Such events combined with the intense heat pack a lot of stress.
How to avoid natural disasters in Botswana?
You should always follow the news and see what the current status of the country is. Always be informed before you change locations and never underestimate nature.
What to do if you encounter natural disasters in Botswana?
You should seek shelter immediately and wait for rescuers to arrive.
Top 3 Most Dangerous Cities In Botswana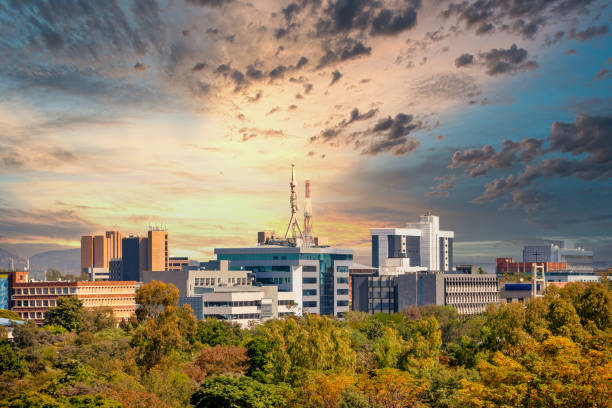 Gaborone
Gaborone is the capital city of Botswana and the most populated area in the country as well. That's why it is only natural that here you can find the highest level of crime in the country. It isn't something meant to discourage you but you should be careful with thieves and street crime.
Maun
If Gaborone is the official capital of the country, then Maun is the unofficial tourist capital. Here is the highest density of tourists in Botswana and when there are people unfamiliar with the surroundings of course that you would run across wrong-doers that will try to take advantage of the situation.
Francistown
This city is the second-largest area in Botswana. It is a general rule that the more populated a city is, the higher the density of wrong-doers is. You should be careful during your walks after dark and don't flash around your valuables.
List of Vaccines You Need When Visiting Botswana
The CDC's advice is to get the following vaccines before traveling to Botswana:
Routine vaccines
Hepatitis A and B
Malaria
Rabies
Typhoid
Yellow fever
Short conclusion
Being one of the safest African countries, Botswana is really the best place to start your journey throughout this great continent. Not only that you can come across raw African culture but you can also visit Botswana's National Parks which are filled with spectacular wildlife.