If you're planning a visit to Africa, you might be considering visiting Burundi as well. This is a small country located in East Africa, which has roughly 10 million inhabitants. And even if this country's history and culture might seem attractive to you, you should note that ever since it gained independence in 1962, Burundi has struggled with ethnic and political tensions.
To be more precise, due to the Burundian Civil War, which lasted from 1993 to 2005, more than 300,000 were killed. Nevertheless, things are much more severe than how they appear to be, which is primarily why numerous countries have issued warnings against traveling to Burundi.
Irrespective of that, Burundi is still a beautiful country, which has a lot to offer. It provides you the unique chance of spotting unique species of wildlife, including hippos and birds, on beautiful Lake Tanganyika. At the same time, listening to the Burundian drummers is a memorable experience, since their ancient music and dancing illustrate this country's rich heritage.
However, you should be aware of the dangers it poses. So, if you're wondering: how safe is Burundi for tourists, this guide will clarify this. Keep on reading.
Highest Risks When Visiting Burundi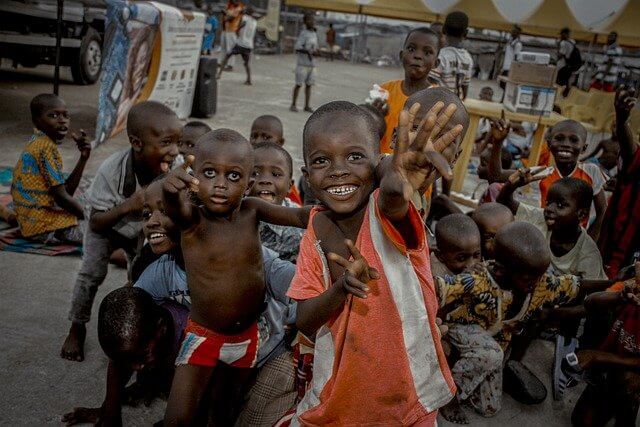 Overall Risk in Burundi: High
To start with, you expose yourself to a lot of risks if you choose to travel to Burundi. This is specifically due to the unpredictable, unstable political situation.
That is to say, violent crimes, including armed robbery and grenade attacks, are really common. That isn't all, police and military checkpoints are widespread, which could prevent you from moving freely.
On a different note, many a time, the police search the homes of private citizens, in an attempt to search for large weapons. The provinces of Bubanza and Cibitoke, in particular, are more exposed to cross-border raids by armed groups.
Meanwhile, in the eastern part of the Democratic Republic of Congo (DRC), violent clashes take place regularly. As a result, the border is likely to be closed without prior notice.
Since April 2015, sporadic violence and unrest have been ongoing, due to political developments. Armed clashes, protests, and violent incidents have taken place in the capital – Bujumbura, as well as other centers, which led to a significant number of deaths. Since the political situation is tense, violent incidents are likely to happen at any moment.
So, when it comes to quintessential Burundi safety travel tips, it is compulsory to maintain the highest degree of personal security awareness.
That is to say, you should get accurate information regarding the political situation in specific locations, potential political events, rallies, protests, or large public gatherings. Why? Simply because there is a certain chance that these events elevate into violent happenings without warning.
Violence Risk: High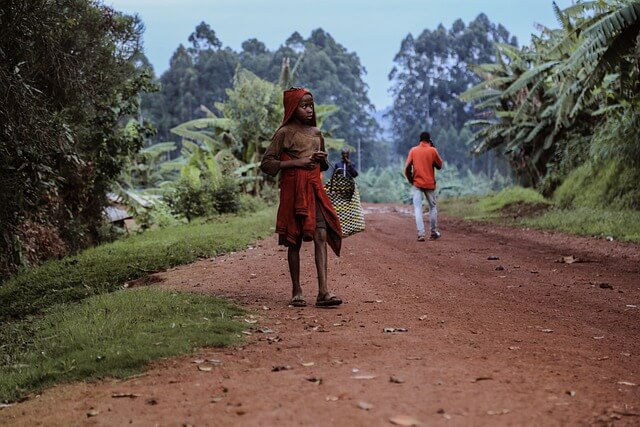 Due to the tense situation throughout the country, violent incidents happen all the time. As a matter of fact, daily violence entails the exchange of gunfire and grenade attacks. So, whenever you're visiting crowded places such as markets, churches, bus stations, or cafes, you should be doubly wary.
Car searches are also conducted round the clock – usually at roadblocks. However, in order to search a house, the officer must present proof of identification, as well as a search warrant. We advise you to cooperate with the officer if the situation asks of it. In the event in which you encounter any difficulties, you ought to contact the Consulate.
On a different note, former travelers have reported incidents of intimidation, harassment, and physical violence, specifically at checkpoints, when it comes to leaving Bujumbura through the Kamenge roundabout when traveling to the Rwandan border.
Pickpocketing Risk: High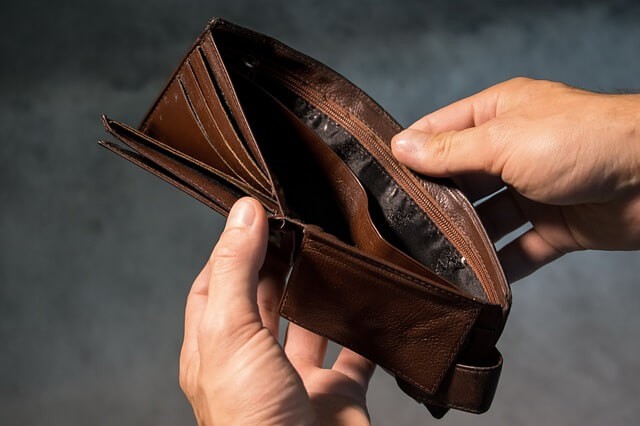 Crime rates are particularly high in Burundi, as well. This can be worrisome to both locals and foreigners. The likelihood of crime, pickpocketing included, is high, and it increases after dark. Purse snatching, muggings, and other robbery incidents occur all the time. And the most surprising thing is that these crimes might be committed by children.
Additionally, many assaults are directed towards people that are alone, specifically in the proximity of Lake Tanganyika.
How to Avoid Being the Victim of Pickpocketing?
In order to diminish the likelihood of being a victim of pickpocketing, you should avoid walking, driving, or taking public means of transportation after dark. And this applies regardless of your location. Bear in mind that small and large weapons are widely accessible to various groups.
At the same time, it's critical to keep your travel documents, cash, and other valuable items in hotel safes. Simultaneously, it's highly recommended to keep separate copies of your most important documents, for safety reasons.
Robbery Risk: High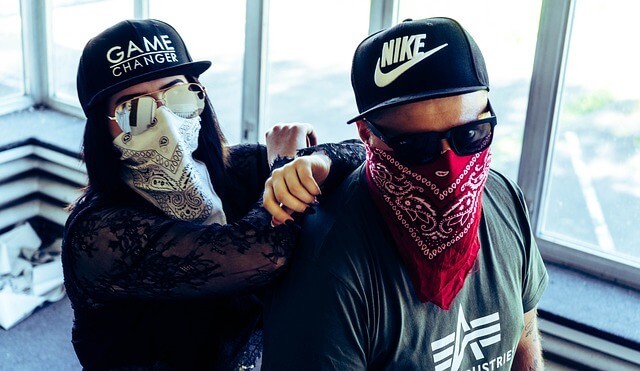 Unfortunately, numerous incidents of robbery are reported daily in Burundi. And the worst part is that most robberies result in a fatality or serious injuries. At the same time, most criminals use weapons such as knives, grenades, machetes, or AK-47s. It goes without saying that foreigners often fall victim to street crimes.
However, the majority of robbery incidents take place after nightfall, and outside the city center. Nevertheless, in comparison to the past years, the number of daytime robberies has been on the increase as well. While not all robbery cases involve foreigners, some criminals tend to target tourists.
Some attacks have actually occurred in the daytime, in the proximity of the U.S Embassy residential areas. Also, Bujumbura has some of the highest robbery rates, especially along the 28th of November Boulevard.
How to Avoid Being the Victim of Robbery in Burundi?
It's highly recommendable to leave your important possessions at your accommodation. Additionally, you should avoid carrying your original passport with you, when visiting the country. Conversely, you should carry photocopies, as this reduces the risk of losing your original documents.
Rape Risk: High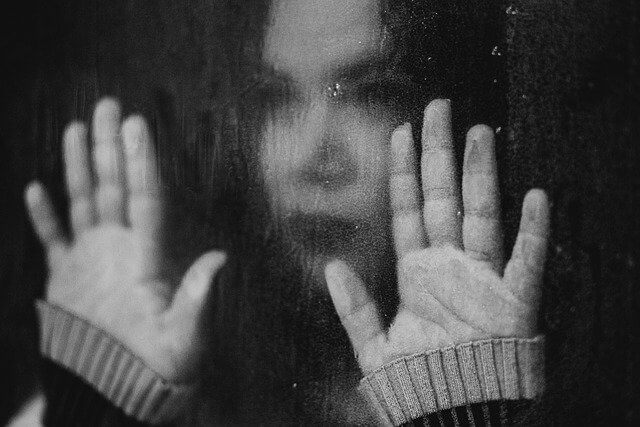 In line with this source, the rape rate was 10.9 cases per 100,000 population. And while it is true that the rape rate varied significantly during the last couple of years, it monitored an increase.
That being said, ever since the political protests started in 2015, the Imbonerakure – comprising of the members of Burundi's ruling party, have gang-raped women. To make matters worse, policemen and men pretending to be police officers have committed rape.
These incidents are likely to happen at night, in many locations, including in people's homes. At the same time, numerous male family members were targeted and killed.
The women that survived rape in Burundi reported injuries, as well as long-term consequences including unwanted pregnancies, depression, anxiety, and so on. On a different note, many women weren't protected from rape, not even in refugee camps.
Supposedly, in some instances, rape is utilized by the ruling party as a means of stopping people from feeling Burundi. There was actually a video released on social media, displaying some Imbonerakure presenting a slogan that promoted raping and murdering women. This technique is used as a means to control the population.
How to Avoid Unwanted Incidents?
That being said, is Burundi safe for solo women travelers? The answer is definitely not. Under no circumstances should you travel to Burundi alone, as this would mean that you would be exposing yourself to a wide range of unnecessary risks.
While each tourist is exposed to risks, women are much more vulnerable, due to the fact that they are a target for rape. This is why you shouldn't travel to Burundi unaccompanied.
Kidnapping Risk: High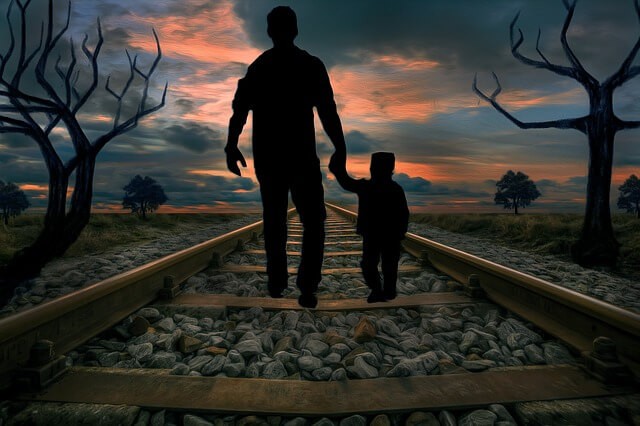 Since traveling solo to Burundi, as a woman, is contraindicated, the same applies to traveling with children. And this is due to the fact that kidnapping incidents might occur at any time.
As a result of the political instability in Burundi, crime is really common, and this includes kidnapping, as well. There are many cases of children that have gone missing in Burundi, which would mean that children are a target for criminals in this African country.
That being said, it would seem that the rate of kidnapping cases has been on the growth, as well, in line with this source. In some instances, the criminals pretend to work for Burundi National Intelligence Agency (SNR), collaborating with unfaithful policemen. They kidnap people for money and other purposes.
After the political crisis in April 2015, numerous persons have disappeared, including civil society members, demonstrators, so on and so forth.
How to Avoid Getting Kidnapped?
You should always be wary of your surroundings. Additionally, you should avoid overcrowded places. As soon as you leave your accommodation, you should be doubly cautious of everything that happens around you. After nightfall, you shouldn't go out, especially if the place is utterly unknown to you.
As a rule of thumb, it's highly recommended to visit Burundi with a guide you can depend on. In this way, you'll stay on the safer streets, as opposed to venturing on shady, dangerous streets where unwanted incidents can occur at any time.
What Can You Do If Someone You Know Has Been Kidnapped?
In this situation, try to preserve your calm, as difficult as it may be. The next thing you should do is contact the authorities and the embassy. However, if you factor in our Burundi safety travel tips, you will significantly reduce the likelihood of this happening.
Terrorism Risk: Medium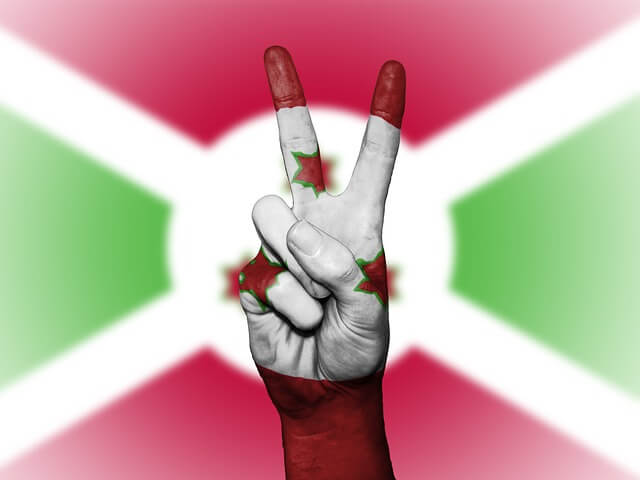 Is Burundi safe to visit when it comes to terrorism? Unfortunately, not – the threat of terrorism is considerable, as well, meaning that attacks may happen at any time.
As for the targeted areas where this could happen, these are government buildings, places of worship, schools, transportation hubs such as airports and networks, and public areas including tourist attractions, coffee places, shopping centers, hotels, markets, and other sites that are more or less frequented by tourists.
In line with this source, over the last five years, 169 terrorist incidents have been recorded. Due to these incidents, 199 people were killed, whilst no less than 421 were injured.
How to Steer Clear of Terrorist Attacks?
In order to diminish the likelihood of being involved in such an incident, you should stay away from the areas in which these are likely to occur. That is to say, avoid visiting government buildings, churches, and large crowds. As a rule of thumb, large crowds are a target for terrorist attacks.
Natural Disasters Risk: Medium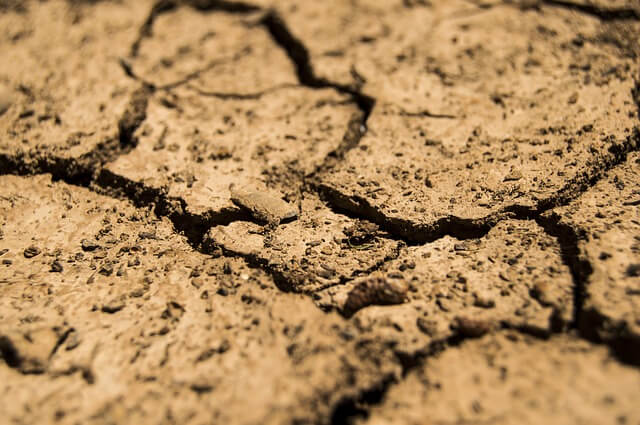 It's worth noting that the dry season in Burundi lasts from mid-May to early October. As for the rainy season, it starts in February, continuing until mid-May. That being said, during the rainy season, heavy downpours are likely to take place. Carry in mind that they can result in flash floods.
Hence, this could cause damage to infrastructure and transportation routes. Additionally, secondary roads are likely to become impassible.
Additionally, even though earthquakes aren't that common, bear in mind that Bujumbura is situated in the proximity of an active fault line, which might lead to a large-magnitude earthquake. Due to the limited response capabilities, any natural disaster could result in a dangerous situation.
This is why it's fundamental to exercise caution, keep on monitoring the regional and local weather forecasts so that you are prepared for whatever may come. As a rule of thumb, though, granted that you don't travel to Burundi during the rainy season, you shouldn't encounter any unpleasant incidents in this area.
General Burundi Safety Tips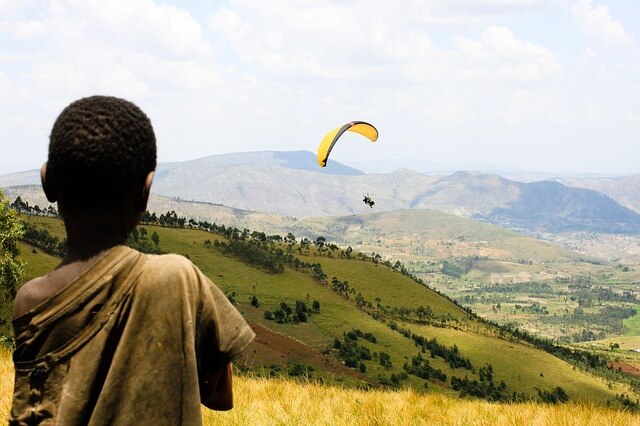 As you can see, the situation doesn't seem too merry if you're wondering: how safe is Burundi for tourists. Nonetheless, it's fundamental to exercise extreme caution. Stay informed concerning media reports and avoid crowds whenever that's a possibility.
Carry in mind that tourist facilities are limited. Hence, you should pick your accommodation and means of transportation wisely. There isn't an ambulance service either. You should avoid swimming in rivers and lakes as this poses the likelihood of being attacked by wildlife or catching water-borne diseases.
Final Thoughts
To conclude our Burundi safety guide, it's worth noting that this is a beautiful country that, in spite of all the dangers it poses, can still surprise you. However, you should be fully informed concerning the risks such a traveling experience entails. Thus, we advise you to get in contact with your embassy, to get comprehensive information before embarking on such a journey.