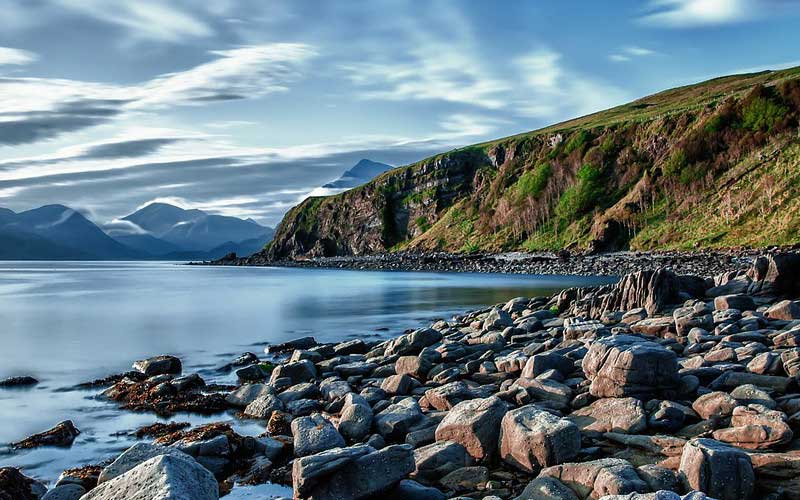 Definition of climate , and factors that determine the climate of a geographic region, such as altitude, topography or humidity.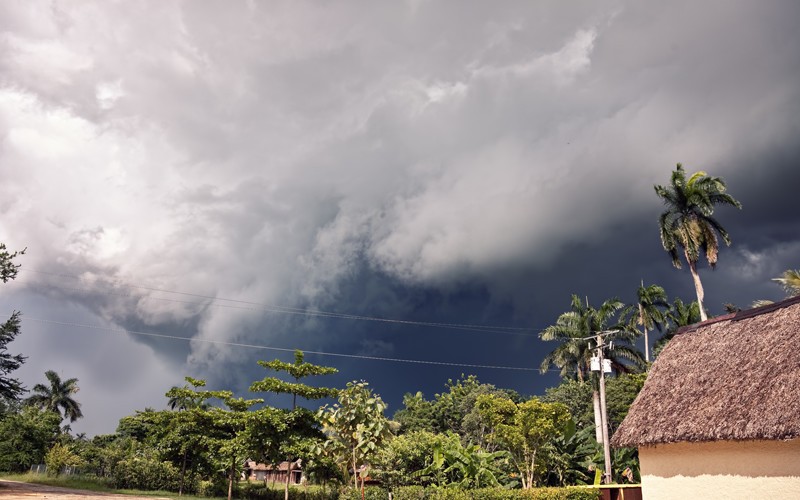 Monsoons are responsible for seasonal changes and torrential rains in areas with hot and humid climates.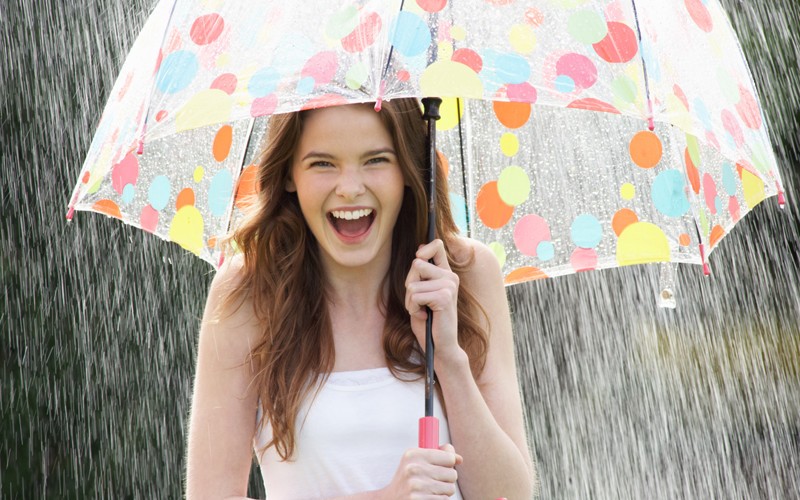 Precipitation is part of the water cycle and allows plants to grow and agriculture to be successful provinding food for humans.