If it's for anyone who makes Hollywood movies worth watching, it is the gorgeous and super-hot Hollywood actresses. Their superb looks coupled with their magnificent acting skills drive their audience crazy in many parts of the world.
Whether it's the action-adventure or Sci-fi movies, these actresses are real hardcore material who are ever ready to put the screenplay into the best possible version of itself. Some are mostly seen on the silver screen and are the apple of every eye; those are the topmost paid actresses of the industry. Their mere appearance in the movie can make it a blockbuster one.
LIST OF TOP TEN MOST FAMOUS HIGHLY PAID ACTRESS IN THE HOLLYWOOD
Wondering their names might take you to the right spot, these top ten highly paid actresses must be among your list of favorites. To start with Jennifer Lawrence, Yes! She is the highest-paid actress; she has been maintaining this position for more than two years, and still, she resides at the top of the list.
So who can be the next? Let's explore the world of Hollywood and the lives of its fashionistas. Keep scrolling hard as you are going to be amazed at the figures of the incomes these actresses earn out of every movie and each year.
10. HALLE BERRY $10 MILLION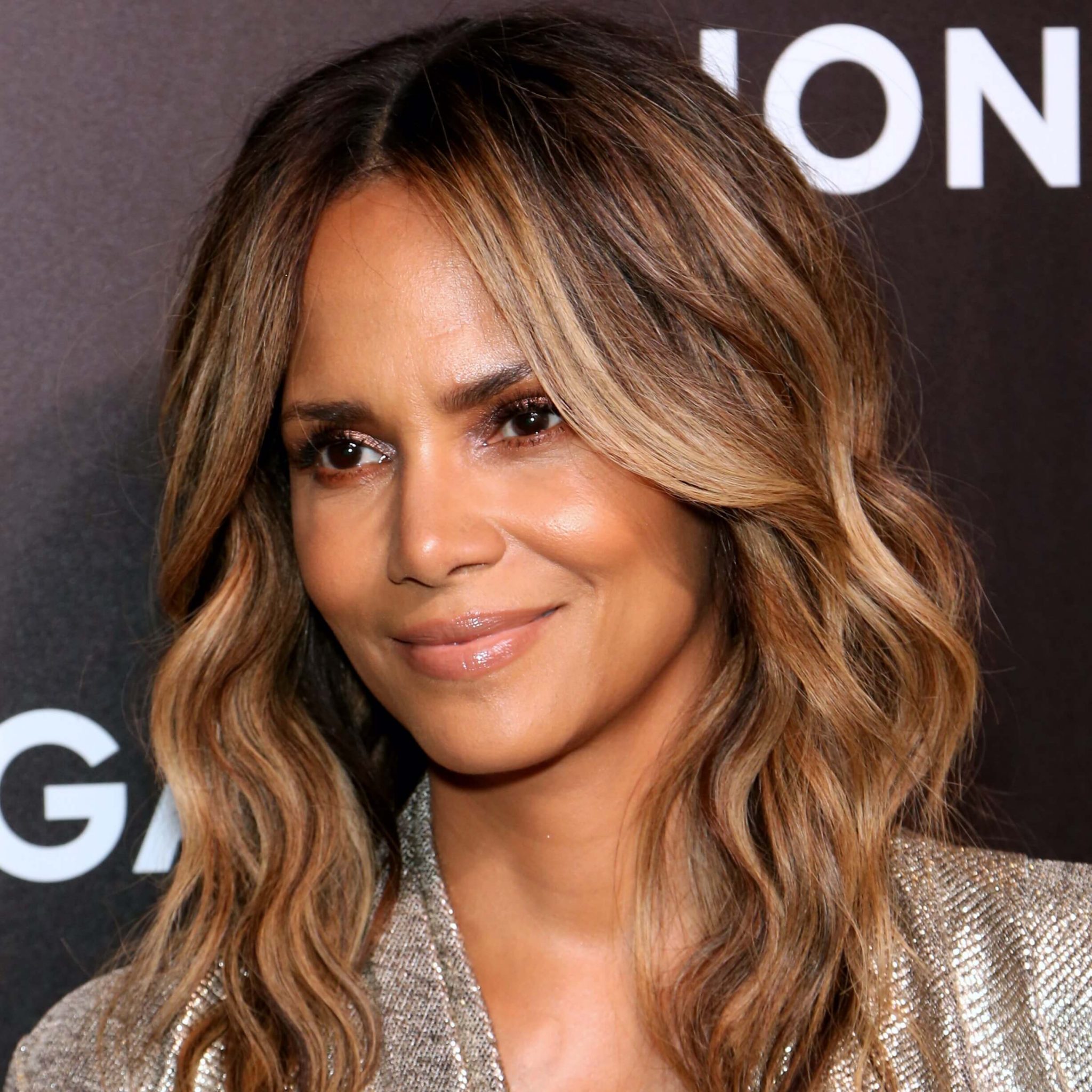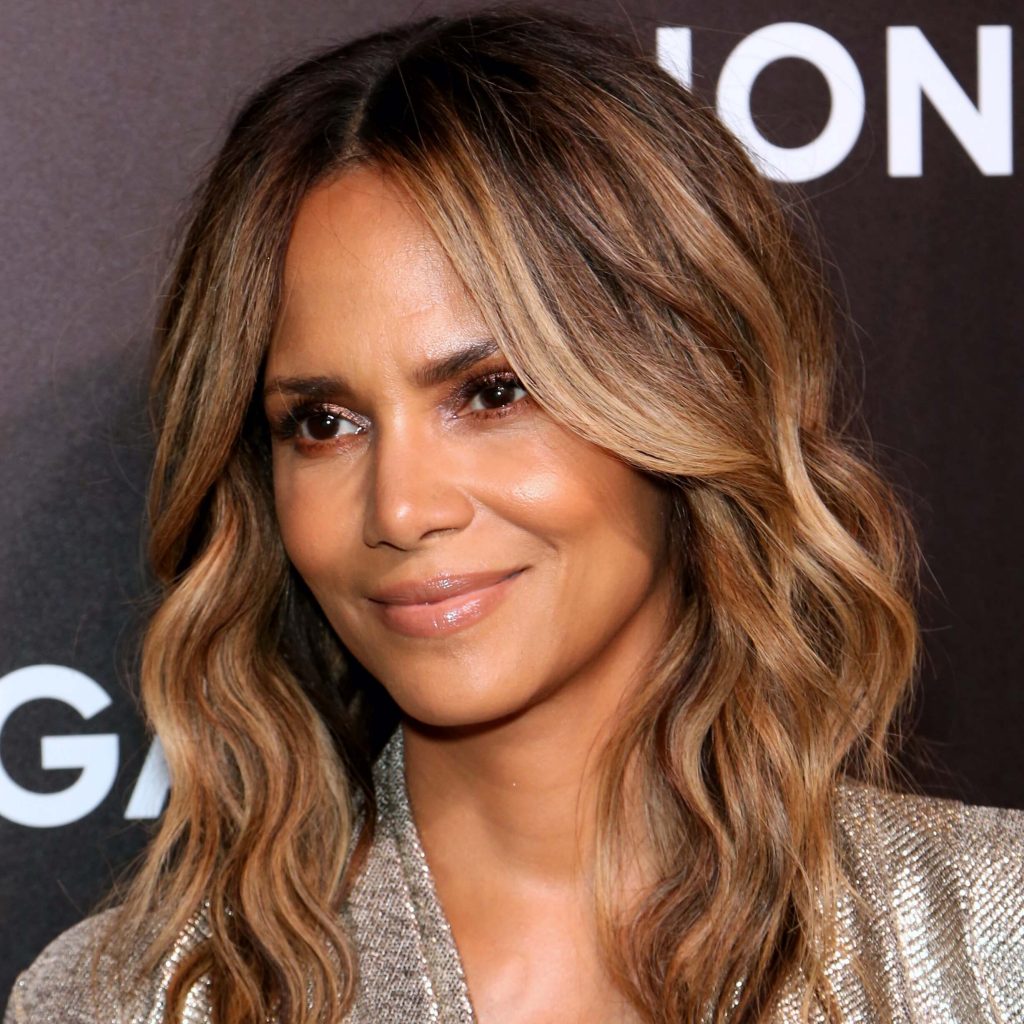 Halle Berry is the epitome of versatility; she is an American actress along with being a film producer and she was also a fashion model. In 2002 she had earned herself the Academy Award for best actress.
Revlon's Spokesmodel remained the highest-paid actress for the entire last decade. She garnered many appraisals through her performance in many popular movies like Swordfish, Die Another Day, X-Men, and also the X-files series.
9. JODIE FOSTER $12 MILLION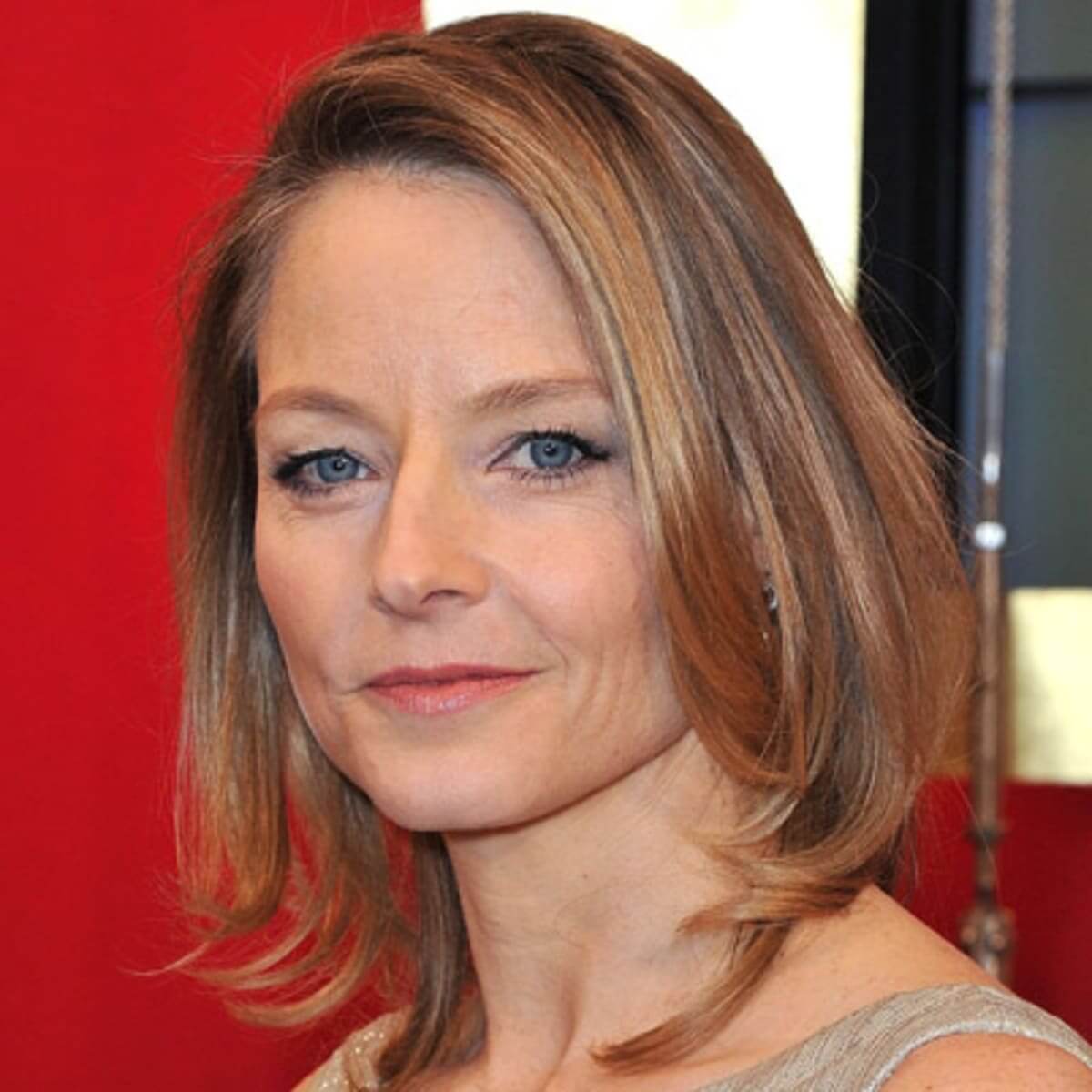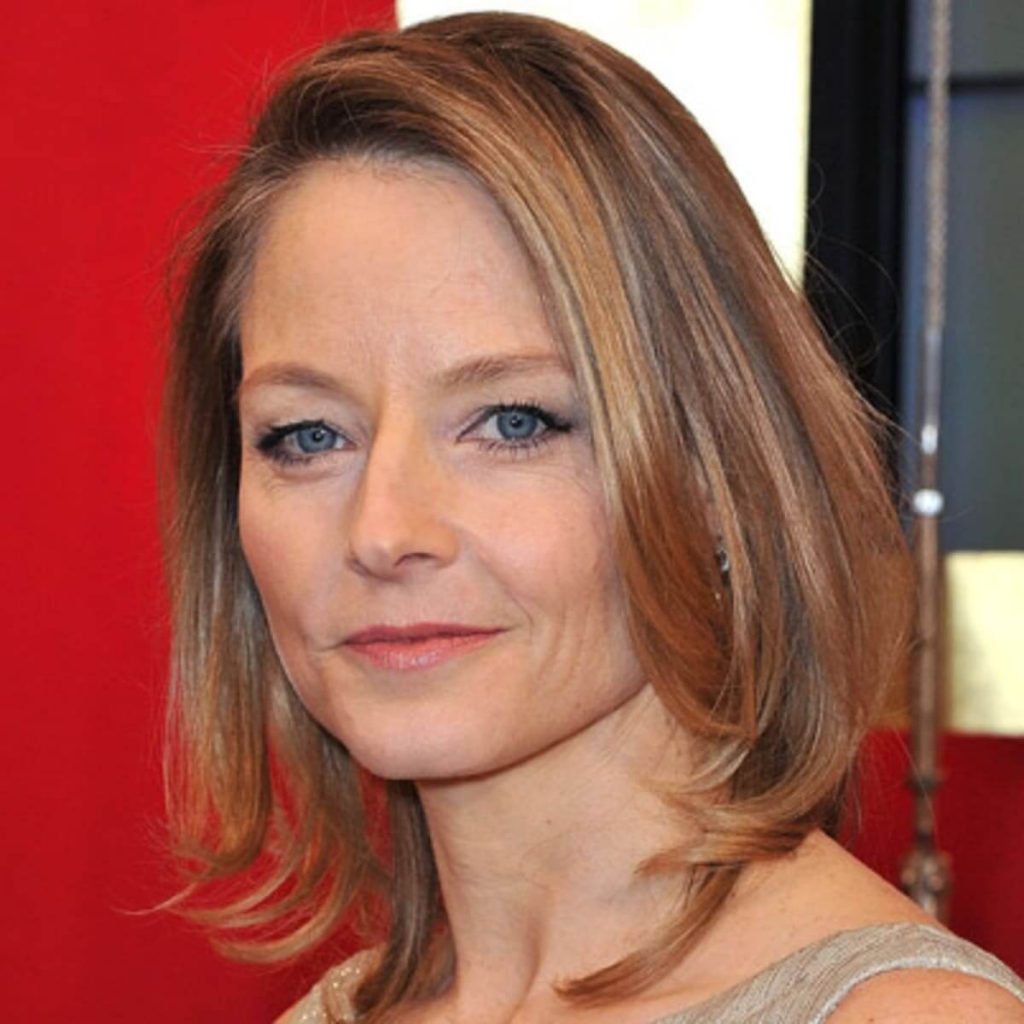 American knew the actress, producer and director Alicia Christian who is most commonly known as "Jodie" Foster earns more than the expectations. She is considered one of the best actresses of her generation and as of today, she earns both through her acting skills and her production role.
She works for one project a year and produces great movies like "the Brave one," Inside Man, and Flight plan.
8. DREW BARRYMORE - $13 MILLION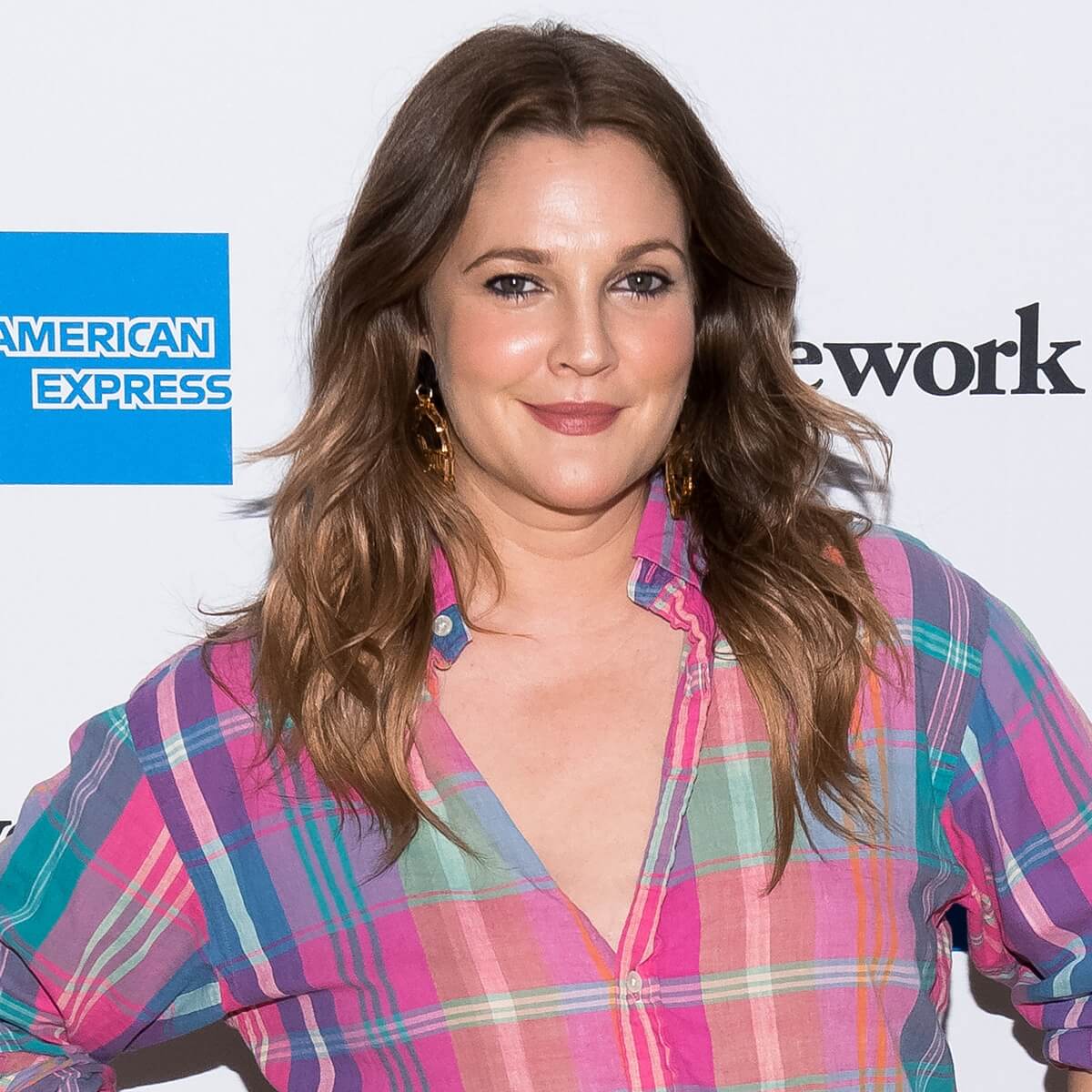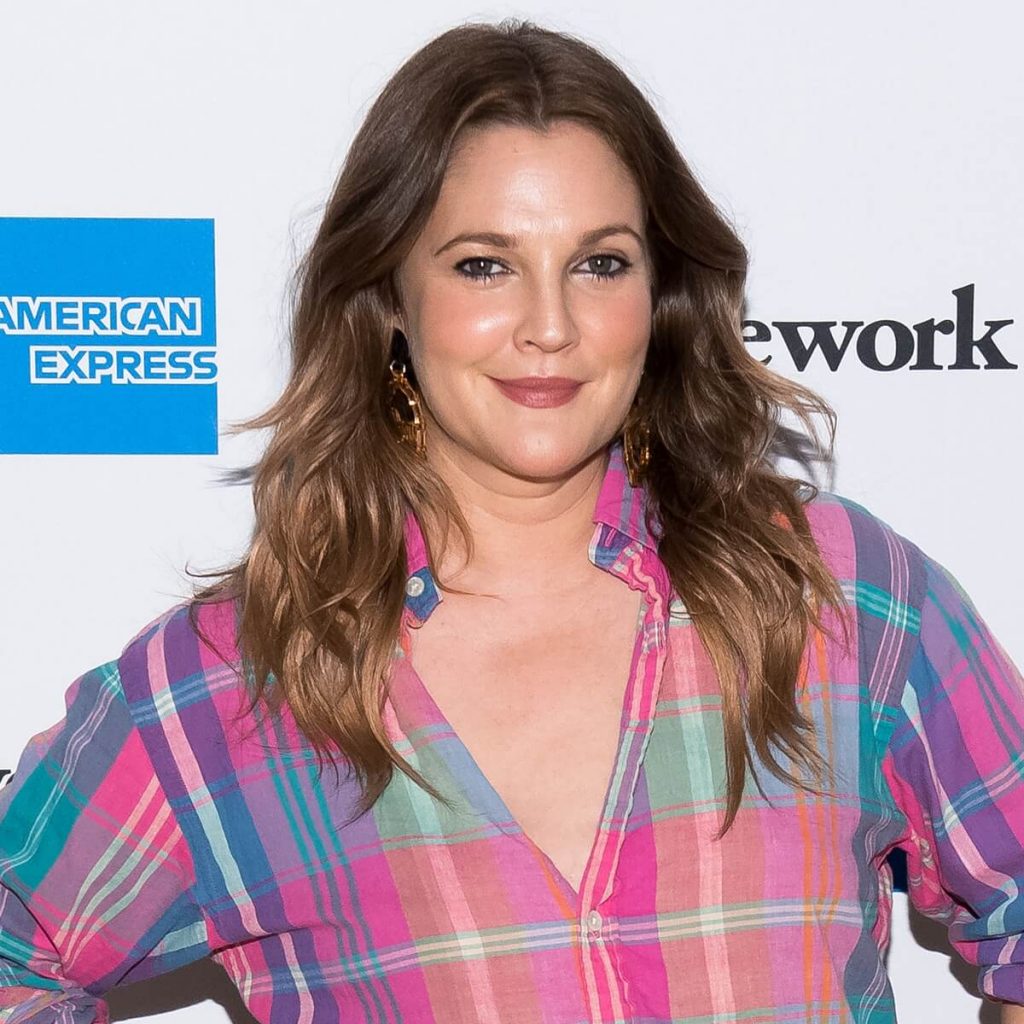 Stunning beauty with a gorgeous smile, Drew Barrymore is not just an actor but a successful model, author, and producer. Her great on-screen acting skills came from her well-known family, full of cinema actors and stage artists.
The great John Barrymore was her grandfather. She first appeared on the television screen when she was just eleven months old, in an advertisement. Later in life, she garnered herself many high-profile roles and Awards including Golden Globe Award and Screen Actors Guild Award.
7. JULIA ROBERTS - $15 MILLION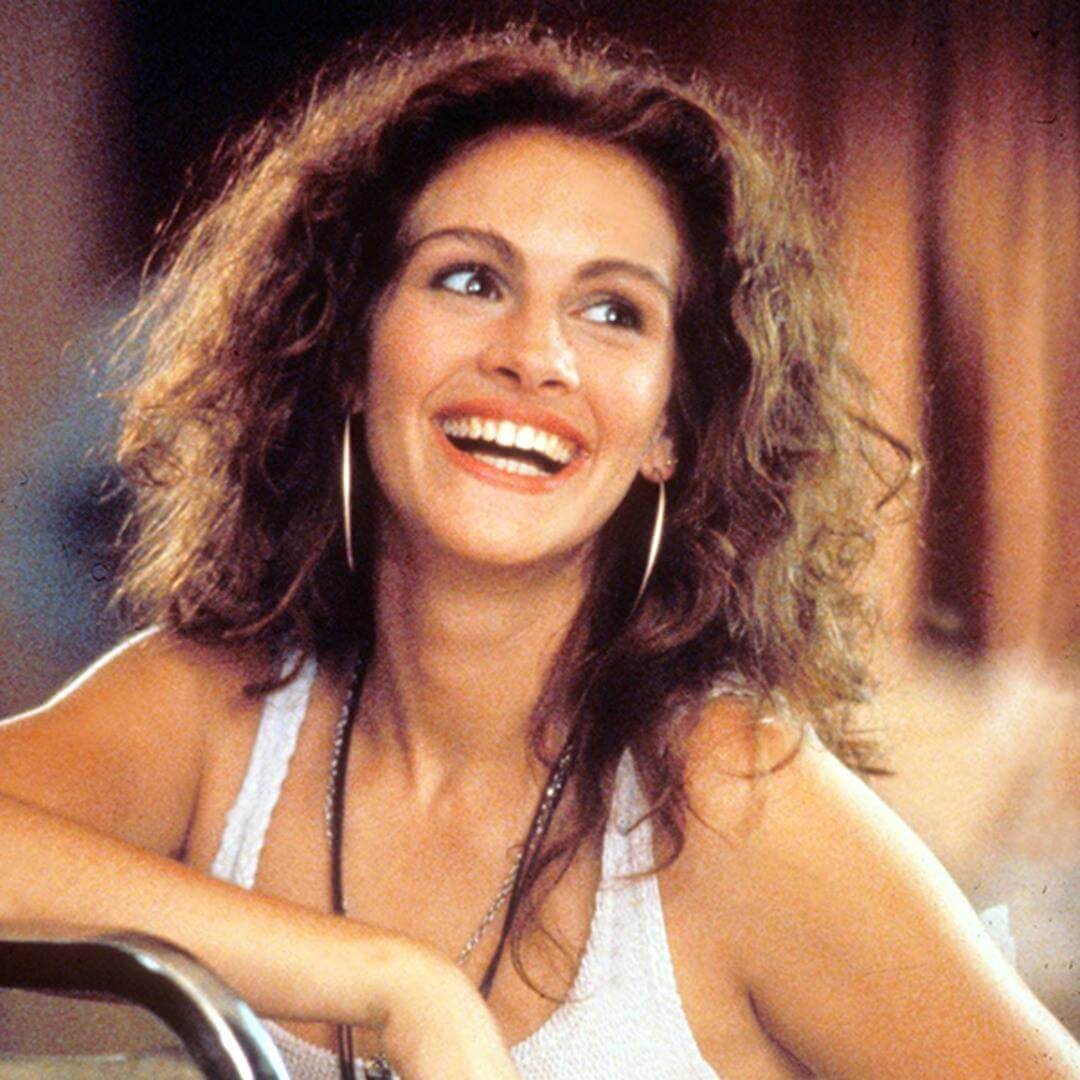 The name of fame Julia Roberts starred in many great movies. Her single role in the movie "Mona Lisa Smile" alone earned her 25 million US dollars. Her first appearance in the romantic comedy Pretty Woman made that movie earn about $464 million. She won many awards including three Golden Globe Awards and Academy Award for Best Actress for her role in Eric.
6. SANDRA BULLOCK $16 MILLION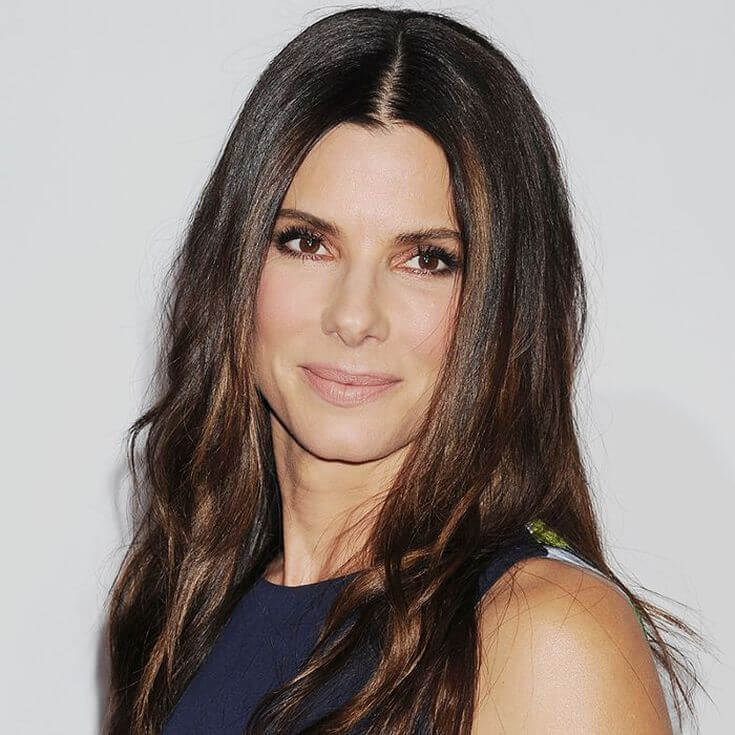 Sandra Bullock achieved a great appreciation and won the hearts of the people for her amazing performance in the movies "Speed" and "Miss Congeniality."
She recently achieved the Academy Award for her performance in the movie "Gravity." She also earned the Golden Globe awards for her performance in the movie The Blind Side.
5. FAN BINGBING – $17 MILLION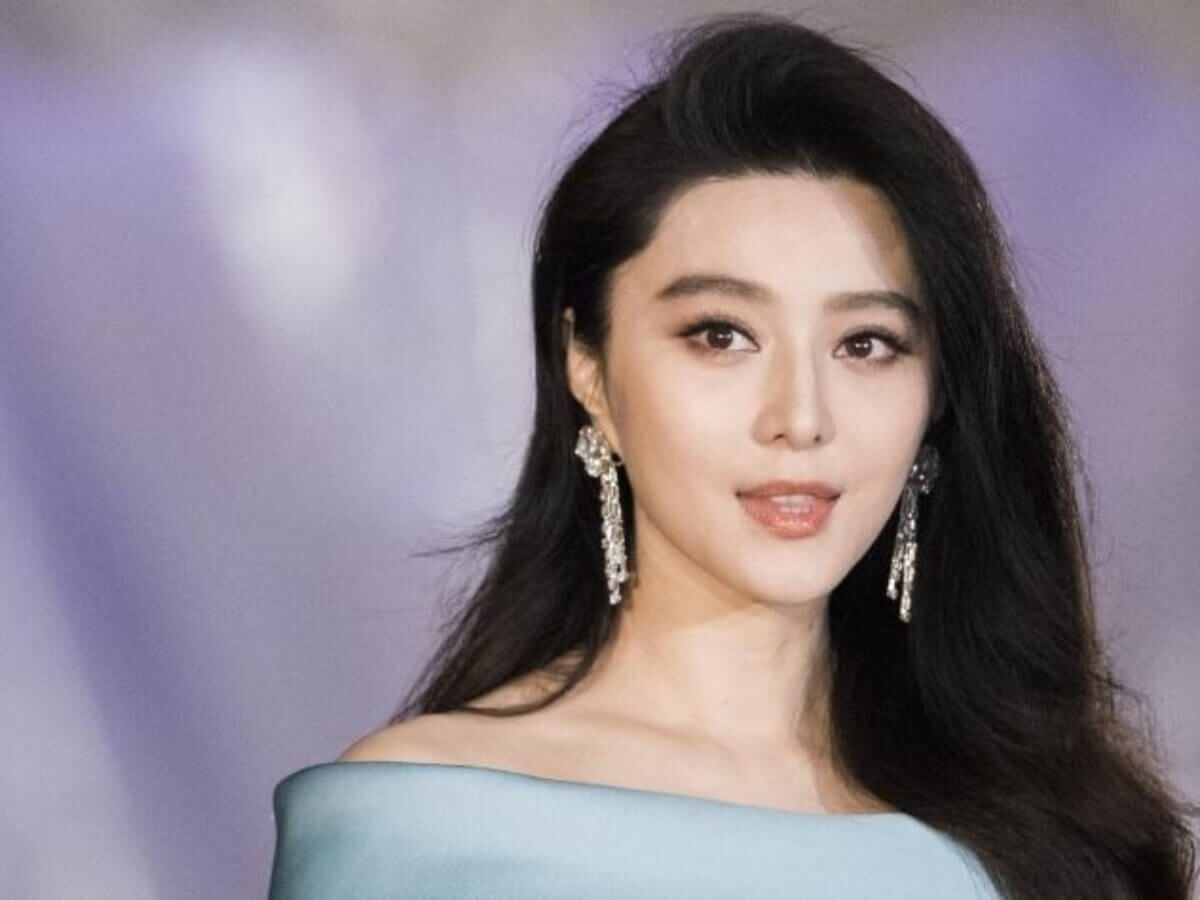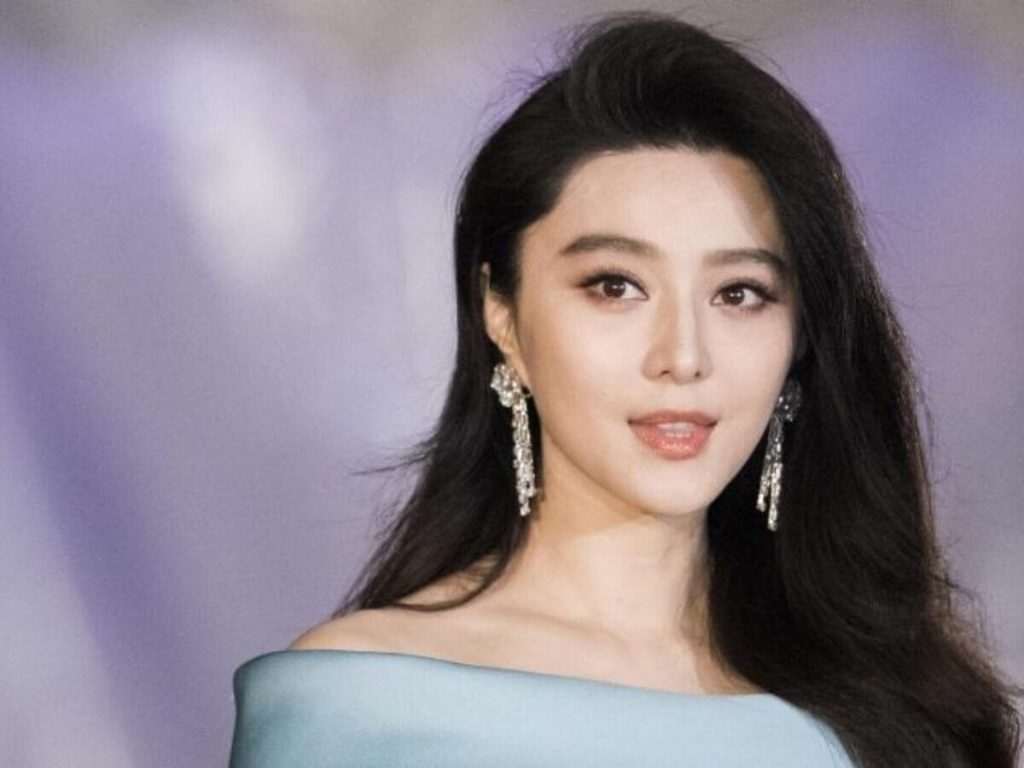 Bingbing best came under the spotlight with her performance in the movie X-Men: Days of the Future Past. In just the 12 months of tenure, she earned $17 million.
Her performance in the film The White Haired Witch brought many commercial endorsements. She was not only popular in her home country but in a very short period, she made her way into the American film industry.
4. JENNIFER ANISTON – $21 MILLION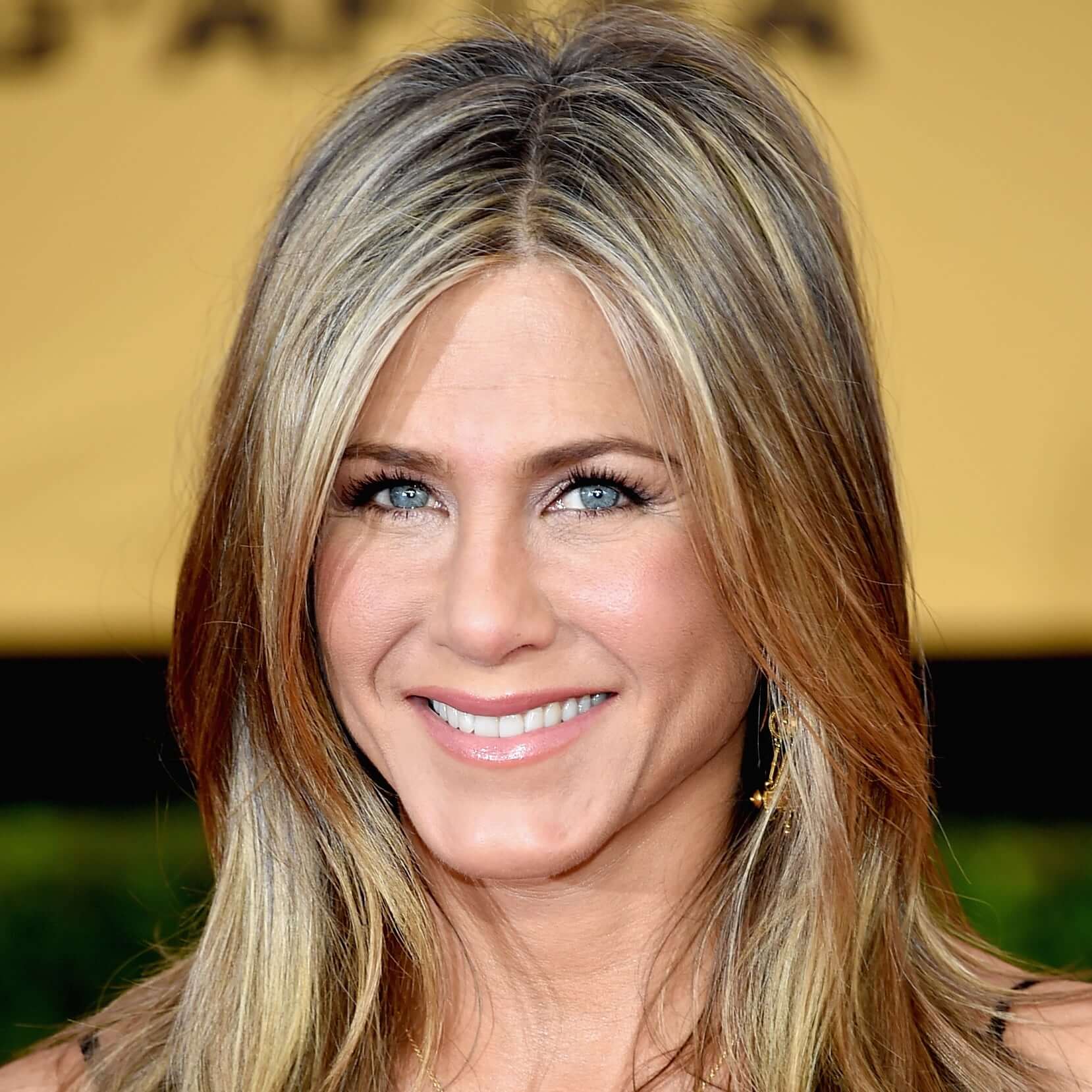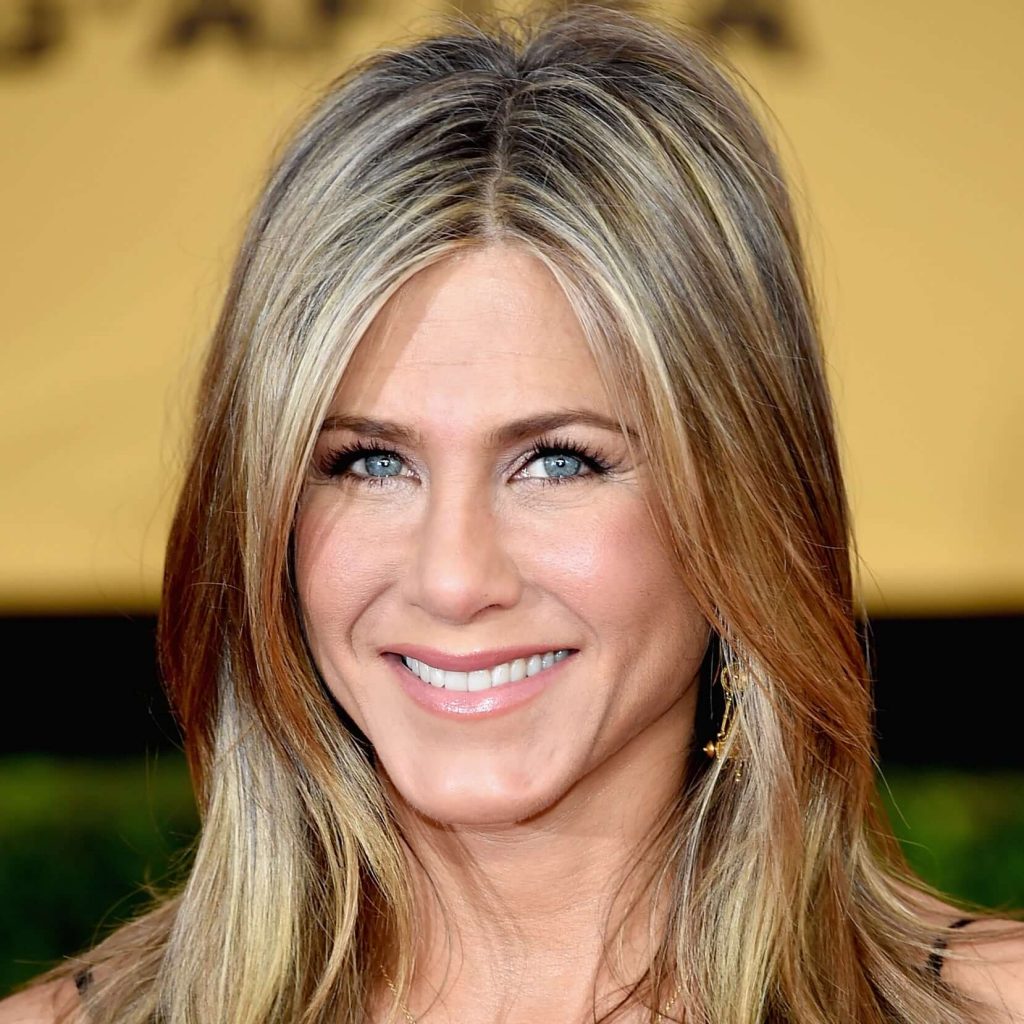 She is an actor loved by all generations. And she always remained on the list of Hollywood's most paid actresses. The former "Friends' star Jennifer earned almost $22 million just for the final season.
Her annual income rose to about $16.5 million in 2015. Her roles in movies like "Mother's Day" and Horrible Bosses 2 made her earn more fortune out of them. Currently, she is also working on many other projects like her voiceover for the animated movie "Stork."
3. SCARLETT JOHANSSON – $25 MILLION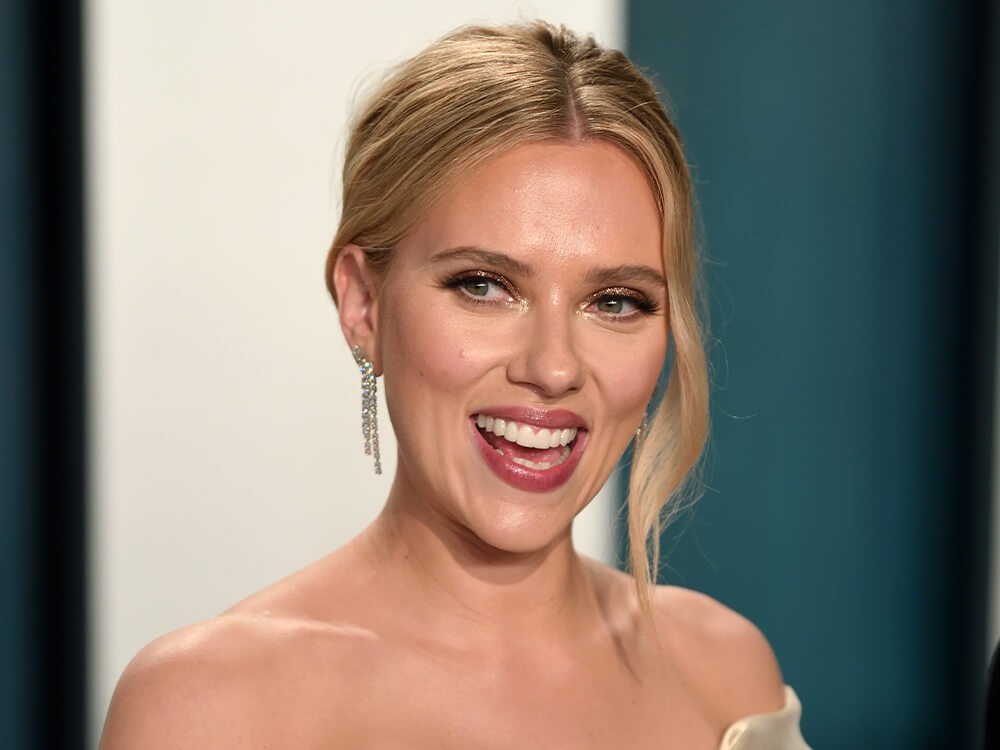 The recent figures show that last year Scarlett's annual income saw a decrease of 30 percent but her appearance in the movie "Captain America: Civil War" has repaired the damage.
She is not only a great actor but also a singer. Her Debut film first premiered in 1994, the movie named "North" later her career took a high road through her movies like The Island, Ghost World, Under the Skin, and Of course Lucy.
2. MELISSA MCCARTHY – $33 MILLION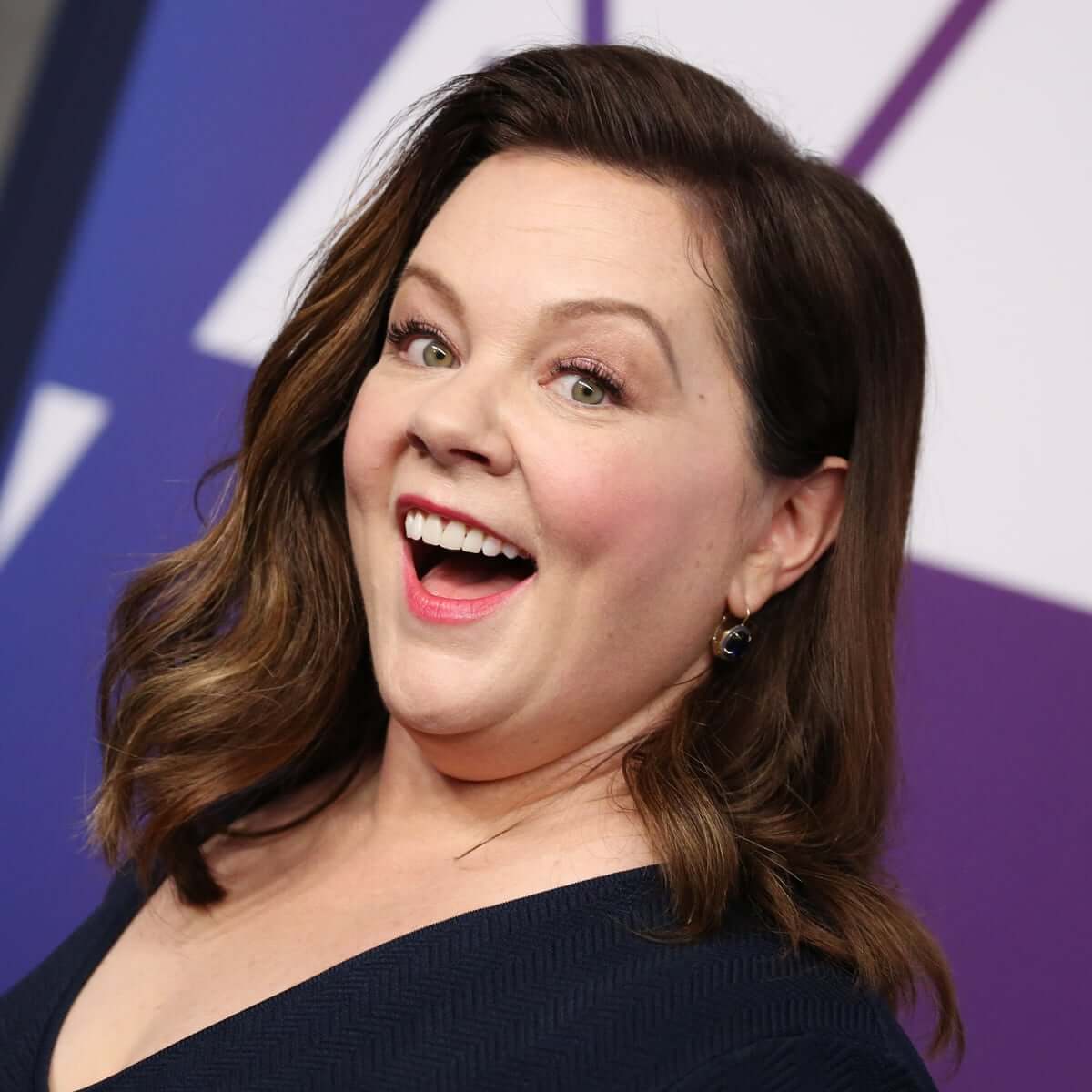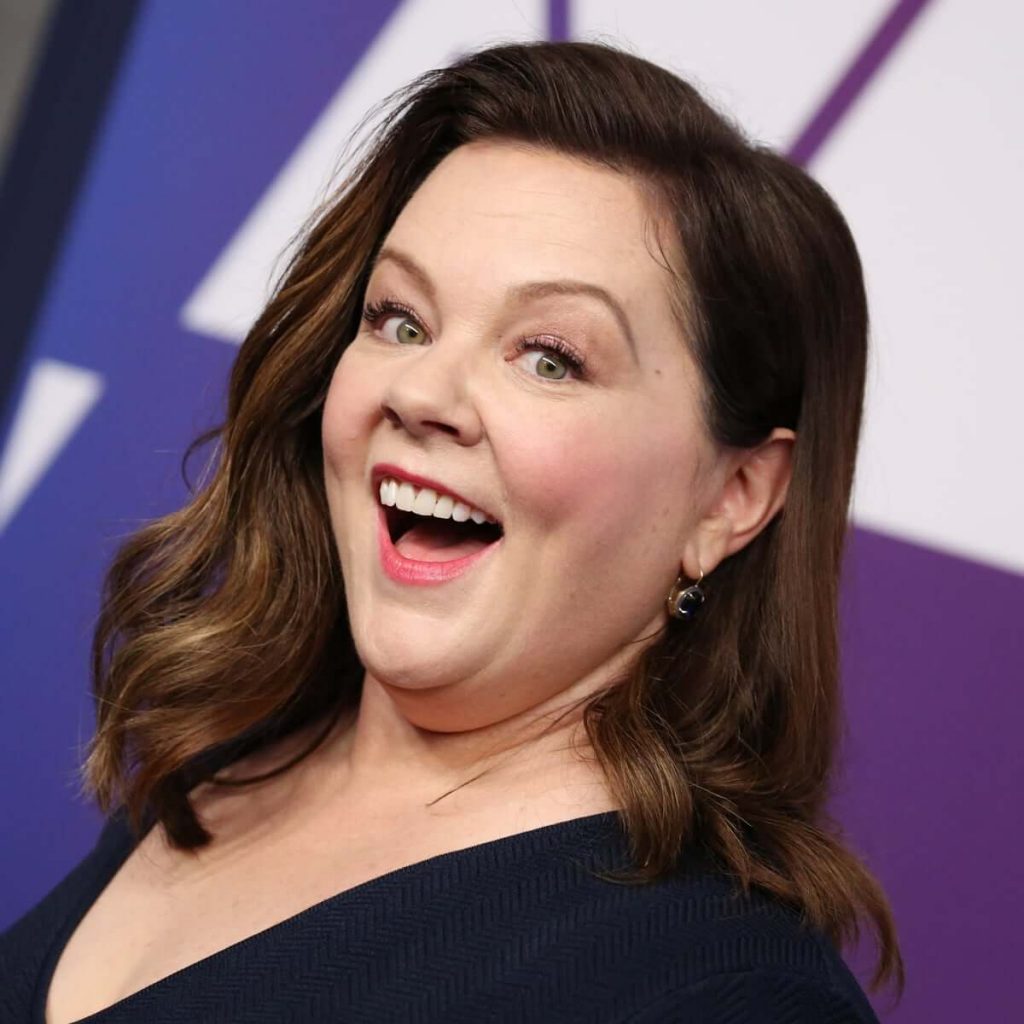 Melissa is a well-known American comedian, producer, actor, writer, and fashion designer. She always takes home a paycheck having eight-figures.
Her iconic performance in Bridesmaids earned a fortune more than ever. Her role as Sookie in a television series St. James first gave her much of the appreciation. This year she is going to earn $10 million more than the last year through her new projects and fashion ventures.
1. JENNIFER LAWRENCE – $46 MILLION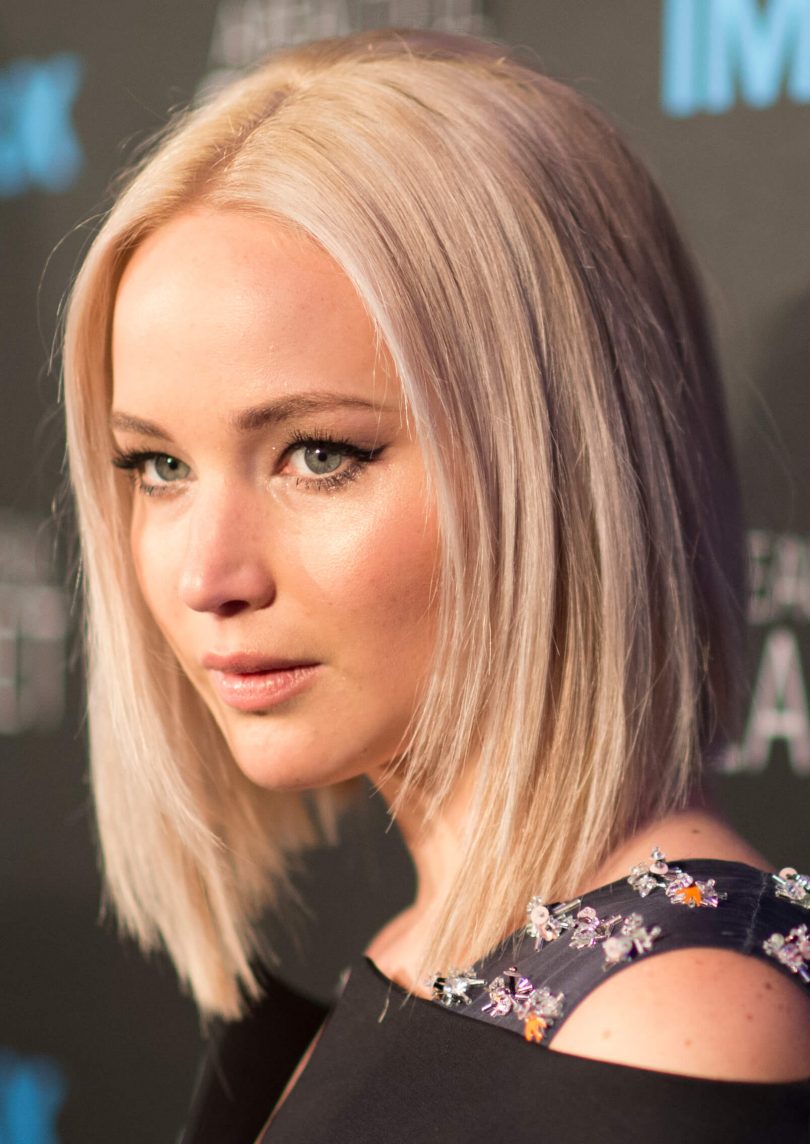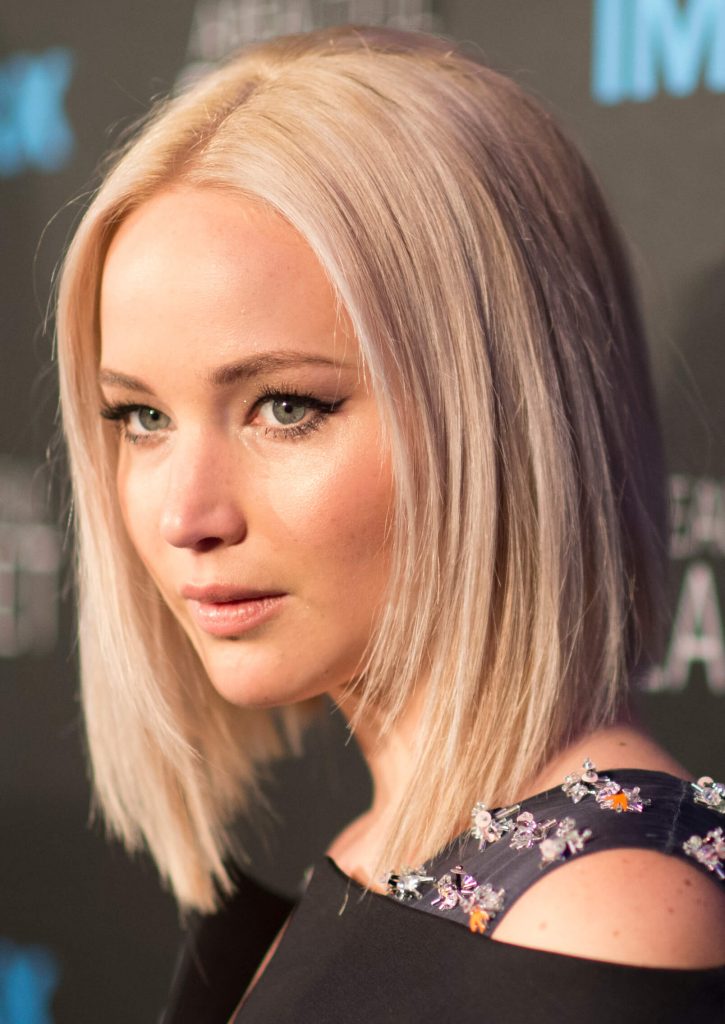 The hottest star in the industry is known for her many well-known characters she performed in the movies like X-men and Hunger Games. She is not only the most paid actress on the list, but she is also the youngest paid actress in the industry.
Her work in X-Men and Hunger Games series is enough to make her the most paid. Other than that she appeared in many other blockbuster movies including Joy, Silver Linings Playbook, and American Hustle.