Television shows are more than just entertainment these days; they are providing great stories using amazing graphics and visualization. When it comes to American TV shows, the industry has been producing amazing work for more than a century. From the black and white era to the recent ultra-tech days, television series has been hooking audiences of all ages and gender.
LIST OF TOP TEN MOST FAMOUS & BEST TV SEASONS/ SERIES OF ALL TIME
Today we have narrowed down the top ten best television seasons that earned great viewership and popularity over the years.
10. BIG BANG THEORY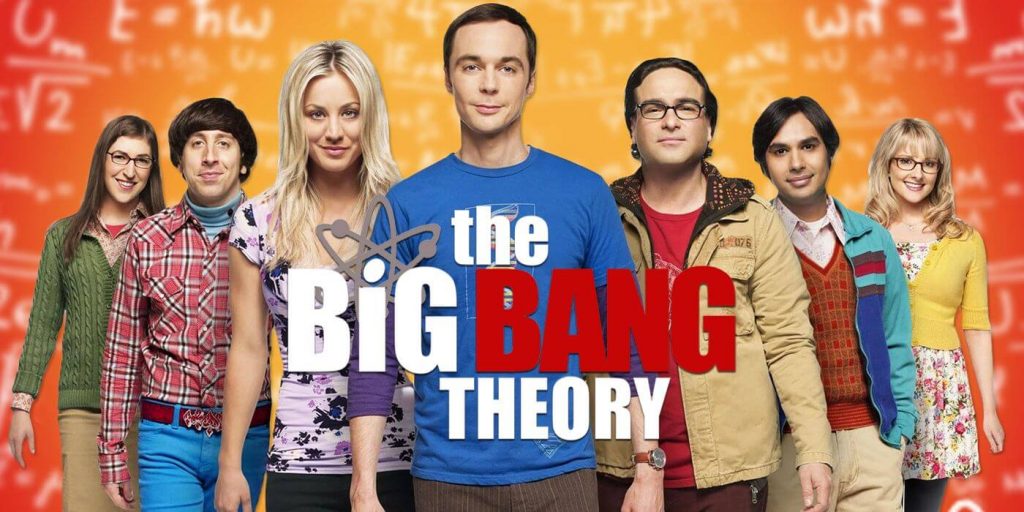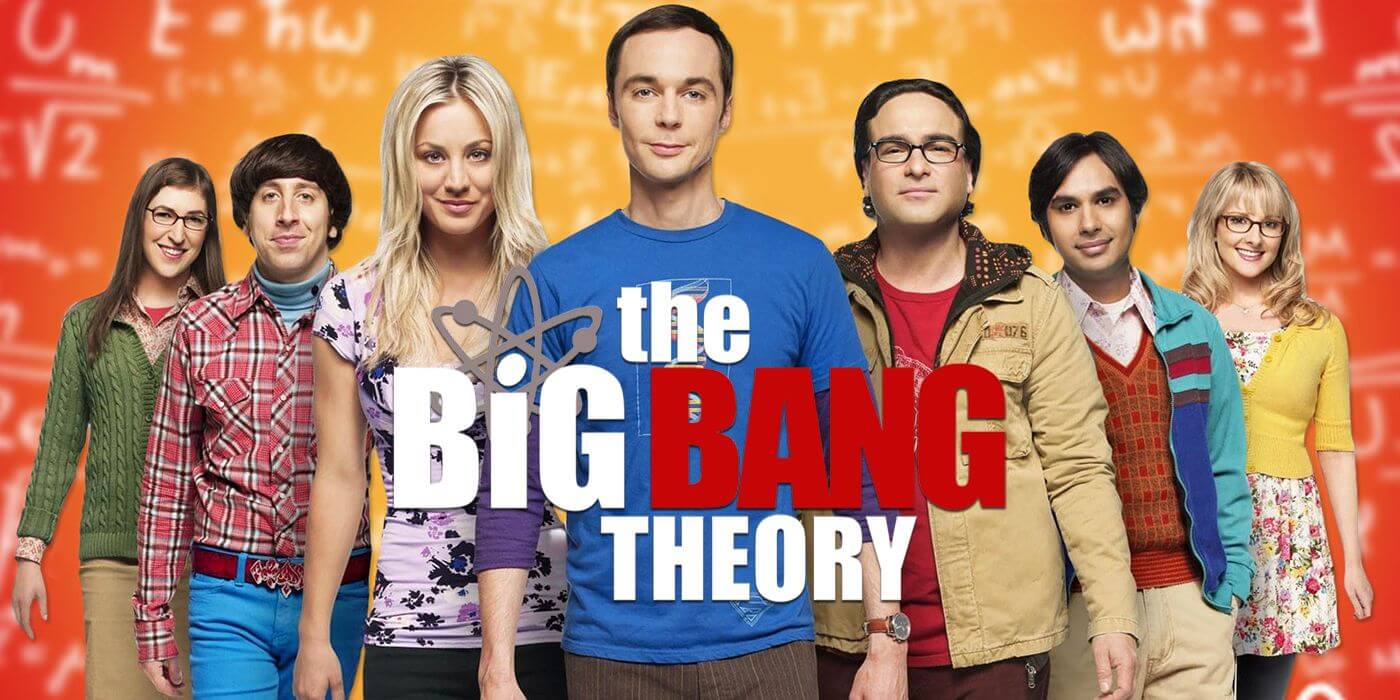 The American sitcom series, Big bang theory was co. created by Chuck Lorre and Bill Brady. They both are the executive producers along with Steven Molaro. They are not only producers but also the head writers of the play.
The first season of the show was premiered on 24th September in 2007 and in 2014 it got renewed for three years. The tenth season is now expected to release on 19th September 2016. The show has five main characters which include Sheldon Cooper, Leonard Hofstadter, Penny, Raj Koothrappali, and Howard Wolowitzand.
9. GREY'S ANATOMY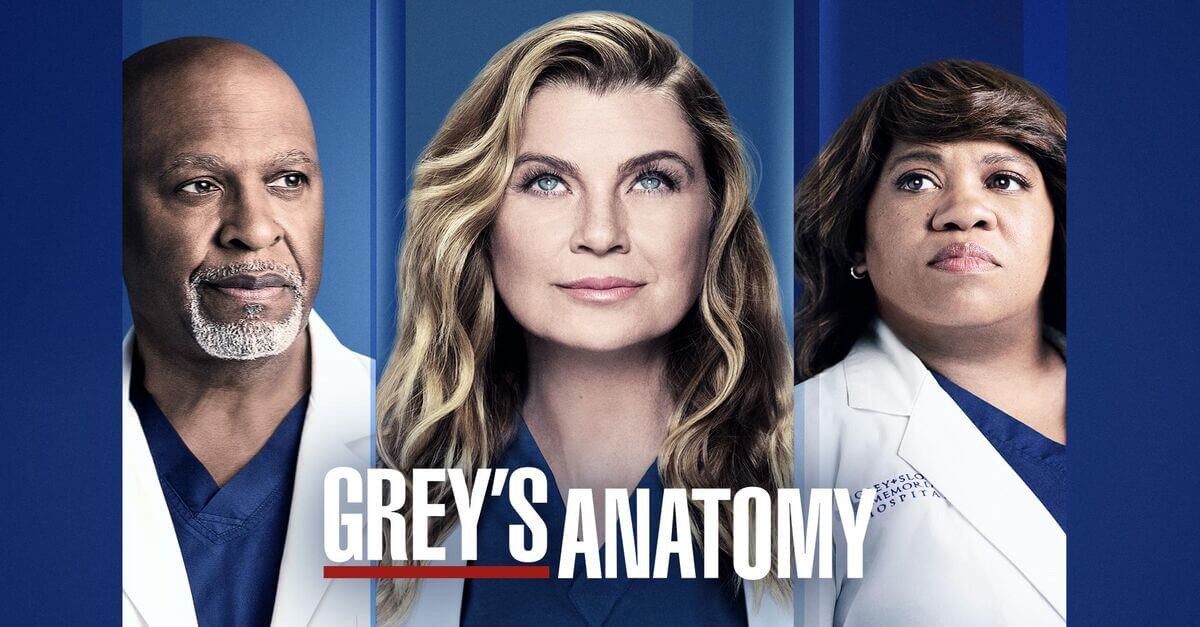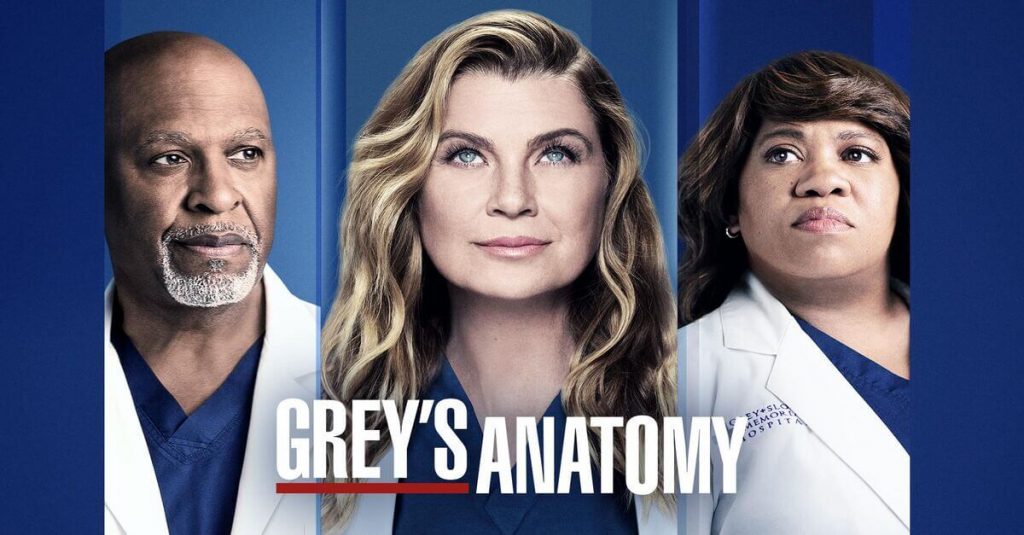 In 2005, ABC broadcasted Grey's Anatomy. This season primarily focuses on the lives of medical interns who become doctors. The story highlights their lives and relationships. This season is particularly named after the textbook of human anatomy, Grey's Anatomy written by Henry Gray.
The show is produced by Shonda Rhimes and other executive producers Betsy Beers, Mark Wilding, Rob Corn, Allan Heinberg, and Krista Vernoff. The lives of the characters in the play revolve around the fictional Grey-Sloan Memorial Hospital. The season was originally filmed in Los Angeles.
8. THE X-FILES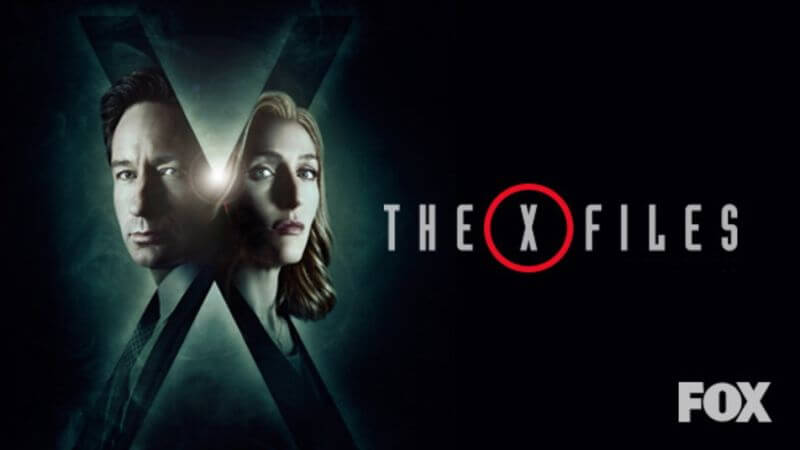 Premiered in September 1993, X-files is an old classic fiction and horror TV show. Chris Carter created it, aired it on Fox from 1993 to 2002. There was a nine-season comprising of 202 episodes on the whole whereas, in 2016, the show was renewed for its 10th season having six episodes.
The story of the series gravitates around the two FBI agents Dana Scully and Fox Mulder. They both strive to solve unsolved X-files cases where Mulder believes in Aliens and Paranormal activities while Dana's approach is much more skeptical.
7. BREAKING BAD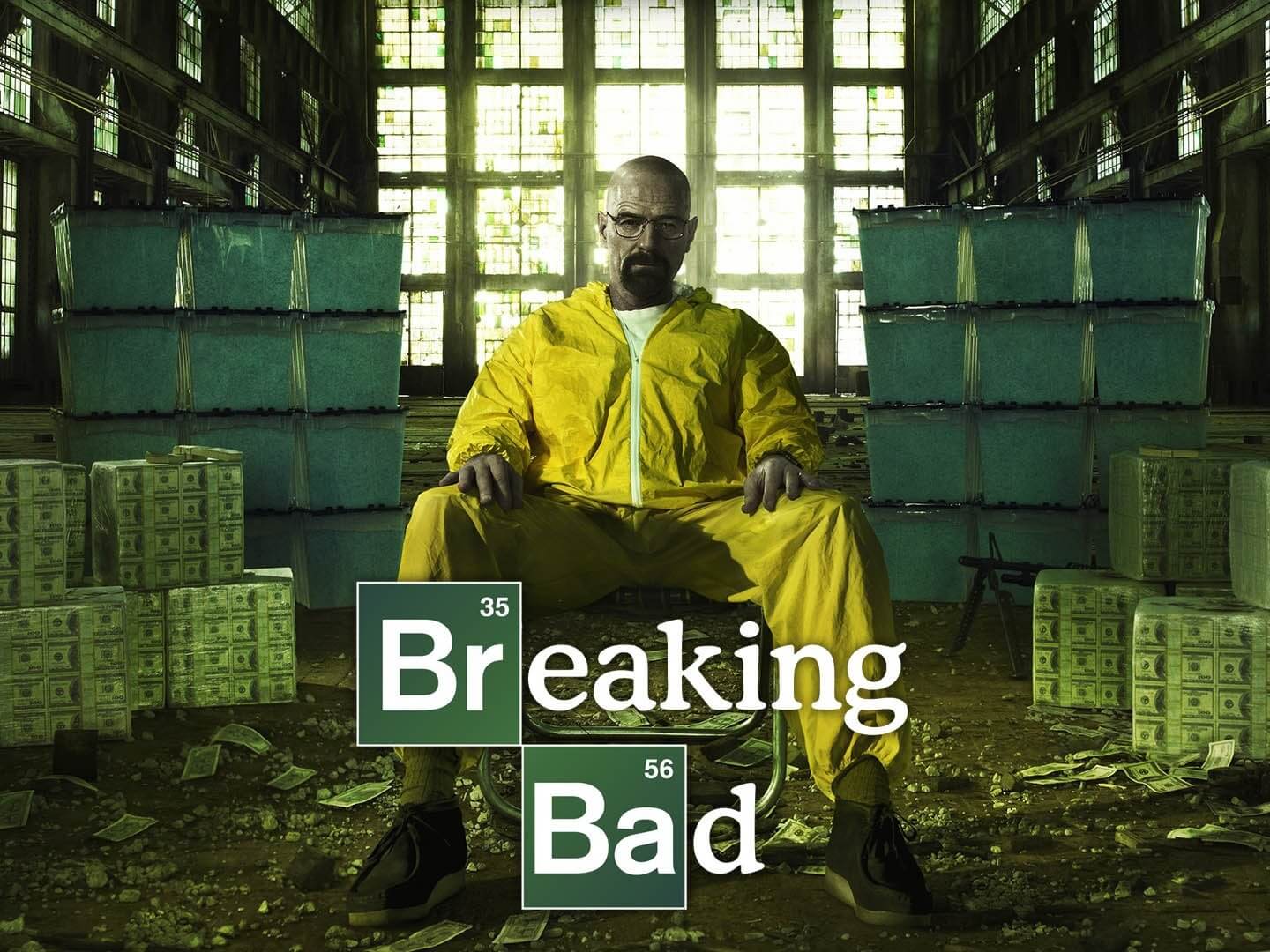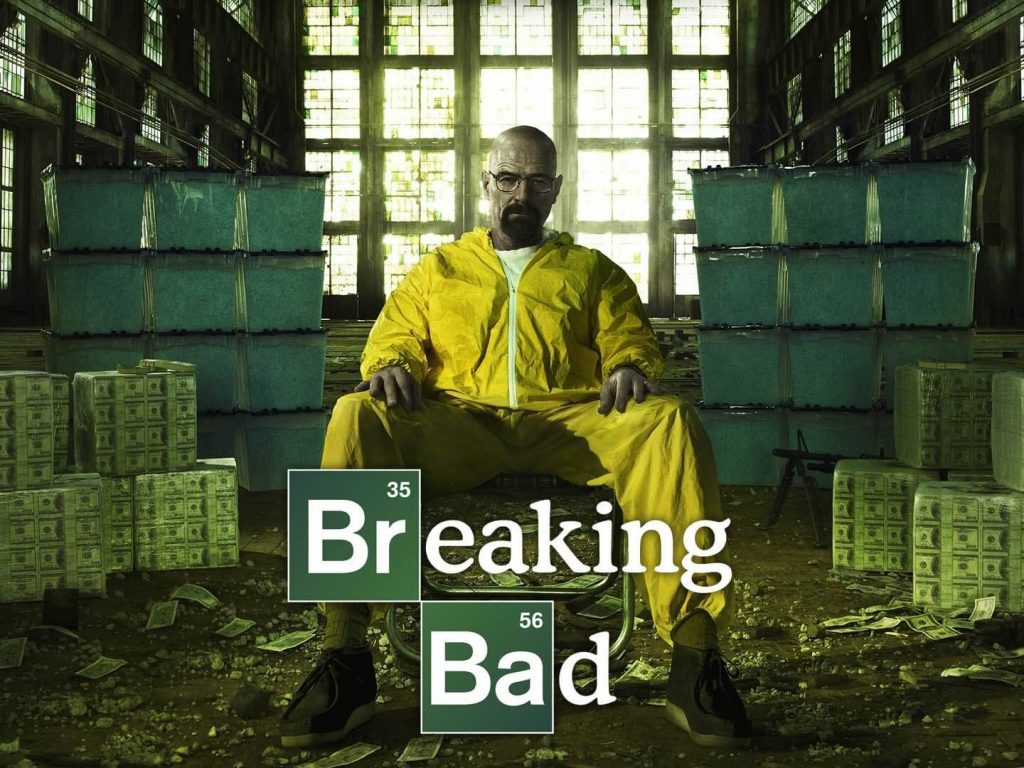 An AMC network's original series, Breaking Bad has hit the hearts of millions of viewers. Up till now, five seasons have been aired on television from 2008 to 2013. The series shares the story of a high school teacher Walter White who is disappointed with his financial status, and lung cancer gets involved in the production and selling of a drug along with his student Jesse Pinkman. The season was filmed in New Mexico.
6. SEINFELD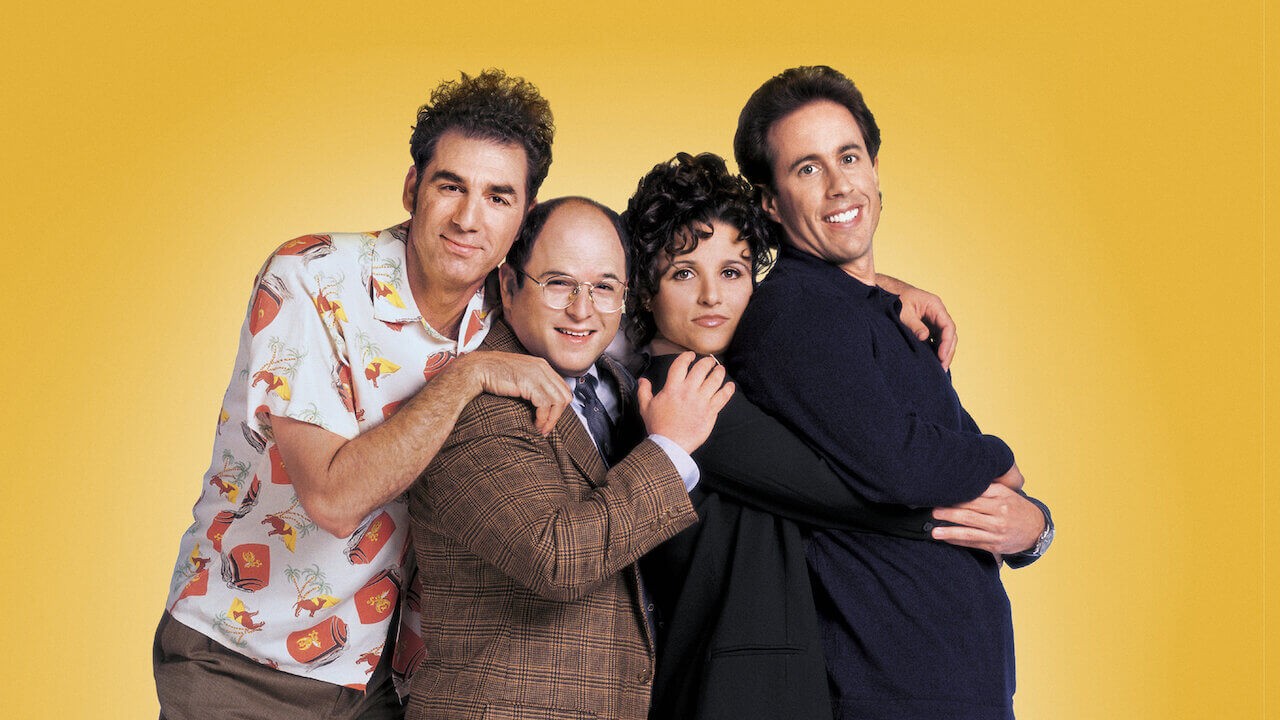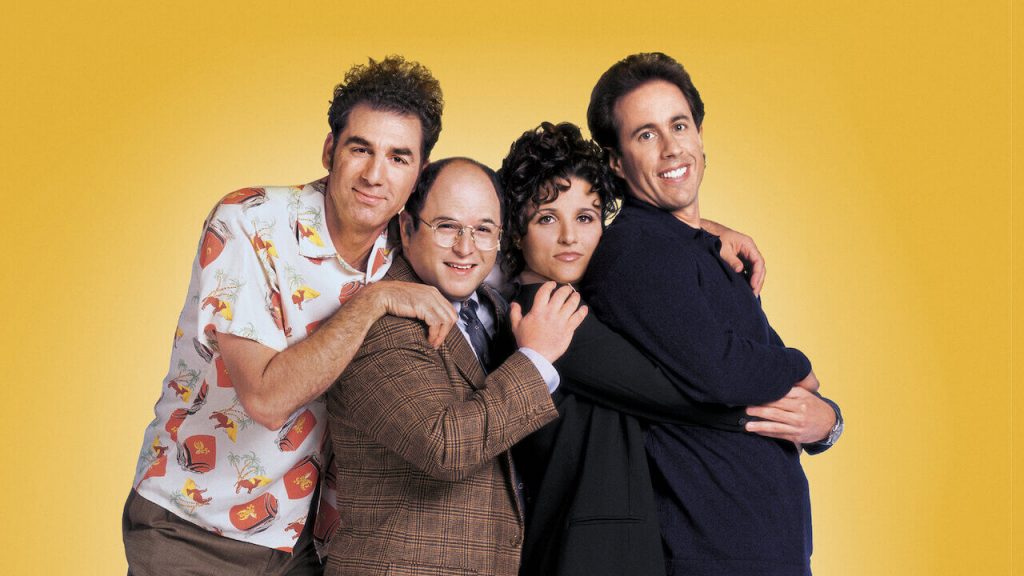 Consisting of nine seasons, Seinfeld is an American sitcom series that was premiered on NBC. Created by Larry David and Jerry Seinfeld. The season starred the fictional character of Seinfeld himself hence the series was named after him.
The whole series was mostly filmed in an Apartment in New York City. Castle Rock Entertainment originally produced it. Seinfeld and David themselves wrote the screenplay for the season. The whole season is described as the show representing minute daily details of life.
5. THE WALKING DEAD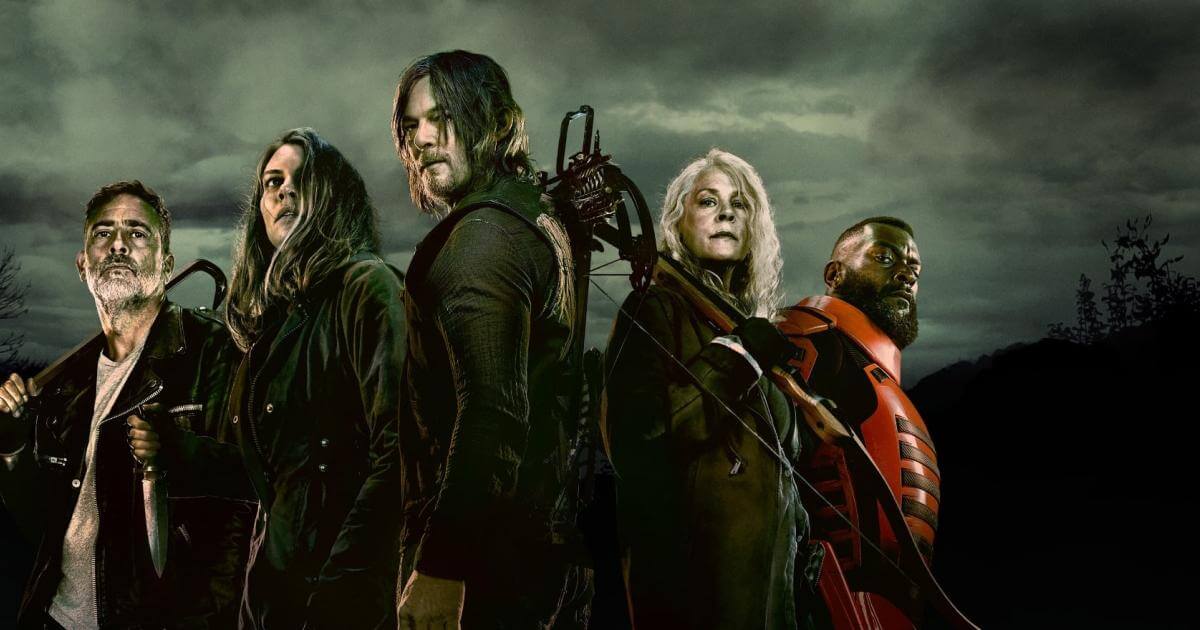 The most increasingly popular horror series of today, Walking Dead was developed by Frank Darabont. The story of the show is taken from the comic book series written by Robert Kirkman, Charlie Adlard, and Tony Moore.
The leading character of the play Rick Grimes after awakening from a coma finds out about the zombie invasion over the entire world who are named as "walkers." Later Grimes finds his family and unites with other survivors to survive. The Series is shot in the countryside of Atlanta, and its other half was filmed in Virginia.
4. GAME OF THRONES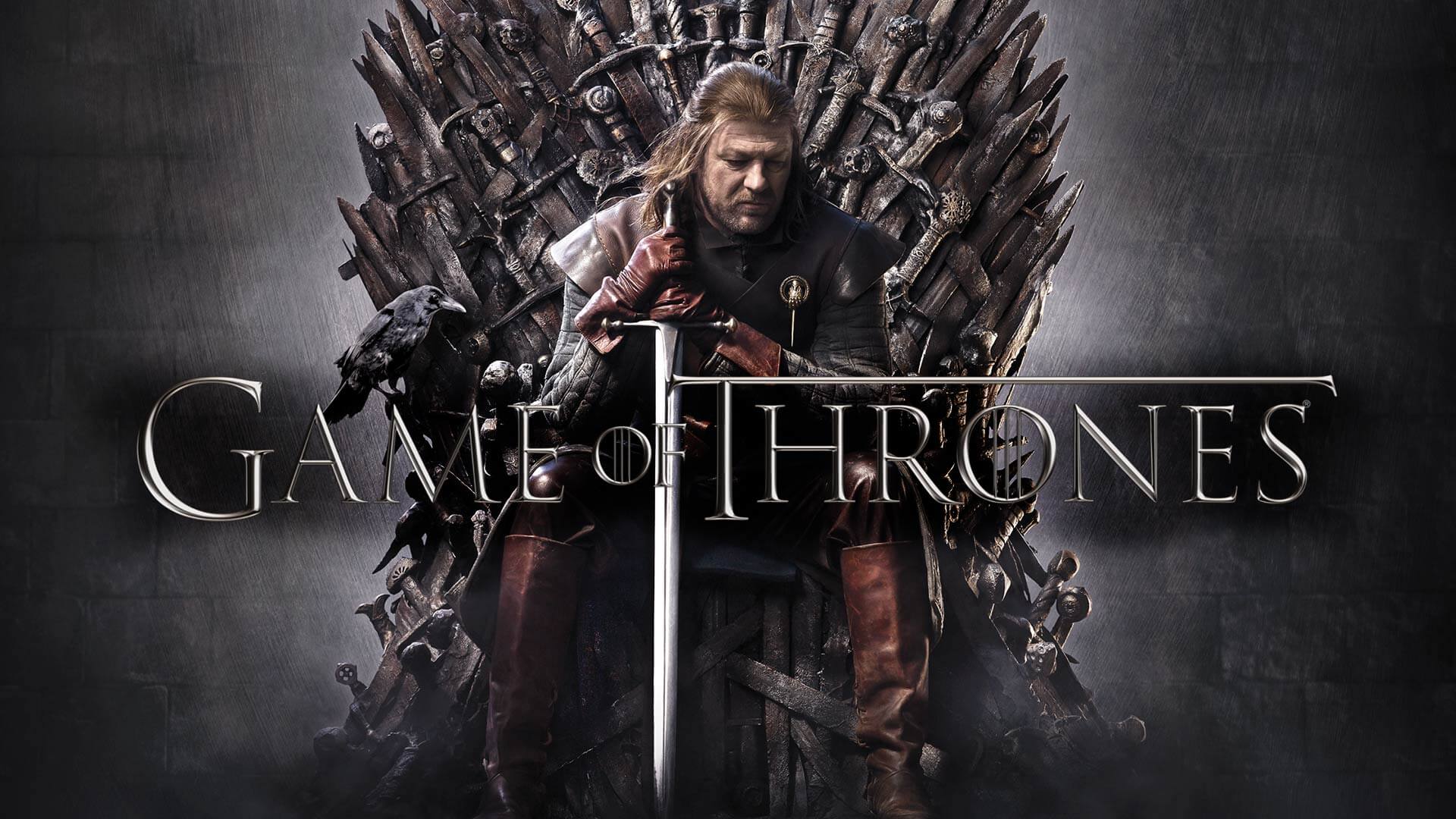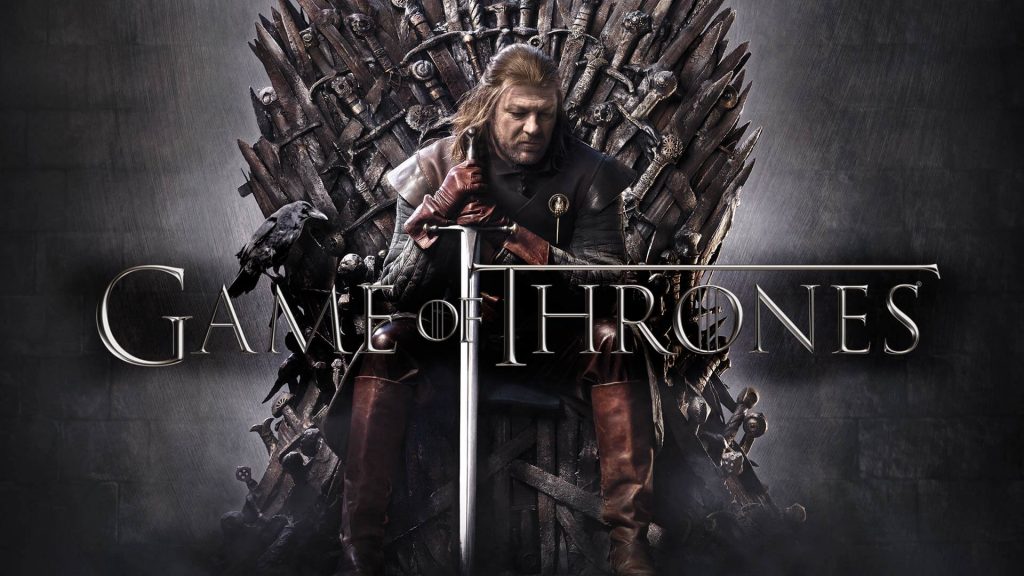 Game of Thrones is created by David Benioff and D.B. Weiss, inspired by the Book a song of ice and Fire written by George R.R. Martin. The first season was aired in 2011 on HBO and ended on June 26th, 2016.
The seventh season of the series is expected to be premiered in mid of 2017. According to the story, the series will be concluded in eight seasons which will be out in 2018. The season was filmed in multiple places from the US to Scotland, Malta, Croatia, Morocco, Iceland, and Ireland.
3. FRIENDS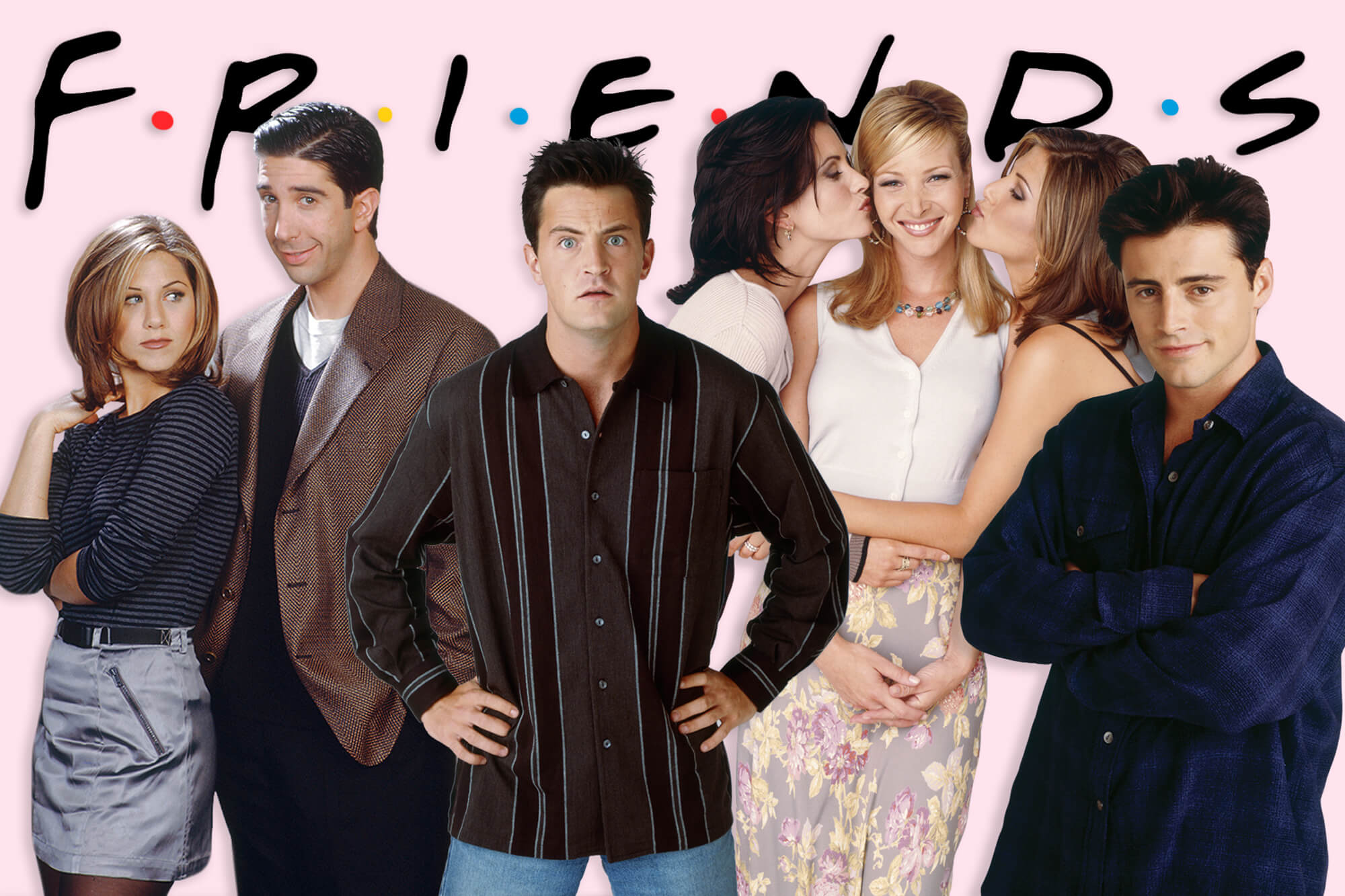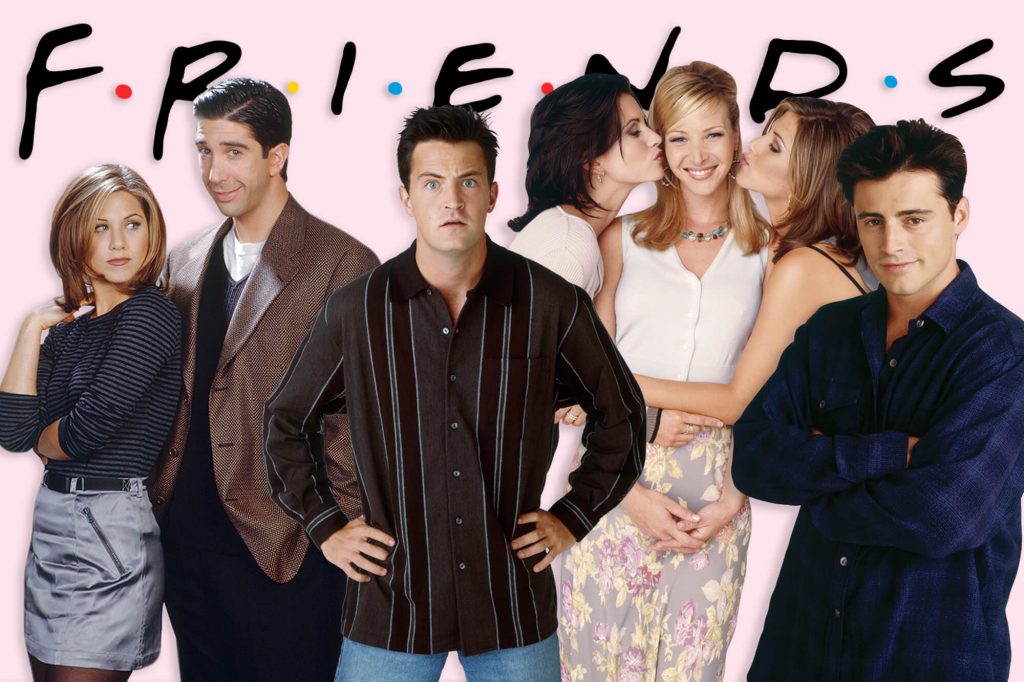 An American sitcom, Friends, has made its name all over the world with its amazing script and storyline. It was created by Marta Kauffman and David Crane. Friends are the most popular tv series. This was exclusively aired on NBS from 1994 to 2004.
The whole series is comprised of ten seasons. The story revolves around six friends, residing in Manhattan named Ross, Monica, Joey, Phoebe, Rachel, and Chandler. The series had initially called to be Insomnia Café then Six of one and Friends like the US. But later confirmed to be "Friends."
2. MAKING A MURDERER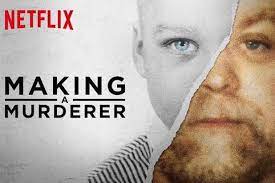 An original Netflix series, Making a Murderer is a Television documentary series that was first aired on December 18, 2015. It is considered to be the best and top season of all time.
The first season had ten episodes. The season is directed and written by Moira Demos and Laura Ricciardi. The story describes the life of a man from Wisconsin who was sentenced to 18 years in prison. He was charged for the sexual assault and attempted murder of Penny Beerntsen.
1. I LOVE LUCY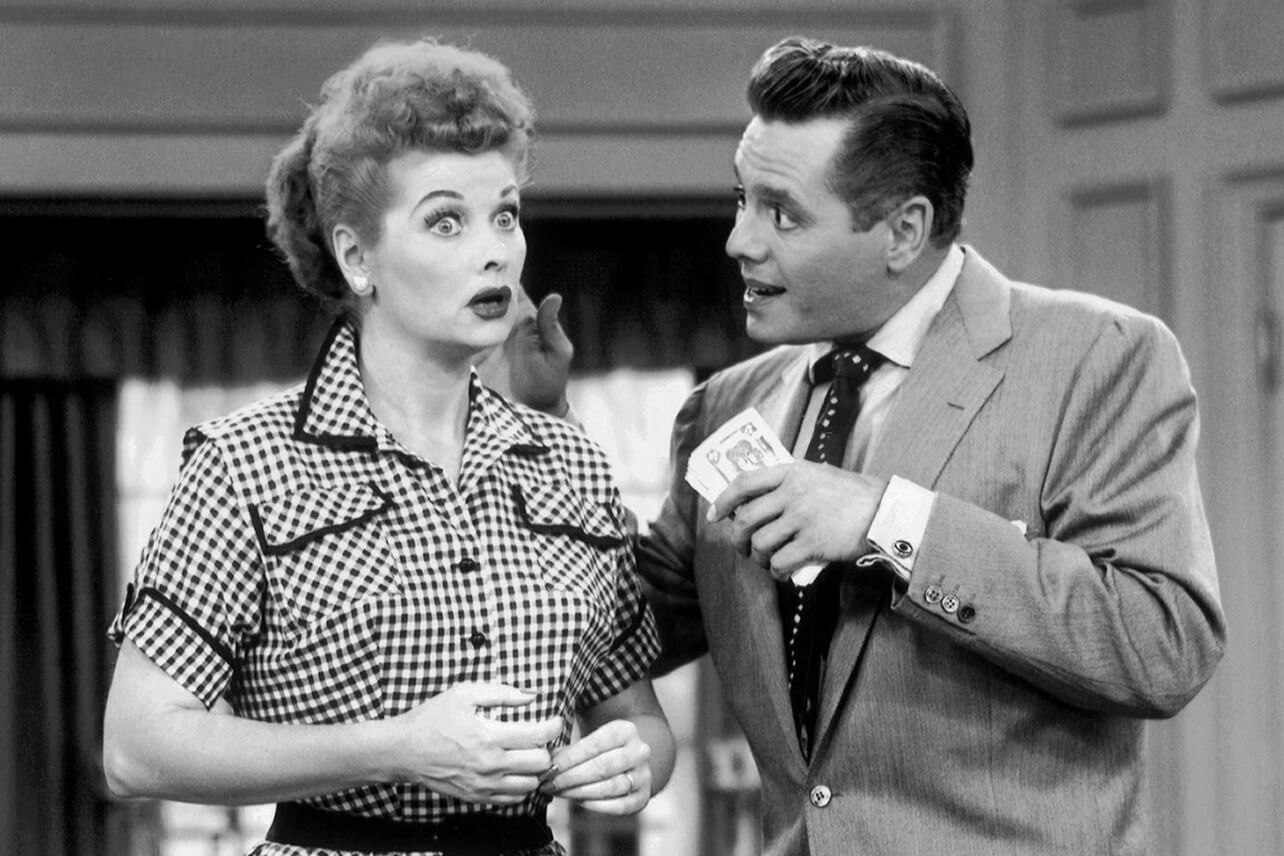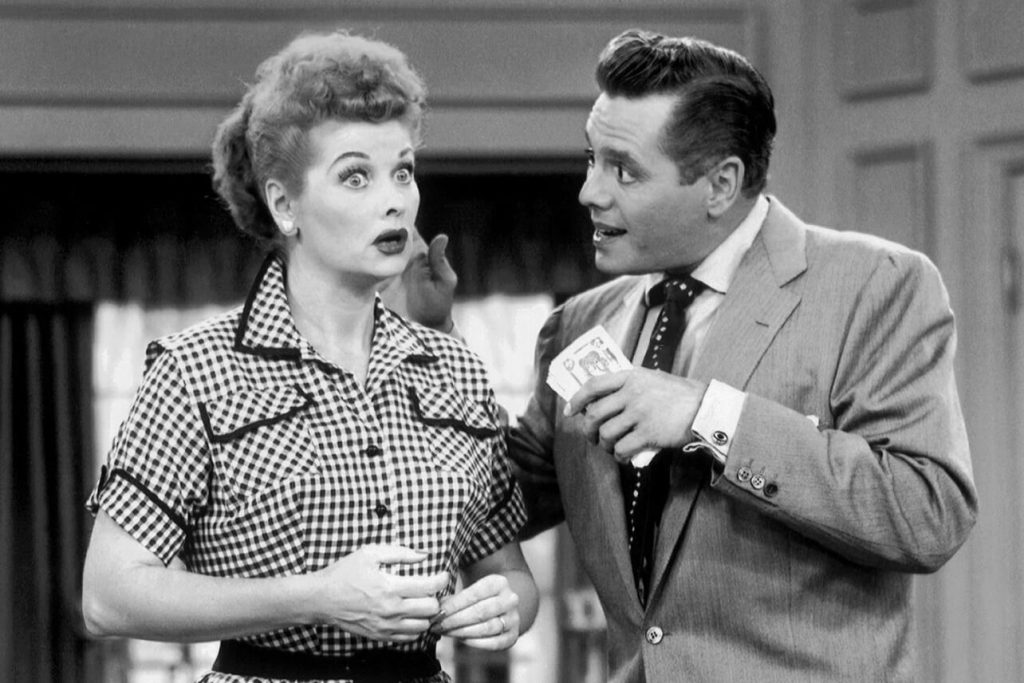 Well, I love Lucy is one season that not be forgotten. It is regarded as the best and top season of all time. This season has laid the foundation for all the great seasons. It's an American sitcom aired on CBS from 1951 to 1957.
It's an old black and white classical series which even after ending in 1957 was later renewed from 1957 to 1960. It had won five Emmy Awards and was nominated for several other awards.