Students who consider studying abroad do so for many reasons. Some of these might be to gain a global perspective of the world, make many diverse friendships and have the opportunity to see more of the world than they might normally have.
Due to the Global Pandemic, it is not going to be easy to find a country that is allowing foreign students to study at their Colleges and Universities. Finding a location with your choice of degree may be a challenge.
The other considerations that must be given are the cost of living, the tuition, and the subject availability.
Line of Study or Major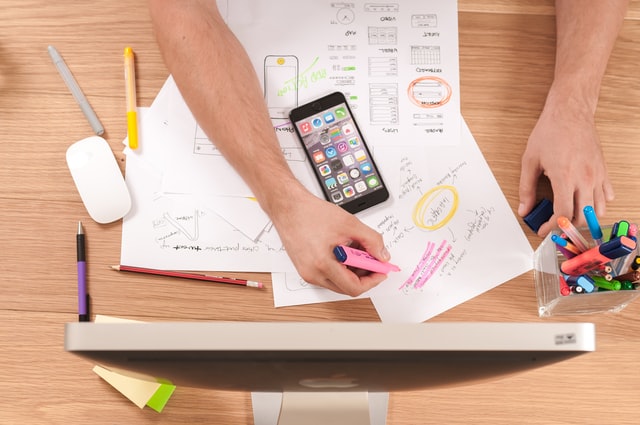 During your search for a program, it is important that the student takes into consideration the academics, the time length, personal goals and the attitude of the country towards diverse populations.
There are also different types of programs available through the United States Colleges and Universities.
Exchange Programs: These types of programs can last for a semester or up to a year or more. Depending on the University in the United States, there could be some good benefits to this type of program. For instance, a North Carolina University student would be able to pay the state tuition for North Carolina and yet become a visiting student at an international University. This would be low cost, independent and have a wide range of course options.
Direct Enroll Programs: The student would enrol directly with the International University and have access to a wide array of course options. For this program, the tuition is paid by the student directly to the host University, rather than the US University.
Group Programs: Students that choose to participate in this program will study and participate in activities with other students who are studying abroad. This program generally has a fixed cost that includes tuition, housing and health insurance. There are also increased Student support services for this type of program.
Internships: This program gives the student a chance to practice their skills, enhance their resume, learn about other cultures and populations, and meet people from diverse backgrounds.
Independent Study Abroad Programs: In North Carolina for example, this program is intended for a student who has made special arrangements with a faculty member to earn Academic credit for an independent project or research.
Top Ten Locations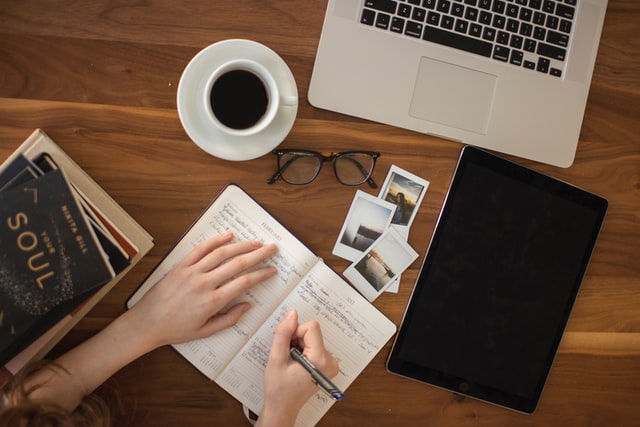 The top countries for studying abroad and the best course options for each country are the following:
Japan: Best for International Students: Japan has a high reputation for hospitality and its welcoming nature. Japan is also home to a wide array of technological innovations. Japan is also host to some of the finest STEM  and educational programs in the world.
Australia: Best for the Active Lifestyle: For those students who are interested in wildlife with unique settings should choose to go to Australia. Australia is home to some amazing coastlines, gorgeous backdrops and some of the World's rarest animals. Australia is well known for its courses in Geology and Biological Studies. Students can get close to the wildlife or learn at the Great Barrier Reef. Other optional courses of study in Australia include music, architecture, anthropology and physical education.
Spain: Best for Language learning: Spain is a destination for students looking to improve on linguistics. Spain is becoming a top destination for studying finance, business and marketing.
Ireland: Best for Arts and Culture: Ireland is loaded with history and plenty of room to explore. There are cultural artefacts such as the Viking Ruins and castles. The beauty is endless with green cliffs and beautiful coastlines and mountains. Ireland is a great study place for Geology and Literature. Ireland is also home to International research in technology, pharmaceuticals and chemistry.
England: Best for World-Class Education: Two of the World's renowned Universities are located in England. Cambridge and Oxford. Leading the way in research and innovation, England is once again opening the doors to welcome students back. The country is loaded with historical sites, and activities galore.
New Zealand: Best for Outdoor Explorations: Although the beautiful nature and abundance of outdoor activities would be enough for anyone, New Zealand is home to distinctive study options such as Maori studies and zoology. Other beneficial attributes include low crime rates and aboriginal cultures. New Zealand has excellent health care benefits.
Sweden: Best for Sustainability: Sweden is continuously listed at the top of choices to study abroad due to its work-life balance, and also safety. Sweden is known for its high standard of living and its commitment to innovation. Sweden is also known for its academic excellence, which makes it the perfect location to study Sustainability, and combat environmental issues, while also enjoying the undeniable beauty and rich history of the country.
Thailand: Best for Affordable Cost of Living: This vibrant country is one of the top destinations for studying abroad and for tourists. Beautiful aspects of nature, affordable living and some of the best education available. Programs that are popular include Animal Studies, Biology and also East Asian Studies. Thailand is known for its friendliness, bustling cities and plenty of wildlife. Other popular programs include Culture, Business, and Politics. Communication Sciences and  Disorders are some of the most popular programs chosen.
United Arab Emirates: Best for Diversity: The UAE is a popular location to study programs such as Business, Communication Science and Architecture. The United Arab Emirates is also known for the fact that of its population, more than 80% are International workers and students. The United Arab Emirates has a luxurious lifestyle and some of the most over-the-top styles of Architecture in the world today.
Virtual: Best For Convenience: We would be remiss if we did not include the continuing ease of virtual study programs. Again, due to the Global Pandemic, not all people are ready to jump back into public life. Also, the idea of overseas travel is not an option for many students. The virtual study opens the door to allow these students to still have the opportunity of International study.
Reasons To Choose Studying Abroad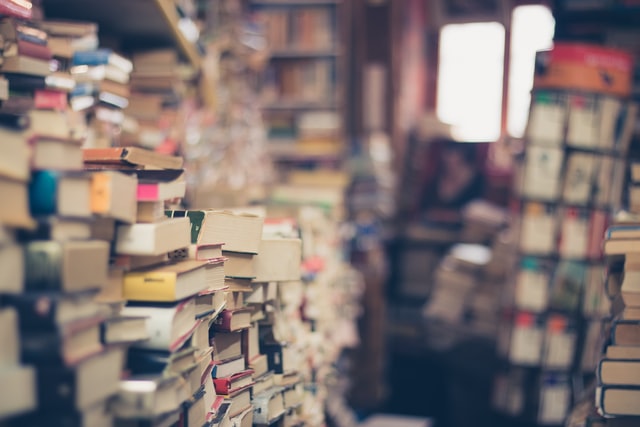 Globalization is continually changing the way the world works. Every day that passes makes it more critical to have cross-cultural competence and the most cutting-edge technical skills that will sell yourself in the market today and in the future.
When you study abroad you are obtaining one of the best ways to acquire the global skills that will allow you to access personal and professional opportunities. Whereas many employers feel that students who do not use this opportunity are leaving school without the skills needed to function in the world today. There is such a diverse population all over that the Colleges and Universities are not training these students.
Studying abroad gives the student a greater understanding of other cultures, and gives access to building relationships with other people and cultures.
The main reasons that people choose to study abroad include:
The Education
See the World
Learn a New Culture
Improve or increase the language skills
Career Opportunities
Learn new interests
Make new friends
Personal Development
Life Experience
Until the world is ready to open its doors fully, students and workers alike must take advantage of the opportunities that are available to them. Not all countries are willing to open their borders and allow others in, even if fully vaccinated. The pandemic and Covid have put fear into all people, all walks of life and every country.
Not all programs have been listed in this article for each country mentioned. Students that are interested in Studying abroad need to openly research the University of the country they are considering and see all the options that are available to them.
Studying abroad is not only sitting in a classroom to learn, there is life outside of the University also. Students should consider what type of activities they enjoy, what type of weather they prefer and the availability of such activities.
Participating in Studies abroad also means the opportunity for some new adventures, new people, and new cultures. The allure and the culture of new lands are intriguing and an adventure that most should go for if the opportunity is there.
Negatives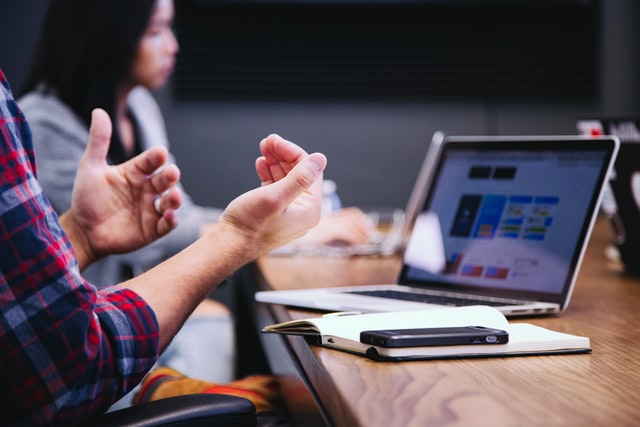 Of course in all things, a little negative must happen. When a student plans to study abroad, other things that they should consider are :
Language Barriers
You are basically alone
It could be very expensive
Your credits may not transfer
Health insurance from your home country may not cover you if you go abroad.
Culture shock
The culture shock alone is one that can cause severe frustration if the student is not prepared. Although the University faculty will know that the student is studying abroad, this does not mean that the student is not expected to speak the country's language somewhat fluently.
When you do not research these aspects fully before planning the study, you could end up feeling anxious, homesick and frustrated. This will lead to severe stress. The easiest way to prepare for this situation is to be able to speak the language enough to understand others.