Do you wish to learn how to travel as a student? Well, this article is for you.
So many students wish to visit their favorite destination, but some fear they don't have enough cash, while others think it will affect their grades. But this is not the case! You can travel the world on a budget and still finish your degree or college diploma with a good grade.
Whether you're traveling abroad to study, for a volunteerism program, or independent traveling, these student travel tips will help you. Read on to learn more.
Study Abroad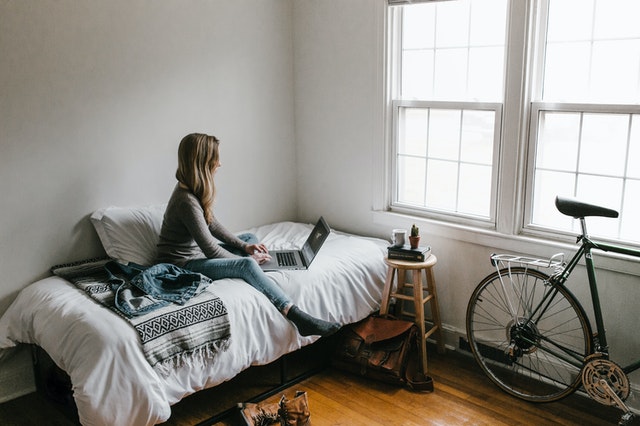 Most international universities and other universities around the globe tend to allow students to study abroad for a semester or whole years as part of their degree. The scholars will study abroad for the same program at the exact price. As a result, you get to spend an entire semester or year in a new country at the exact cash you pay at your university.
This opportunity provides you with a chance to improve your language skills, explore new countries, and form strong bonds with international friends.
Besides that, studying abroad is the best way to build self-confidence in a structured academic environment. Also, there's a high chance you might receive a grant or get sponsored to continue with your study abroad.
Studying abroad is perhaps one of the best ways to achieve student world travel while furthering your studies with international experience.
Select and Accessible and Flexible Program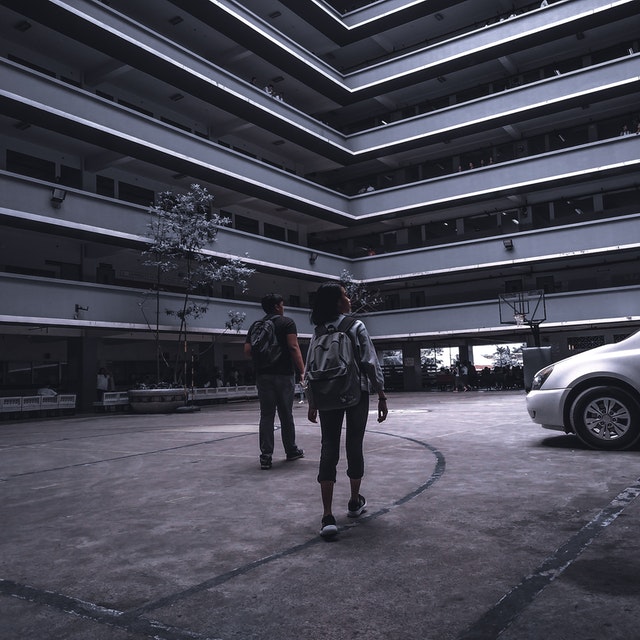 If you love traveling, then select a degree that fits your personal interest. Select a program that you can flexibly study on the go.
For example, a degree in environmental law can allow you to travel to the actual field and visit places relevant to your schoolwork. A degree in business might mean a chance to visit businesses around the globe to gain unique insight.
Thanks to technology, you can take your classes online, especially those semesters that are entirely general requirements. This means travelers have the freedom to travel all year round.
The crucial thing is to properly schedule your time so your studies don't suffer from your travels. If you have too much in your hand, try this paper writing service in the UK so you can complete your assignments before the deadline. Writing services have the best essay writers who help students deliver quality work for bearable pay.
Keep in mind, once you've delivered quality essays and research papers, you stand a chance of getting a good grade. You can truly ace your degree while enjoying a time of your life traveling the world.
Save Money to Travel
We know it sounds hard! But the truth is, any learner can save enough money to travel around the world. You just need to re-evaluate how you spend your money. If you already have enough clothes, there's no need to buy more. If you have a functioning mobile phone and laptop, you don't have to buy the latest model. Try to save every penny.
This might sound like we're trying to tell you to let go of all the fun activities of college and university life. But it's all about your priorities.
Find a part-time job-whether it's in the evening or on weekends- to make some extra cash. Relocate to a cheaper apartment, and if possible, home. Instead of going out, cook your food.
The amount you save depends on your traveling plans. Look for cheaper destinations and check out student discounts. This way, you can travel on a budget and still have an amazing experience.
Volunteer Abroad
Volunteership comes in different shapes and sizes. You can teach abroad, care for children, help protect the environment, and so on. There are many short-term and long-term volunteer opportunities you can take advantage of.
The best part is you don't need to have a degree in what you want to do. You just need the desire to work hard, care for people and provide help where necessary.
However, avoid paying large sums of money to volunteer. You can cover the travel cost and maybe food while you're abroad, but don't let the organization charge you for the service. Unless it's something that might come in handy in your future career.
Check with organizations like American Red Cross, Peace Corps, and Universities for volunteering opportunities.
Keep in mind, volunteering abroad is about adding benefits to people's lives. So, if you only want to travel but not support the mission, then being a volunteer is not for you. There's a high chance you will work hard and for long hours. So, before you volunteer, be sure you can handle such pressures.
Conclusion
Traveling abroad as a student is easy. You only need to have a plan and schedule your time well. Start saving early and research your destination. Look for volunteering opportunities and exchange programs. If you do all this, then your dream of traversing the world will come true.
We hope now you have some idea of how to travel the world after high school. Thank you for reading our piece, and best of luck!