Sydney is a showcase of Australian cities. No wonder. With its famous bars and restaurants, stunning souvenirs, and picturesque beaches, it's impossible not to fall in love with it.
If you're looking for sun, white sand, and waves perfect for surfing, places to shop, and restaurants overlooking the harbour and Opera House, Sydney will be flawless.
There is a vibrant life here tempered by its proximity to nature.
Housing Costs in Sydney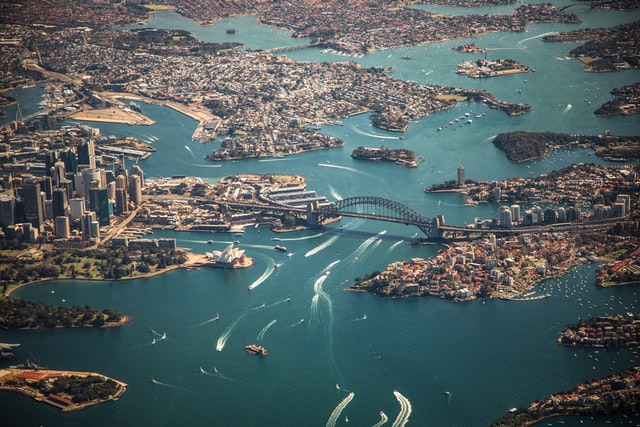 Whether you rent or buy, property prices in Sydney are high. In fact, in January 2017. Demographia announced that Sydney ranks as the second-largest city globally for unaffordable housing. Prices vary by area, of course, but the data below will give you an idea of what's available.
Monthly rental prices in Sydney
1-bedroom apartment (apartment) Downtown: A$2000+
1-bedroom apartment outside the city centre: A$1386+
3-bedroom apartment in the city centre: A$3600+
3-bedroom apartment outside the city centre: A$2050+
Sydney house purchase prices
Price per square meter (10.7 square feet) to buy Downtown: A$13,382.89
Price per square meter (10.7 square feet) to believe outside the city: A$8,800.81
Finding a three-bedroom home in Sydney under A$1 million is as rare as winning the lottery that can pay for it, but there are still pockets of the Harbour City that parents can hope to live in, like these seven family-friendly zip codes.
Taxes in Sydney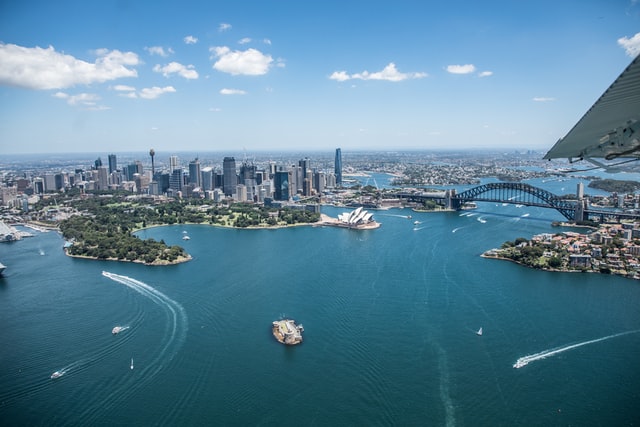 No matter where you live in Australia, you will pay the same tax rate. To learn more about the different taxes in Australia, visit this page. Australian Taxation Office. Sales tax in Australia is 10% and is added to most goods and services throughout the country. Unlike in some countries, it is always included in the listed price.
Whether you own or rent a home, you will have to pay rates depending on the area you live in and the size of your property. For more information on rates in Sydney, visit the City of Sydney website. If you decide to buy an apartment or house in Sydney, you will have to pay Stamp Duty. Please note that there is no tax on the first A$100,000 home value. Overseas NSW residents who purchase a property must also pay tax 4% buyer's duty surcharge.
Best Sydney neighbourhoods
Balmain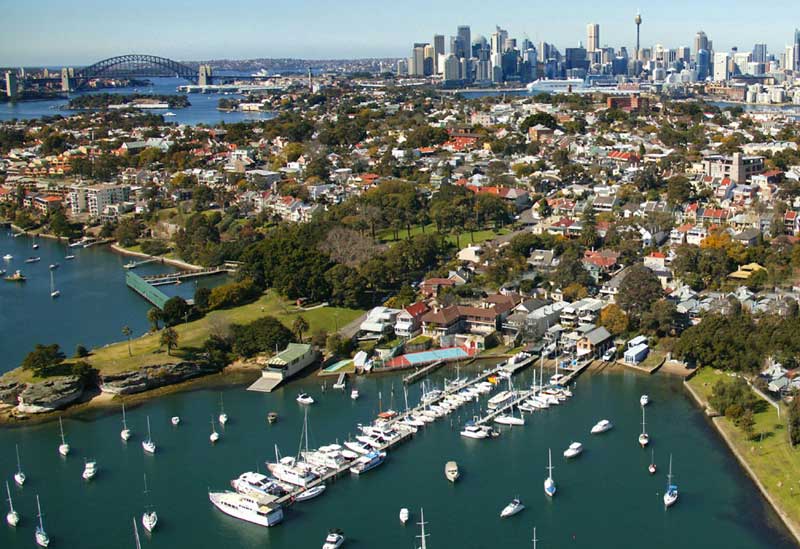 The townhouses of Balmain formed one of Sydney's great working-class suburbs. Although gentrification has changed the face of the suburb over the past 20 years, 2040 is still one of the most colourful zip codes in the city - especially for families.
Its proximity to the town (just 6km or 15 minutes by ferry or bus), green public parks such as Gladstone Park, Punch Park, and Elkington Park, quality public schools such as Balmain, Rozelle, and Birchgrove, and one of Sydney's best coffee shops are all huge pluses for families.
Balgowlah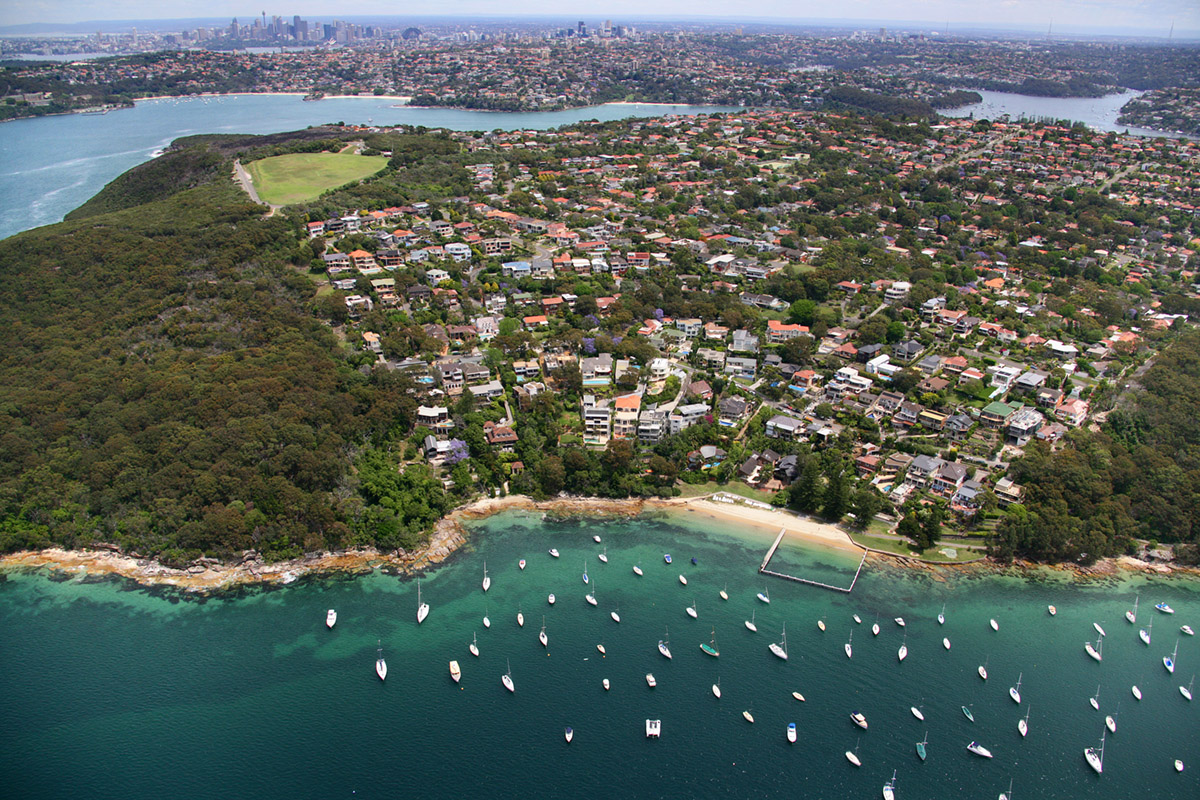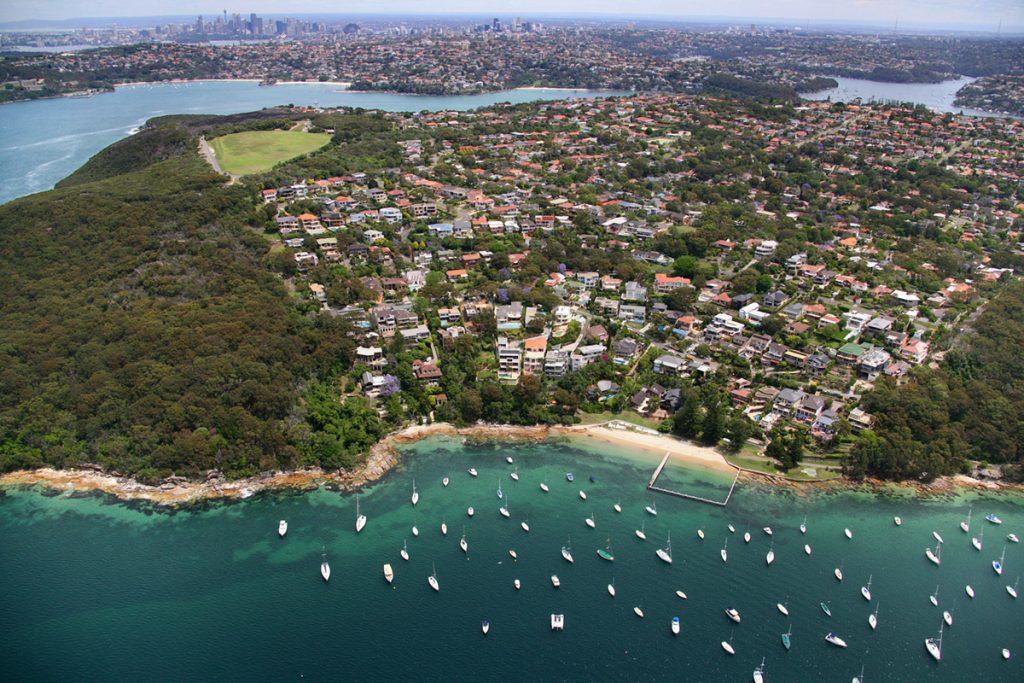 A string of golden swimming spots along the northern beaches draws a crowd of families - which is why house prices are among the most expensive in Sydney - but Balgowlah is one of the more affordable suburbs in the area. Balgowlah, just north of the Spit Bridge from the city to Manly, is full of families - almost 70% of households have children, more than anywhere else within a 10km radius of the CBD.
North Sydney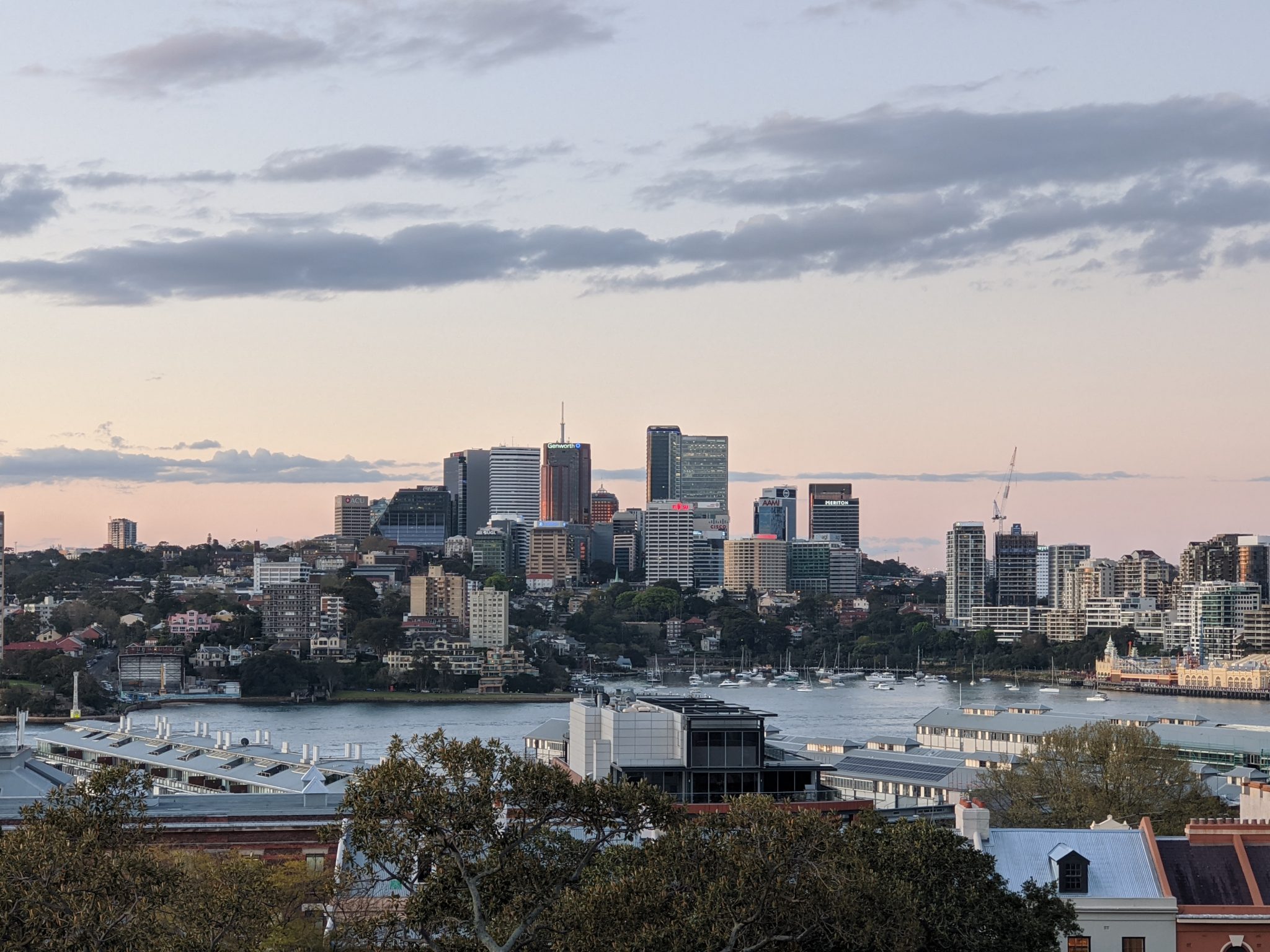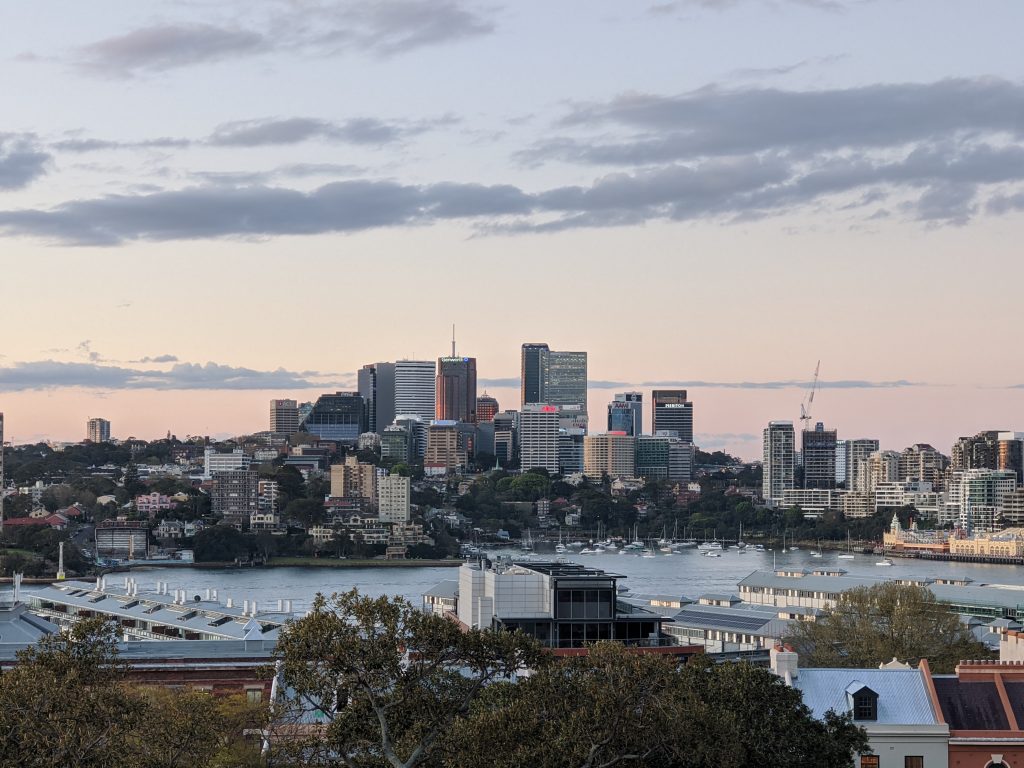 No two ways about it. North Sydney is expensive. But families who can afford to buy or rent in 2060, north of the Sydney Harbour Bridge, have several school tables. Some of Sydney's most prestigious (read: expensive) schools - Shore and St Aloysius for boys, Monte, Wenona, and Loreto for girls - and the highly regarded selective North Sydney Boys and North Sydney Girls schools are in the neighbourhood.
Cronulla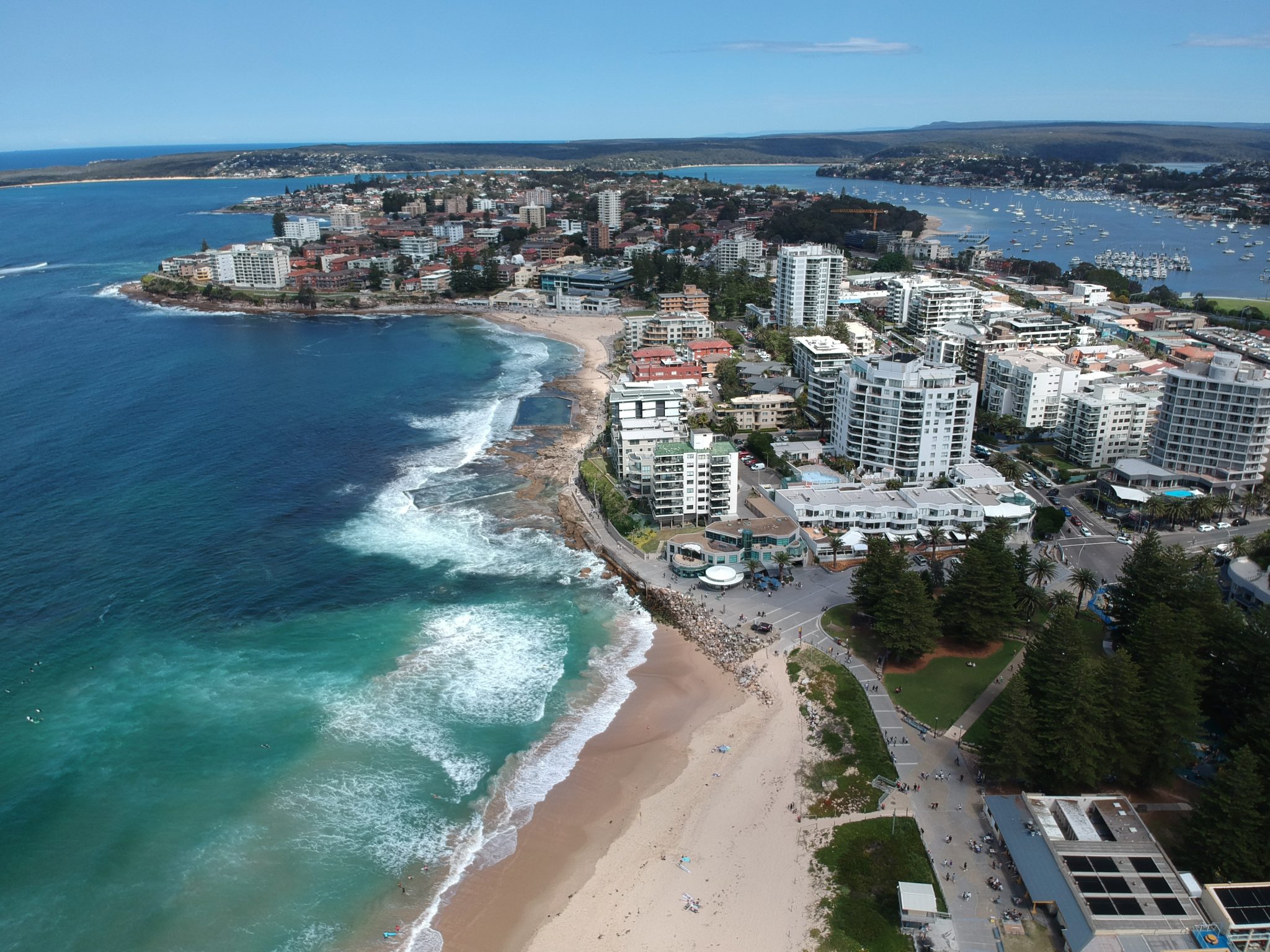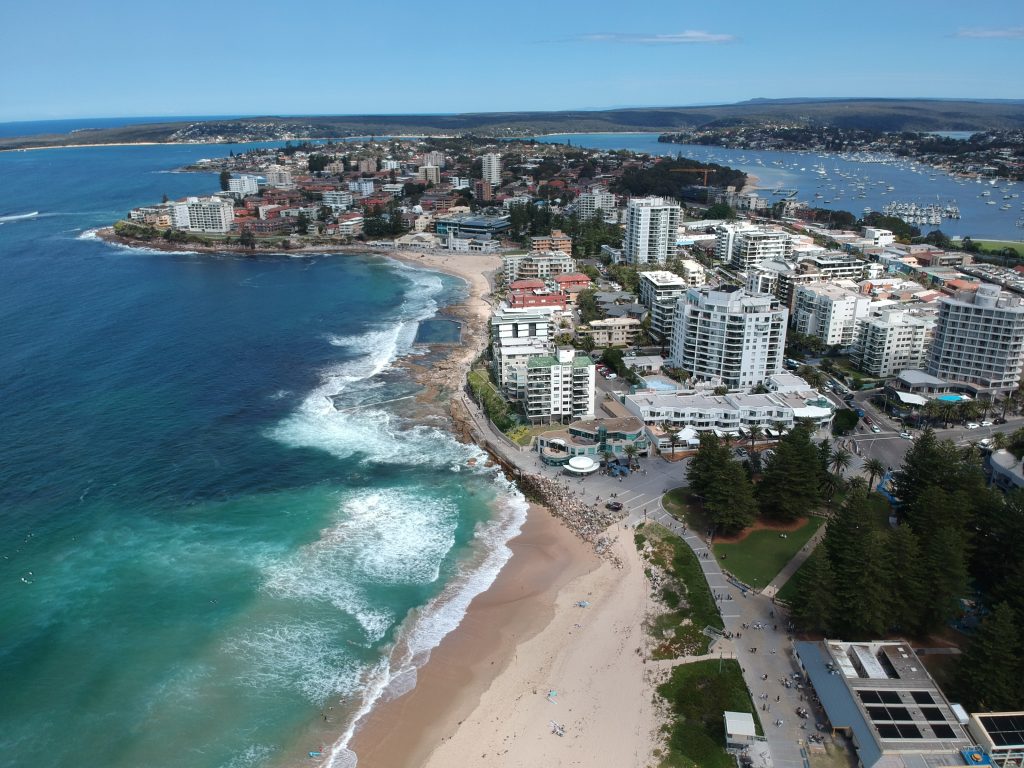 Locals in the Sutherland Shire call their sunny part of the word "God's country," so many families love living in Cronulla. About 30 kilometres from the city, but an easy commute on the train for working parents, Cronulla is home to more than half a dozen public and Catholic schools, a series of beautiful beaches, as well as the Royal National Park at your fingertips, and the glistening south coast just down the road for family water vacations.
Waverley
The eastern suburbs contain some of Sydney's most enviable zip codes, and Waverley is one of the slightly more accessible neighbourhoods, especially for families. It's a cosy suburb nestled between Bronte Beach and the huge Queens Park - that's worth years of weekend family trips - and boasts a handful of excellent schools, namely St Charles' School, St Catherine's School, and Waverley College.
New Town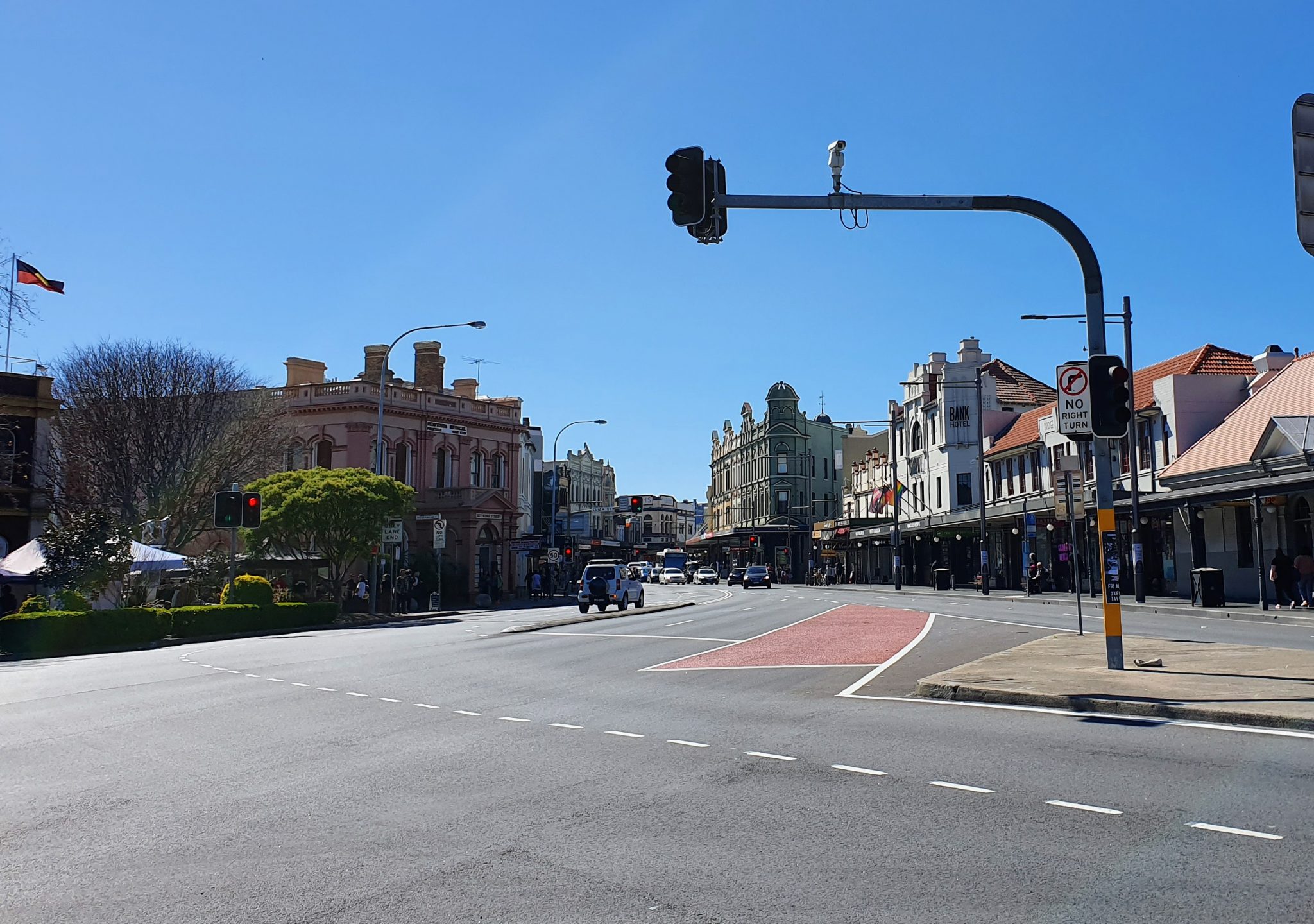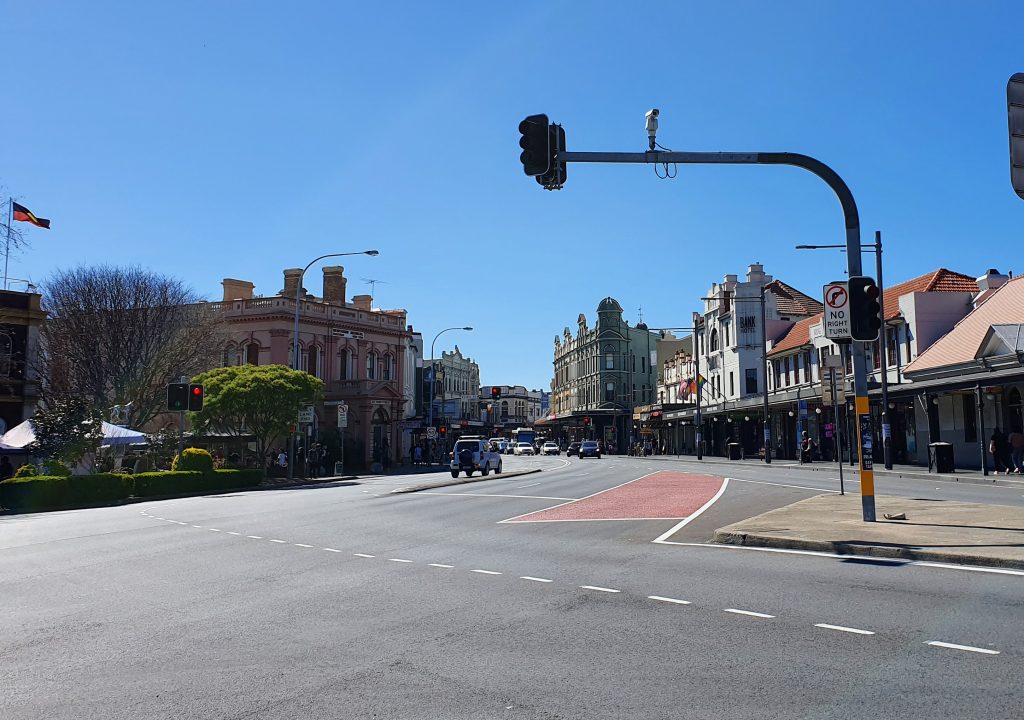 Of course, this bohemian patch of Sydney's trendy Inner-West neighbourhood is a favourite for colleges and inner-city trends. Still, the tight-knit Newtown community is also perfect for families. There are plenty of parks (including Sydney's best dog park for families with four-legged friends), stacks of schools (as well as dozens of art schools and after-school activities for kids), and young parents will never be short of a bar or restaurant in the evening.
Erskineville, Camperdown, and Marrickville are also other friendly neighbourhoods.
West Hoxton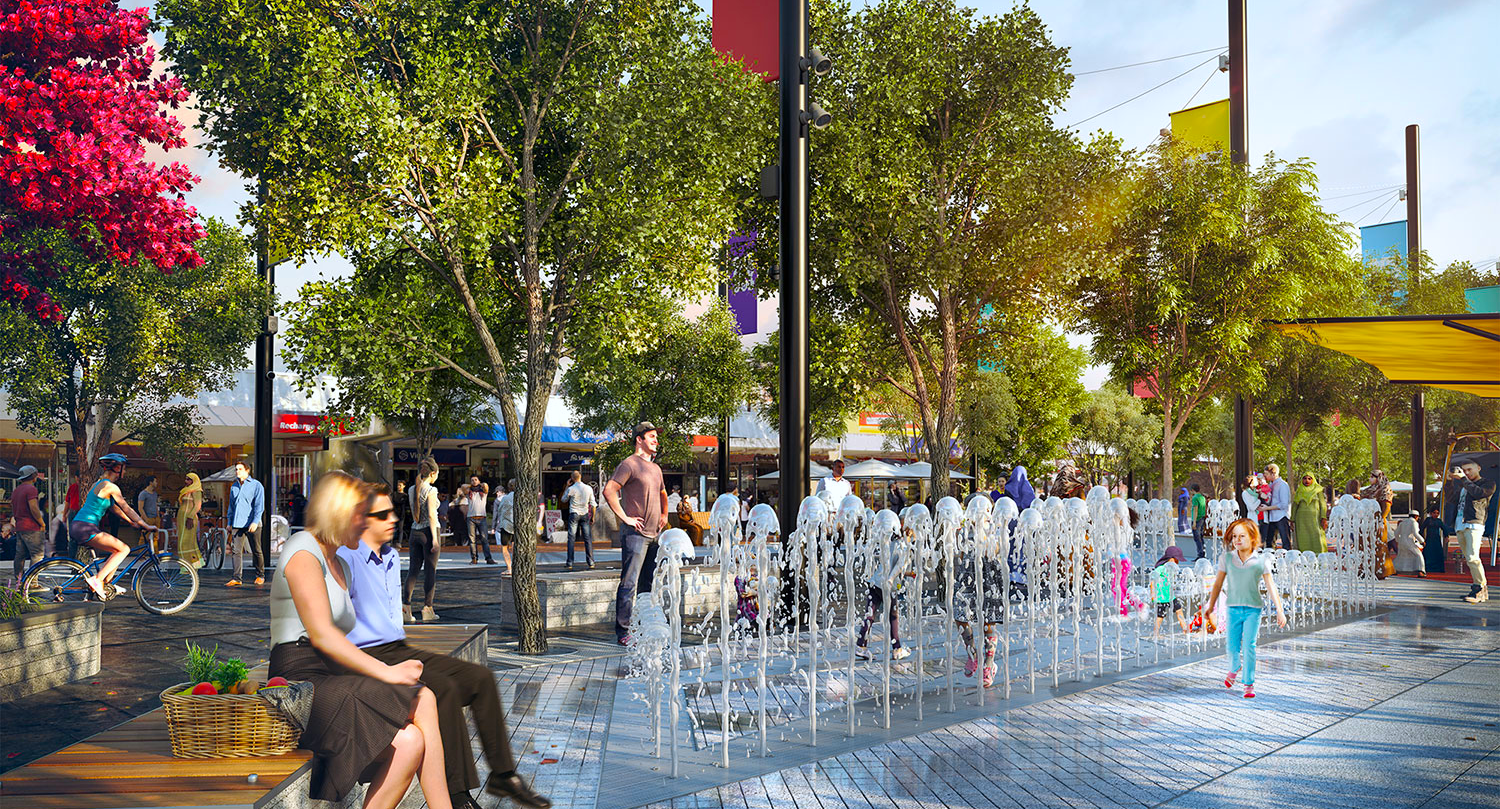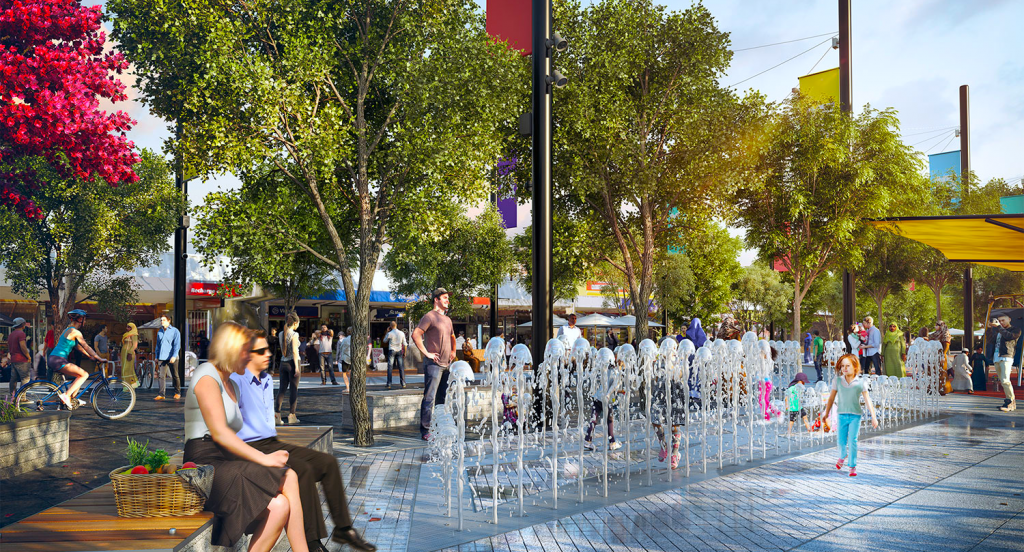 As house prices rise and families are locked into more stylish Sydney suburbs, the southwest corridor becomes a more attractive option for parents. According to recent research, West Hoxton is the most popular Sydney suburb for families, with almost 80% of households having children. The average home price of $893,273 - for less than the city-wide average Price of more than millions of dollars - has a lot to do with it.
Escape Sydney
These dizzying house prices force many families to pack up and leave the city in favour of certain regions on Sydney's doorstep. The rejuvenated steel cities of Newcastle and Wollongong, the coastal haven of the Central Coast, and the rural retreats of the Southern Highlands and the Blue Mountains offer a better quality of life than many people can now afford in Sydney, at just a fraction of the Price.
Best suburbs to live in Sydney: the North Shore and Northern Beaches
Sydney's North Shore and Northern Beaches are famous, and it's not hard to see why. Suburbs in the area are more laid back than those closer to the city. Add water views, access to top-notch beaches and prestigious private schools, and a winning combination.
According to the Urban Living Index, Crows Nest is in Sydney's friendliest suburb. Other high suburbs include North Sydney, Lavender Bay, Neutral Bay, Kirribilli, and Manly and Fairlight. At the upper end of the region, the leafy suburbs of Hornsby and Waitara score high on both the Urban Living Index and the livability study conducted by Domain.
The property landscape in the area varies from grand waterfront homes to federal residences and lower-density apartment blocks. Depending on the suburb, some areas suffer from a lack of public transportation (rail) or congestion during rush hour. With this in mind, some waterfront suburbs are served by a ferry.
The average home price in Crows Nest is $1,750,000, and units are $835,000. On the other hand, in Fairlight, the average home price is currently $2,110,000, while units are currently $1,100,000. On the upper North Shore, the sought-after Waitara has an average unit price of $655,000.
The best area to live in Sydney for families
Families in Sydney looking to buy have a massive choice for living conditions. Most families want access to good schools and amenities and a low crime rate. Ultimately, it will come down to your budget and where you and your family are comfortable.
Budget-conscious families should look for affordable housing and breathing space in Sydney's southwest. Those who invest in this area can also look forward to the benefits of rapidly improving infrastructure.
Those with a little more to spend can enjoy thriving, progressive communities in the Midwest. Finally, if budget is less of an issue than the North Shore, the Northern Beaches and eastern suburbs will not disappoint, with plenty of excellent private schools and access to plenty of green space and water.
The best area to live in Sydney for young professionals
For those who are single or a little younger and looking for proximity to nightlife, good places to eat and work in the city, suburbs like Redfern, Waterloo, Alexandria, and Glebe should be on your radar. These suburbs are not only close to the CBD but are still relatively affordable. The same can be said for Newtown, Ultimo, and Marrickville.
How to choose the best Sydney neighbourhood for yourself?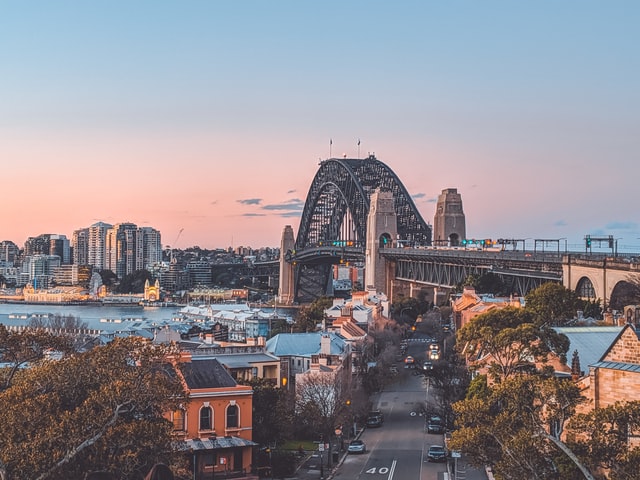 When choosing the best Sydney neighbourhood for you, you should consider the most important factors to you.
The Conversation study found that people living in the east were more likely to have shorter commute times. However, commute times were less critical for western residents, where family homes are cheaper.
Living in a green space
If a green suburb appeals to you, Pymble is advertised as one of Sydney's best suburbs in terms of safety and accessibility and is a quiet, liveable suburb of the upper North Shore.
Heading further west in search of an extreme green suburban lifestyle, you might consider the affordability of the Blue Mountains, with several notable suburbs including Leura, Hazelbrook, Katoomba, Glenbrook, Wentworth Falls, and Lawson, Springwood, and Blaxland.