The islands of Cape Verde feature a bewildering combination of African and Portuguese characteristics. This is clearly distinguishable in the unique architectural style and in the delicious range of foods. In the past, it used to be a colony and slave trade outpost.
Regardless of that, though, the beautiful islands and islets vary greatly in scenery and character, presenting a mix of deserted beaches, volcanic landscapes, verdant hillsides and lush jungle.
In fact, it would be safe to say that this is one of the main highlights of Cape Verde – its astounding diversity. Ever since Cape Verde gained its independence from Portugal, it coped with a wide range of economical struggles.
This contributed primarily to its isolation; meaning that the islands are relatively unspoiled and still mysterious. Nonetheless, this accounts for a potential drawback as well – in the sense that travelling to Cape Verde entails some risks. This leads us to the question: is Cape Verde safe to visit? Go ahead and read our Cape Verde safety guide before embarking on your journey.
Highest Risks When Visiting Cape Verde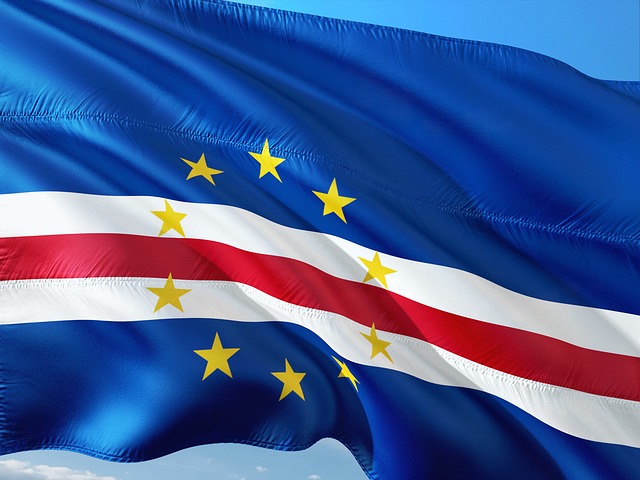 Theft and Pickpocketing Risk:

Medium

to

High
For starters: how safe is Cape Verde for tourists? Overall, this destination doesn't pose too many risks. Notwithstanding, due to the increase in tourism, the incidence of theft has increased, as well. That being said, theft incidents are most likely to happen in Praia and Mindelo, as well as in some isolated spots on Sal.
In Mindelo, in particular, tourists are likely to fall victims to organized gangs of bag-snatchers. What is more, aggressive begging is quite commonplace, as well.
Moving on, pickpocketing incidents are likely to make happen. In many cases, children follow tourists to their hotels, asking for money. They might even attempt to take it from your pocket or purse.
As for Praia, the primary theft venue is Sucupira Market. Since this is a very crowded place, it is a pickpocket's paradise. Even though this is the main area in which theft accidents take place, smuggling of valuable items such as laptops have occurred in other places in the city, as well.
Aside from street robbery, in some cases, the thieves enter hotels, trying to steal tourists' belongings. This has actually been reported by tourists that stayed in the proximity of the beach in Santa Maria.
As a rule of thumb, the profile of criminals is a male aged 25 or younger. Also, bear in mind that most thieves work in groups.
Travellers also indicated that aggressive youth offer to carry their luggage from the airport to Praia.
How to Avoid Being a Victim of Theft and Pickpocketing in Cape Verde?
In order to avoid the likelihood of falling victim to theft or pickpocketing, you should exercise a range of precaution measures. First and foremost, since many pickpocketing crimes are carried out by children or groups of children, you should try to avoid them, as much as possible.
Essentially, you should never let your guard down. This is, in fact, the main reason why foreign travellers fall victims to robbery. Most people tend to let their hair down on vacation, overlooking that sensible precautions should be taken at all times.
That being said, you should steer clear of overcrowded places and markets. A crowded place is a paradise for a pickpocket, increasing the likelihood of a successful theft. Additionally, you should avoid using prized laptops in the town squares. If you absolutely have to do that, never leave it unattended, as criminals lurk in surroundings for occasions like this.
It is as simple as this: if you look as if you have money, the likelihood of being a victim increases. Therefore, at all costs, you should avoid displaying your gear, technology, or wearing noteworthy pieces of jewellery that catch the eye.
Crime Risk:

Medium

to

High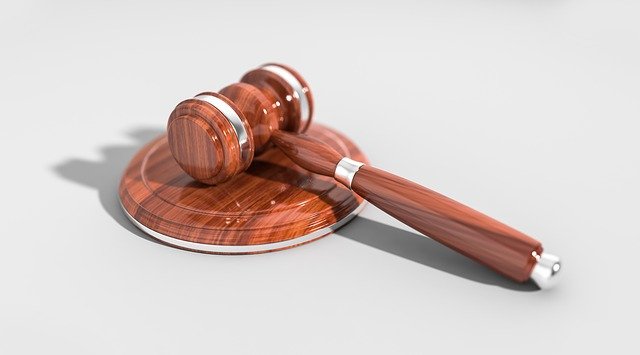 Furthermore, the crime risk in Cape Verde has grown, as well. In Boavista, in particular, in specific isolated spots, numerous crimes against tourists have been monitored. Meanwhile, other islands are, for the most part, free of dangers, at least when it comes to foreign visitors.
That is to say, in the lesser-known islands, where most people know each other if there are any perpetrators, these are known to the locals and the police.
Another crime that has become a significant concern in Cape Verde is a drug-related crime. In plain English, drugs enter the country via drug-smuggling routes, which change all the time. Concurrently, the United States has deported a lot of drug criminals with Cape Verdean ancestry back to their homeland.
Hence, incidents associated with group trade and drug utilization has been on the growth. That's primarily because Cape Verde accounts for a gateway for drug cartels that want to transport drugs from South to Central America to Europe and Africa.
According to this source, crime in Cape Verde has increased dramatically, specifically in 2016. To be more specific, crimes involving victims have increased by 208 per cent in Praia.
On a different note, crimes are becoming more and more violent. In the past, the utilization of firearms was rare; nonetheless, this has altered. Even though locals need permission to own a firearm, more and more people end up being victims of shootings.
How to Avoid Being a Victim of Crime in Cape Verde?
In order to maximize your safety, you should respect the usual set of rules. That is to say, avoid drawing too much attention upon yourself. Concurrently, steer clear of overcrowded places and try to avoid travelling at night.  Another thing worth noting when it comes to top Cape Verde safety travel tips is carrying a whistle with you, in the case in which you notice something unusual.
Rape Risk:

Medium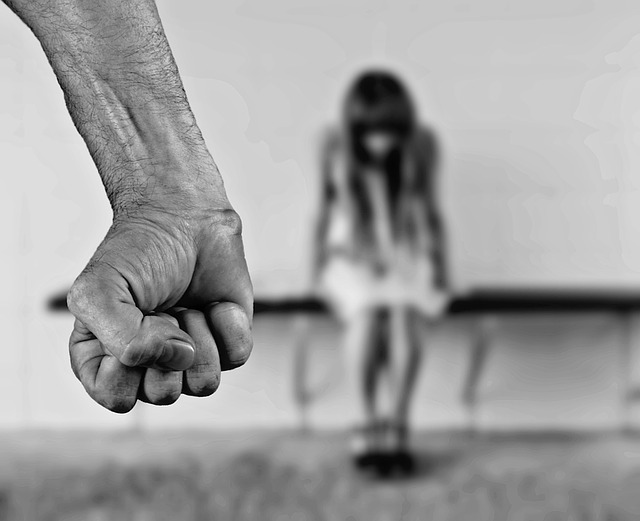 Our Cape Verde safety guide wouldn't be complete if we didn't talk about the risks associated with rape. Even though sexual assaults are rare, for the most part, they do take place, on occasions.
Nonetheless, while the rape rate in Cape Verde fluctuated in previous years, it noted a significant decrease during 2011 and 2015. During this timeframe, the rape rate was 20.4 cases per 100,000 population; as noted in this source.
How to Avoid Being a Victim of Rape in Cape Verde?
First and foremost, you should steer clear of exploring secluded stretches of the beach with limited visibility. At the same time, you should pick your accommodation carefully, so that it is secure. Always lock the doors and windows, especially at night, or when you go out. If you have any concerns regarding the security of your accommodation, you should discuss them with the hotel manager.
Kidnapping Risk:

Medium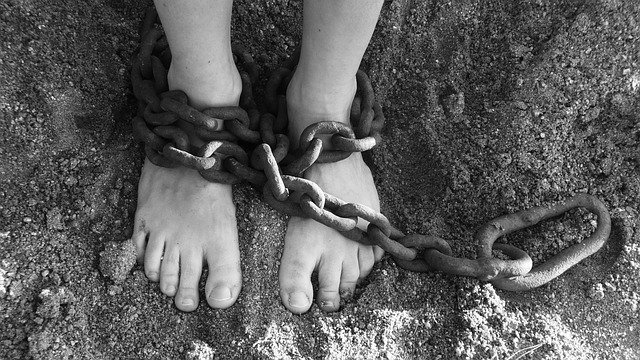 Kidnapping incidents for ransom or political gain aren't that commonplace. However, in 2017, two cases of kidnapping were monitored. The first case included a Cape Verdean Catholic priest, who was eventually released; and the second case included a Cape Verdean that was shot several times until he died. This case is thought to be interlinked to drug trafficking.
How to Avoid Being The Victim of Kidnapping?
One of the most important Cape Verde safety travel tips is being aware during your travels. In fact, exercising extra caution can significantly diminish the incidence of being a victim to any kind of crime – be it theft, pickpocketing, rape or kidnapping. At the same time, avoiding going out at night, and secluded areas could be life-saving in this respect.
Terrorism Risk:

Low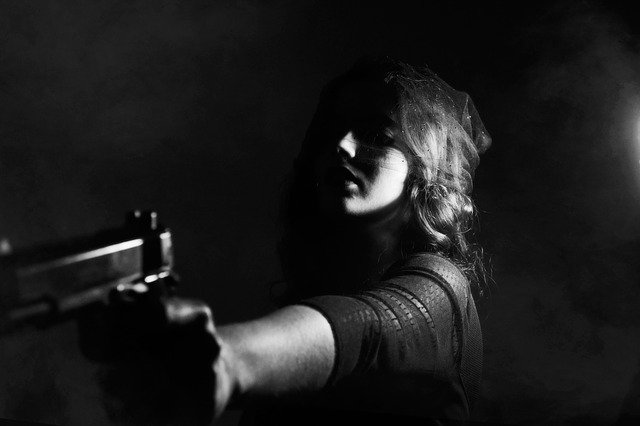 Moving on to the terrorism threat, you shouldn't worry too much about this. In line with this source, Praia is a low-risk location, when it comes to terrorism activity. Nevertheless, considering the proximity to continental West Africa, regional terrorism might raise a couple of concerns.
Even though there aren't any specific indigenous dissidents or terrorist groups in Cape Verde, several aspects could pose some risks. That is to say, due to the islands' porous borders, nautical position and small coast guard with restricted resources Cape Verde could be used as a transit route for terrorists.
There weren't any particular international terrorist incidents reported in Cape Verde. Even so, the police have pinpointed some groups which, supposedly, are connected with non-friendly organizations. At the same time, there are stressing concerns because extremism might be on the increase in the prison systems in Sao Vicente and Santiago islands.
Natural Disasters Risk:

Medium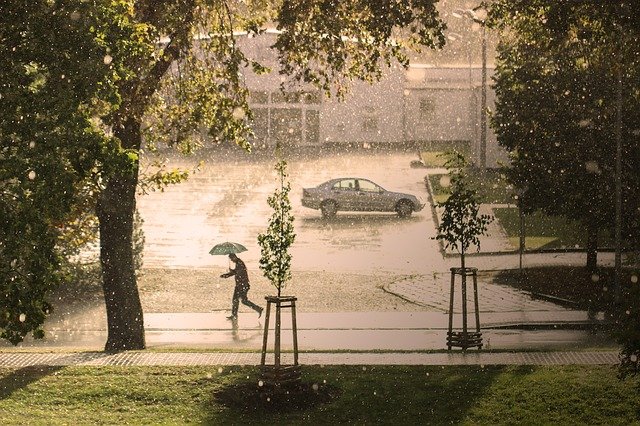 If you're asking: how safe is Cape Verde for tourists when it comes to potential natural disasters that could emerge, there are some things you should note.
For one thing, you should know that the rainy season in Cape Verde lasts from August to October. Concurrently, hurricanes are likely to develop. Still, since they start their formation in the waters from the proximity of the Cape Verde Islands, they aren't likely to reach the islands.
A typical Cape Verde-like hurricane is formed in the south region of the islands, specifically during the rainy season from August to October. To stay informed in this respect, you should monitor local and international weather updates.
Moving on, some of the islands are prone to sand storms – which locally are referred to as bruma seca. These could take place between December and February. Additionally, the intensity of the storms isn't consistent.
Nonetheless, in some scenarios, it could disrupt air travel – specifically on the island of Boa Vista. That is to say, in the case in which a sand storm starts when you're on one of the islands, you should contact your tour operator or airline.
That being said, if you want to undertake water activities, you should always take extra precautions and get accurate information regarding the weather forecast.
Risks for Women Traveling Alone:

Medium

to

High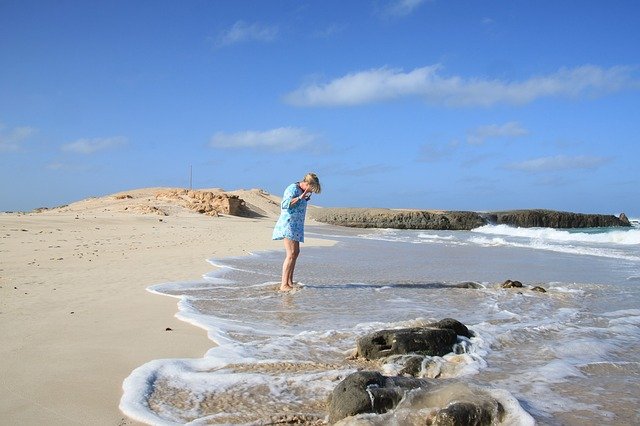 If you're asking: is Cape Verde safe for solo female travellers, the answer is yes – for the most part, at the very least. There are still some risks that shouldn't miss your attention.
Firstly, the problem is that Cape Verdean men have a tendency to flirt outrageously. That is to say, mentioning that you have a husband might make them lose their interest, or simply ignore them for a change.
Nonetheless, letting one know that you are single or childless, will attract interest, sympathy and mystification. Bear in mind that the majority of local men have preconceptions according to which foreign female travellers are readily available and willing.
Additionally, it would be best if you exercise extra caution and avoid going out at nighttime, in order to maximize your safety, considering that the incidence of crime in specific areas is noteworthy. At the same time, there was a horrible incident reported in 2007, when two local men raped and killed two Italian female tourists, as pointed out in this source.
Risks for People Traveling with Children:

Medium

to

High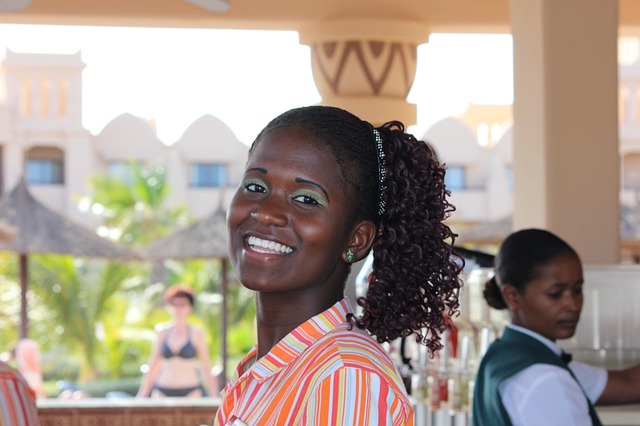 More and more families choose to visit exotic countries since they have so much to offer. If you're thinking of going to Cape Verde with your children, there are some things you should note.
As beach tourism develops in Cape Verde, so is the hotel industry. Nonetheless, you should be doubly mindful when it comes to picking your accommodation. That is because some of the hotels are constructed in front of stretches of water in which it isn't recommended to bathe.
On the flip side, though, there are some resort hotels on Sal that feature dedicated children's facilities.
Aside from the all-inclusive complexes, though, there are few hotels that are suitable for children. At the same time, due to the risks linked with the increasing crime rate, travelling with children could be risky. Even so, it depends on the specific area in which you choose to go. Doing some research in advance can go a long way.
Final Thoughts
On a final note, is Cape Verde safe to visit? It depends; travelling to Cape Verde can be a pleasurable, unique experience. The culture, the natural surroundings, and the mixture of distinct characteristics make everything utterly appealing and enticing.
Still, you can only enjoy your journey to the fullest if you exercise the necessary safety measures. And this is what this Cape Verde safety guide was all about – it aimed at providing you with the information you need to make the right decisions during your travels.