Kanye West - $6.6 Billion
Kanye West has an impressive net worth, and some may or may not be surprised to learn that his fortune largely comes from his brand Yeezy, rather than his musical career. As one of the world's wealthiest figures in entertainment, it's no surprise that he has his eggs in multiple baskets.
Rihanna - $1.7 Billion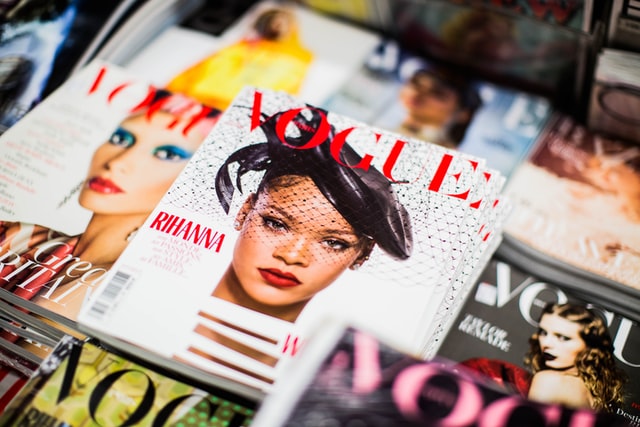 While Rihanna is a famous musician and there are plenty of people that are huge fans of her music, there is a large portion of her net worth has nothing to do with her musical career. Despite her moving away from the music industry several years ago, she has still managed to become one of the richest musicians in the world.
Paul McCartney - $1.28 Billion
As the richest Beatle, Paul McCartney can credit his wealth to not only his touring but also to licensing and royalties earned from writing songs. McCartney has quite the catalogue now thanks to his history as a member of The Beatles, his solo career, and his role as a member of Wings.
Andrew Lloyd Webber - $1.2 Billion
Although you may not know him by name, you are more than likely to know his work as Andrew Lloyd Webber is the composer behind "The Phantom of the Opera", "Cats", and "School of Rock". What makes Webber special is that he is capable of using his talents to appeal to a variety of diverse audiences.
Jay-Z - $1 Billion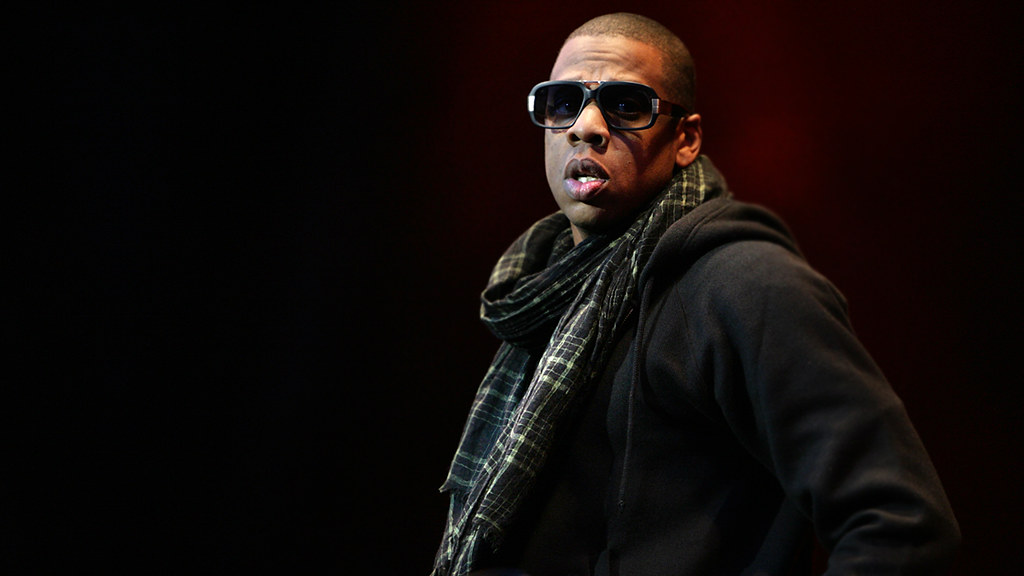 Similar to Kanye West and Rihanna, a lot of Jay-Z's current net worth is due to things that are unrelated to his musical career. While he is also a successful musician, he has been known to invest in a variety of homes and cars, but also several yachts and a private jet. He also has a portfolio of 18 stocks, including but not limited to Coca-Cola, Uber, Verizon, HP, and Microsoft. Then the royalties from his music also play into his net worth.
P. Diddy - $880 Million
After spending 28 weeks near and at the top of the Billboard Hot 100 chart, it's not hard to understand that P. Diddy's musical talents carry him fairly well. However, some of his money also comes from Bad Boy Records, his own label. On top of that, he also has a clothing line and a vodka company as well as several other things.
Herb Alpert - $870 Million
Herb Alpert was able to gain most of his popularity back in the '60s when he was the lead trumpeter of the band Herb Alpert & the Tijuana Brass. On top of being a musician, he is also widely known for being an executive in the music industry.
Madonna - $850 Million
Madonna's net worth is the result of her selling over 300 million records and her influence on Billboard's Hot 100. Due to her vast success, Billboard currently lists her as the second greatest artist of all time, second only to The Beatles.
Dr Dre - $800 Million
Dr Dre was not a good student and decided that dropping out of school was his best option and then he became a DJ at a club. Fortunately, this worked out rather well for him as he went on to flourish and form Death Row Records. This label was responsible for the success of some major hip-hop artists in the '90s. He didn't stop there.
Dr Dre went on to make history with his album "The Chronic". From there he left Death Row Records and created Aftermath Records where he would eventually sign Eminem. With the creation of his company Beats and the sale of 51% of HTC. Then his dreams went further as he aimed to become the second Apple, but then Apple purchased Beats for one of the biggest sales of his career.
Celine Dion - $800 Million
Celine Dion has made a significant portion of her money from her Las Vegas residencies, but she also has the sale of over 200 million albums under her belt, and that's worldwide.
Bono - $700 Million
As the lead singer of U2, Bono has been able to claim a rather high spot on this list with his net worth. He was also the lyricist of the band that rose to the point of reaching mainstream popularity back in the 1980s.
Dolly Parton - $650 Million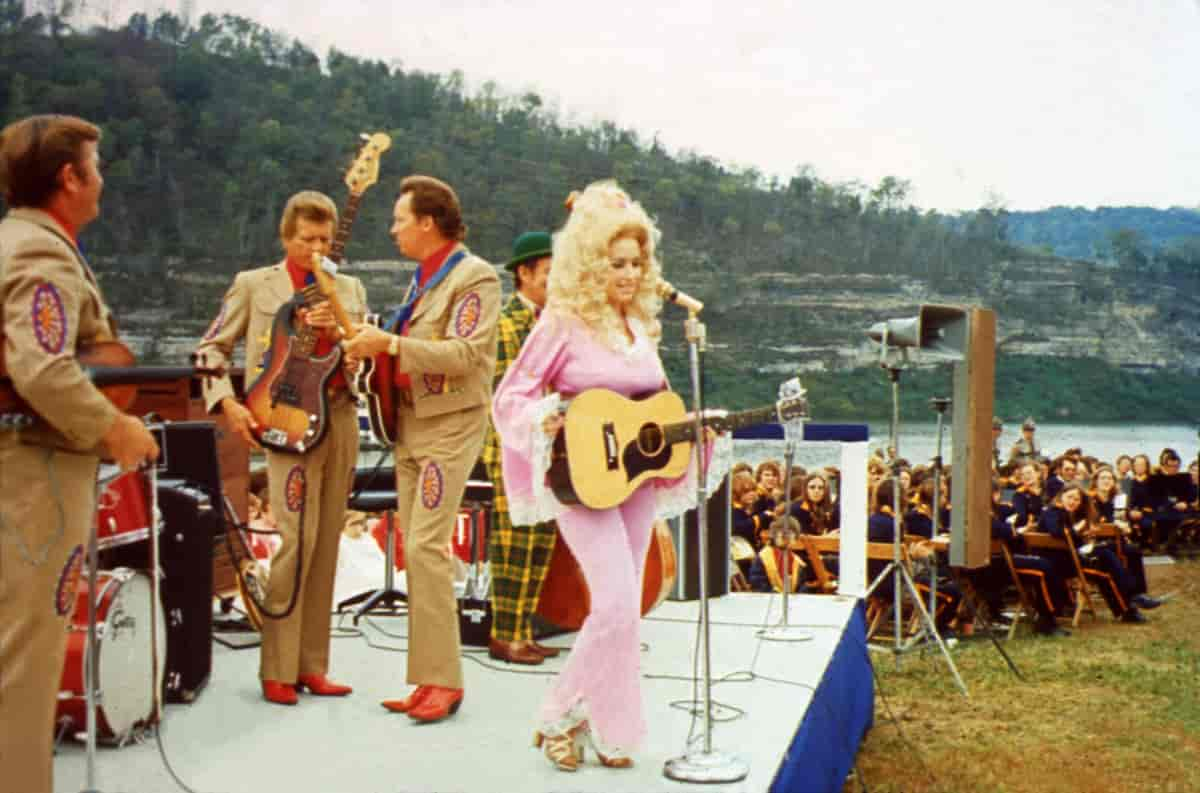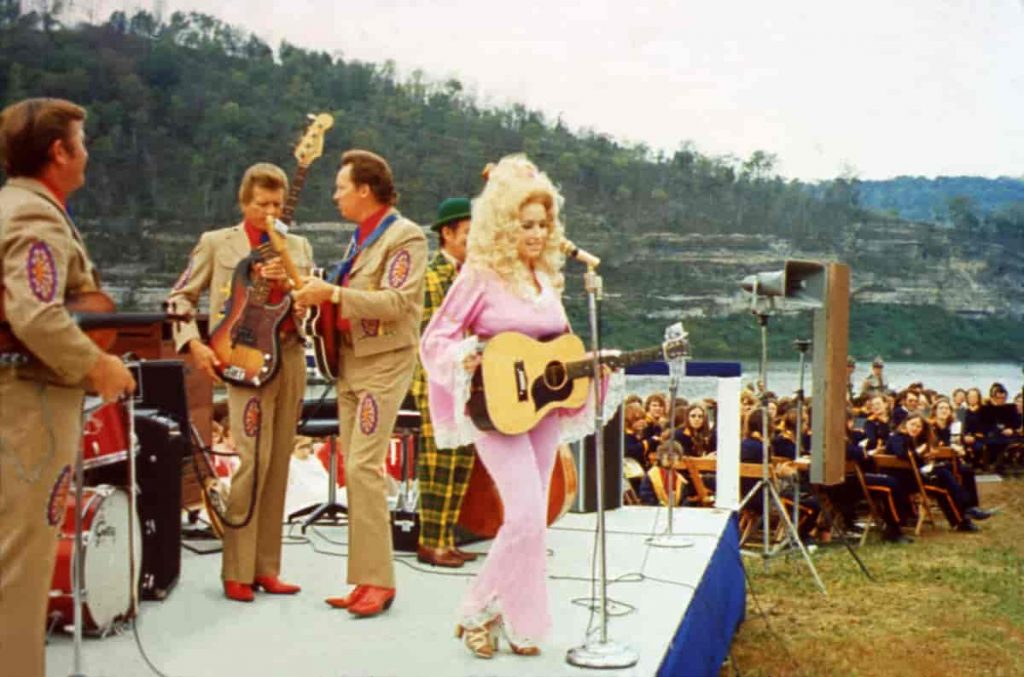 Dolly Parton has been able to keep her wealth by focusing on herself and making sure that she takes care of her mental and physical well-being. As a famous country star, she has been able to step out of the box of the music industry and go further to create Dollywood, an amusement park.
Julio Iglesias - $600 Million
As a popular Spanish singer, Julio Iglesias has become a household name for those that are fond of this genre. It's beneficial to both his net worth and his career that he has an estimated 5,000 concert performances under his belt, performing for an estimated 60 million people, spanning five of the seven continents.
Jimmy Buffett - $550 Million
On top of his musical career, Jimmy Buffett has also been involved in a string of business endeavours such as hotels, casinos, restaurants, etc., and a lot of them are named after some of his hit singles.
Beyonce Knowles - $500 Million
Beyonce is a household name and thought of very highly as she has become undeniably recognizable through her music and her countless appearances in the fashion industry. She has also, like so many other artists, expanded beyond the musical career, and now produces movies, music, and clothing as well.
Emilio Estefan - $500 Million
Married to Gloria Estefan, the two have become well known in the Spanish genre. The majority of his wealth is from his careers in the acting world and the world of music. He has played a significant role in developing the careers of talented artists.
Elton John - $500 Million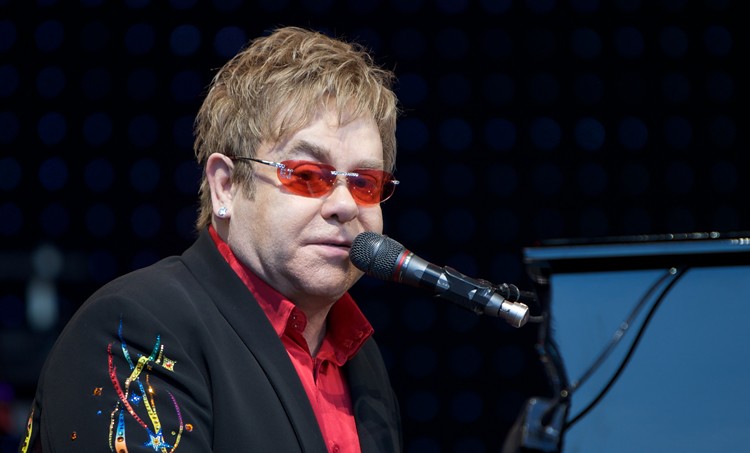 Elton John is known by most, either for his music back when it first came out, or for its continuous use of it today. He continues to earn money, especially from his song Rocket Man which had the chance to become the best-selling single, thanks to the estimated 33 million copies that were sold internationally.
Bruce Springsteen - $500 Million
Bruce Springsteen is known for being one of the best-selling musicians due to his sale of over 150 million albums worldwide. In 2021, he sold his music catalogue for $550 million to Sony Music.
Gene Autry - $500 Million
In the 1950s, Gene Autry retired from show business and went on to become a business tycoon. He was able to achieve great things despite not having a formal education.
Gloria Estefan - $500 Million
As previously mentioned, Gloria Estefan was well known and was able to make a large portion of her fortune from being on tour and selling her albums. As a Latina in the music industry, she is one of the most celebrated.
Michael Jackson - $500 Million
Not only was Michael Jackson known by most people who listen to music, but he was able to make money through his outside endorsement deals, and the sales of his merchandise. Related to his musical career, his record sales and his concerts proved to be highly profitable.
Victoria Beckham - $450 Million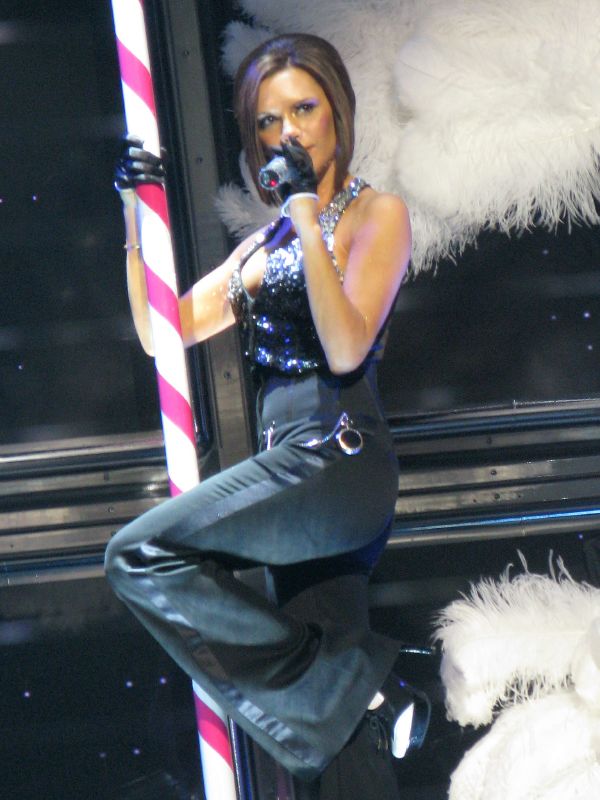 As a former spice girl, she has gone on to other things since her musical career. Now a staple in the world of fashion and beauty, she has been able to rack up significant net worth.
Jon Bon Jovi - $410 Million
Bon Jovi can credit his net worth to his ability to find success in the music industry and hold onto it with his hits that have remained popular throughout the years.
Barbra Streisand - $400 Million
Streisand has racked up her net worth with her ability to obtain 32 platinum albums and 52 gold albums. Not only has she recorded 36 original albums, but she also has nine compilation albums and seven live albums that she was able to release through her concerts.
Garth Brooks - $400 Million
Making the decision to invest a decent amount of his money in his music, Brooks also owns multiple properties spanning multiple cities. Owning these properties has also helped contribute greatly to his net worth.
Sting - $400 Million
Sting has been able to make money throughout two branches of his musical career: one branch being through his worth with the band "Police", and the other branch being as a solo artist. On top of his musical profits, he has also made money thanks to his acting career.
Jennifer Lopez - $400 Million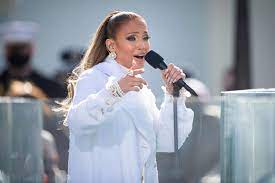 Jennifer Lopez can be seen on the big screen in a multitude of films over the years and has also expanded into the music industry, fashion industry, and the beauty industry. She also has her own fragrance line, cosmetics line and skincare line.
Johnny Mathis - $400 Million
Over the years, Johnny Mathis has been able to sell an estimated 350 million albums across the globe. He was also smart with his money and his investments, helping his net worth in the future.
Shania Twain - $400 Million
Most of the money that contributed to Shania Twain's fortune comes from her music career. Releasing her first album in 1993, some may think that this was her first success, but it wasn't. It also didn't prove to be all that successful at the time. A couple of years later, her next album proved to do much better and gain some popularity as more people became aware of her.
Taylor Swift - $400 Million
Taylor Swift can credit her music and the merchandise that goes with the albums to the net worth that has landed her on this list. With her significant number of albums for her young age, Swift can also credit her tour for some of her net worth.
Trisha Yearwood - $400 Million
Trisha Yearwood has been able to make her money from her singing career, her cookbooks, her line of home products, and her fragrance line.
Toby Keith - $365 Million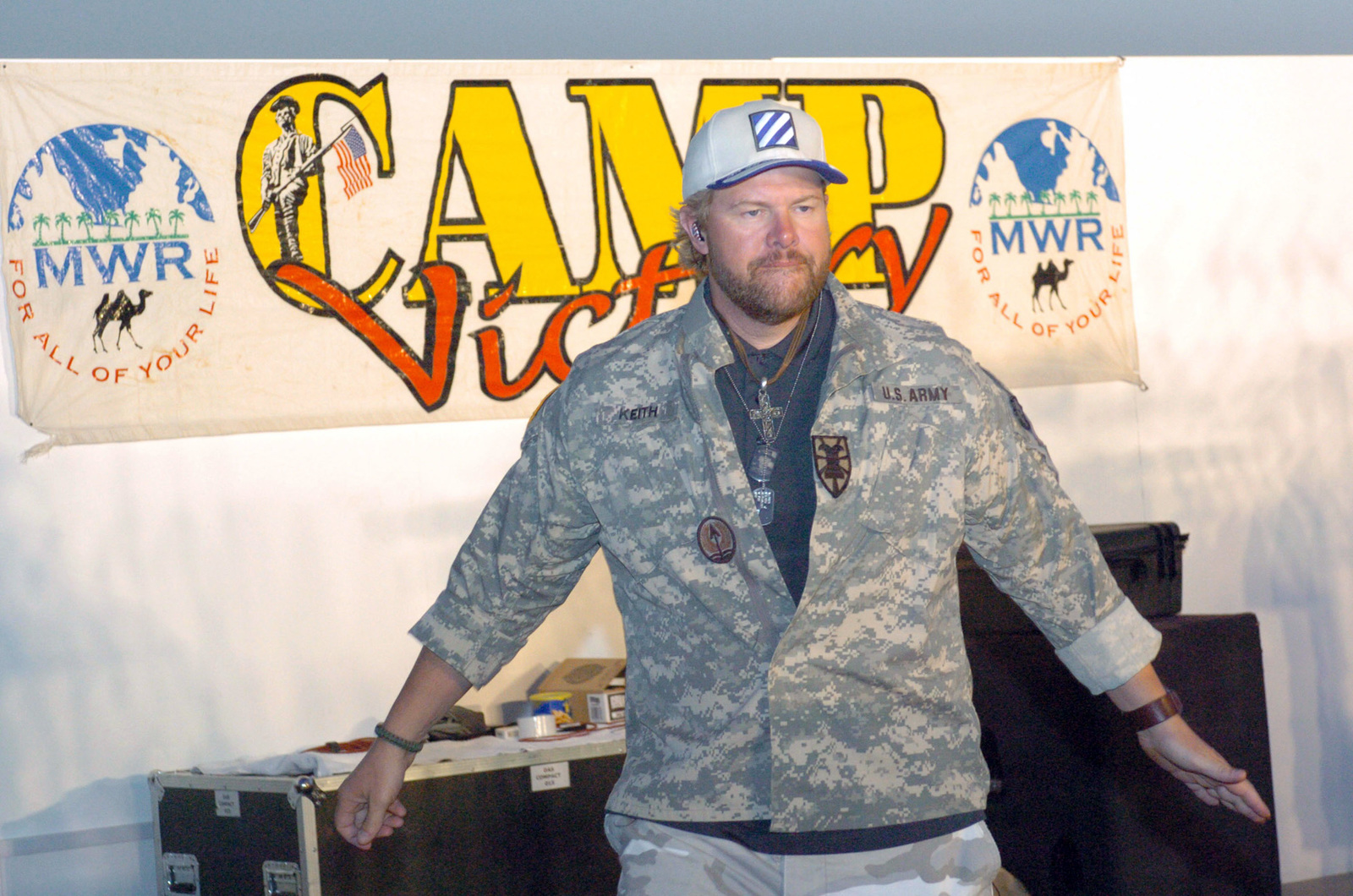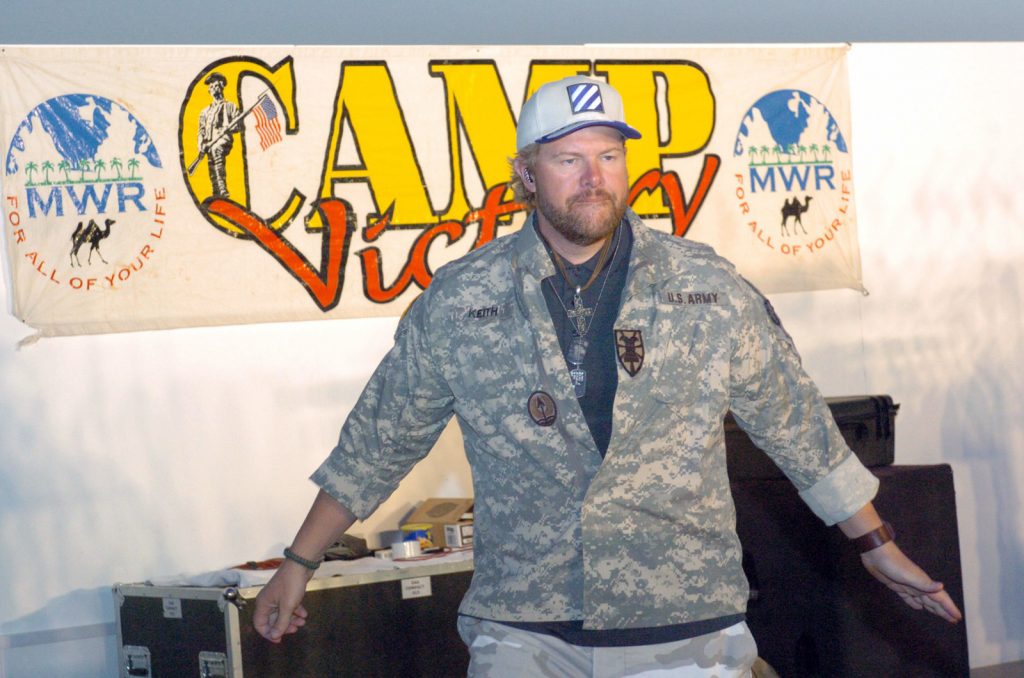 Toby Keith has made a lot of his money from his touring, selling his albums, writing songs, and his name graces restaurant franchises.
Cher - $360 Million
Cher has her musical success, but she was also able to win an Academy Award and a Golden Globe thanks to her performance in Moonstruck. Her net worth has clearly also benefited from her acting career.
Mick Jagger - $360 Million
Mick Jagger holds the title of being a key part of one of the most popular rock bands in the world, but he has also contributed to his net worth through his endeavours in real estate, as well as acting and filmmaking.
Ringo Starr - $350 Million
As another former Beatle, Ringo Starr was able to make a lot of money thanks to his music career and going on tour around the Pacific Rim with an All Starr Band.
Lars Ulrich - $350 Million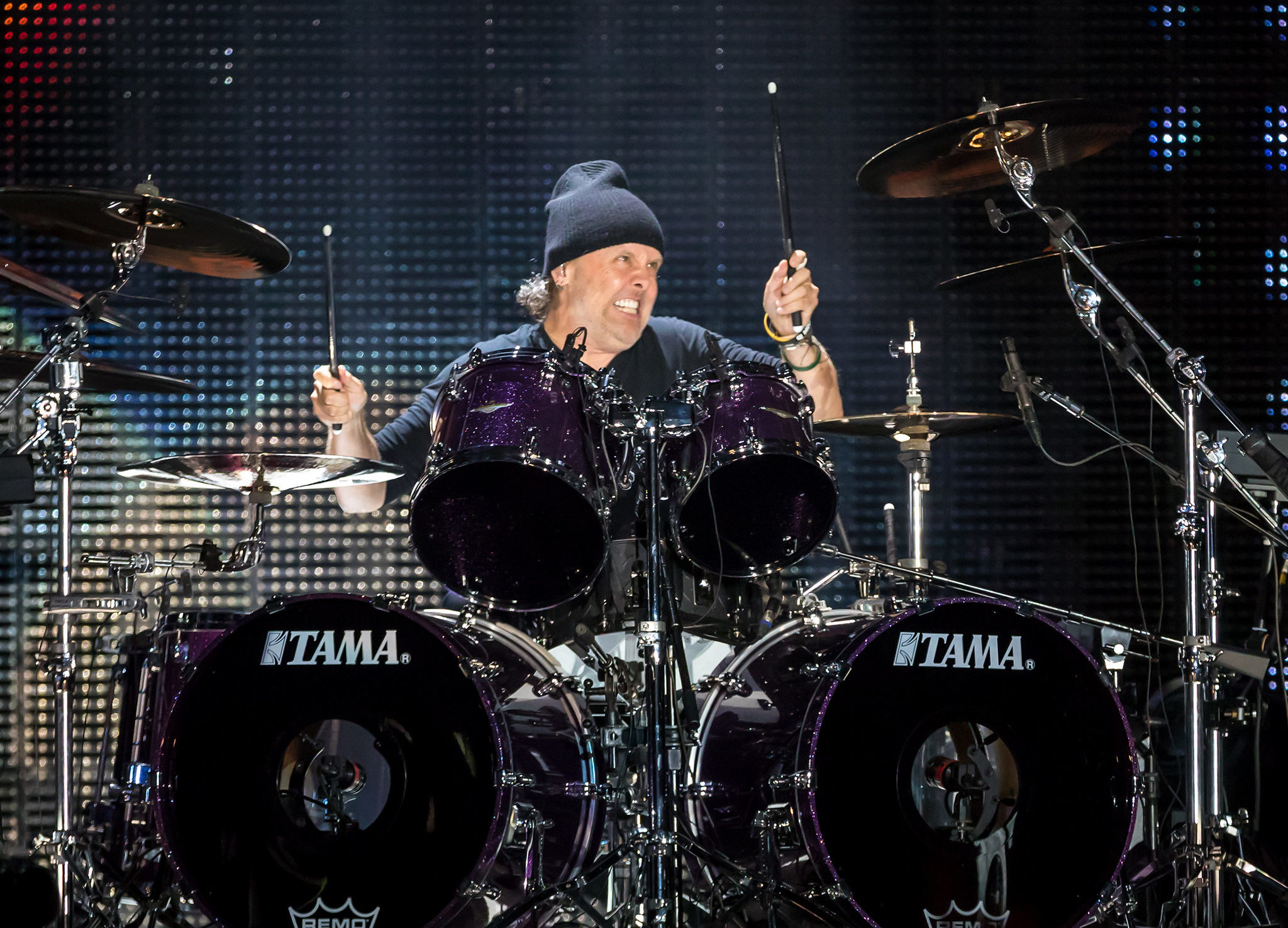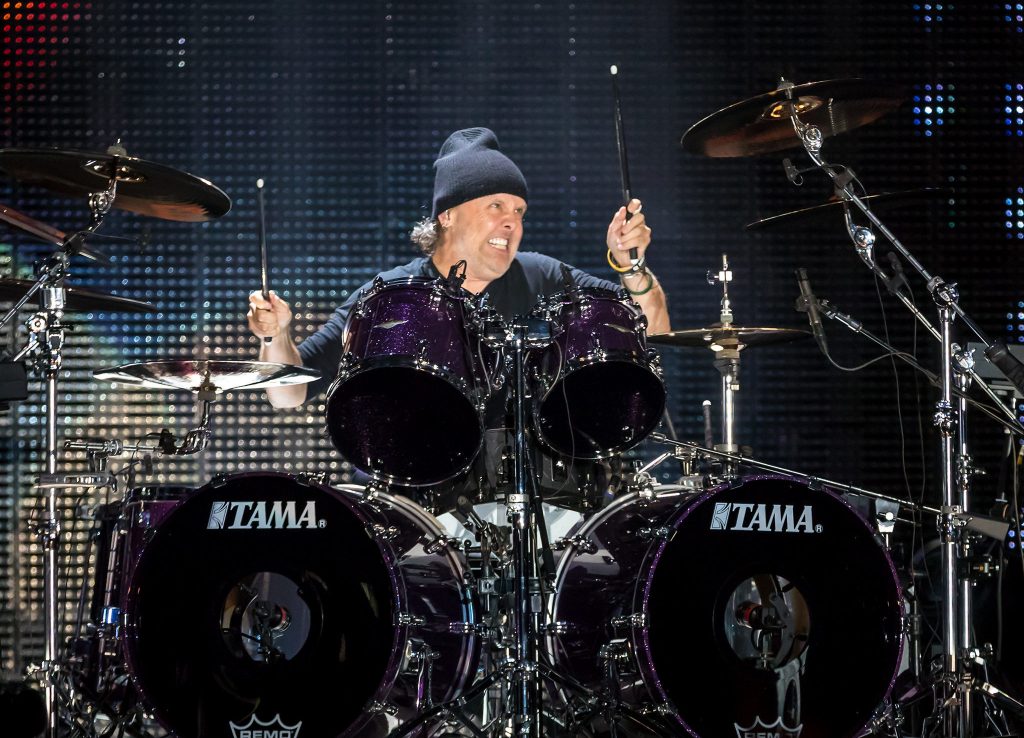 As one of the founding members of the band Metallica, this heavy metal artist, Ulrich was inducted into the Rock and Roll Hall of Fame in 2009. On top of being the member that holds the highest net worth, he was also the first Danish member to be inducted.
Gene Simmons - $350 Million
Spending almost 50 years as the front man for KISS, it's no surprise that Simmons is business savvy on top of the 100 million records that KISS sold.
Keith Richards - $340 Million
Known for playing several roles as a member of the Rolling Stones, Richards wears quite a few hats. Being the co-founder, a guitarist, a songwriter, and the secondary vocalist of the band, his net worth doesn't come as a surprise to most.
Katy Perry - $330 Million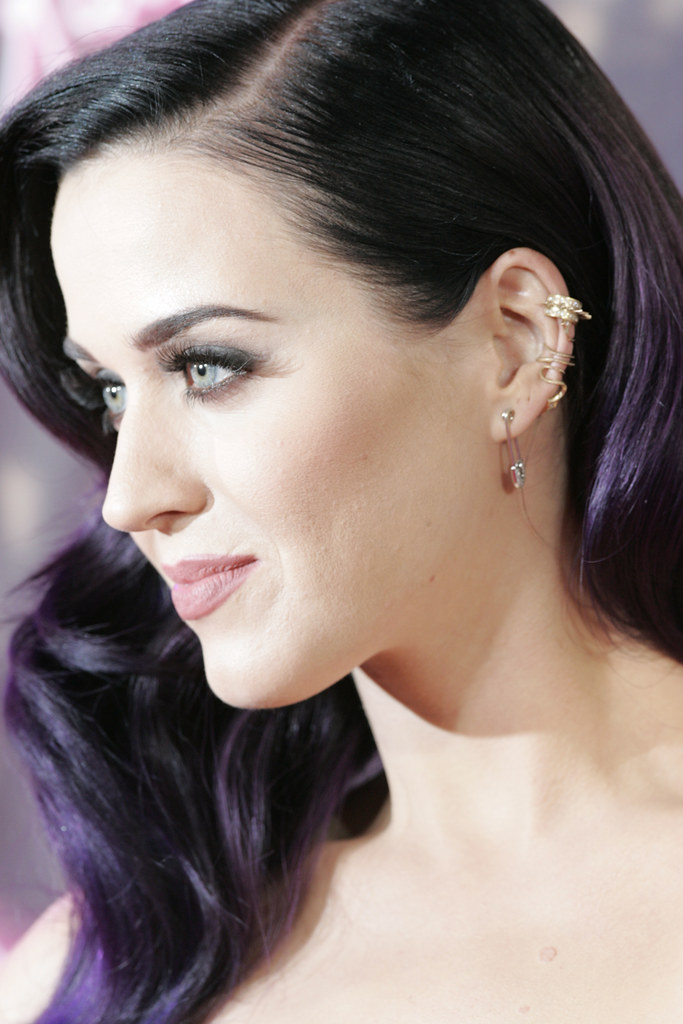 As one of the richest female artists in pop, she has been able to hold onto her spot on this list thanks to her concerts, music sales, her being a judge on American Idol, having her own business, a voice actor and her other endorsements.
Lady Gaga - $320 Million
Dave Grohl - $320 Million
Mariah Carey - $320 Million
Roger Waters - $310 Million
George Strait - $300 Million
Placido Domingo - $300 Million
Shakira - $300 Million
Tom Jones - $300 Million
Justin Bieber - $285 Million
Dhani Harrison - $275 Million
Luciano Pavarotti - $275 Million
Phil Collins - $260 Million