Snow and getting wet under your clothes? or feeling cold constantly? This might effectively ruin any snowboarding trip. snowboarding outfits must include warm, waterproof pants as part of your snowboarding gear, a quality jacket, thermoactive underwear, gloves, and a helmet. Ladies can also invest in gadgets, such as multifunctional bandanas, protective shorts, and non-slip pads.
Well-chosen snowboard or ski clothing is one of the pillars of such preparation, which you must remember to fully enjoy your backside 180.
System RECCO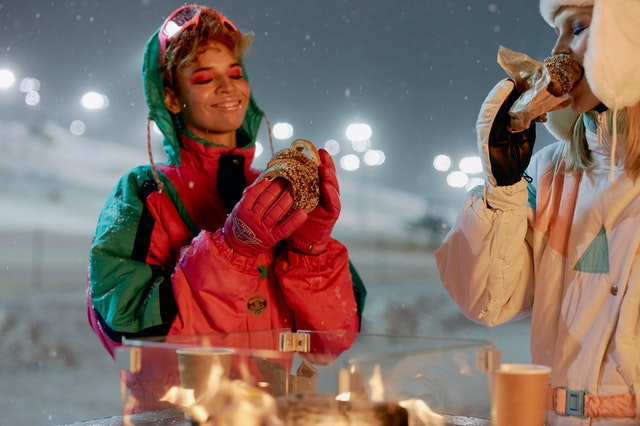 A worldwide known system enables one to find a person trapped in an avalanche. It consists of a detector (possessed by rescuers) and a reflector mounted in the snowboarder's pants or helmet. During the search, the rescue team sends a signal from the detector, which - if it encounters the reflector of a person buried in the snow - is reflected by it with double frequency.
The receiver of the detector gives an audible signal that the victim is nearby. This enables rescue services to pinpoint the exact location of the missing person and come to help quickly.
Tip
Waterproofness for snowboard and ski apparel is measured in millimeters of the water column. The higher the value of this parameter, the better the garment protects against moisture.
A waterproof rating of 5-10,000 mm water column is sufficient. For recreational skiers,
The snowboarders who are specializing in extreme skiing may look for materials with higher water resistance of 15-20 thousand mm of the water column. Such qualities have clothing with technical fabric (for example GORE-TEX company).
Check out how to prepare yourself for snowboarding so that your skiing will be comfortable and safe.
Women's snowboarding outfit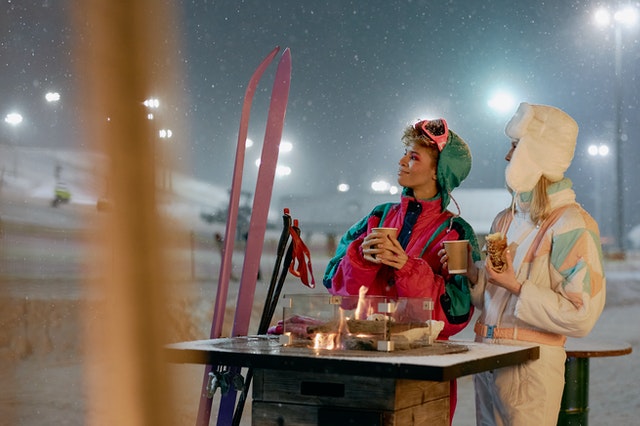 There are two main functions a snowboarding suit should have:
keep out the cold
prevent from getting wet.
while completing an outfit for women snowboarding you should first invest in warm, waterproof pants and a jacket. Protective elements will also come in handy: helmets, protectors, and wrist gloves.
What kind of snowboard jacket for women to choose?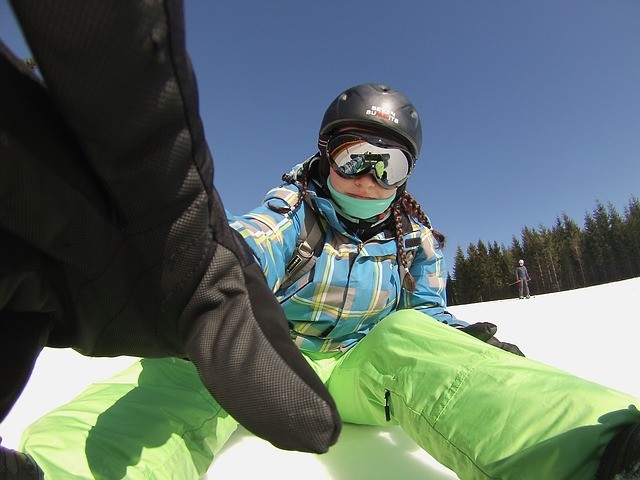 First of all, a women's snowboard jacket should be lightweight, durable, and comfortable. The choice in the market is wide. So, what you should consider when buying the right jacket? A women's snowboard jacket is undoubtedly one of the most important elements of each snowboarder's closet.
The most important features of a jacket are waterproofness ( measured in mm of water column) and the breathability of the material. Snowboard jackets for recreational riding should have waterproofness at least 8 thousand mm and breathability of at least 5 thousand g/m²/24h.
Before buying a snowboard jacket you should check if it has adjustable cuffs and hem, zipped vents, taped seams (additional protection from moisture), and a large, wide hood.
It has to be made from waterproof and breathable material that insulates your torso heat and wicks away sweat effectively, keeping your body temperature from dropping. A good jacket works well even on the coldest days. So it is worth betting on high-quality models with a mandatory hood and a snow belt.
Features to look out for include:
underarm vents that can be unzipped if overheated;
Snow apron - a fastening on the inside that prevents snow from getting under the jacket;
inner sleeves - the end of the sleeve attaches to your thumb, preventing snow from getting under the sleeve;
additional warming lining;
taped seams;
Large, adjustable hood that can be worn over a helmet;
pockets for electronic equipment;
goggle pocket;
Adjustable cuffs;
drawstring at hem;
a system that allows you to clip the jacket to your pants.
Which women's snowboard pants to choose?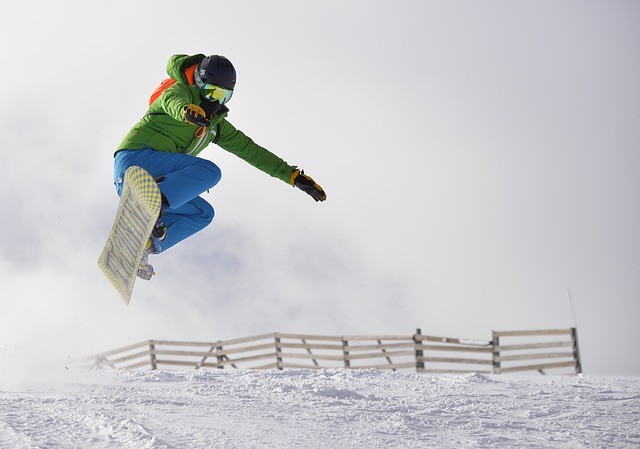 For leisure riding, pants with a water resistance of 10,000 mm are ideal (5,000 mm is the absolute minimum). The breathability of snowboard pant material may be slightly lower than in the case of a jacket (about 3 thousand g/m²/24h). Useful accessories in snowboard pants are adjustable legs, taped seams, or an additional inner warming layer.
Besides jacket snowboard pants are also important. This is the part of the snowboarder's outfit, which will have the most frequent contact with the snow. That is why waterproofing should be a priority when buying snowboard pants.
The functionality of snowboard pants is equally important. It is worth having additional facilities:
taped seams (increase protection against moisture);
ventilation system - e.g. zipper pockets lined with mesh, running along the leg, which can be opened when you get too warm;
an additional layer of warming from the inside;
breathable moisture-wicking outer fabric (approx. 3,000 g/m²/24h is sufficient);
Snow sleeve with a hook for attaching to the snowboard boots (prevents snow from getting under the pants);
adjustable leg circumference and waist;
Large pockets with zipper or velcro closure;
Adjustable and detachable suspenders;
possibility of attaching pants to jacket.
Snowboard Helmet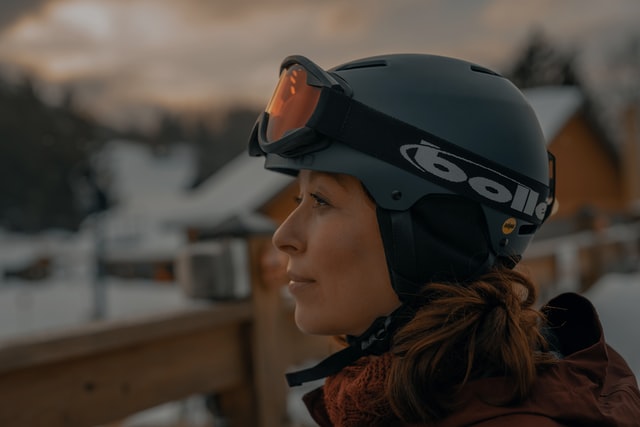 The shape of snowboard helmets is different from ski helmets - their shell is more similar to a peanut-type helmet and is less flimsy, the rest is practically the same, so if you have bought a ski helmet you don't have to invest in a new one for snowboarding.
The advantages of riding in a helmet need not be described.
Solid head protection is essential for safety on the slopes. Remember that no matter how carefully you ride, you do not influence what other skiers or snowboarders do on the slope. A hard outer shell is not everything a good snowboard helmet should have.
Snowboard helmet should have:
hard, shock-resistant shell, preferably made in-mold technology;
Warm but breathable liner;
detachable ear pads;
adjustable, soft strap under the chin;
Ventilation holes.
Many snowboarders forgo wearing helmets in favor of hats. This makes them look more stylish, but at the same time, they are less protected in case of a possible accident. This solution is not recommended for people who are just learning to snowboard, because in the initial phase of training falls are very common.
Snowboard gloves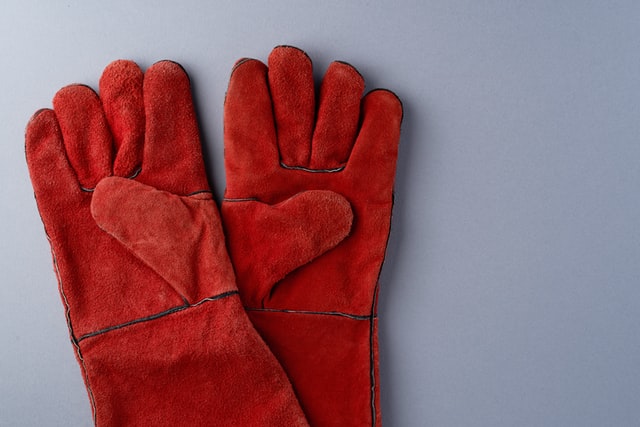 Hand protection is also very important. In the case of snowboard clothing, it has two dimensions. The first is the protection from the cold and moisture, the second is to protect the joints in case of a forward fall. That is why many models of snowboard gloves have special padding for the wrist.
Snowboard gloves have to be durable and waterproof so they won't be damaged by frequent contact with the snow. They should have reinforcements in the finger area and wrist support, which protects against injuries.
The most comfortable gloves are those with an adjustable Velcro strap, covered on the inside with non-slip silicone. If you use goggles while skiing, you should buy a model equipped with a pad for wiping glasses.
Thermal underwear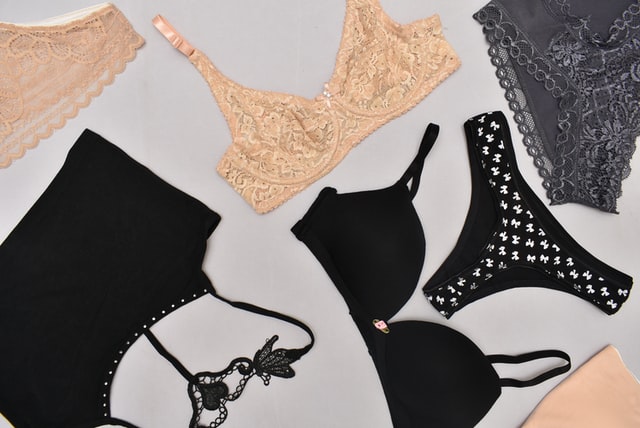 Breathable jacket and snowboard pants do their job only if there is underwear under them that ensures moisture and heat circulation. The ideal solution for skiing
The ideal solution for skiing and snowboarding is thermoactive underwear. Thermo-active underwear will wick away unwanted moisture while maintaining an optimal body temperature regardless of the weather conditions.
When going to the slope you should have a thermo-active nanofibers T-shirt with long sleeves, long pants, and socks made of breathable materials. If it is very cold you can put on an additional (middle) layer of clothing, such as a fleece or cotton blouse, although in this case, it is better if it is made of thermoactive fabric.
Additional Women's Accessories on snowboard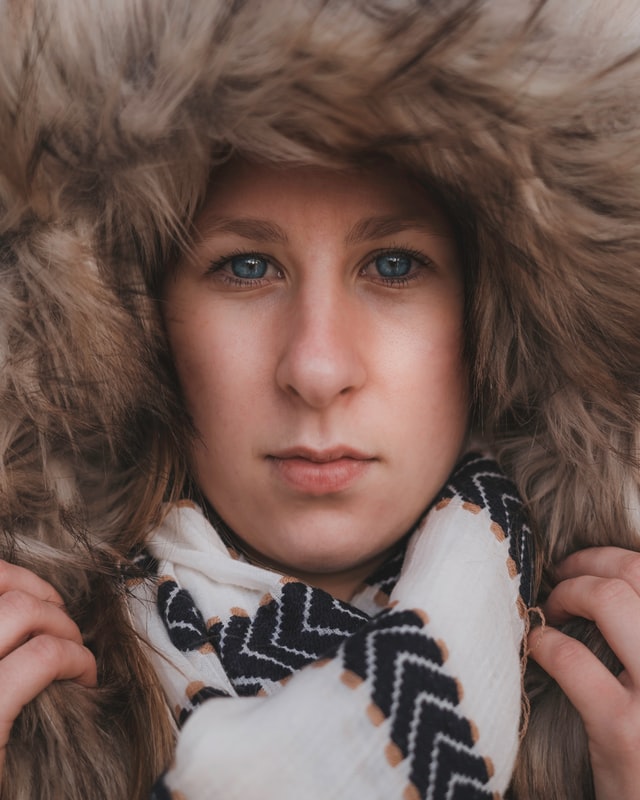 Bandanas
Bandanas serve a similar function to bandanas, but are larger. They are worn around the neck and pulled over the head (they can also cover part of the face). They are made of thin materials, so they are perfect under the helmet as an additional layer of warmth. They are available in a variety of colors and designs.
Goggles
They are useful during wind and heavy snowfall, or when the sun is strong. They improve visibility and protect the eyes from UV radiation. They should have a wide viewing angle, soft padding, and an adjustable strap. It is best to buy goggles equipped with universal glass parameters, which will work both in cloudy and sunny weather. The light transmission coefficient of such goggles is 25-60%.
Snowboard protectors
For knees, elbows and wrists prevent painful bruises. They are usually made of thick shock-absorbing foam. They are recommended for beginning snowboarders.
Snowboard bandanas (collars)
Protect the neck and face from freezing wind. They are narrow and fit snugly against the skin. They vary in style and color, so every snowboarder can find a model suitable for him or herself.
Conclusion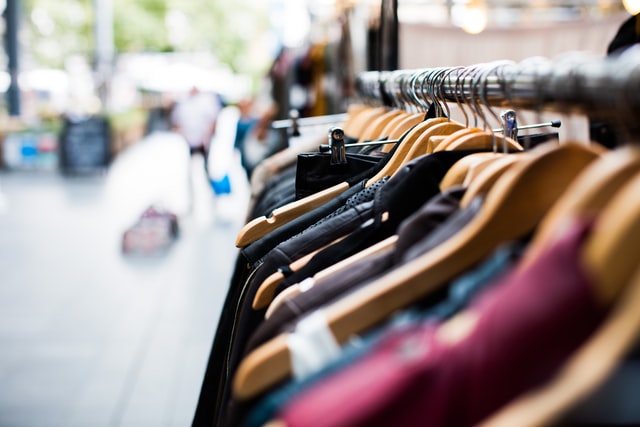 The above few items are the basis of every snowboarder's outfit. These clothes will allow us to feel comfortable on the slope and enjoy the ride. Depending on your preferences and riding style and whatever snowboarding gear you can get. Check our guide on renting snowboard gear.
Downhill snowboarding involves a relatively wide range of movement, which means that the garment needs to be more flexible. Many models are very versatile, those in subdued colors can also be worn during the day, as they are warm.
A large variation can be seen in the price. More expensive models usually have advanced technologies that are designed to increase the level of safety. Many have chips sewn under the material, which helps to find a person in case of loss or accident. It is worth thinking about, especially in the case of children.