CURRENCY refers to a system of money that is used by a specific country. A currency is a medium of exchange and a sort of money. It is a unit of exchange and could be in any form like soft-cash ( paper notes ) or hard cash ( coins ). By and large every country has it's own currency, e.g., Saudi Arabia's official currency is Saudi-riyal, and that of Japan is Yen.
Coinage is the foundation of the trade! Whenever we talk of currency, without further ado, US-DOLLAR comes in our mind. It's because US-$ has dominance and supremacy over the world trade, and this is the reason of its limelight! The currency's value can be concluded that how much one can buy/purchase with its single unit. The highest value currency doesn't denote the nation's excellent economic health, or they have healthier or better options of investment. It is rather based on their exchange rates that could easily oscillate and fluctuate! The highest-valued currency unit is that coinage in which a solitary unit purchases/buys the maximum/highest no. of any other given currency.
TOP 10 MOST HIGH VALUED & TRADED CURRENCIES IN THE WORLD
Usually, the computation is done against a major-reserve-currency like United States Dollar (USD), Pound Sterling(GBP) or Euro(EUR).
So, here we round up the TOP MOST VALUED CURRENCIES OF THE WORLD!
KUWAITI-DINAR
1 KWD = $3.49
KWD is known to be most valued currency of the continent. Though a slightly smaller area of land than New-Jersey, yet it is the native land of the world's most valuable currency! It has seen ebbs and flows. Dinar was brought in place of Gulf rupee in 1961. In 1990, Kuwaiti-Dinar was replaced by Iraqi-Dinar, this was the time when Iraq occupied Kuwait but after freedom, it was restored! KWD-dinar is subdivided into 1000-fils. Five Gulf Arab Monarchies, together with Kuwait are in consultation to form a single currency.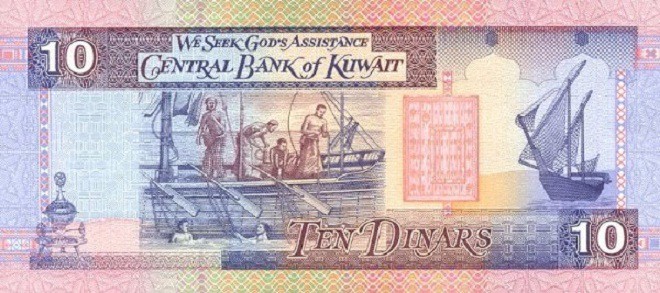 BAHRAIN-DINAR
1 BHD = $2.65
Bahraini-dinar was launched in 1965, in place of Gulf-rupee. Despite the fact that Bahrain is a small island with a region that is 3.5 times the area of Washington D.C hitherto is the globe's second most costly-coinage! Bahrain's business rests on the production of petroleum and refinement, in addition to construction & financial-services! BHD is divided further into 1000-fils.
OMANI-RIAL
1 OMR = $2.60
Oman is legitimately called the "Sultanate of OMAN," having a key location at the mouth of Persian-Gulf. It is one of the most valued currencies in the world. Before 1940, Maria Theresa Thaler were the core currencies in Oman. However in 1970, the RIAL-SAIDI was made the official one. The OMR-rial is alienated into 1000-baisa.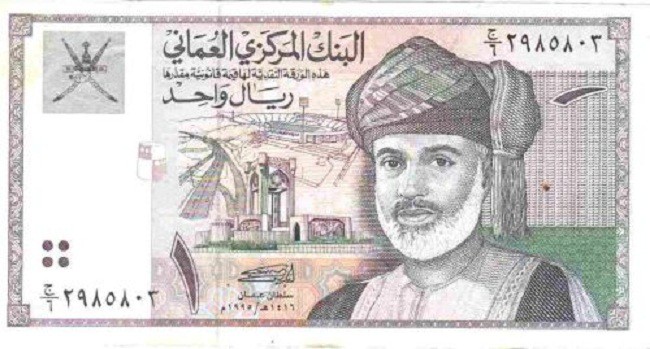 LATVIAN-LATS
1 LVL = $1.84
It is the penny of Latvia and has a code of LVL. Latvia, a small country of the size of West Virginia. The Lats was initiated in 1922, taking the place of Latvian-RUBLIS. Latvia has been European Union's member since 2004 and were also a member of Economic & Monetary Union and is the 4th most influential legal tender!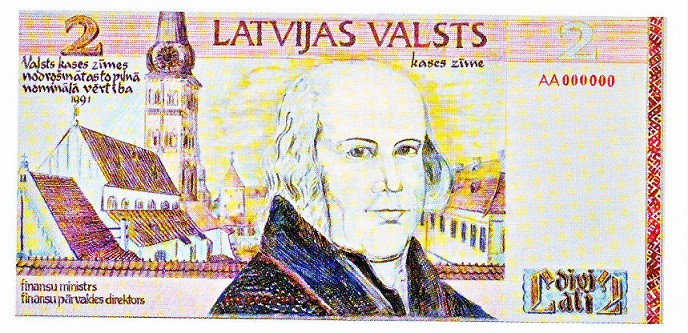 UK-POUND STERLING
1 GBP = $1.62
The fourth most-traded-currency in foreign-exchange-market, after US-dollar, Euro and Yen ( Japanese-Yen ). The Pound-Sterling, generally known as POUND is the endorsed cash of United-Kingdom and is further divided into 100 pence. Chiefly at this time of the year, when the holiday season is in full swing. The residents of the UK taking the benefit of their propitious and favorable exchange-rate, are travelling to the US, where for them everything is half off!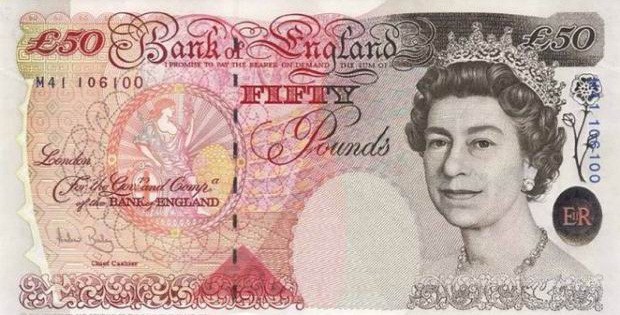 JORDANIAN-DINAR
1 JOD = $1.41
JOD is the fifth most high valued currency of the world. The money used in Jordan. It's code is JOD and is sub-divided into 10-Dirham, 100-Qirsh 0r 1000-fils. Although Jordan may perhaps be deficient in water reserves and crude oil, this realm of Mid-East has one thing of the essence- i.e., it's currency! Job-Dinar was initiated in the 1940s during the reign of Jordan to maintain equilibrium with Palestinian-Pound.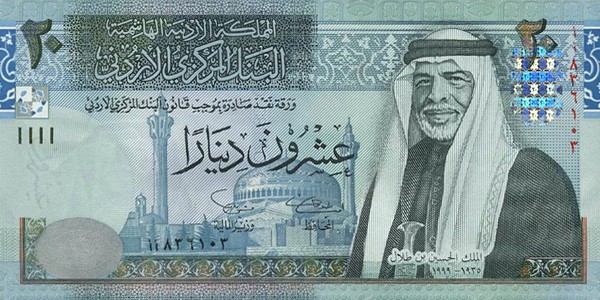 EUROPEAN-EURO
1 EUR = $1.29
Instigated formally in 1999, and has approached the dollar for years! Eur is the authoritative valued-currency of the euro zone that includes 17 countries encompassing Finland, France, Italy, Germany, Greece, Spain, Belgium, Portugal, Netherlands, etc. It is the second-most-valued-currency in an exchange market.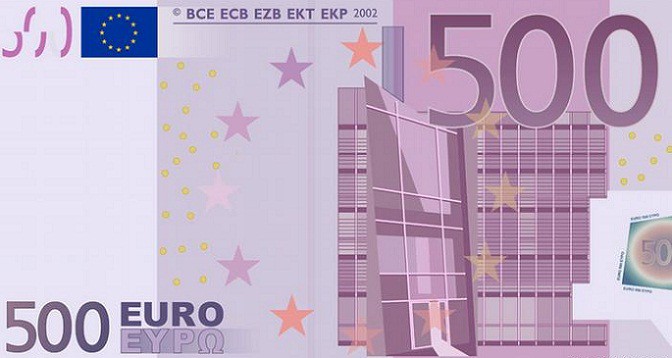 AZERBAIJAN-MANAT
1 MANAT = $1.28
For the reason that Azerbaijan has large oil reserves and increasing relations with western economies, it's future seems vivid and bright. After its independence in 1991, it became a member of World-Bank, Islamic-Development-Bank, Asian-Bank, and flourished at full tilt!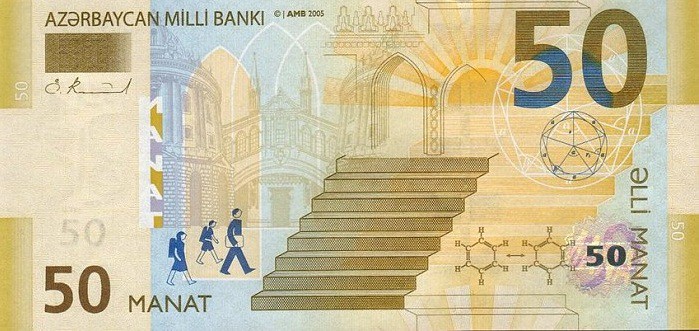 CAYMAN ISLANDS-DOLLAR:
1 KYD = $1.22
KYD is one of the most valued currency maintaining its good position all over the globe. As the name portrays that it is the money of Cayman-Islands and is divided up into 100 cents. It was commenced in 1972. As it has no straight taxes, therefore, Islands prospered as an offshore-financial-center along with a great number of insurers, banks, and funds. It is abbreviated with a $ or C/$.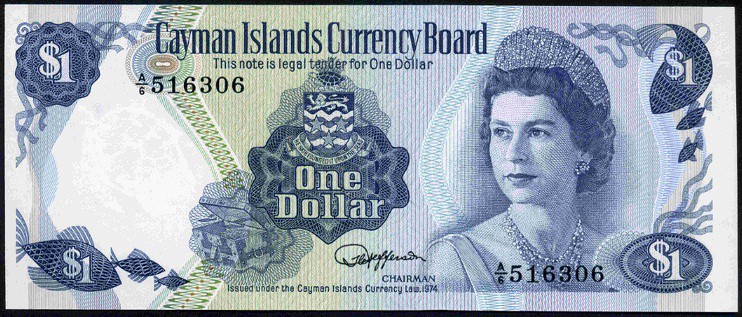 SWITZERLAND-FRANC:
1 FRANC = $1.07
The legal tender of Switzerland and Liechtenstein, and is the only form of Franc that is being issued in Europe even now! Switzerland has a well-established, booming & a technologically advanced economy. FRANC is also included in the list of most valued currencies of the world. It was categorized as the most affluent and richest nation on the planet by 2011, in terms of per-capita!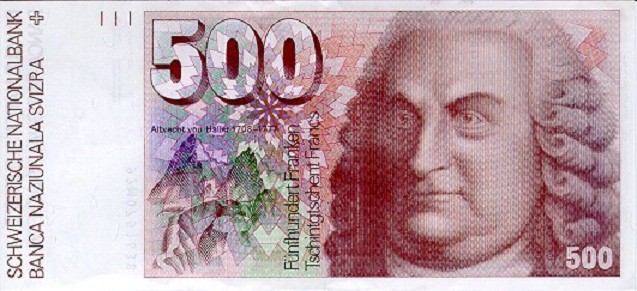 TOP TEN MOST VALUED CURRENCIES IN TERMS OF US DOLLAR (US $)
| Sr# | Valued Currencies | Value w.r.t US Dollar |
| --- | --- | --- |
| 1 | Kuwaiti Dinar | 3.84 |
| 2 | Bahraini-Dinar | 2.65 |
| 3 | Omani Rial | 2.60 |
| 4 | Latvian Lats | 1.84 |
| 5 | Uk Pound Sterling | 1.62 |
| 6 | Jordanian Dinar | 1.41 |
| 7 | European Euro | 1.29 |
| 8 | Azerbaijan Manat | 1.28 |
| 9 | Cayman Dollar | 1.22 |
| 10 | Switzerland Franc | 1.07 |
See More As: