"We make a living by what we get, but we make a life by what we give."
These lines truly depict the significance of charity, fulfilling the needs of those who need your help. Small deeds of kindness do make your life worth living. Having luxurious houses, shining cars and sparkly diamonds and gold do not grant you inner satisfaction and content, you can spend millions on these things and yet you won't find your inner peace.
Giving is the only act in this regard that is proved to be providing peace to the soul. It is quite true that "Charity benefits more the Giver than the receiver," as the more you give, the more you pave yours to the eternal state of contend.
TOP TEN HUMANITARIANS IN THE WORLD WITH LARGEST CHARITY DONATED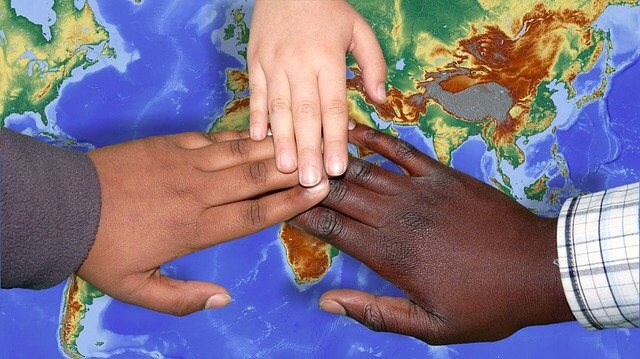 Seeking the light of such enlightenment, there are few billionaires in the world who play their part by helping others and history has revealed that the more they have given, the more they earned, all due to the bliss of charity.
These are the top ten humanitarians in the world that have given a huge amount of charity for the welfare of human civilizations. Their shares have saved innocent lives from the wreck of huge devastations, starvation, or epidemics.  So let's find out the great names with great hearts:
10. GENNADY BORISOVICH BOGOLYUBOV – $663 MILLION CHARITY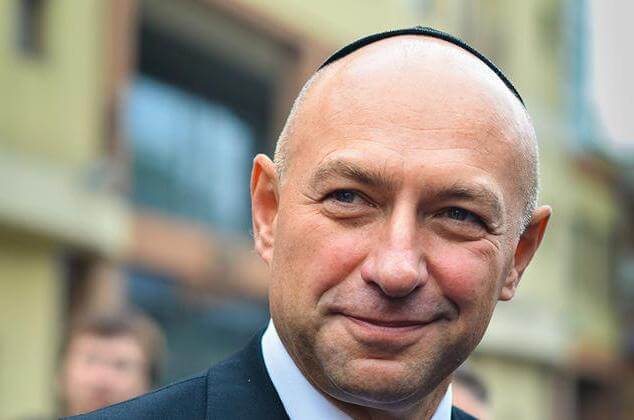 Gennady is a Ukrainian businessman who is currently the chairman of the largest manganese refining company and mine in Australia. His total assets are worth about $6.2 billion out of which he spent $663 million for charity. He has established his foundation named Bogolyubov Foundation that is privately serving many Jewish causes and projects.
9. HUANG WENZAI – $920 MILLION CHARITY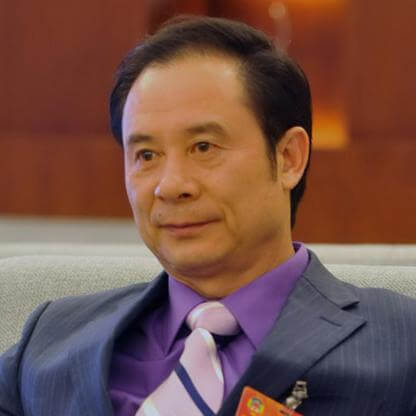 Wenzai is the chairperson of the property company named Star River Property Holdings Limited. He served the share of $920 million for the welfare service that includes mainly the construction projects in rural areas and rescue and relief services in the time of any natural disaster or calamity occurring in the country.
8. HOWARD HUGHES – $1.56 BILLION CHARITY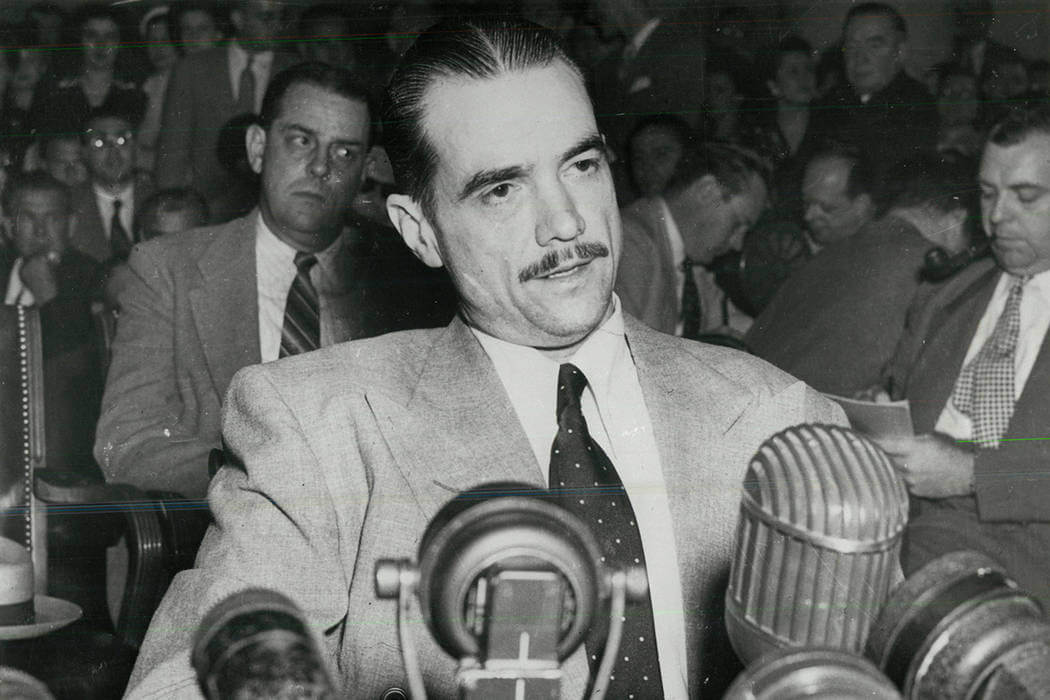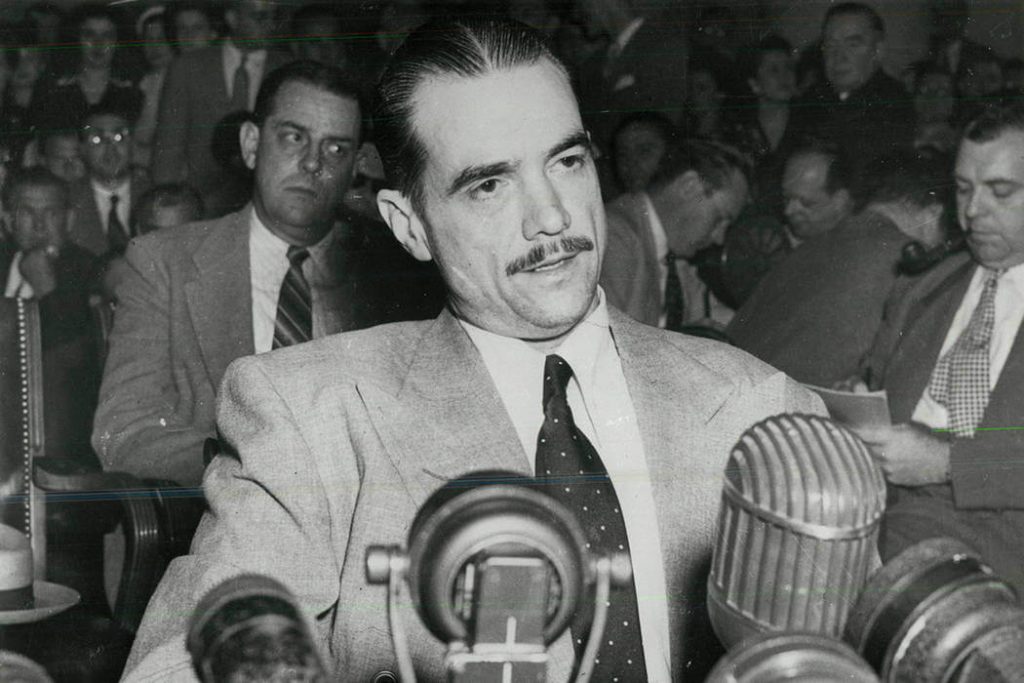 Though Hughes passed away in 1975, the donations he has made during his lifetime made him the 8th humanitarian in the world who donated about $1.56 billion out of his total wealth. He was an enthusiastic Hollywood producer.
He then also made his name by inventing an aviator who set many airspeed records. Howard Hughes Medical Institute is still alive and donates millions in the good name of Howard.
7. TERRENCE M. PEGULA – $1.5 BILLION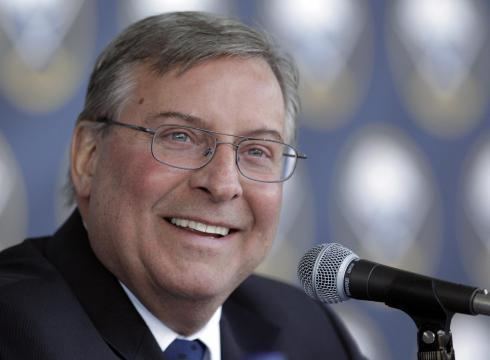 Pegula's wealth and riches come from his gas drilling company known as East resources. His company is holding assets of oil and gas in West Virginia and sold the rest located in New York, Rocky Mountain, and Pennsylvania for $4.7 billion.
He contributed 47 percent share of his wealth to the improvement of the sports sector and many other social reforms. He actively supports energetic young athletes who want to pursue higher education and donate to serve this cause.
6. WANG JIANLIN – $1.6 BILLION CHARITY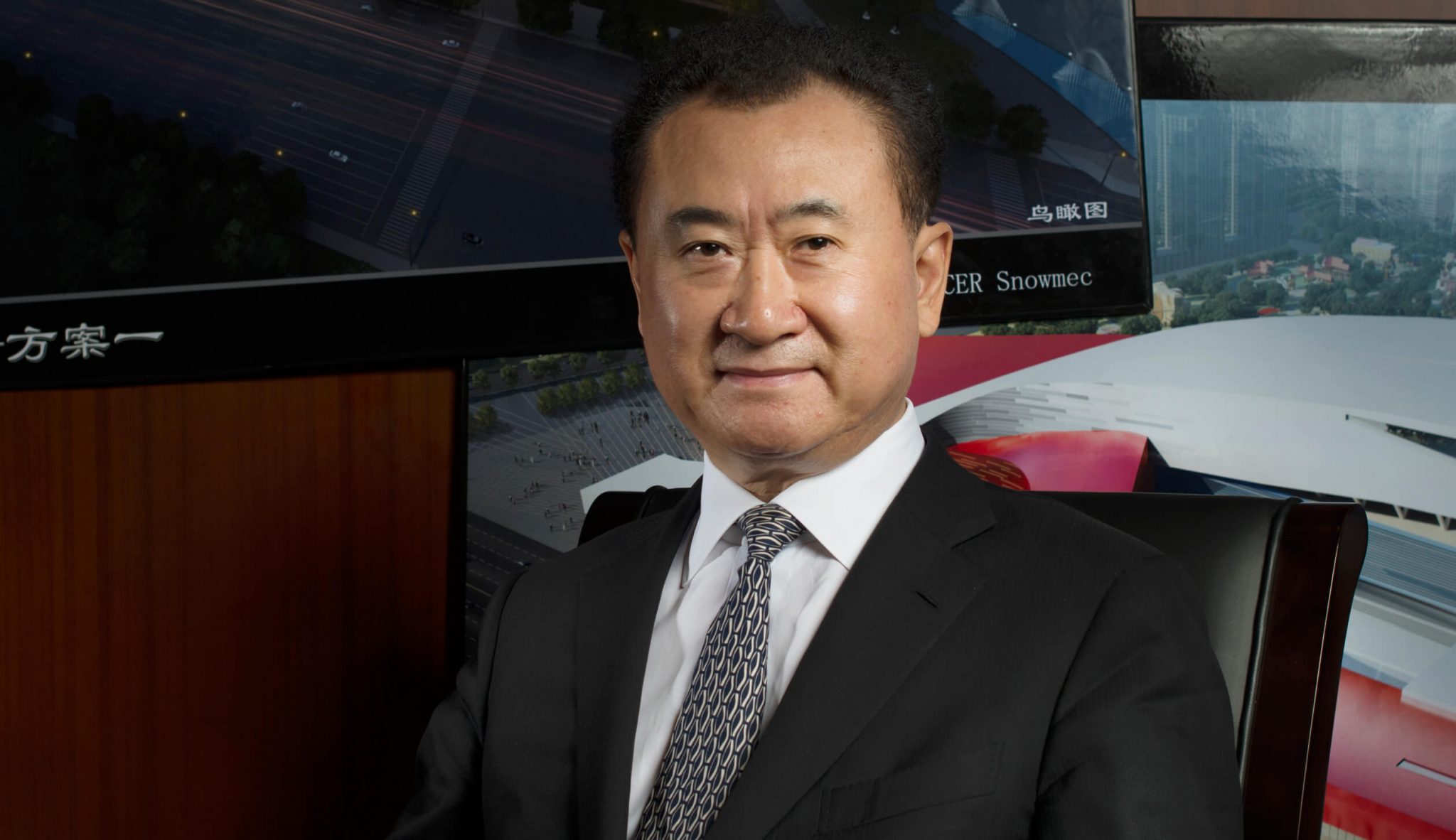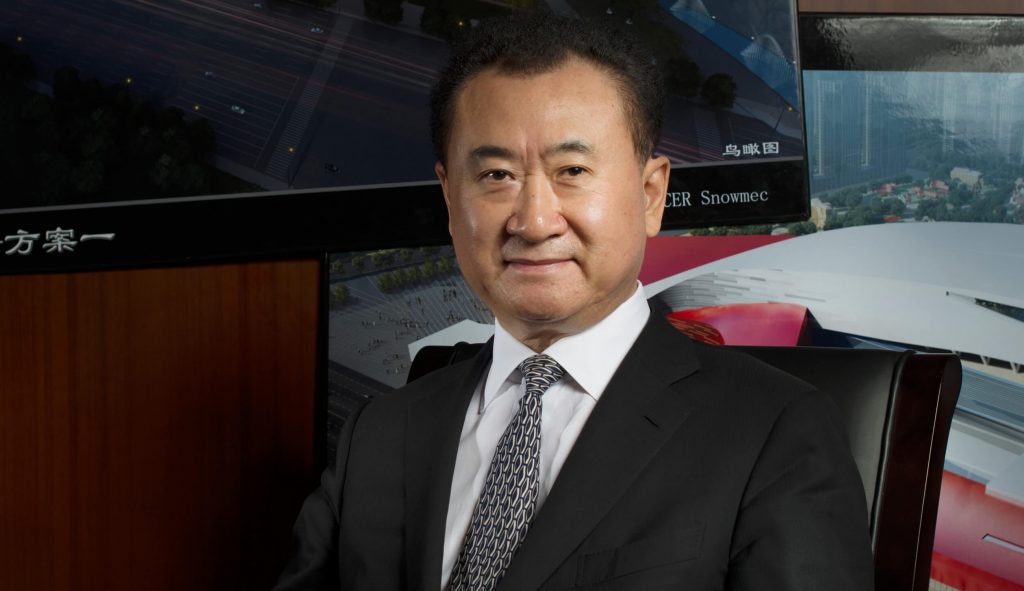 Wang Jianlin is famous for his chairmanship of the Dalian Wanda Group. His company deals with property investments and has invested in many commercial projects of establishing cinemas, luxurious hotels, shopping malls, and departmental stores in China. Jialin has invested the 16% of his wealth for the cause of charity. Out of his total wealth of $11 billion he has donated about $1.6 billion for the welfare of mankind.
5. AZIM PREMJI – $2 BILLION CHARITY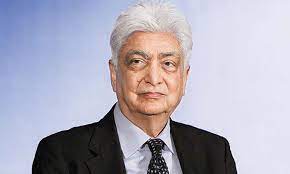 Azim Premji is the chairman of Indian Software Company, Wipro Limited, and is listed as the leader of the software industry. He has established his private trust named Premji Invest which is used to donate a handsome of his wealth to eradicate poverty and improve the health care services in the country. The charity also aims to improve the education quality in the country.
4. GEORGE SOROS – $6 BILLION CHARITY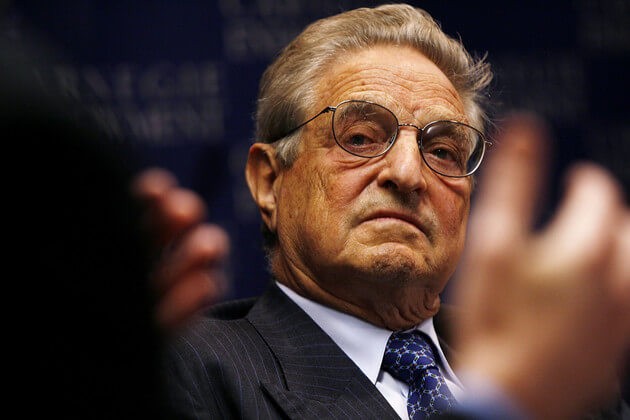 Another business magnate who is on the list is George Soros who is the chairman of Soros Funds Management. In the early 90s, he earned a great fortune in billions of dollars during the period of the UK currency crisis.
He actively supports liberalism and donates to help establish a truly democratic government. Currently, he has been supporting many human rights organizations and agencies that are working to bring social and legal reforms in the economic sector. A huge amount of funds was donated by him to Central European University located in Budapest, Hungary.
3. LI KA SHING – $10 BILLION CHARITY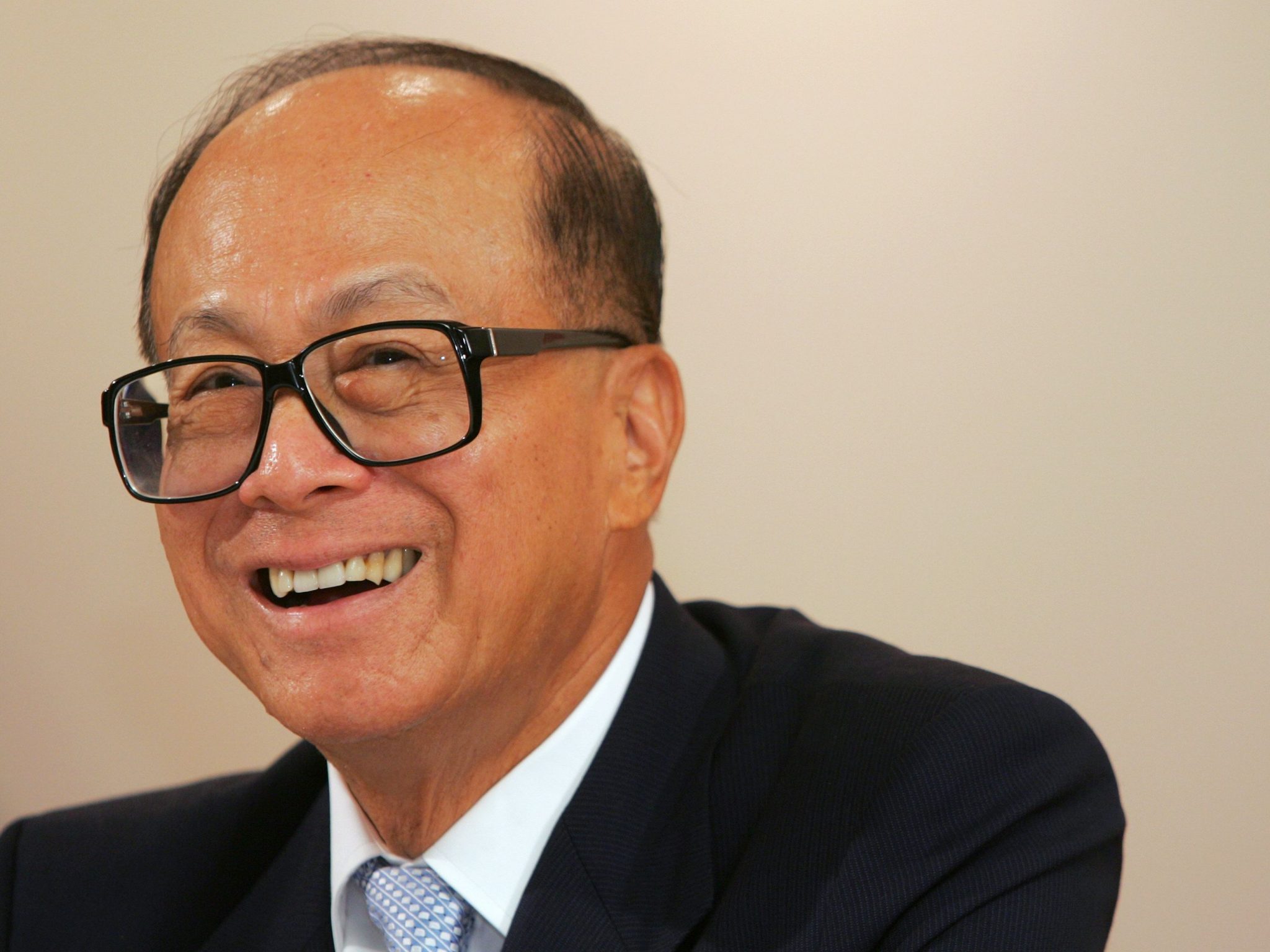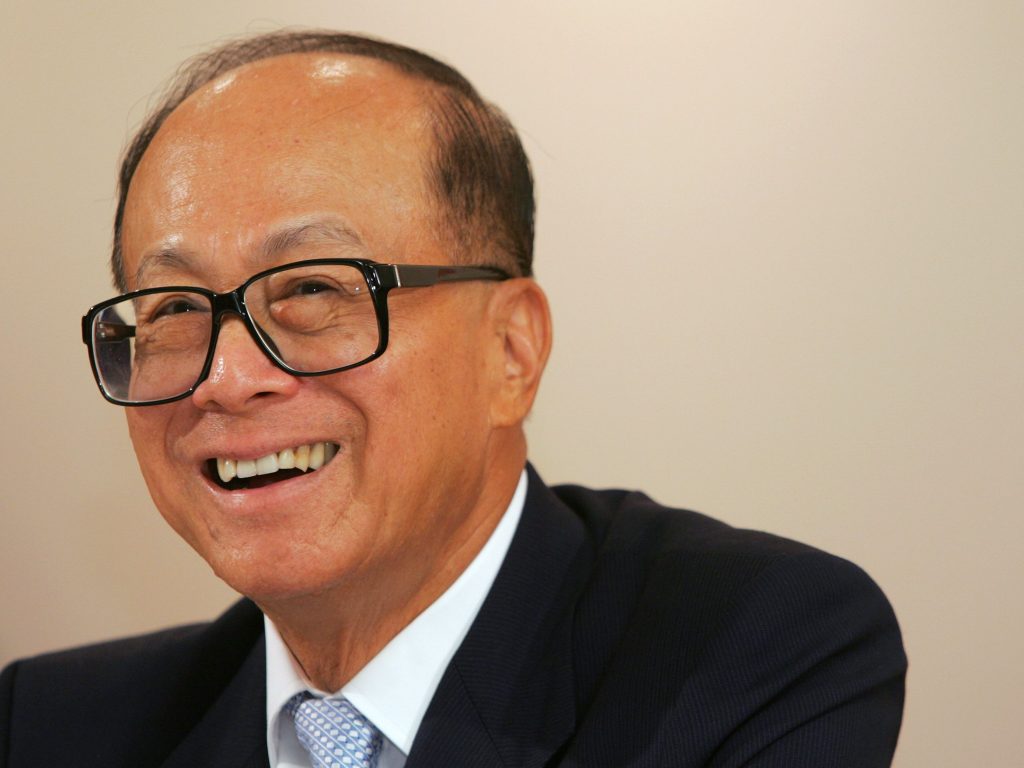 Li KA Shing is the biggest retailer of health and beauty products in the world. He is attributed to be the richest man in the whole of Asia with assets worth $25 billion.
Chairman of the well-known Cheung Kong and Hutchison Whampoa Limited Company, this generous billionaire has donated about $10 billion out of his wealth to provide improved health care services and education to all who couldn't afford it. He is the only man in Asia who has donated most of his wealth and is admired for his generosity.
2. BILL GATES – $29 BILLION CHARITY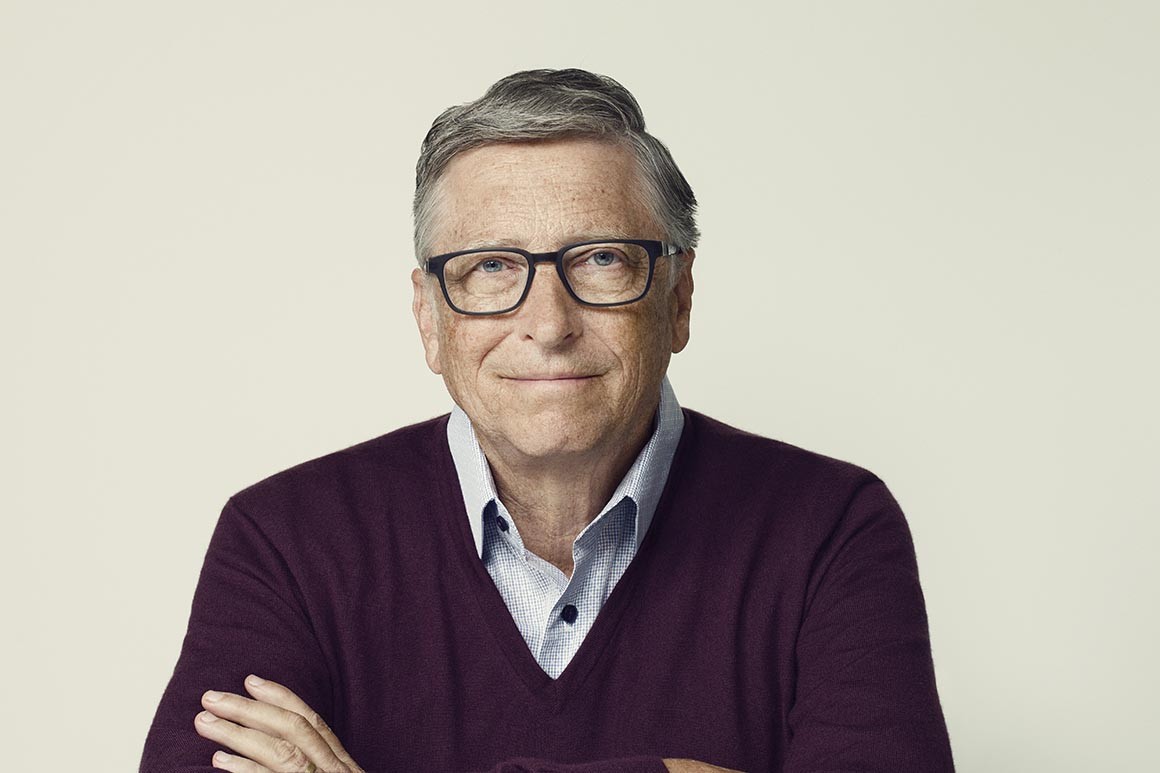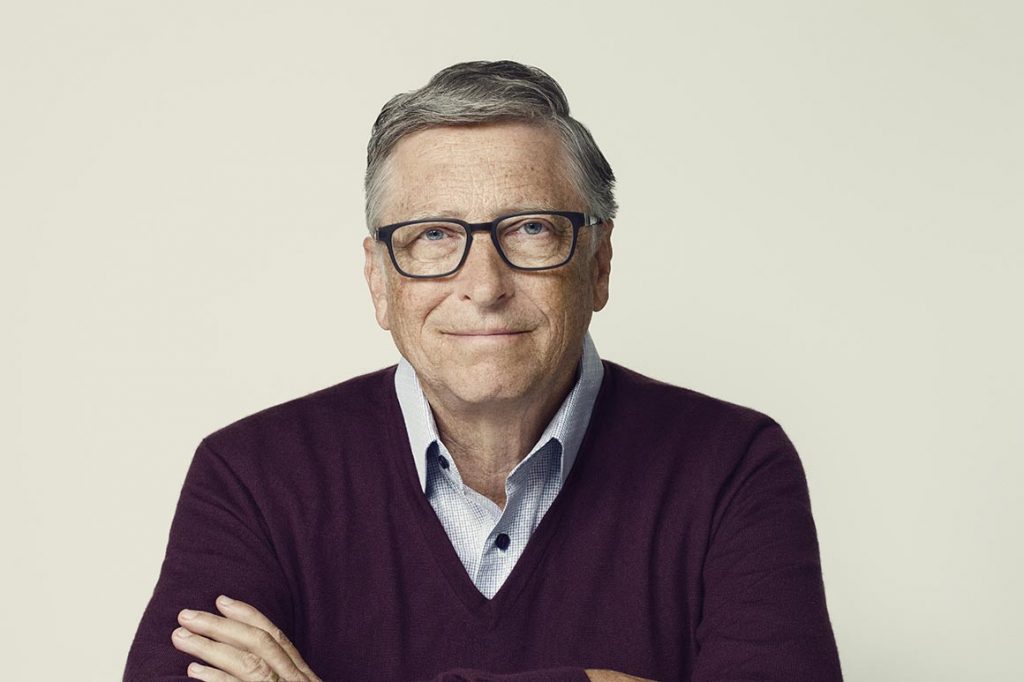 The Founder of the Microsoft Corporation, Bill Gates who has ever been attributed to the world's richest man. After accomplishing the world of technology through his Windows operating system and MS office suite he has developed a charitable organization known as Bill Gates Foundation which is working to improve the sanitary conditions on one hand and education on the other hand.
Large-scale research is also being conducted here to find the cure or treatment for AIDS diseases, and many people seek its help to prevent AIDS.
1. WARREN BUFFETT – $30.7 BILLION CHARITY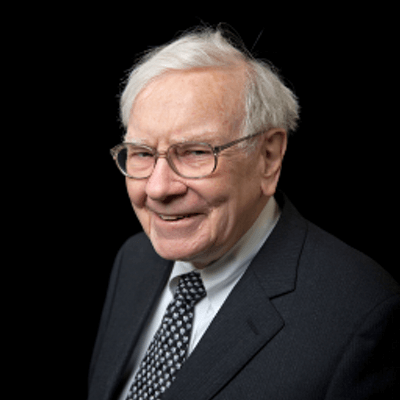 He is acknowledged as one of the richest in the United States of America. He is termed as the most successful investor of the last century. He has revolutionized the idea of investing and earned great accomplishments while being the chairman of Berkshire Hathaway.
He has given a large sum of his wealth accounting for $30.7 billion to provide better education, health services, and food to the poor. He has also given away a few of it to help establish easy access to information technology to those who cannot afford it.
LIST & NAMES OF TOP 10 HUMANITARIANS WITH AMOUNT OF CHARITY DONATIONS
| | | |
| --- | --- | --- |
| Rank | Humanitarians | Amount of charity donated |
| 1. | Warren Buffett | $30.7 billion |
| 2. | . Bill Gates | $29 billion |
| 3. | Li Ka Shing | $10 billion |
| 4. | George Soros | $6 billion |
| 5. | Azim Premji | $2 billion |
| 6. | Wang Jianlin | $1.6 billion |
| 7. | Terrence M. Pegula | $1.5 billion |
| 8. | Howard Hughes | $1.56 billion |
| 9. | Huang Wenzai | $920 million |
| 10. | . Gennady Borisovich Bogolyubov | $663 million |
See More As: