When it comes to military aviation, Fighter jets are considered the most important in every strategic attack plan. The latest advanced technology is crucial to modern warfare. And dominance in air defense is one key element that ensures inefficient safety operations.
Modern-day fighting strategies demand the most advanced form of equipment and weapon. Therefore, different countries have used state-of-the-art technology to develop modern military aviation and fighter jets. These fighter jets are capable enough to fill the requirements of modern warfare.
TOP TEN MOST ADVANCED FIGHTER AIR JETS/ CRAFTS IN THE WORLD:
Following is the complete list of the topmost advanced fighter jets in the world, most of them are already in active use whereas others are soon going to be part of the military use and aviation.
10. CHENGDU J-10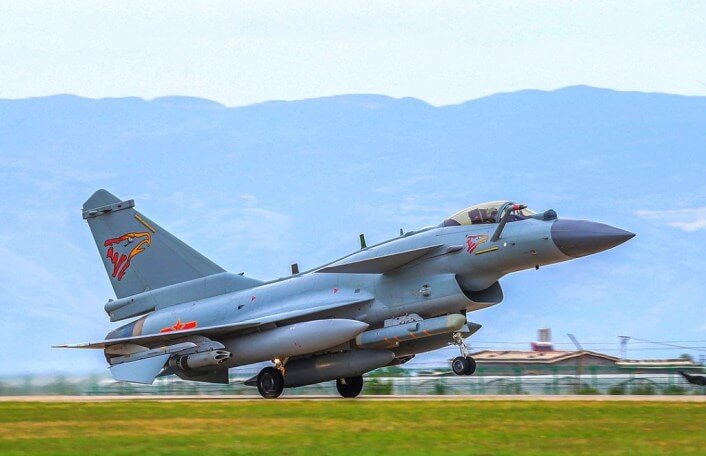 China is the center of the modern technological revolution. Most of the technology used throughout the world were once originated in China. And when it comes to modern military aviation, China is not lagging behind in that area. J-10 designed in China is an example of that.
This fighter jet was originally designed by China's Chengdu Aircraft Corporation CAC, Especially for the People Liberation Army Air Force PLAAF. This fighter jet is equipped with all the latest weaponry and serves as a multi-role combat aircraft. It can work in all-weather operations. The only export contractors of this aircraft are Pakistan Air Force.
9. F-16 FIGHTING FALCON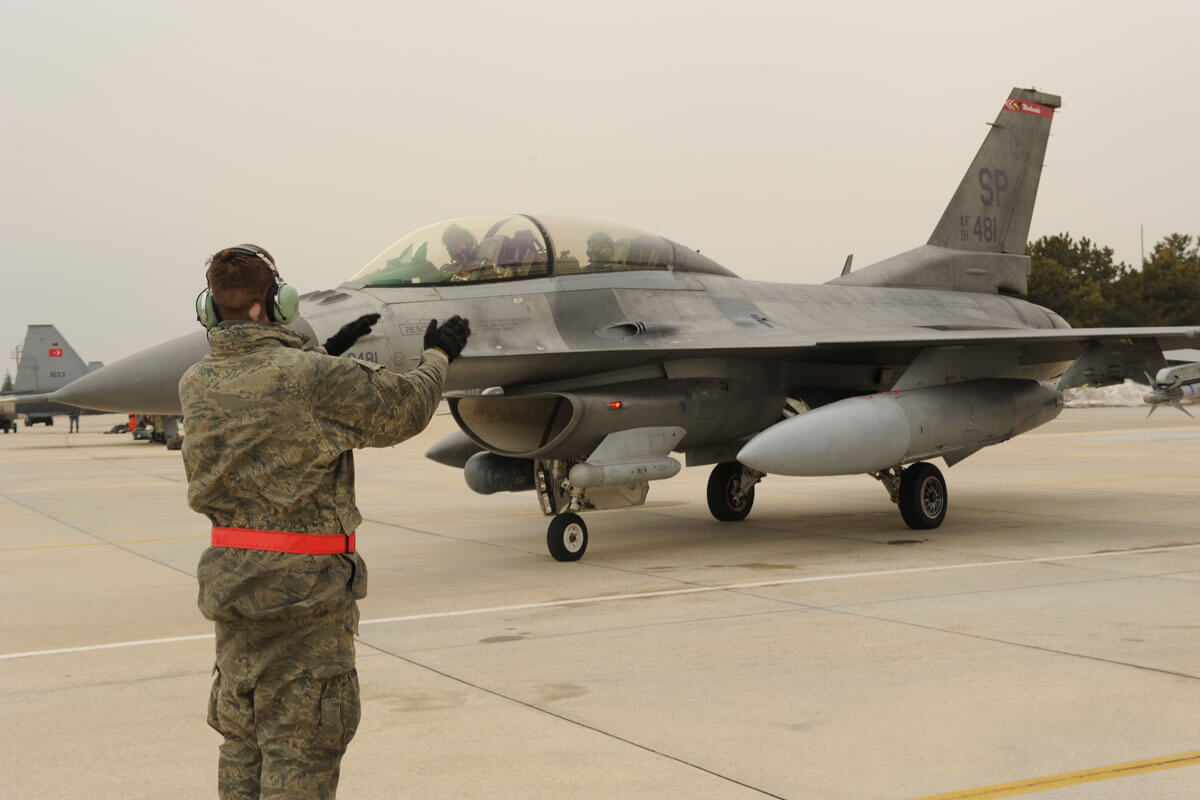 F-16 is one of the most famous and most used fighter jets. It was originally designed by General Dynamics for the US Air-force. It is a single-engine fighter plane with the ability to combat in each weather operation like Chengdu.
Its production was first approved in 1976, ever since then 4500 of these fighter jets have been built, serving 25 nations in the world. Therefore, it has been categorized as the 9th most advanced fighter jet in the world.
8. MIKOYAN MIG-35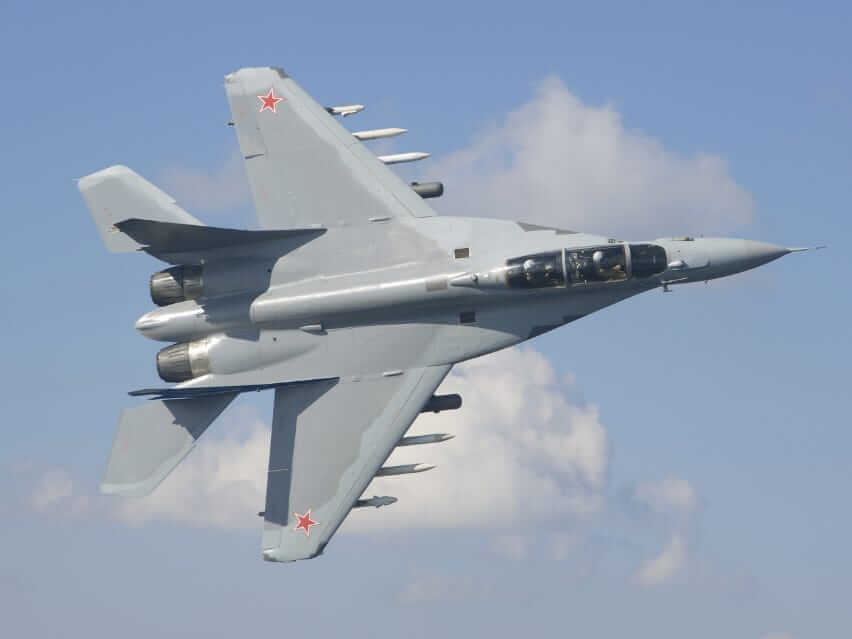 Mikoyan MiG-35 is a Russian fighter jet. It is a part of the MiG-29 Fulcrum fighter series. Over the years, MiG-35 has greatly advanced its weapon systems and technology of avionics. It is also equipped with the AESA radar and newly designed OLS.
This modern technology allows this craft not to rely completely on Ground-controlled interception. It can even conduct independent multi-role combat missions. Russian military claims that this aircraft stands on an equal pedestal as the US f-35 jet fighter planes.
7. DASSAULT RAFALE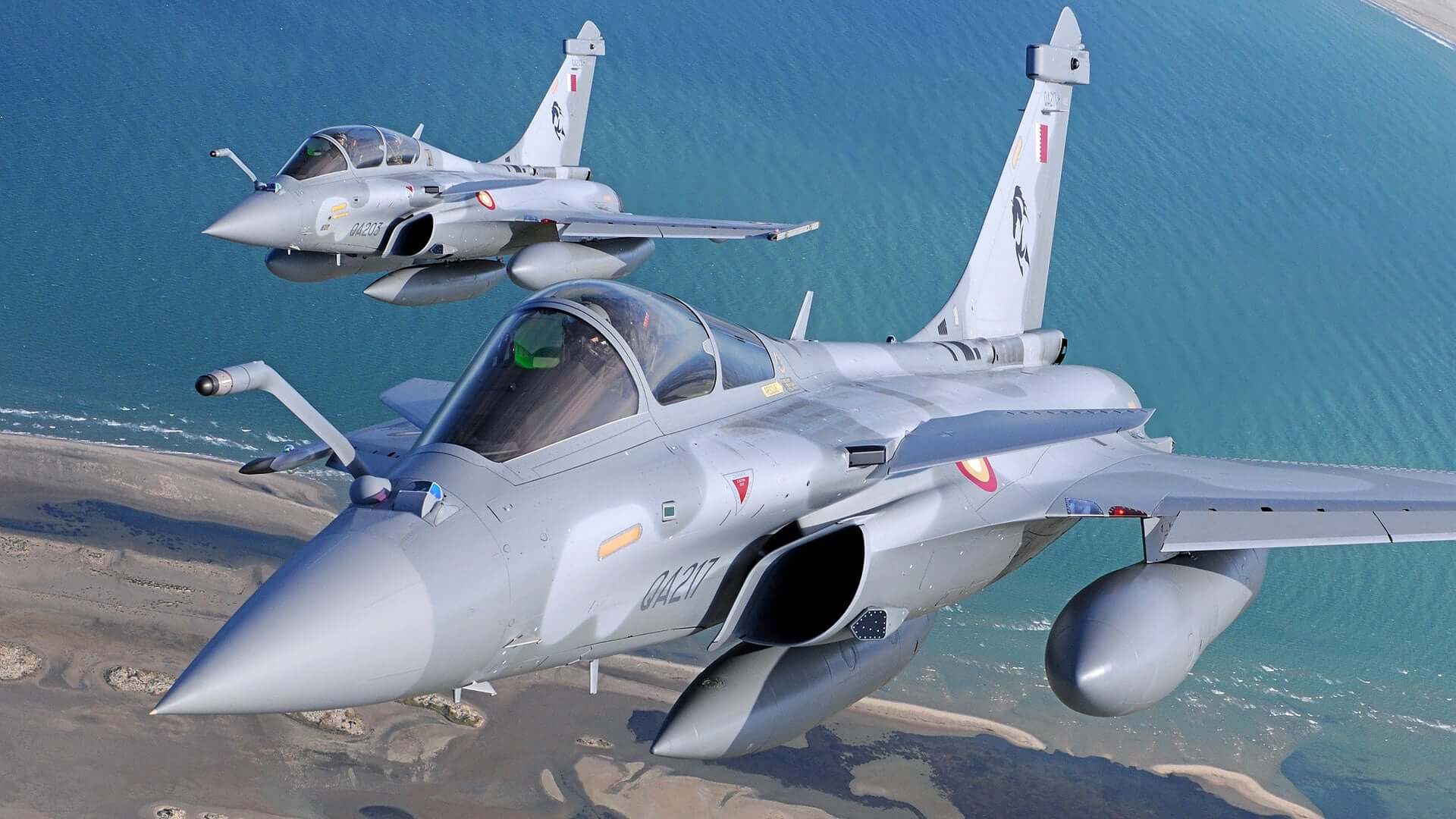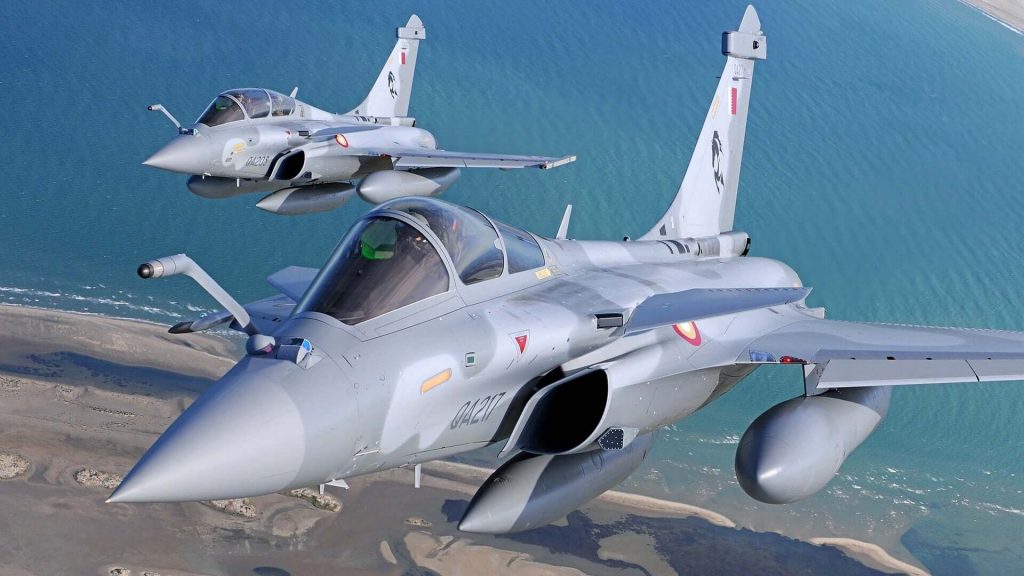 France has also made it to the list with its most advanced fighter jet called "the French Dassault Rafale." It is claimed to be at 7th on the ranking. The name is derived from the name of the aviation where it was designed and built, Dassault. Whereas "Rafale" is a twin-engine.
This aircraft is designed with canard delta-wing to serve as a multi-role craft. Rafale can be distinguished from other fighter jets of Europe, due to its high legerity levels and air domination, intelligence, and nuclear deterrence technology.
6. F-15 EAGLE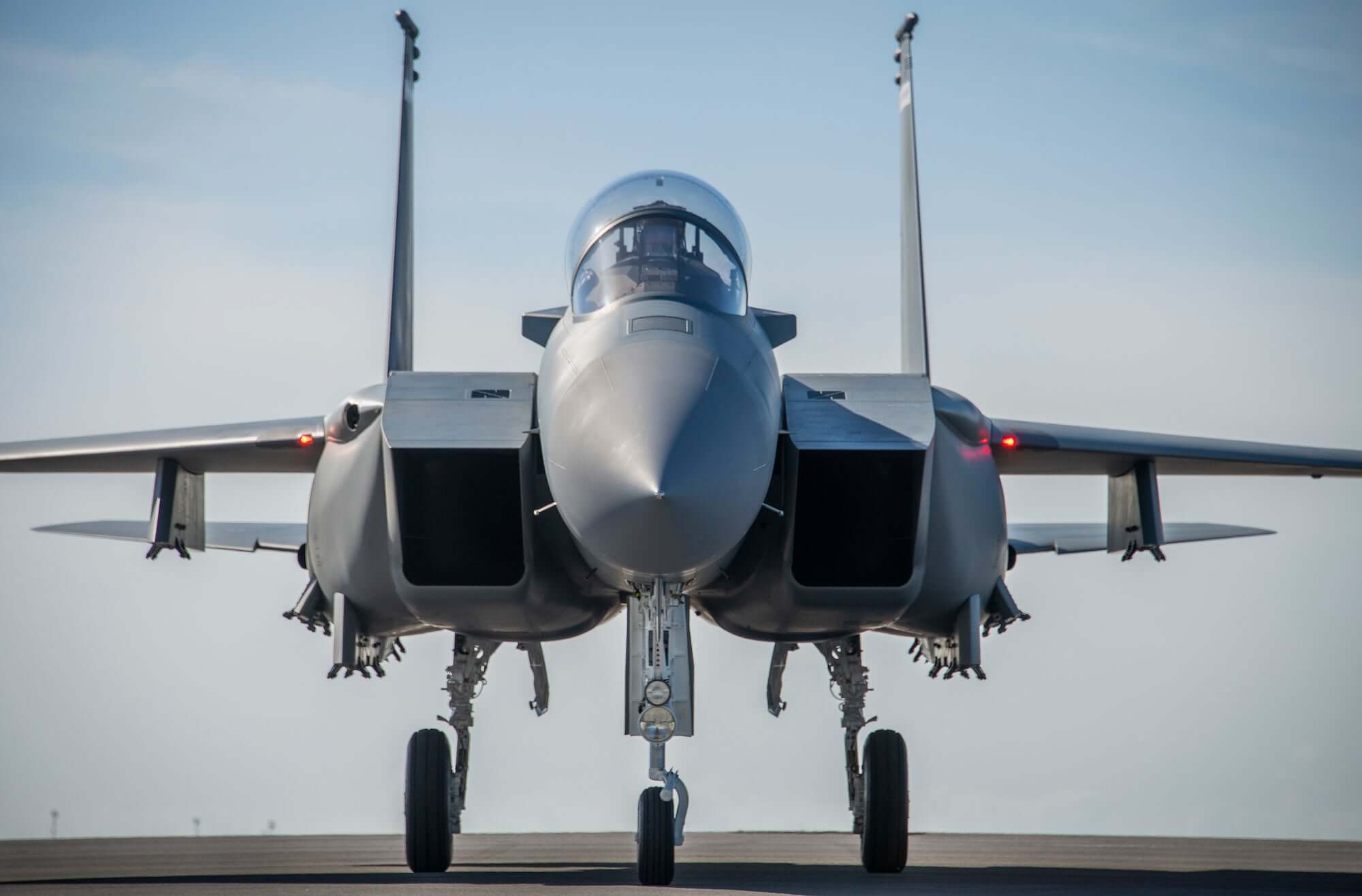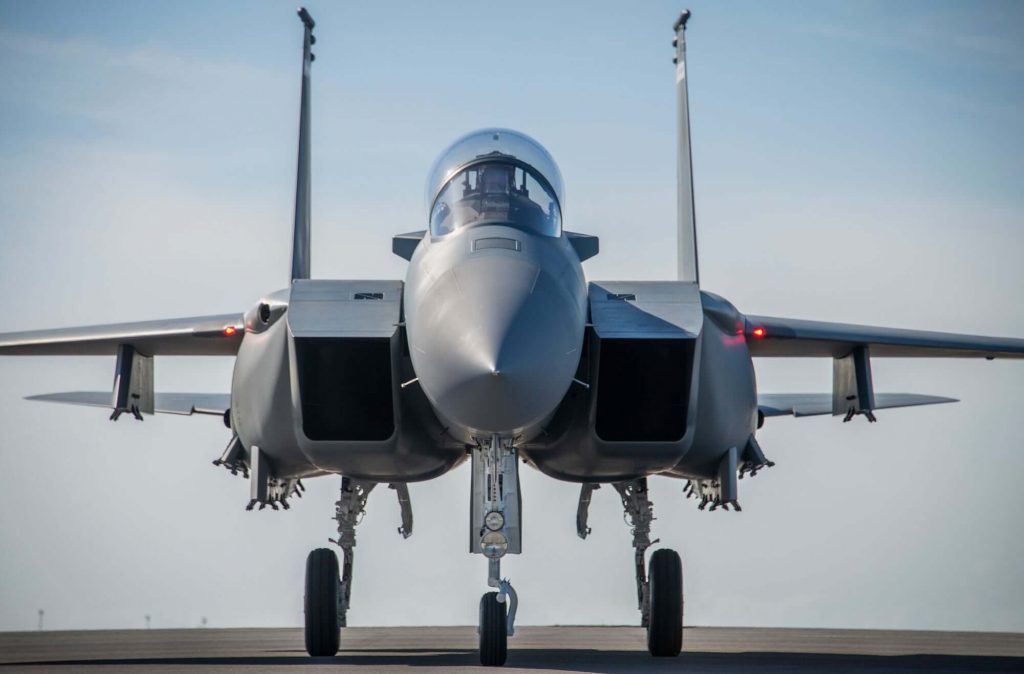 Another from the F-series has made it to the list. F-15 Eagle is the sixth most advanced fighter jet in the world. It has proved its competence with more than 100 aerial victories. It was originally designed by McDonnell Douglas with a twin engine. As early as 1972, the F-15 Eagle took its first flight. Since then this craft is exported to many independent nations like Saudi Arabia, Japan, and Israel.
5. BOEING F/A-18E/F SUPER HORNET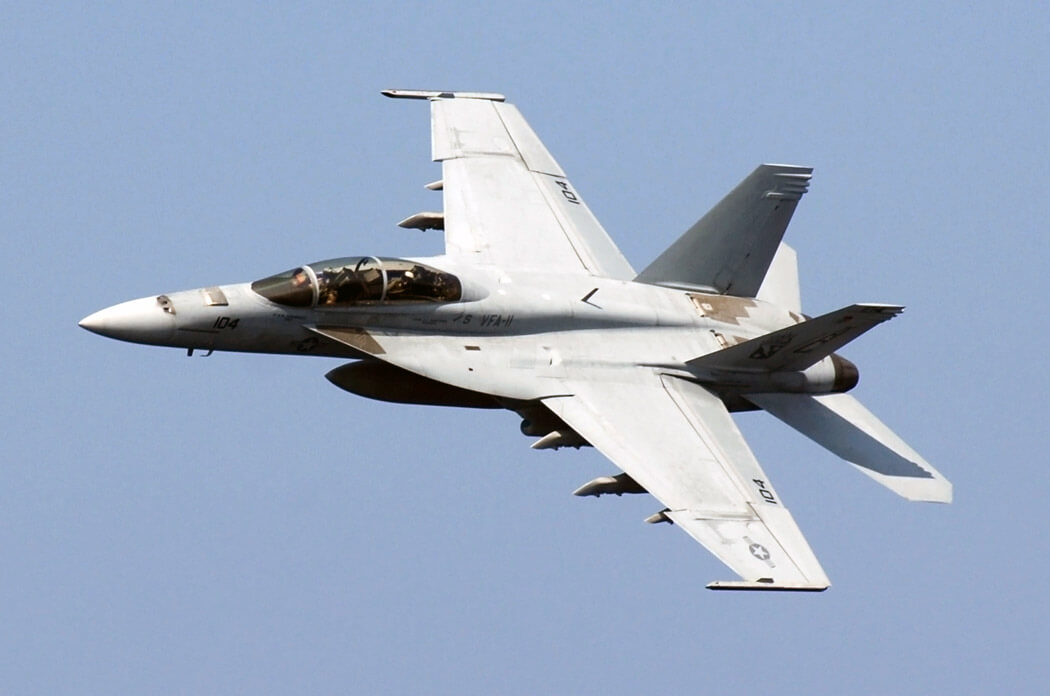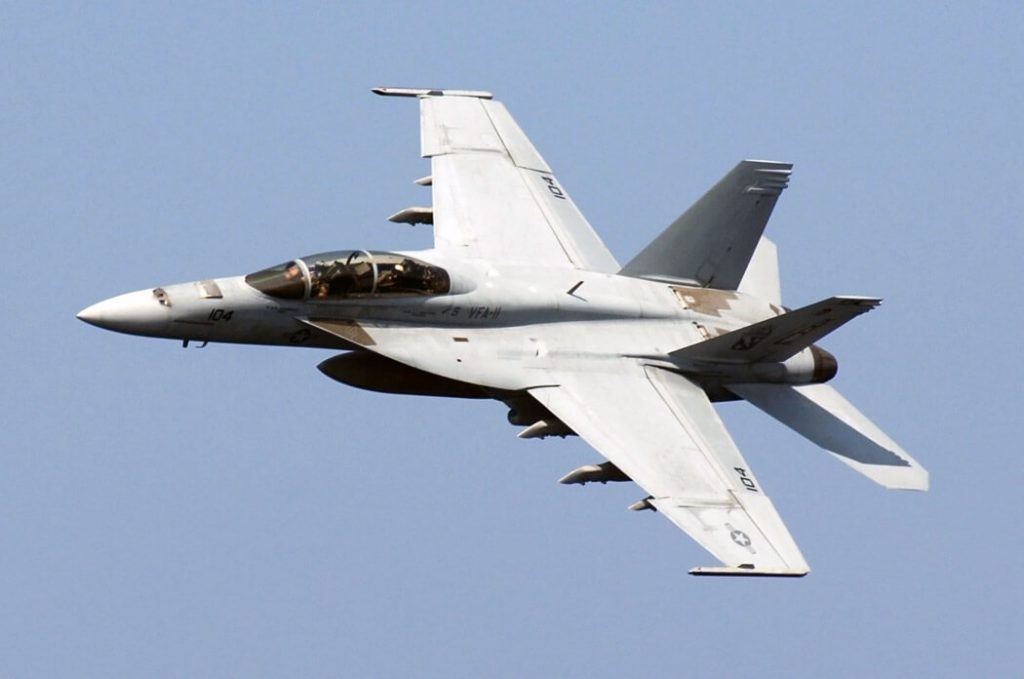 McDonnell Douglas gave his services also for the creation of the F/A-18E/F Super Hornet. It is quite versatile in all of its operations and claimed to be a proven strikes fighter. This aircraft has integrated the system of networks which enables interoperability.
Its network system also supports commanders and troops on the ground. It has two variations of one and two-seat models which are interconverted able. With a push of a button, one mission-type craft can be converted into another.
4. SUKHOI SU-35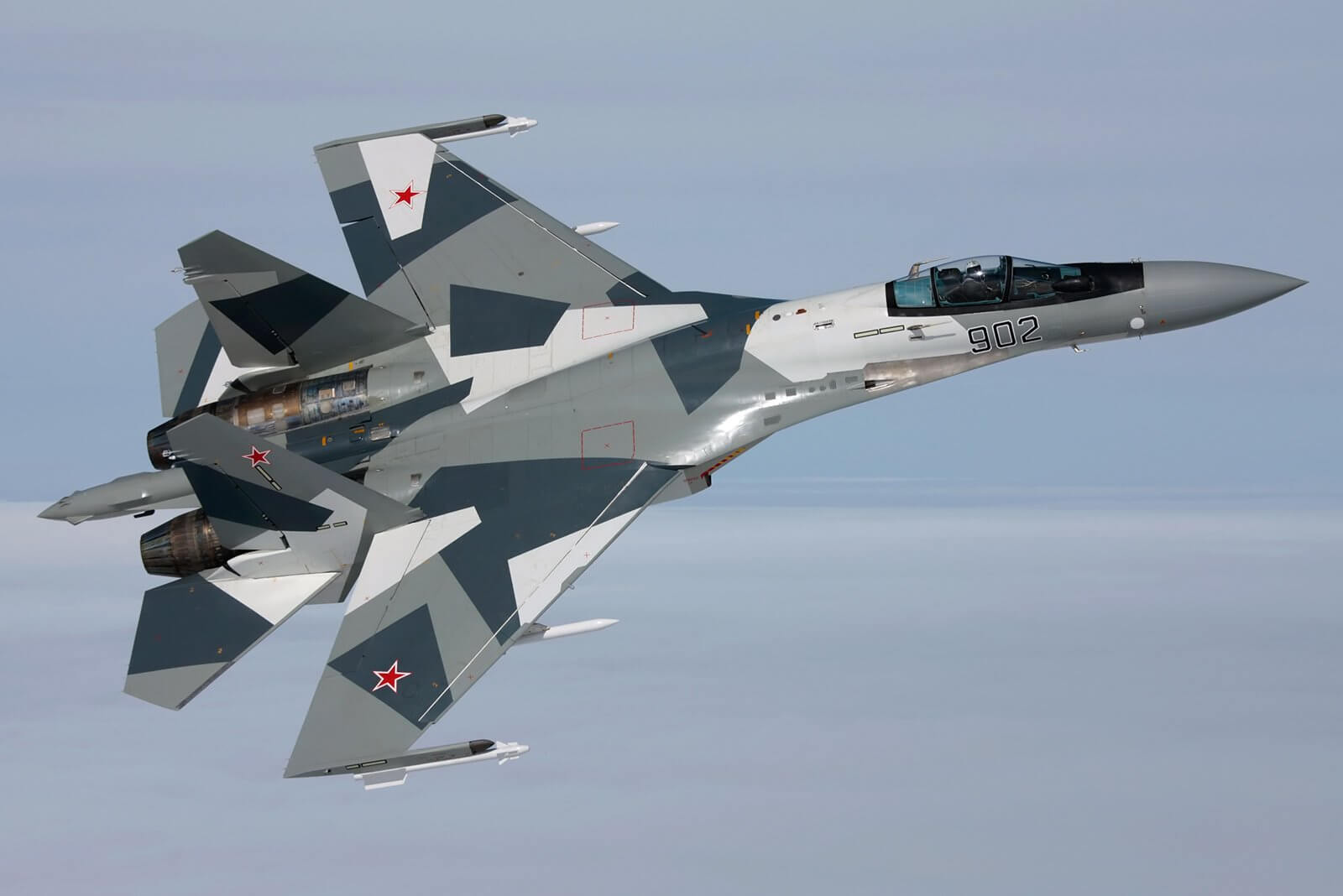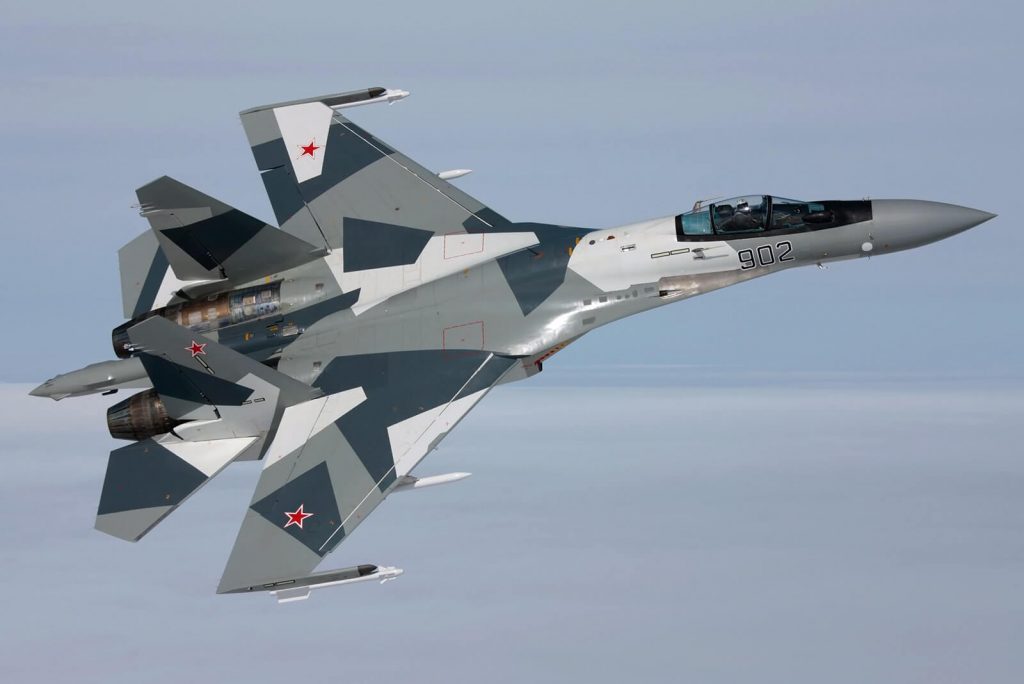 Russia's Sukhoi Su-35 has been made to the fourth position due to its world-class long-range multirole capability. This aircraft was originally designed by Sukhoi, adding advancements in Air superiority fighter Su-27. At first, it was named Su-27M and then later named Su-35. Due to its modern technological systems and similarity in characteristics or components, it is also known as the close relative of Sukhoi-30MKI.
3. EUROFIGHTER TYPHOON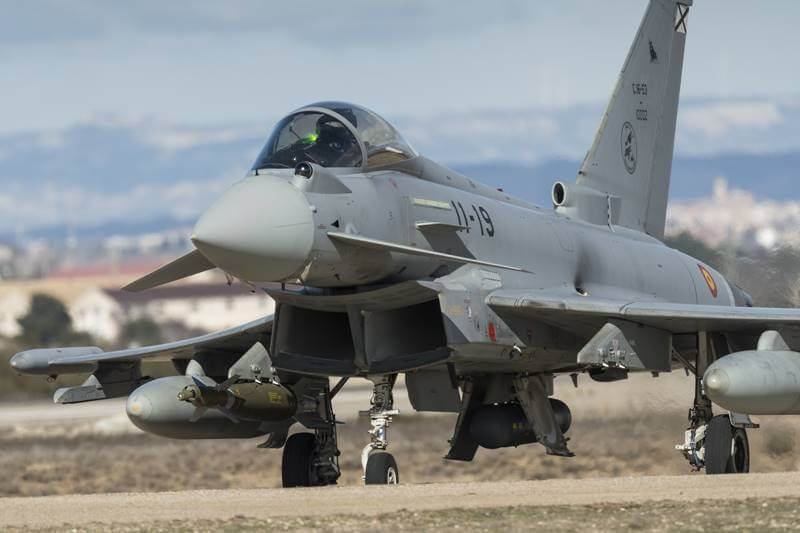 Typhoon is the third most advanced fighter jet in the world. Built on the mutual strengths of leading nations of Europe like the UK, Germany, Spain, and Italy.
With the corporation of many aerospace companies and leading defense associations, these nations have successfully designed this powerful multi-role combat craft. It is most famous for are swing-role combat and can deploy air-to-air and air to the surface.
2. F-22 RAPTOR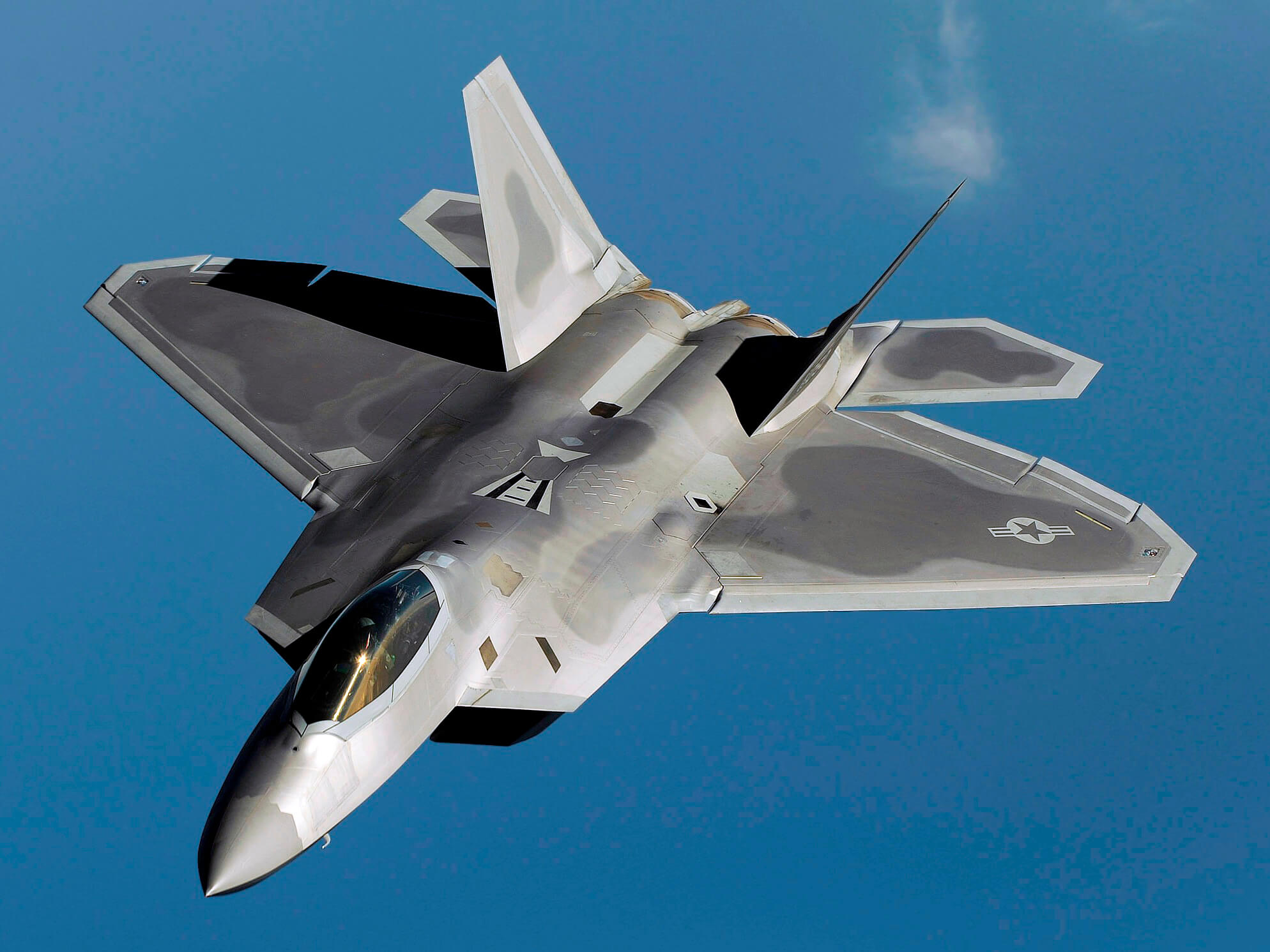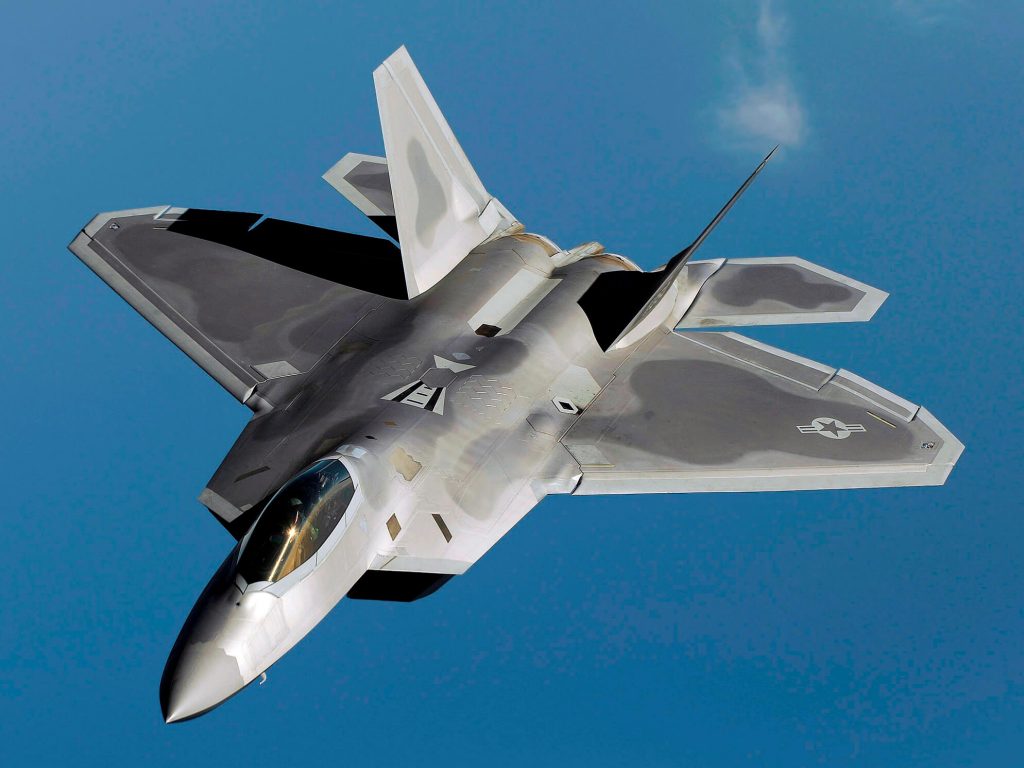 It is the second most advanced fighter craft in the F-series. With the improved quality, it is a multirole air superiority aircraft specially designed to deploy air to air and air to surface and works for electronic warfare and signals roles of intelligence. It maneuvers over the stealth technology coupled with the twin-engine with the fifth-generation supersonic power.
1. F-35 LIGHTNING II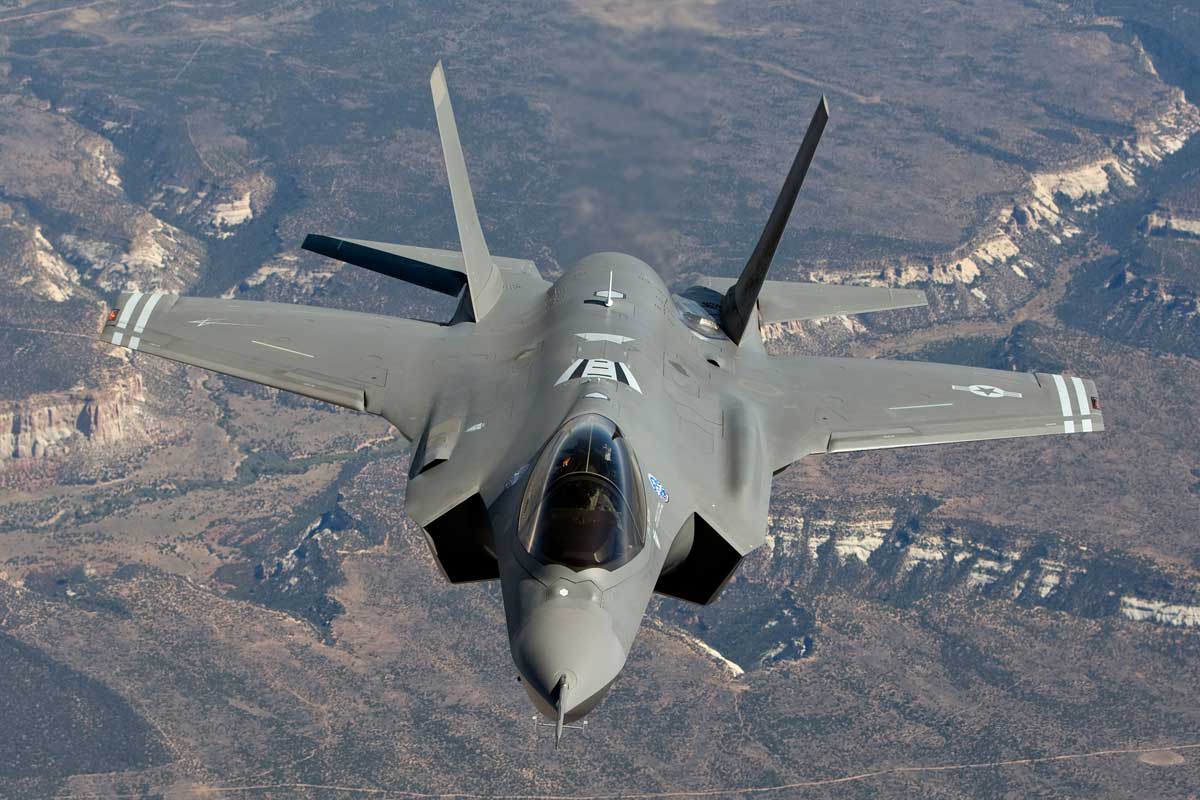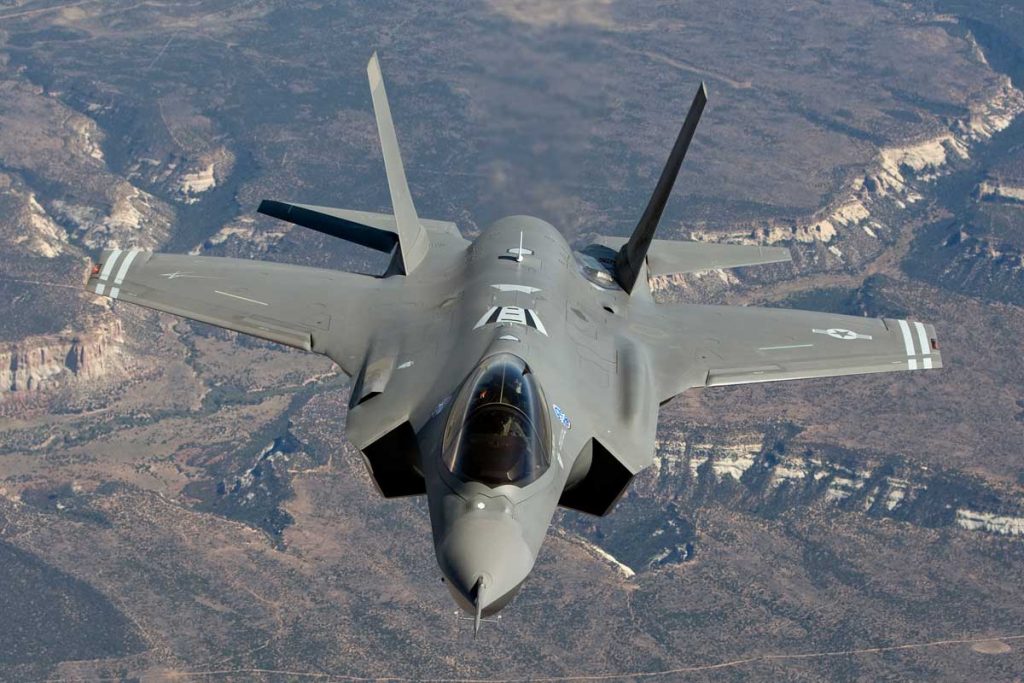 The F-35 Lighting II is the world's best-known and advanced fighter jet. Keeping in mind the modern battlespace, aviation experts have designed these. It is designed with ultimate sophistication and much flexibility. It also has the fifth-generation multirole fighting ability. Its distinctive features allow it to meet the security requirements of many nations across the globe.
See More As: